Inside Drake's New Mansion With 22 Bathrooms, Previously Owned by Robbie Williams
Drake just purchased a lavish Beverly Hills estate from singer Robbie Williams. The property sits on over twenty acres of land.
Drake recently purchased a lavish Beverly Hills estate from singer Robbie Williams. The property is one of the largest parcels of land in the 90210 zip code and has 22 bathrooms with 27 toilets. Drake recently listed his Hidden Hills, CA properties for sale.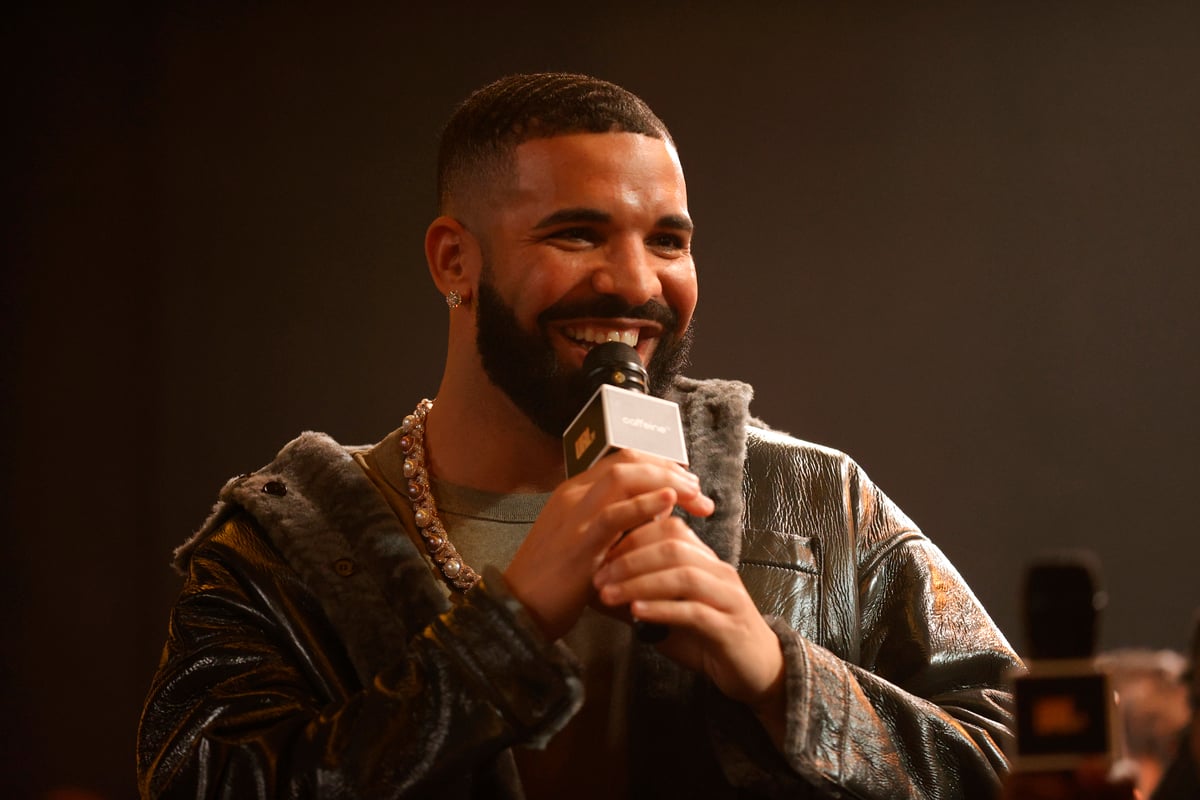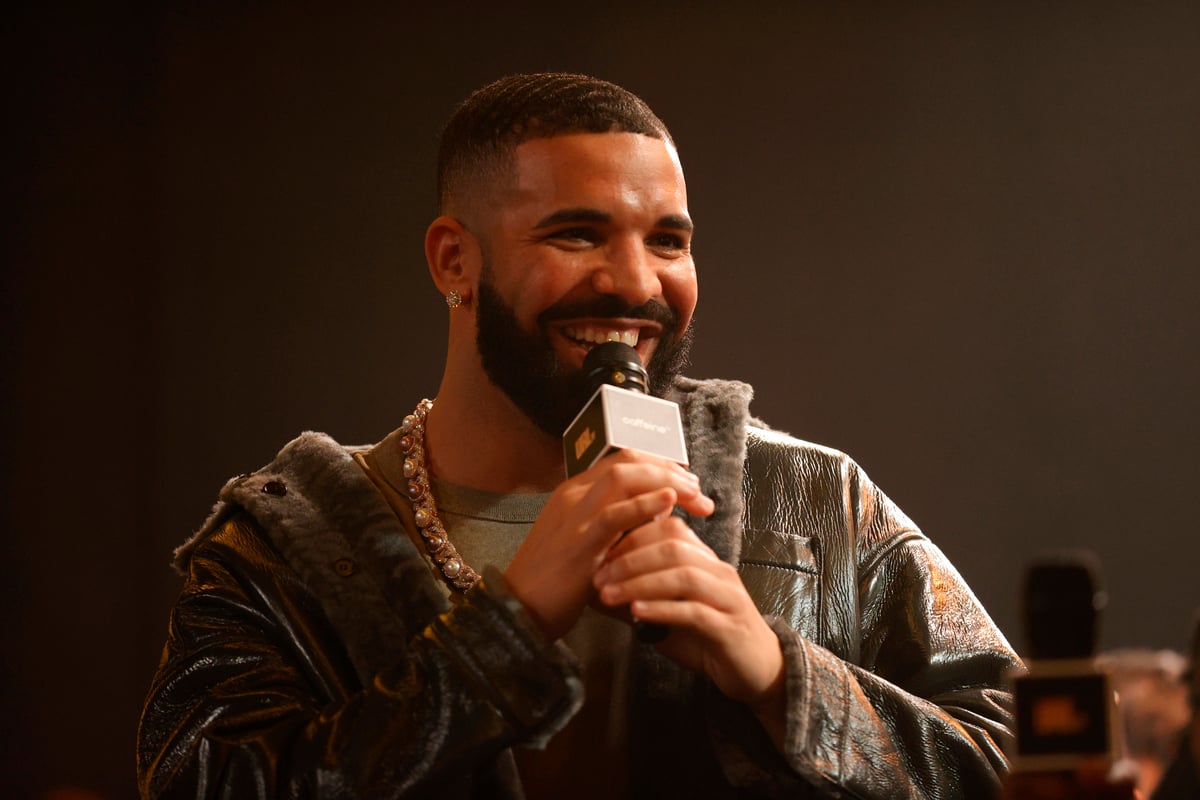 Drake reportedly spent $75 million dollars on his new residence
Although the details have not been released to the public, Dirt reported the "God's Plan" rapper paid an astonishing $75 million dollars to buy the property from global superstar Williams. Kurt Rappaport with Westside Estate Agency serving as the listing agent.
Williams and wife Ayda Field purchased the home seven years ago for $32 million from Guess co-founder Armand Marciano. 
Drake's Tuscan-inspired new home is 25,000 square feet with ten bedrooms, 22 bathrooms. The property sits on over twenty acres of land, one of the largest estates in the 90210 area code. 
The property features a tennis court, mosaic-tiled pool, screening room, gym, wine cellar, outdoor kitchen, and an eleven-car garage for Drake's whip collection. Plus, a separate staff wing with three ensuite staff bedrooms and a staff kitchen.
Drake is now looking to unload his three Hidden Hills, CA homes. He also owns a massive 50,000 square foot estate in his hometown of Toronto. 
Neutral hues, relaxing views, and 27 toilets
Fans got a glimpse of how the Williams family lives during quarantine. Robbie and Ayda posted plenty of Instagram content where the gorgeous house can be seen up close. The home boasts neutral walls, plenty of hardwood flood, and stunning views of LA. 
Drake's new home has 22 bathrooms with 27 toilets. The Huffington Post reported that during an interview with Scott Mills on Radio 1, the host asked how many toilets the house had. Williams said: "Twenty-seven. Yeah, 27 actual toilets." 
He then added: "One day, I'm going to have a poo party where people come round, and we just flush them all, like synchronize it and see what happens."
Where is Robbie Williams Going?
The Wall Street Journal reported that Williams just paid $49.5 million dollars for The Faring Estate. The historic LA home built in 1938 for comedian Fanny Brice. Although this residence is smaller with eight bedrooms, the garage is bigger with room for 15 cars. The property also boasts vegetable and rose gardens. 
The Williams own an impressive real estate portfolio including homes in the UK and Switzerland.
Robbie previously shared his reservations about raising their four children in LA, saying, "I didn't even know the word 'entitlement' until I got here. There are these kids with a sense of entitlement because of the place they were born and the parents they have and having the money that they have."
The "Rock DJ" singer continued, "I was like, 'I don't want my kids anywhere near these kids.' I'd never seen it in my life before, and it literally made me slack-jawed."
Drake shares custody of his four-year-old son, Adonis, with his mother, Sophie Brussaux.
Related: Inside Dolly Parton's Nashville Home