Inside Fergie And Josh Duhamel's Divorce Settlement
Fergie and Josh Duhamel split after 13 years together. The terms of their divorce settlement reveal that things remain amicable between them.
Most celebrity breakups promise to end amicably, yet they end up becoming full-blown wars. But the divorce between Black Eyed Peas member, Fergie, and her former husband, actor Josh Duhamel, proved that two former lovers can separate respectfully and maturely. After 13 years together and eight years of marriage, they decided to split up. Their divorce was recently finalized and the terms of their settlement have been public. Their break up with go down as one of the cleanest Hollywood divorces of all time.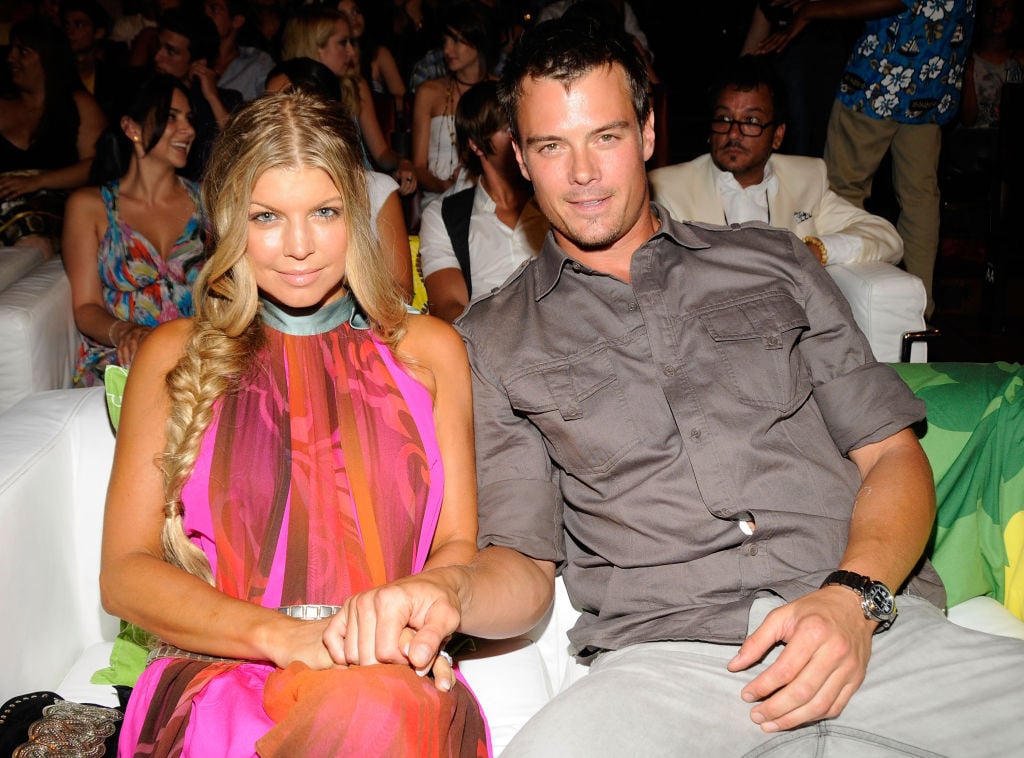 Fergie and Josh Duhamel announce split 
Fergie and Duhamel's wedding was a fairytale right out of a storybook. They tied the knot under magnolia trees filled with white roses at the Church Estates Vineyards in Malibu, California. Their son, Axlx was born in August 2013.
After eight years of marriage, the couple shocked fans and announced they were separating in a joint statement in 2017.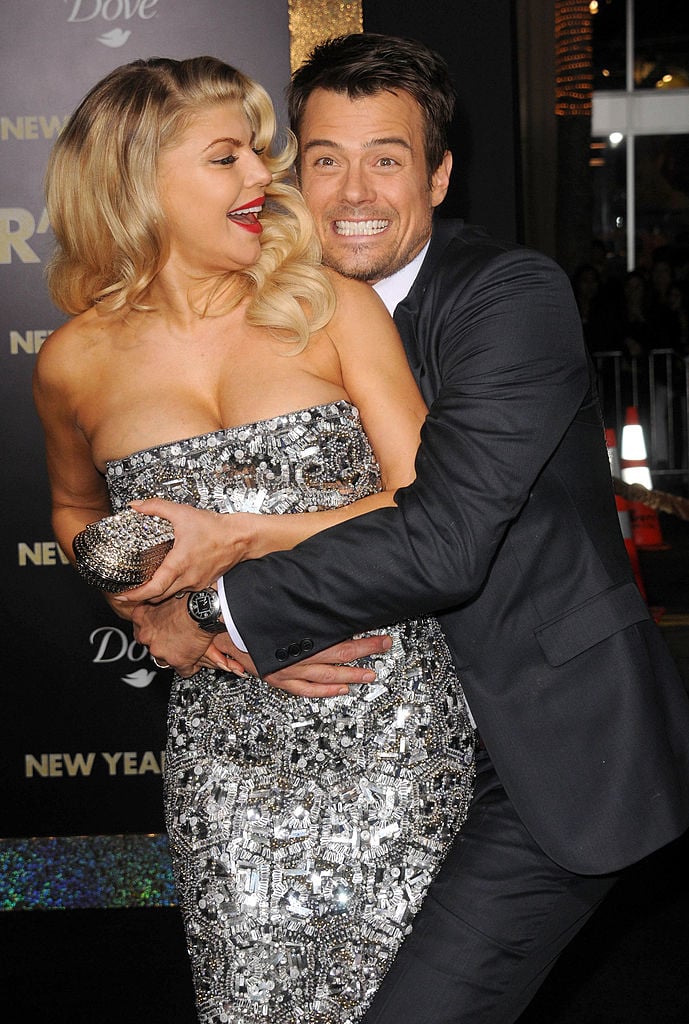 "With absolute love and respect we decided to separate as a couple earlier this year," Entertainment Weekly reported. "To give our family the best opportunity to adjust, we wanted to keep this a private matter before sharing it with the public. We are and will always be united in our support of each other and our family."
It was rumored that Duhamel was the one who wanted a divorce but Fergie wasn't ready to pull the plug. Fergie echoed those sentiments in an emotional interview on the Wendy Williams Show, telling the talk show host, "It wasn't my plan," she said sighing. "I wanted to stay married forever." Duhamel's parents divorced when he was a child and like his wife, he admitted that divorce was not something he wanted for himself. Us Magazine reported that their split was caused by their lifestyle differences, with Fergie wanting a life in the spotlight and Duhamel opting for more of a simple life.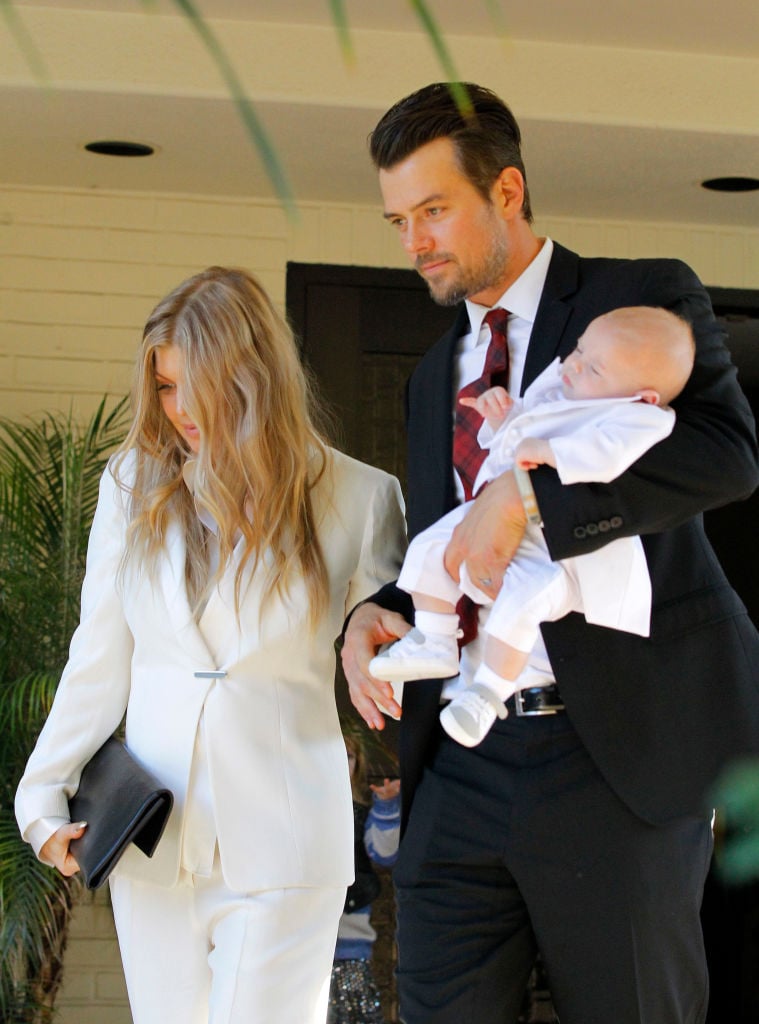 They focused on co-parenting their son and remained close friends until things were sorted out. Entertainment Tonight spoke with the singer about parenting while separated and she revealed that things were going well. 
"We split it up really balanced," she shared. "We're all love and we love each other. We're all cool and just a family. I have a good co-parenting partner, so we work it out."
Fergie filed for divorce two years later.
Fergie and Josh Duhamel reach divorce settlement
Just five months after officially filing divorce documents, Fergie and Duhamel are officially single. According to reports, their divorce became final on Nov. 25.
The divorce process was just as smooth as their separation. Both agreed to share joint custody of their son. According to the terms of the settlement agreement, obtained by the Blast, Fergie and Duhamel earn enough separately income to take care of their son so neither will pay the other any child support.
As far as dividing assets earned within the marriage or if any spousal support will be awarded, they both have earned their own fortunes. They have agreed, "the Court's jurisdiction to award spousal or award support to either Petitioner or Respondent is terminated."
Duhamel is rumored to have moved on and is currently linked to former Miss World America Audra Mari. Fergie isn't said to be dating anyone but can now mingle freely!