Inside George Clooney and Russell Crowe's Feud
Over the past two decades, George Clooney and Russell Crowe have established themselves as two of Hollywood's most respected actors. They both have Academy Awards to their name and have appeared in iconic movies such as The Monuments Men and Les Misérables. But don't expect to see these two industry veterans sharing the screen any time soon.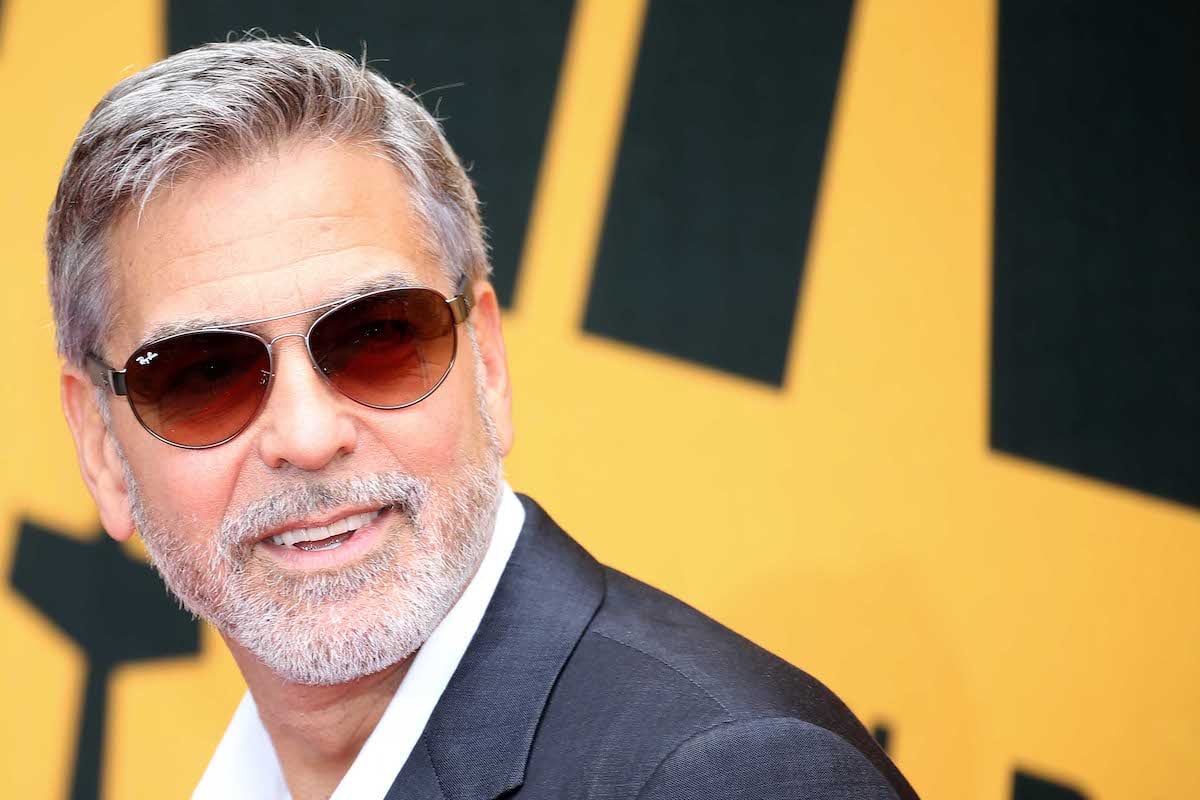 George Clooney's acting career
George Clooney first got his start in acting in the early 1990s with guest spots on popular sitcoms such as Roseanne and The Golden Girls. He eventually a household name in 1994 when he was cast as Dr. Doug Ross in NBC's hit medical drama ER. 
ER put Clooney on the map and led him to a wide variety of leading roles in films in the following years, including From Dusk till Dawn, Three Kings, and the wildly successful Ocean's Eleven. 
Russell Crowe's acting career
While Clooney launched his career in the States, Russell Crowe first broke into the entertainment industry in his native New Zealand. He later began working in Australia, and eventually, Canada and the U.S. in the early 1990s. He co-starred with the likes of Denzel Washington and Sharon Stone before winning the Academy Award for Best Actor in 2000 for Gladiator.
Gladiator was considered to be a point of contention between Clooney and Crowe for many years. In 2020, a Hollywood insider told New Idea that Clooney has had "sour grapes" ever since Crowe won the coveted lead role in Gladiator over him back in 1999. "George always wishes he got that one," the source said.
However, Clooney himself clarified the real reason for his disdain.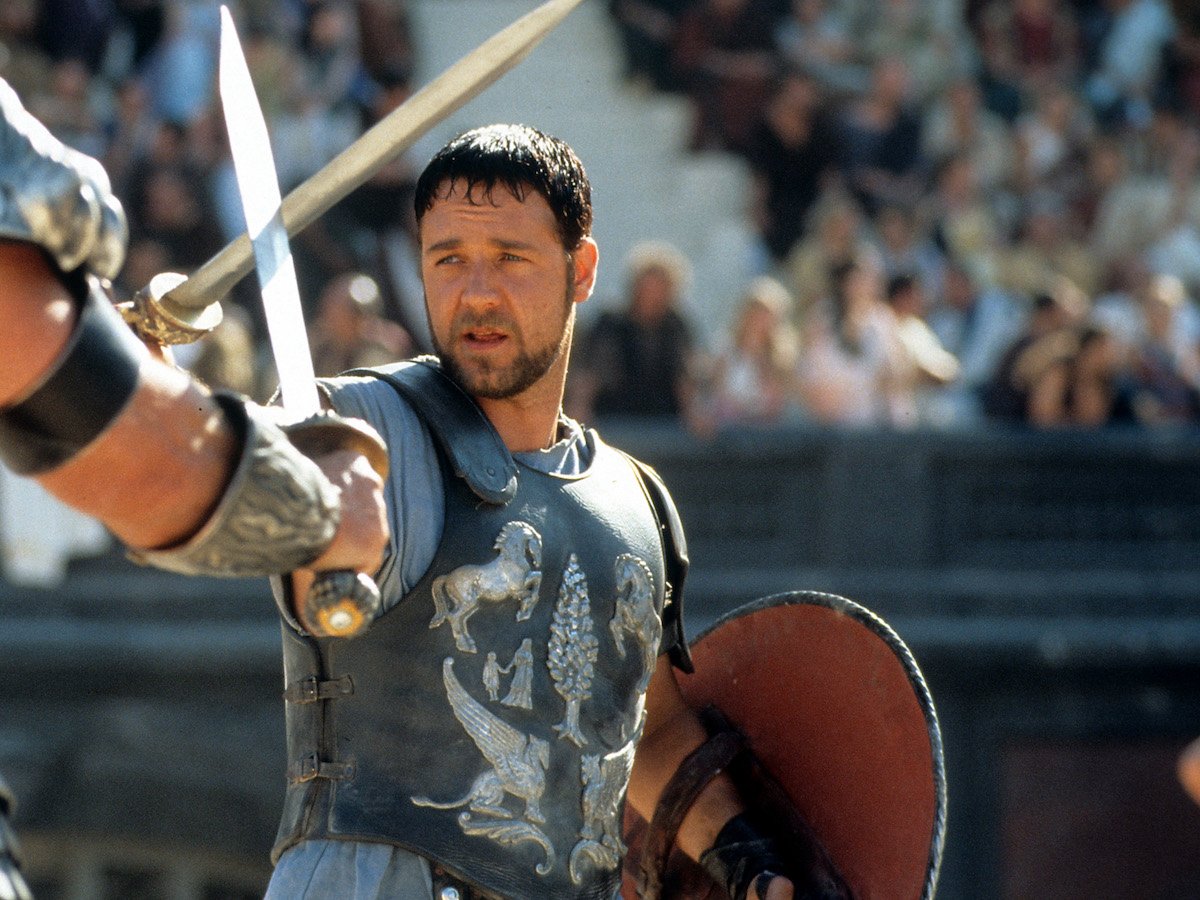 Russell Crowe and George Clooney's feud
Clooney explained the origins of his feud with Crowe in a 2013 interview with Esquire. He wasn't upset about missing out the Gladiator role at that time, but what upset him was comments that Crowe made about him and other iconic actors back in 2005. 
"He put out this thing saying, 'George Clooney, Harrison Ford, and Robert De Niro are sellouts,'" Clooney recalled. "He picked a fight with me. He started it for no reason at all."
"I put out a statement saying, 'He's probably right. And I'm glad he told us, because Bob and Harrison and I were also thinking about starting a band, which would also fall under the heading of bad use of celebrity,'" Clooney continued. "And that's when he really went off on me. 'Who the f— does this guy think he is? He's a Frank Sinatra wannabe.'"
"So I sent him a note going, 'Dude, the only people who succeed when two famous people are fighting is People magazine," Clooney recounted. "'What the f— is wrong with you?'"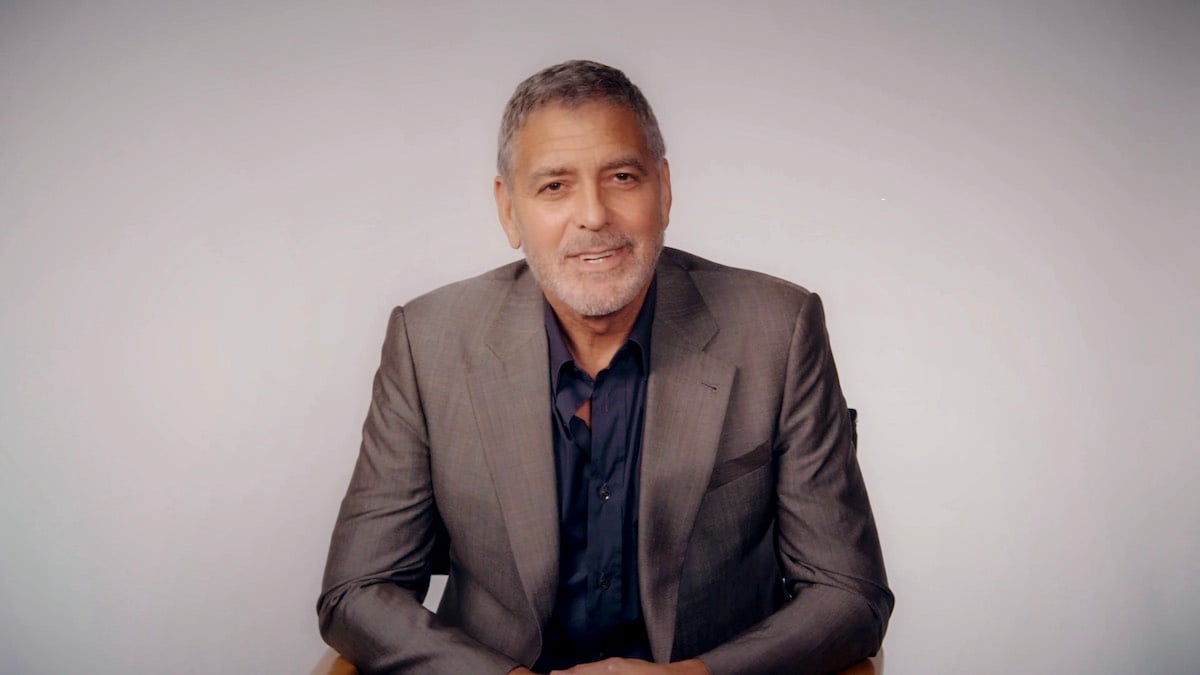 RELATED: George Clooney Once Got in a Fistfight With This Controversial Director
Russell Crowe apologized to George Clooney using poetry
Clooney then clarified that Crowe apologized and owned up to his negative behavior. It wasn't done face-to-face, however.
"The truth is that [Crowe] did send me a book of poems to apologize for insulting the s— out of me, which he did." 
It appears to be water under the bridge for the two Oscar-winning actors, but only time will tell if they ever end up working together in Hollywood in the future.