Inside Gwen Stefani and Blake Shelton's Oklahoma Ranch and Eccentric California Home
After more than five years of dating, celebrity couple Gwen Stefani and Blake Shelton tied the knot. The "Just a Girl" singer, who has three children from her previous marriage to Bush frontman Gavin Rossdale, married Shelton on July 3, 2021 in Oklahoma. Now, fans can see the property where their nuptials took place as well as the home they recently had built in Los Angeles.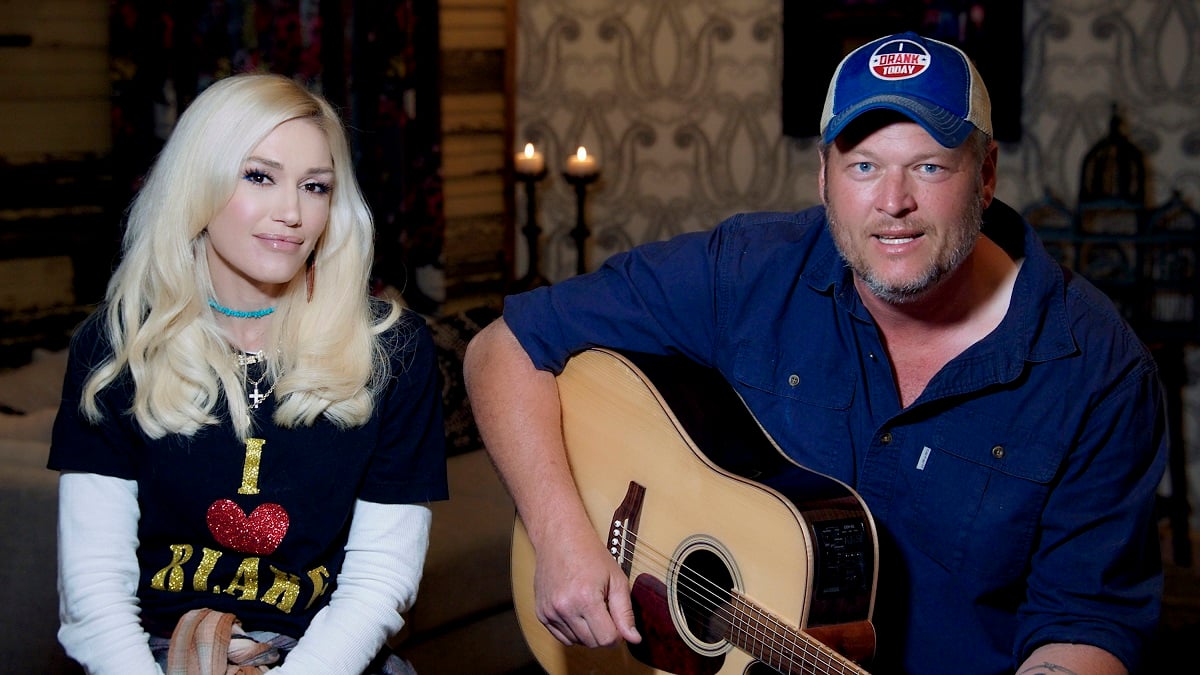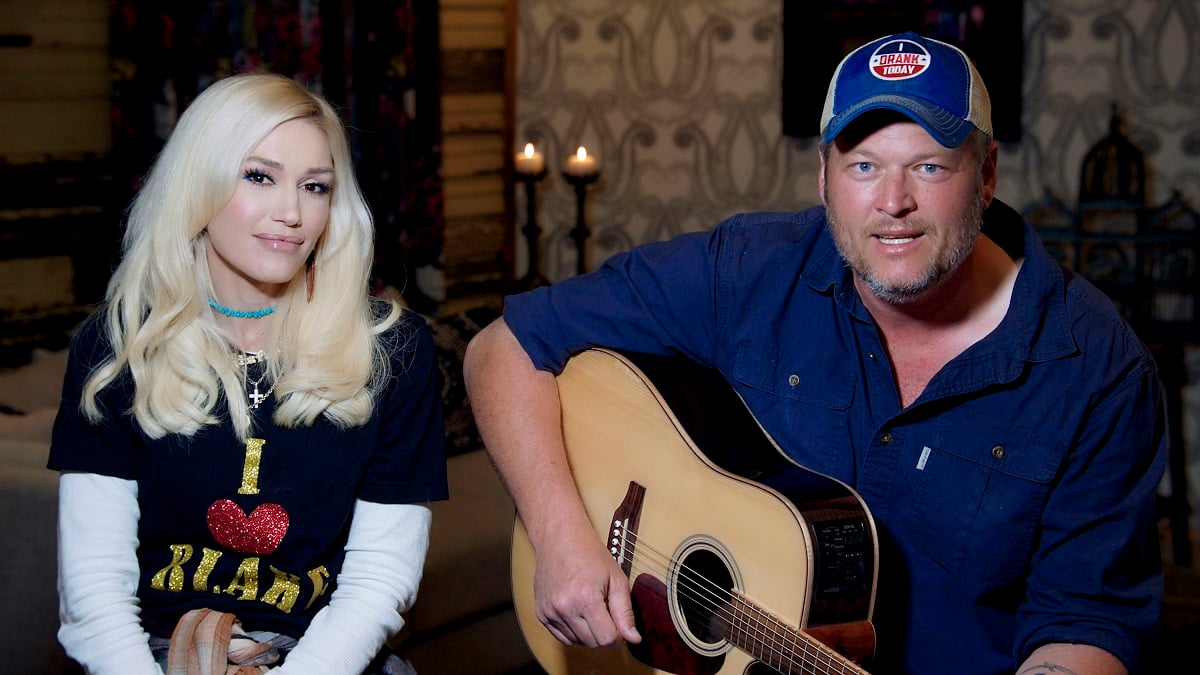 Stefani and Shelton moved in together after dating for years
It's been reported that even though Shelton and Stefani had dated for years they held off on moving in together for a while. This was said to be out of caution on Stefani's end as she wanted to make sure her three sons were comfortable.
An insider told Hollywood Life at the time that it was "a big commitment for both of them and they're very, very happy … Gwen loves to cook so she loves hosting dinner parties … Blake has taken on the role of a second father figure to Gwen's boys and they really respect Blake. He's very helpful now with everything for the boys, especially now that they're under the same roof. It was a big but good step for them. Living together makes it easier for them as a couple since they're always together, anyways."
Inside the Ten Point Oklahoma ranch
Stefani and Shelton were married on the Oklahoma Ten Point Ranch property the "Hillbilly Bone" artist has owned for several years. The pair actually had the chapel where they said "I do" built on the estate.
The more than 2,000 sqaure foot home is just outside Tishomingo, Oklahoma, and sits on 1,382 acres of land. The white mansion with Roman columns is on a hill in front of a lake. It has four bedrooms, two bathrooms, and a two-stall horse barn.
Shelton also owns another lakeside pad in Oklahoma where he spends a good deal of time as well. But he's very fond of the Ten Point Ranch and even filmed a few of his music videos including "God's Country" there.
Stefani and Shelton also have a $13 million mansion in California
When the musicians are working on The Voice or other Hollywood projects, they reside at their mansion in LA. The home is actually the first Stefani and Shelton purchased together as a couple.
The home, which they shelled out just over $13 million for in 2020, is located in the Encino area of the San Fernando Valley. It's a massive 13,000 square feet and has a home theatre, an outdoor pool and spa, a cabana, a four-car garage, an alfresco kitchen, and tennis courts. 
Having homes in Oklahoma and California makes perfect sense for the pair since Shelton is a native of the Sooner State and Stafani was born and raised in the Golden State.
RELATED: Inside Ciara and Russell Wilson's Sprawling Lake Washington Mansion