Inside HGTV Star Christina Haack's 2 Marriages With Tarek El Moussa and Ant Anstead and Engagement to Josh Hall
HGTV star Christina Haack has been married to her Flip or Flop co-star Tarek El Moussa and TV presenter Ant Anstead, and she is currently engaged to Josh Hall. Here's a look inside Haack's two marriages and her engagement.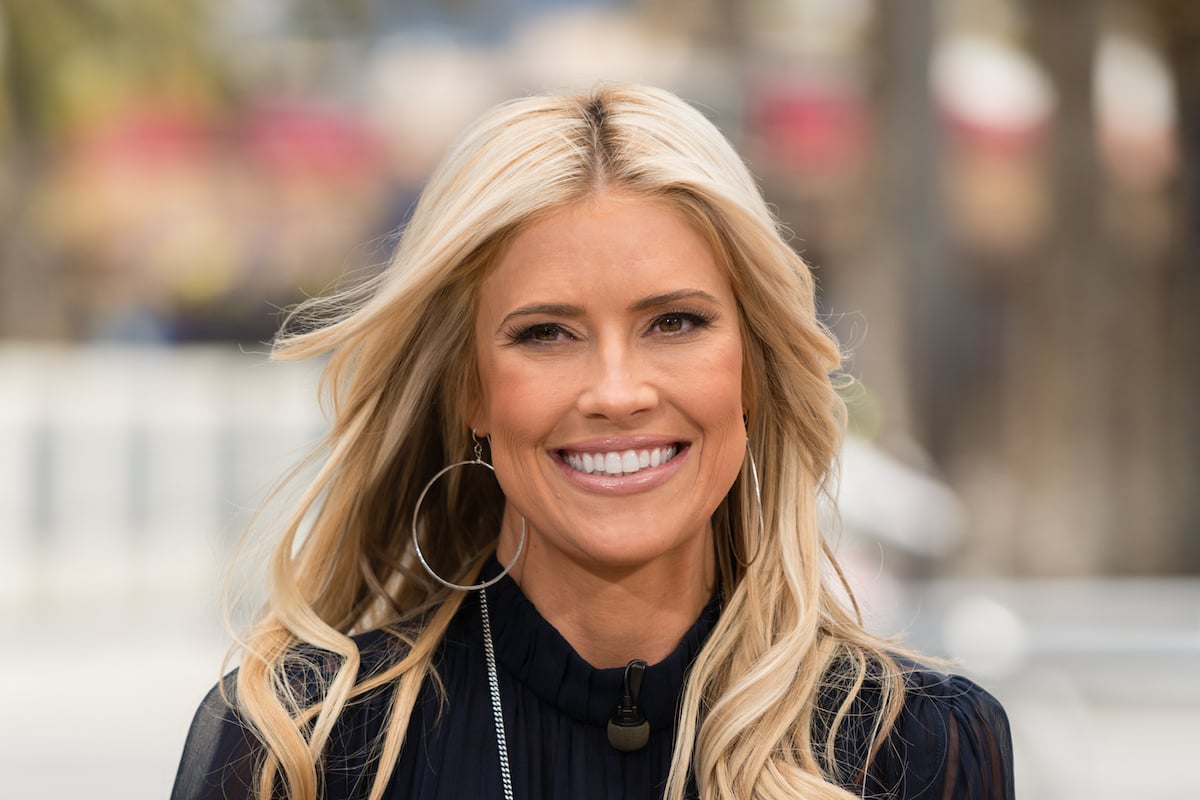 Christina Haack was married to her 'Flip or Flop' co-star Tarek El Moussa for 9 years
Before they became HGTV stars, Tarek El Moussa and Christina Haack met while working together at a real estate office, and they married in 2009. Their first child, daughter Taylor Reese El Moussa, was born on Sept. 22, 2010, after Haack underwent in vitro fertilization. Their son, Brayden El Moussa, was born on Aug. 19, 2015.
Haack and El Moussa shared a successful real estate business until 2008, when the economic crisis forced the couple to move from a $6,000/month home into a $700/month apartment (per Redbook). They decided to venture into flipping houses, and El Moussa sent a video of their first flip to HGTV. That audition tape launched Flip or Flop, which debuted in 2013 and had a wildly successful 10-season run.
The show helped El Moussa discover that he had cancer. A Flip or Flop fan noticed a lump on El Moussa's throat and contacted producers. The HGTV star was diagnosed with thyroid cancer and, two months later, testicular cancer.
Haack and El Moussa decided to keep the second diagnosis private, and Tarek later revealed that the stress of treatment and the TV show had a negative impact on their relationship. El Moussa has been in remission since 2014, and he and Haack divorced in 2018.
The former couple continued filming Flip or Flop together after their divorce, but the show came to an end in March 2022. People reported that they had an explosive argument while filming season 10 in which El Moussa compared Haack to his new partner, Selling Sunset star Heather Rae Young, and said he enjoyed watching Haack fail.
El Moussa and Haack each launched their own spinoff shows, Flipping 101 with Tarek El Moussa and Christina on the Coast, before Flip or Flop ended.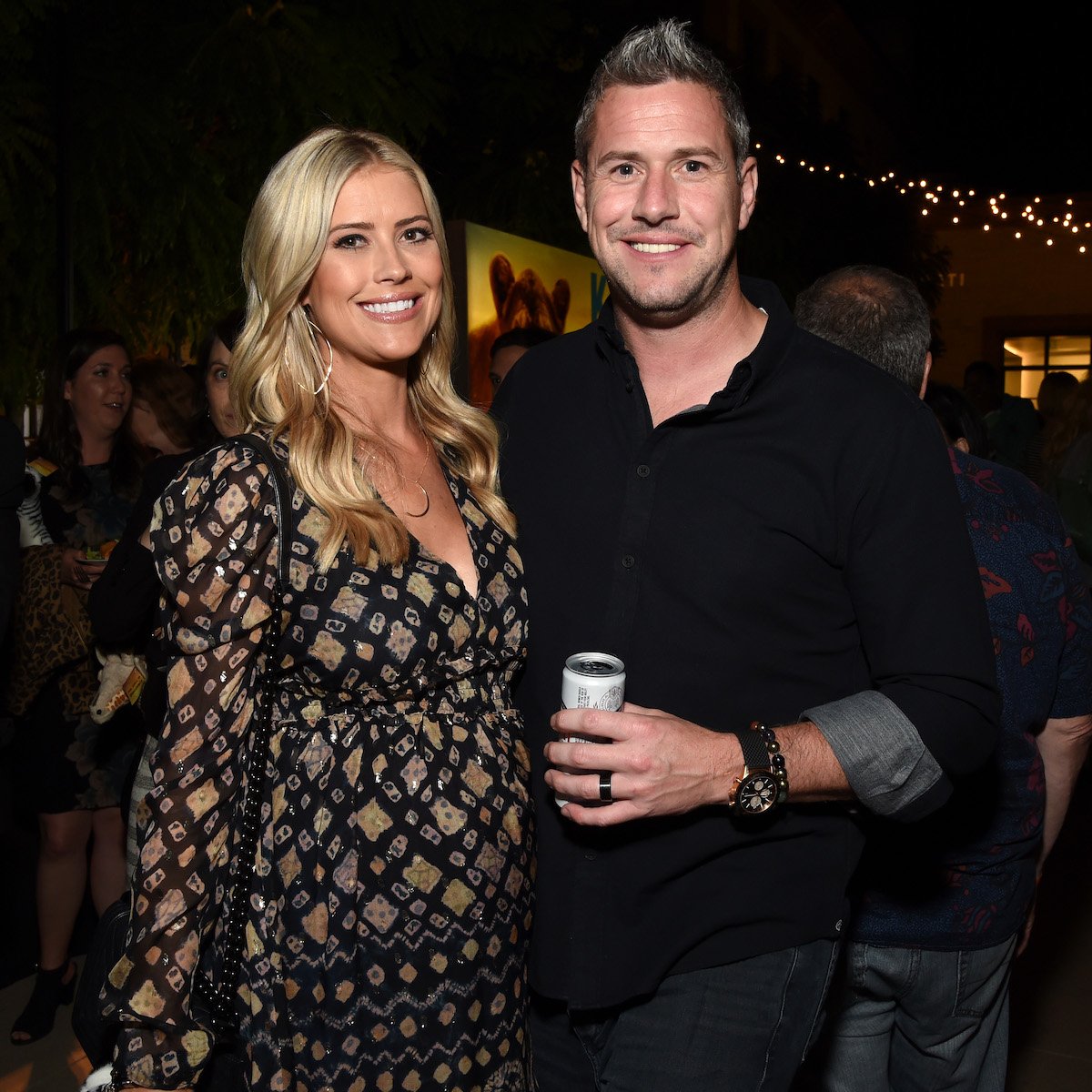 Christina Haack married Ant Anstead in 2018
While separated from Tarek El Moussa, Christina Haack started dating English TV presenter Ant Anstead in 2017. Anstead and Haack got married on Dec. 22, 2018, and had a son, Hudson London Anstead, on Sept. 6, 2019.
Haack received criticism from fans for remarrying so quickly after her divorce from her first husband. Meanwhile, El Moussa started dating Heather Rae Young in 2019. They married on Oct. 23, 2021, and their wedding was televised on a discovery+ special titled Tarek and Heather: The Big I Do.
One year after Haack and Anstead's son was born, the couple announced their separation on Sept. 18, 2020. Their divorce was finalized in June 2021, and Anstead was romantically linked to actor Renee Zellweger shortly after. 
The HGTV star is engaged to Josh Hall
After separating from Ant Anstead, Christina Haack began dating realtor Joshua Hall in 2021.
On Sept. 20, 2021, Haack announced the news of her engagement to Hall by posting a series of photos on Instagram. The first two images showed the couple standing next to a candlelit dinner table on a beach. The post is tagged in Montage Los Cabos, a resort in Mexico. Haack had her arms wrapped around Hall, and a ring is just barely visible on her left hand in the first picture. The final image is a close-up of their smiling faces, and Haack's ring is more prominently featured.
Haack wordlessly captioned the image, "❤️♾🔒🗝 💍." She was once again criticized by fans for moving on so quickly from her second husband, which she laughed off in another Instagram post. The since-altered caption that previously read, "Too fast, too soon, too blah blah blah.. that feeling of pure bliss / those deep convos, love is what it is," followed by a heart emoji, a lock emoji, and a key emoji.
Tarek El Moussa and his wife Heather Rae Young both commented on Haack's engagement to Hall. "We ​​just saw, but congratulations!" said El Moussa.
"Wow, awesome!" Young said. "We just want nothing but happiness for [Christina and Josh] and nothing but happiness for the kids. We're looking forward to the next chapter of everyone's lives."
RELATED: Christina Haack Reveals She and Josh Hall Started a Production Company and Will Co-Produce 'Christina on the Coast'