Inside the Homes of Johnny Depp's Ex and 'Stranger Things' Star Winona Ryder
Winona Ryder has been acting since the '80s when she played Lydia Deetz in the Tim Burton film Beetlejuice alongside Michael Keaton, Geena Davis, and Alec Baldwin. Her career really took off in the '90s though with roles in movies like Reality Bites, Girl Interrupted, and Martin Scorsese's The Age of Innocence, to name a few. She also starred in the 1990 flick Edward Scissorhands and was engaged to her co-star Johnny Depp before they split in 1993. Because of the interest in Depp's trial against his ex-wife Amber Heard, Ryder's name has been making headlines along with the names of other women the Pirates of the Caribbean star has been in relationships with.
Now, we're taking a look at some of the beautiful homes Ryder owns and purchased shortly after her breakup with Depp.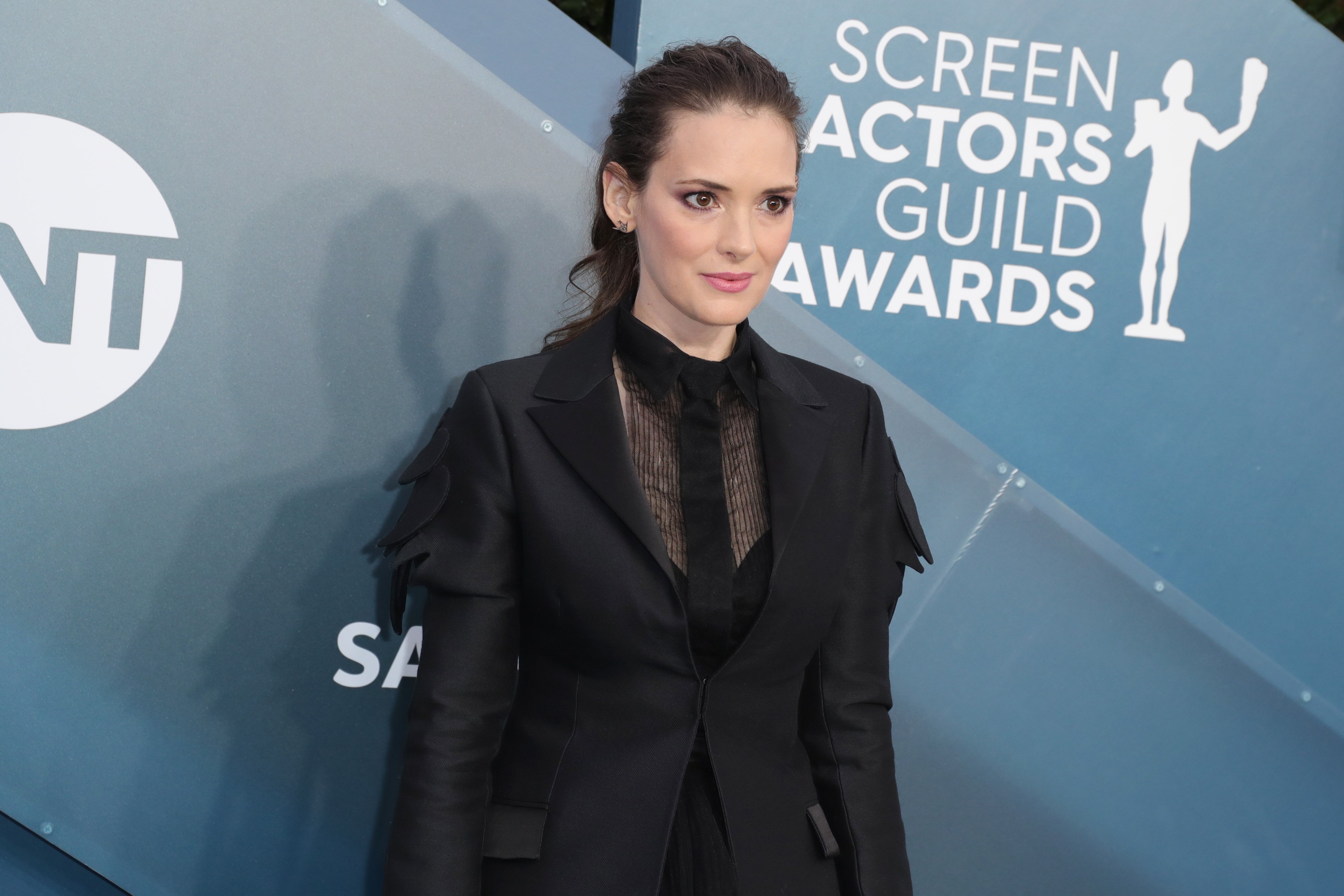 Inside the San Francisco home Ryder owned for 25 years
In the mid-90s, Ryder purchased a picturesque home in the heart of San Francisco.
The Victorian home built in 1902 is located in the affluent Cow Hollow neighborhood and is 3,140 square feet. It has three bedrooms as well as two full and two half bathrooms. But one of the best things about the property is the sweeping views it offers of the bay and landmarks like the Golden Gate Bridge and Alcatraz Island. It's a three-story house and the main level has an entryway that draws in plenty of sunlight. In addition, the house has a living room with a fireplace and bay windows, an open floorplan kitchen with top-of-the-line appliances, a dining room, and a family room. 
In 2020, the Stranger Things actor put her longtime residence on the market for nearly $5 million. She initially paid $1.3 million for it decades earlier.
Inside the homes Ryder still owns today from New York to Beverly Hills
The homes Ryder still owns today and purchased shortly after her relationship with Depp ended are located in Los Angeles and New York City. During an interview with Architectural Digest back in 1994, Ryder talked about "living out of suitcases" in the late 80s and early 90s before she bought her two homes back-to-back.
Her Beverly Hills abode is a small 1920s Mediterranean-inspired cottage and her NYC place is a two-bedroom apartment in Manhatten.
The star also owns a pad in the Hollywood Hills which she reportedly snatched up in 2016 for $2.2 million via a blind trust.
Ryder says her homes are a 'retreat' from 'uncomfortable' acting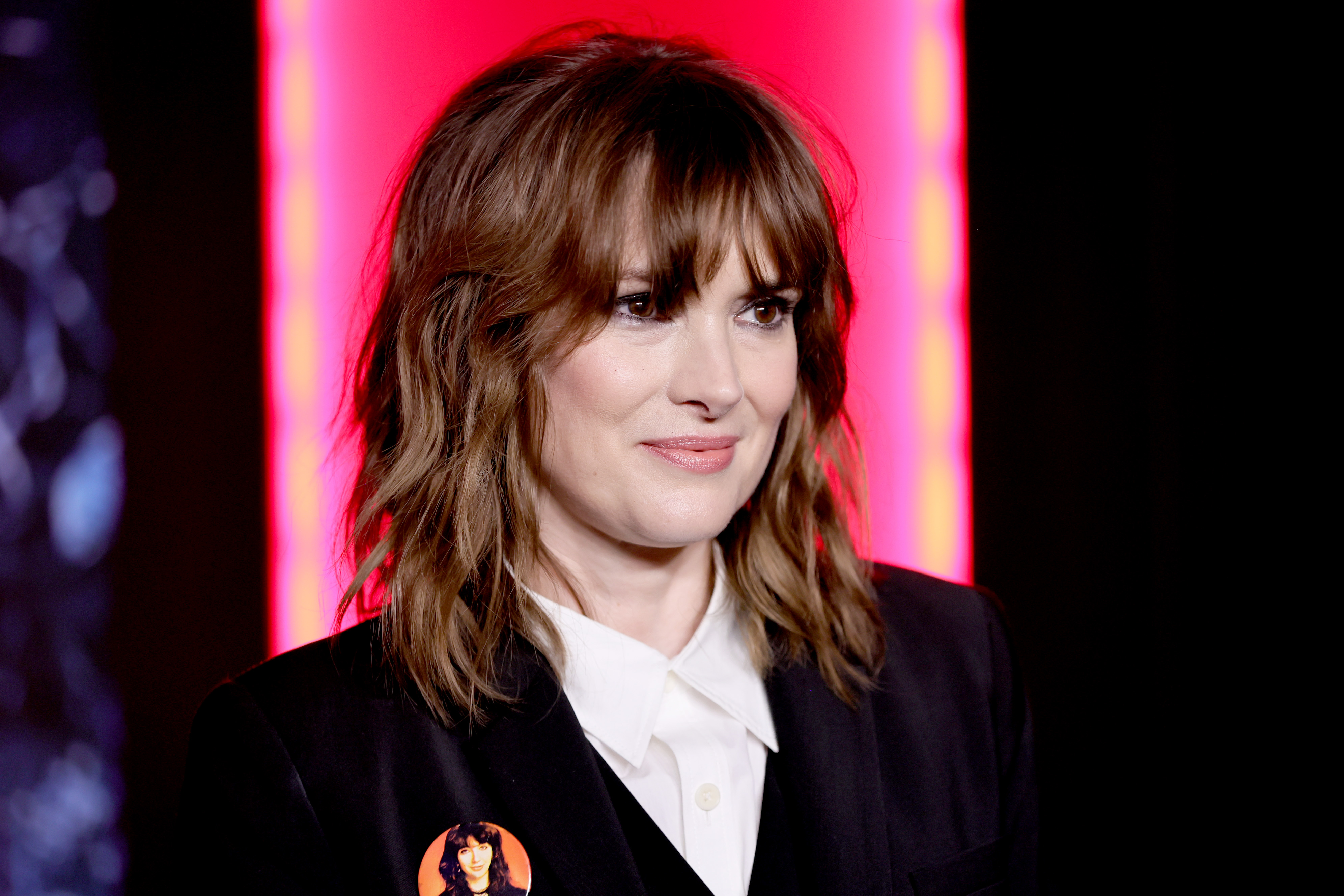 When it came to decorating her homes in Beverly Hills and the Big Apple, the Heathers actor tapped her friend Kevin Haley to design and revamp both properties. He recalled to the Los Angeles Times that she handed him the keys and said "Just do it."
"I had never done a house before and there I was, ripping out walls, doing landscaping, plumbing, everything," Haley remembered. "For a minute I thought I was in over my head. But my mom tells me when I was, like, 5, I whined for a certain wallpaper until I got it. So you could say it was in my nature."
Ryder loved what Haley ended up doing in both places and stated that her homes are her retreats away from her job.
"In my work, I'm often physically uncomfortable — wearing tight corsets or standing around in the freezing cold," Ryder told AD. "So it's important to have a place to retreat to."
RELATED: Inside Johnny Depp and Amber Heard's Former Los Angeles Penthouse