'Inside': There's an Hour-Plus More Footage From Bo Burham's Netflix Special
It's been a year since comedian Bo Burnham released his critically-acclaimed Netflix special Bo Burnham: Inside. But he's not done yet! He just released an hour of bonus content from Inside for fans of the special.
Bo Burnham releases new 'Inside' footage
The footage, titled THE INSIDE OUTTAKES, was filmed from March through May 2020. Burnham edited the video over the last two months, then released it on YouTube. 
"A year ago today, i released a special called inside," the comedian tweeted. "I've spent the last two months editing together material that i shot for the special but didn't end up using. It will be on my youtube channel in one hour. I hope you enjoy it."
The new footage from Inside includes variations on tracks like "Welcome to the Internet" and fake commercials that play on the ad formatting for YouTube videos.
THE INSIDE OUTTAKES has already racked up more than a million views in just 24 hours, and fans love getting more content from a comedy special that made such a mark on them.
'Inside' brought Burnham more success following 'Eighth Grade'
Inside debuted in 2021. It marked Burnham's first stand-up comedy special since 2016's Make Happy. Burnham shot it without any audience or crew, and released an album of the songs from the special as well. It quickly went viral, with songs from Inside spawning TikTok trends and rising on the Billboard charts.
Burnham also scooped three Emmys for his work on Inside: Outstanding Directing for a Variety Special, Outstanding Writing for a Variety Special, and Outstanding Music Direction. The comedian also won a Grammy for Best Song Written for Visual Media.
Before Inside, Burnham made a name for himself as a writer and director. In 2018, he wrote and directed the critically acclaimed Eighth Grade, a movie about a girl navigating the ups and downs of middle school.
Eighth Grade was nominated for Independent Spirit Awards, Gotham Awards, and Critics' Choice Awards, and was entered into competition for the Grand Jury Prize at the 2018 Sundance Film Festival. The movie's star, Elsie Fisher, was nominated for a Golden Globe for her work in the film.
Burnham has also appeared in movies like The Big Sick, Rough Night, and Promising Young Woman. He also had a short-lived sitcom on MTV called Zach Stone Is Gonna Be Famous. Though canceled after one season, it later became a cult classic.
Bo Burnham's personal life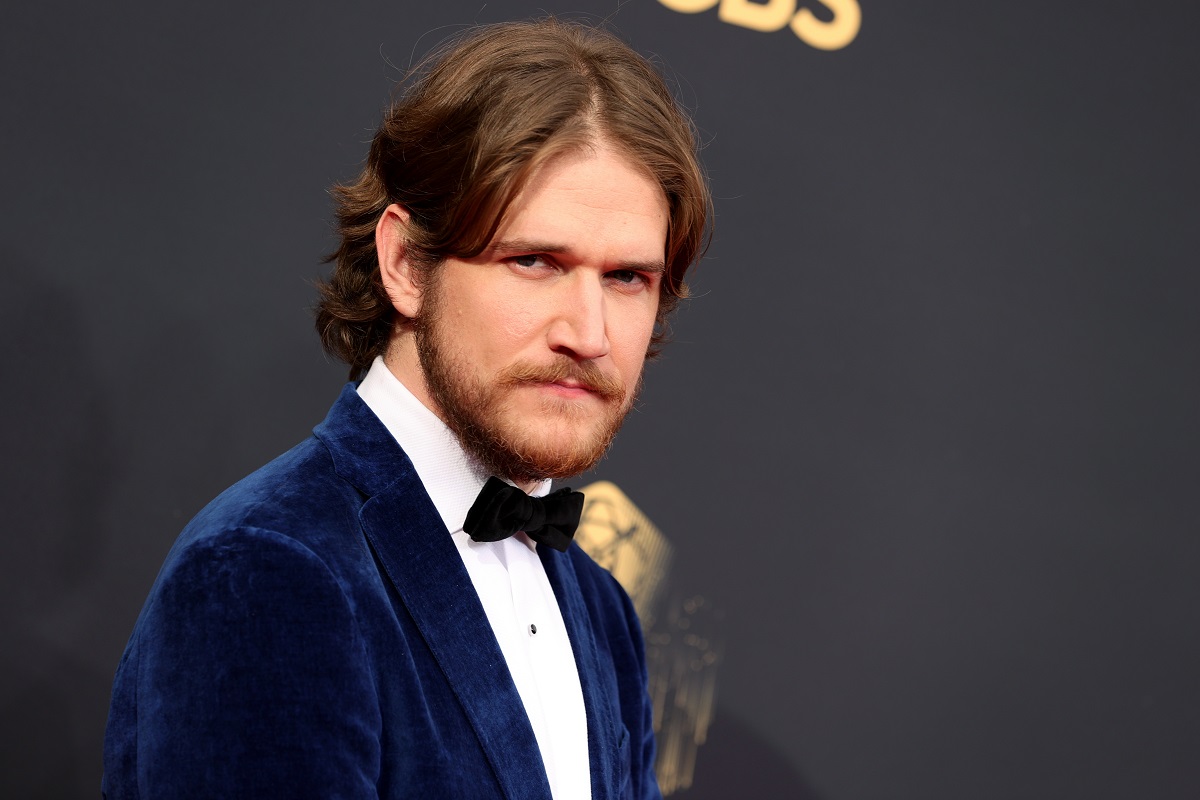 Even though the comedian has been famous since he was in high school, Burnham is very private, and little is known about his personal life.
He is currently dating filmmaker Lorene Scafaria, who wrote and directed Seeking a Friend for the End of the World and Hustlers. The couple has been in a relationship since 2013 and lives together in Los Angeles.
Fans of Burnham were likely hoping to get brand new content from the comedian. But the extra footage from Inside will have to do for now.
RELATED: Bo Burnham and Lorene Scafaria: Surprising Things Fans Might Not Know About Their Relationship