Inside 'Inventing Anna' Creator Shonda Rhimes' Fabulous New York City Apartment
Take a tour inside Shonda Rhimes' posh New York City apartment.
Shonda Rhimes is a producer, a screenwriter, and an author. She's perhaps best known for creating and producing the long-running medical drama Grey's Anatomy. However, Rhimes is also the executive producer of Bridgerton, and the creator of Private Practice, Scandal, and more recently the popular Netflix series Inventing Anna.
The showrunner has an impressive real estate portfolio as well from Los Angeles to New York. Here's a look inside her posh Manhatten apartment and more on the LA estate she just sold for more than $20 million.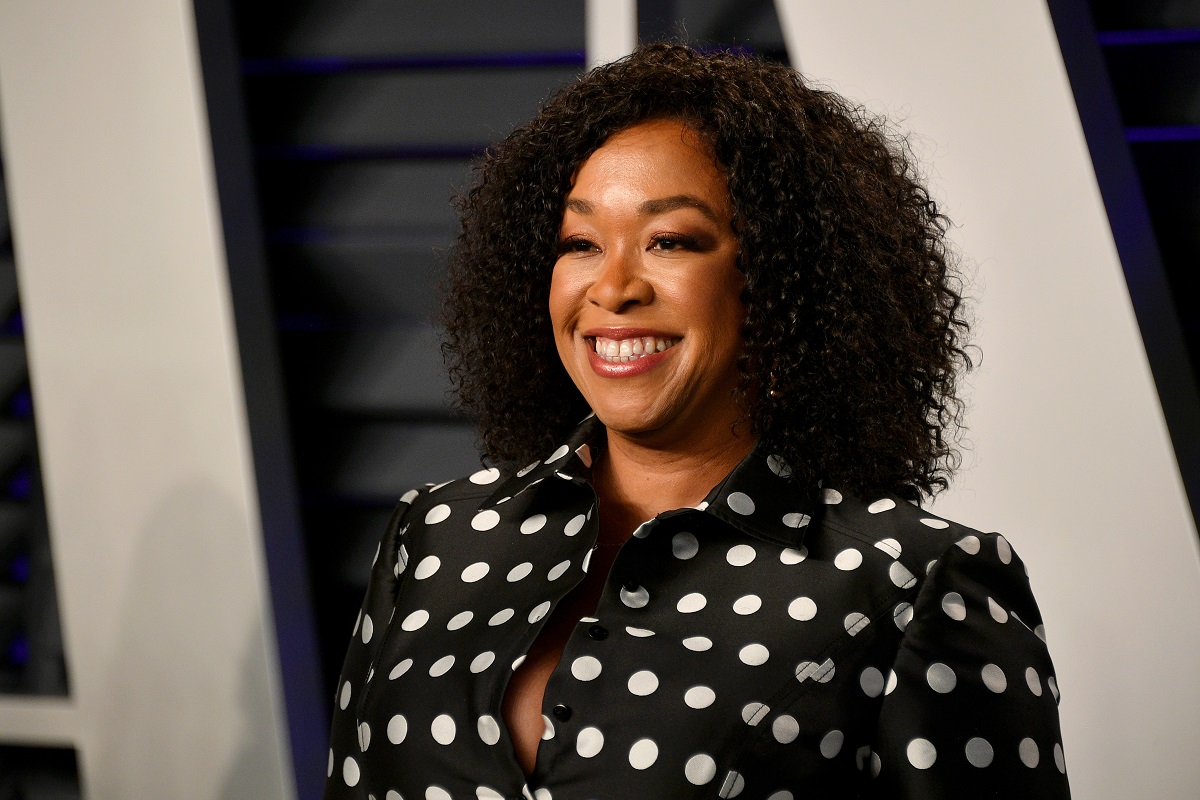 Rhimes recently sold her sprawling LA mansion
In July 2021, Rhimes put her seven-bedroom, 12-bathroom Hancock Park estate on the market for $25 million. She purchased the property from Everybody Love Raymond actor Patricia Heaton in 2014 for $8.8 million.
Rhimes listed the house with Ed Solórzano of Berkshire Hathaway HomeServices California Properties and it sold in January 2022 for $21 million.
The three-level, 11,749-square-foot residence sits on 1.14 acres of land. Rhimes gave Architectural Digest a look inside that home in 2019 following a major renovation. When she first bought the house it wasn't exactly her dream home and she thought the pea-green color on the exterior was all wrong so she worked with architect Bill Baldwin of HartmanBaldwin and designer Michael S. Smith on a complete remodel.
Today, Rhimes still owns two other homes in LA and a gorgeous apartment in the Big Apple.
Inside Rhimes' posh New York City abode
Now, Rhimes has invited Architectural Digest into her stunning New York City abode.
When it came to designing her Upper East Side pad, Rhimes enlisted the help of Smith again. As soon the doors open you step into the entryway and are greeted with artwork hanging on the walls and stunning light fixtures hanging from the ceiling. Throughout the apartment, there is a mix of antiques with contemporary furniture such as an 18th-century Italian chest and chandelier by R.W. Russell. As for the art and books that fill the home, Rhimes collects works by Hughie Lee-Smith and Walter Henry Williams Jr.
"For us, blending ideas of a romantic East Side apartment, authors of the past, and a sense of history was interesting," Smith said.
Why her Big Apple apartment has a Regency-era London feel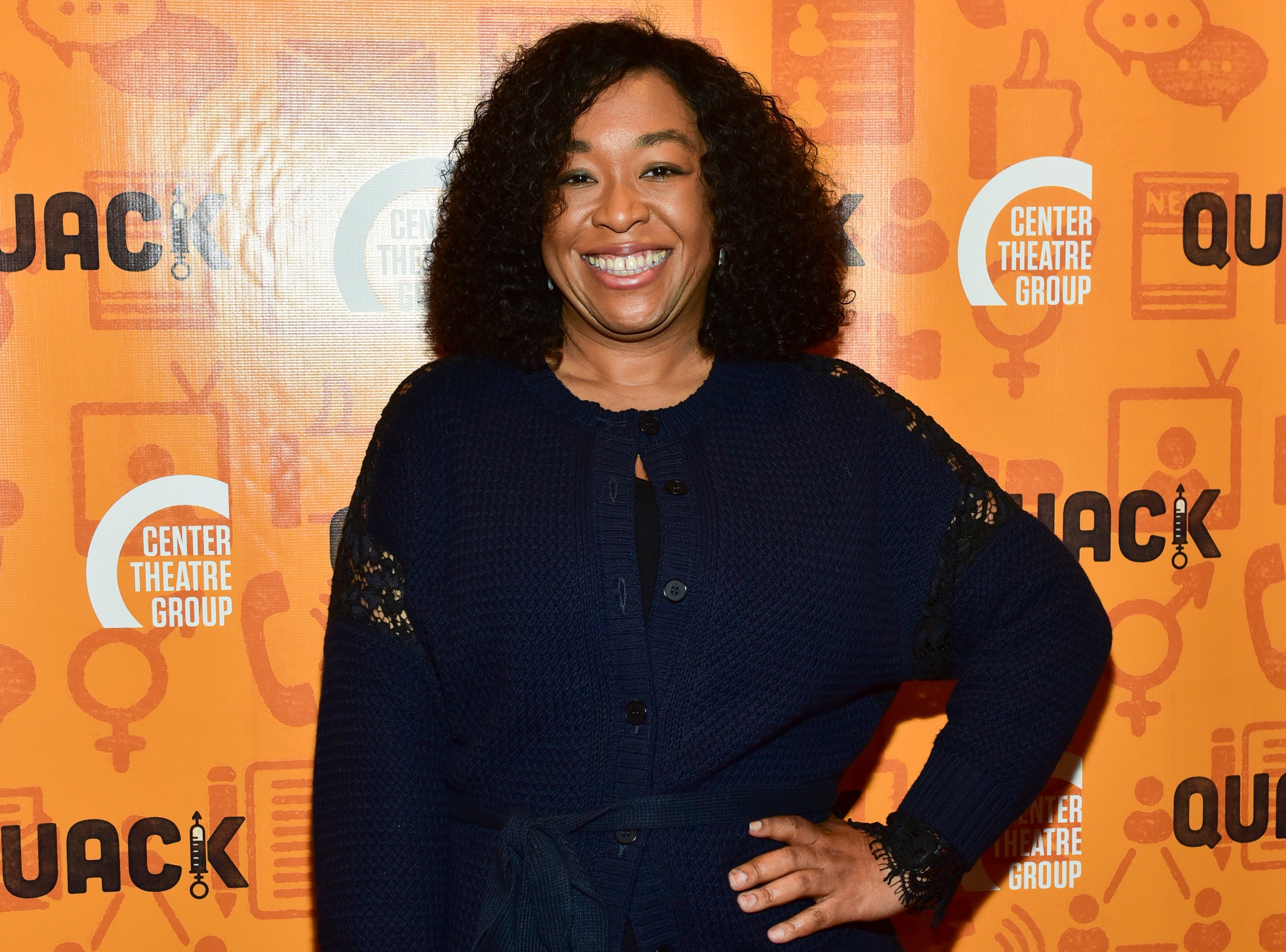 If you thought some of the apartment had a Regency-era London feel about it, Rhimes explained that there's a reason for that.
"I had been immersed in the romanticism of Bridgerton for a while, so that had to influence some of the things that I had been thinking about," Rhimes acknowledges. "Everything sort of spills into everything else. If I'm thinking about these books that we're turning into a series, then that inevitably spills into how the apartment's going to look, which inevitably spills into what goes in the scripts–it all sort of spins together."