Inside Jennifer Lopez and Mariah Carey's Decades-Long Ice-Cold Feud and Relationship
They were both born in New York, only nine months apart, and they've both had huge careers in music. They've even both given birth to twins. But if you think any of that is reason enough for Jennifer Lopez and Mariah Carey to be friends, you'd be wrong. The two superstars seem to have been locked in a feud for 20 years, ever since Carey dropped a little remark that seemed to shade Lopez.
But after two decades of fans wondering what went wrong between them, Carey finally shed some light on what it's all about.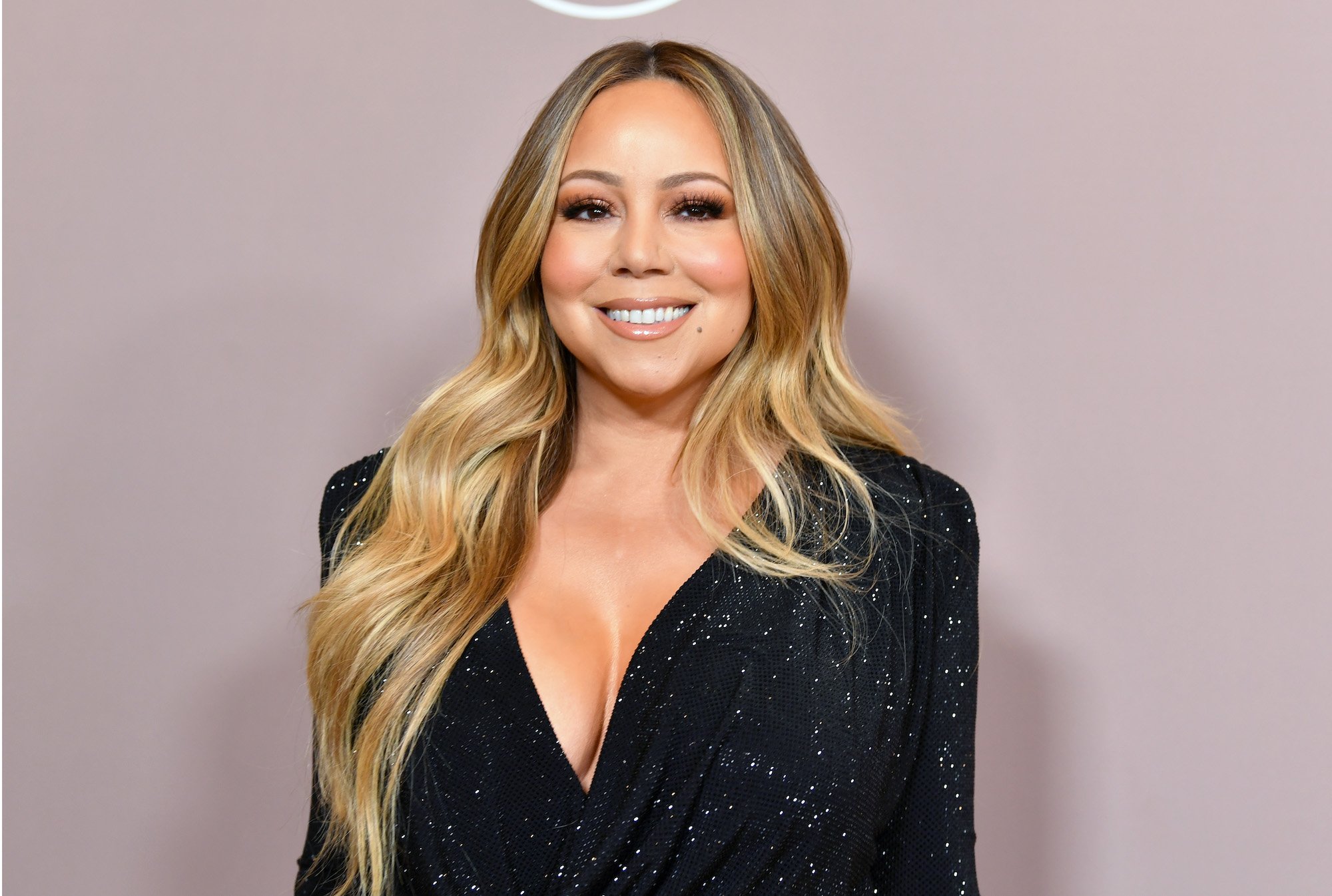 The story of two superstars
Biography reports that Carey was born in Long Island on March 27, 1970, and she loved music from a very young age. When she was 18, she took a demo tape to a party, hoping to give it to someone who could help her break into the music industry. It ended up in the hands of Tommy Mottola, the president of Columbia Records (later Sony).
He not only signed her to the label right away, but he also married her within a few years. In 1990, her self-titled debut album came out, launching her into a music career that would shatter records.
According to Biography, at the same time, Lopez was also breaking into show business. Born in the Bronx on July 24, 1969, she grew up with a love of performing, especially singing and dancing. In 1990, she landed a spot as a dancer on the comedy sketch show In Living Color. From there, she built a career in acting. In the late '90s, she started to move into singing, a career that has propelled her even further into stardom.
Mariah Carey is no fan of Jennifer Lopez
RELATED: Jennifer Lopez and Alex Rodriguez Fight Over This 1 Surprising Thing
Celebrity explains that the world might never have known about Carey's animosity toward Lopez if not for an interview on German TV in the early 2000s. The interviewer asked her a few softball questions about other pop stars. She responded kindly, saying that Beyoncé was "nice" and complimenting her writing. Then the interviewer mentioned Lopez, and Carey responded with a polite smile, saying flatly, "I don't know her."
The dismissive response instantly drew attention, and fans were convinced that Carey was expressing dislike for Lopez. In the years that followed, Carey didn't have much else to say, just continuing to insist that she didn't know the singer. Lopez, on the other hand, has remained positive in her remarks. She insists that she has no hard feelings toward Carey, and even says that her song "My All" is one of her all-time favorites.
So what happened to make Carey so cold? Although she's somewhat prone to developing feuds with other stars, it turns out that this one started with a painful moment in her life. In her recently released memoir, The Meaning of Mariah Carey, she finally revealed what went wrong.
The reason behind the feud
In 1997, Carey's marriage to Mottola ended, and she left Sony for another label. At the time, she was working on her next album, Glitter. For the lead single, "Loverboy," she planned to sample part of "Firecracker" by Yellow Magic Orchestra. But according to her, Mottola wasn't about to let that happen.
"Tommy was furious when I cut the strings he used to manipulate me," she wrote in her book. "There was no way he would allow me to have a huge success after leaving him and Sony. He was not going to let me or Glitter shine. After hearing my new song, using the same sample I used, Sony rushed to make a single for another female entertainer on their label (whom I don't know)."
That other, unmentioned singer was Lopez, who sampled "Firecracker" in her single "I'm Real." The disappointment clearly didn't hold Carey back for long. Glitter went on to become a huge hit anyway, and her career continued to flourish. Maybe now that she's had the chance to explain the background, Carey will be ready to bury the hatchet with Lopez.