Inside Jennifer Lopez's Many Mansions From Coast to Coast
Get a look inside the stunning homes of superstar Jennifer Lopez including the residence she shares with Alex Rodriguez.
Jennifer Lopez is a singer, an actress, a dancer, a producer, a fashion designer, and she also has an impressive real estate portfolio.
Jenny from the block has properties from New York to Los Angeles to Miami. Read on to get a look inside her stunning residences including the mansion she shares with Alex Rodriguez.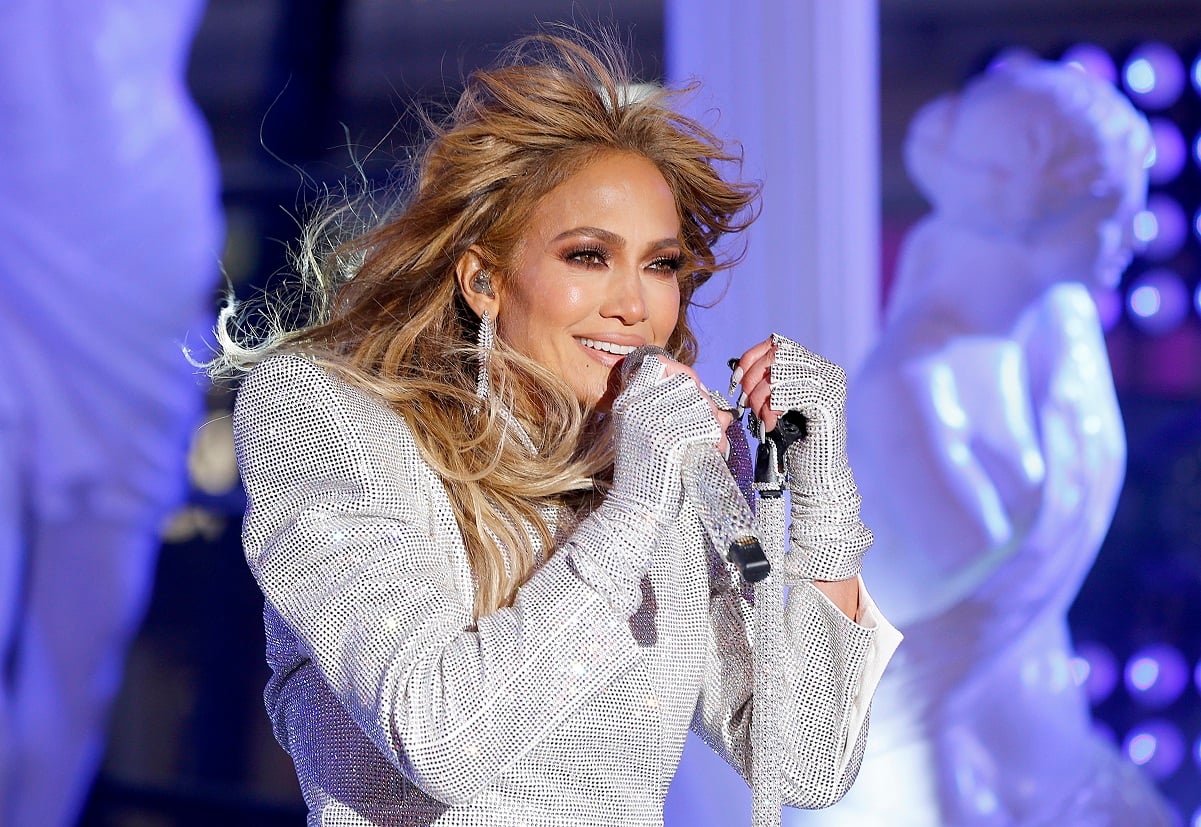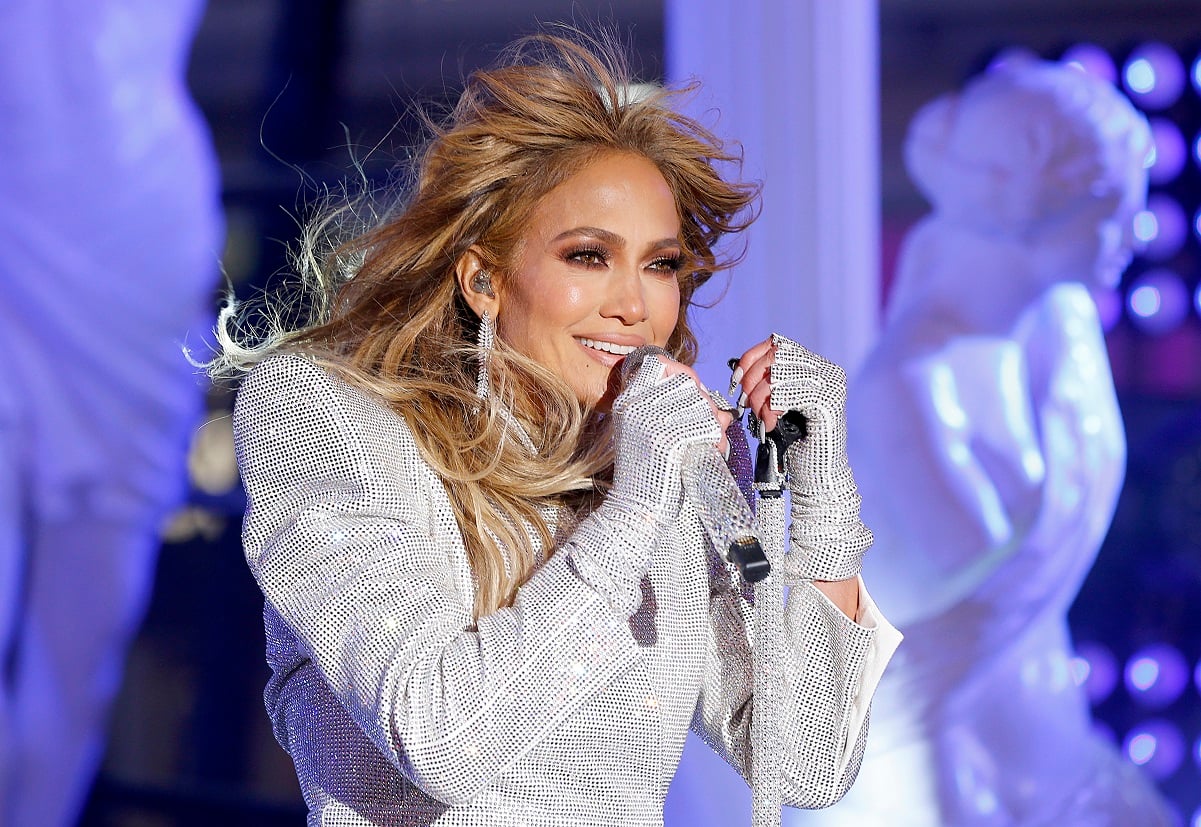 Jennifer Lopez's Manhattan penthouse
In 2014, the "Love Don't Cost a Thing" artist purchased a Manhattan penthouse that cost a pretty penny.
After her divorce from Marc Anthony, Lopez bought the 6,500-square-foot luxury apartment for around $22 million. The penthouse has its own private elevator. It also overlooks Madison Square Park, has four bedrooms and six bathrooms as well as an additional 3,000 square feet of outdoor space spread over multiple outdoor terraces.
The NYC pad has been on the market since 2017 when she listed it for $26.9 million. In 2019, Lopez dropped the price to $24.9 million.
The singer has owned other properties in the Empire State over the years in Long Island and the Hamptons.
JLo's Bel Air estate
In 2016, Lopez purchased a French-country inspired home in Bel Air for $28 million.
Curbed noted that the lavish estate boasts over 13,000 of living space with seven bedrooms, 13 bathrooms, and a movie theater. It has hardwood floors throughout, high ceilings, floor-to-ceiling windows, exposed beams, and multiple fireplaces.
The backyard has ample space for entertaining complete with an infinity pool, cabanas, a tiki bar, and a miniature golf course. There's also an outdoor amphitheater that seats up to 100 people.
The "On the Floor" hitmaker and Rodriguez have a residence in Malibu too. Their 4,404-square-foot beach house previously belonged to Entourage actor Jeremy Piven.
Lopez and Rodriguez's Miami mansion
In 2020, TMZ reported the singer and former New York Yankees slugger shelled out over $30 million for a Miami mansion on swanky Star Island.
The massive property sits on a 40,000-square-foot lot and boasts more than 14,000 square feet of living space spanning two full floors. Inside there are 10 bedrooms, 12 bathrooms, an industrial-style chef's kitchen, and a library.
Outdoor amenities include an oversized pool with a jacuzzi, a bar, and a guesthouse.
"The home is timeless and exudes elegance throughout with exquisite finishes, masterful craftsmanship, high ceilings, and expansive living areas," real estate agent Jill Eber told The Robb Report (via The Daily Mail). "It epitomizes true indoor/outdoor living, offering the most sought-after mesmerizing views of the Miami skyline, as well as magnificent sunsets."
When it comes to what type of decor they have in the mansion, Lopez hinted that their styles differ and that Rodriguez likes a very modern touch.
"He's a little bit more of the modern, masculine side. He just goes all the way modern," Lopez told Ellen DeGeneres. "Like the stones, and marbles. And I'm like, 'Can we have a pillow? And a blankie?'"
Some of the couple's neighbors include Madonna, Rosie O'Donnell, and Gloria Estefan.
JLo also owns a place in Miami County's Coral Gables.