Inside Joe Alwyn's Accent in 'Conversations With Friends': 'I Crossed My Fingers'
Joe Alwyn frequently finds himself in headlines recently thanks to his relationship with pop sensation Taylor Swift. However, the actor is well accomplished on his own. His talent shines in the Hulu series Conversations with Friends. Rather than his usual British accent, Alwyn had to take on a new dialect for this role, which required a little bit of luck.
Joe Alwyn on his 'Conversations with Friends' accent
Conversations with Friends is a BBC Three/Hulu series focused on college student Frances Flynn (Alison Oliver). She and her best friend (and former lover Bobbi Connolly) live and attend school in Dublin. The duo befriends an author, Melissa Baines, who introduces them to her husband, Nick Conway (Alwyn), an actor. Nick and Frances begin an affair, which changes Frances' relationship with Bobbi and Nick's with Melissa.
Since his character is Irish, Alwyn adopts a specific accent for the role. In an interview with IMDb, Irish actor Oliver asked Alwyn where his "fantastic Irish accent" came from. Alwyn revealed he worked with two dialogue coaches developing it. He further noted that his accent on the show is a "South Dublin kind of middle-class accent which is weirdly quite anglicized anyway."
The actor also shared that the show's director and executive producer, Lenny Abrahamson, comes from South Dublin, which helped give him a model for his own take. Alwyn further noted he listened to several people who hailed from that region. "Then I crossed my fingers, and here we are," he finished.
Where is Alwyn from?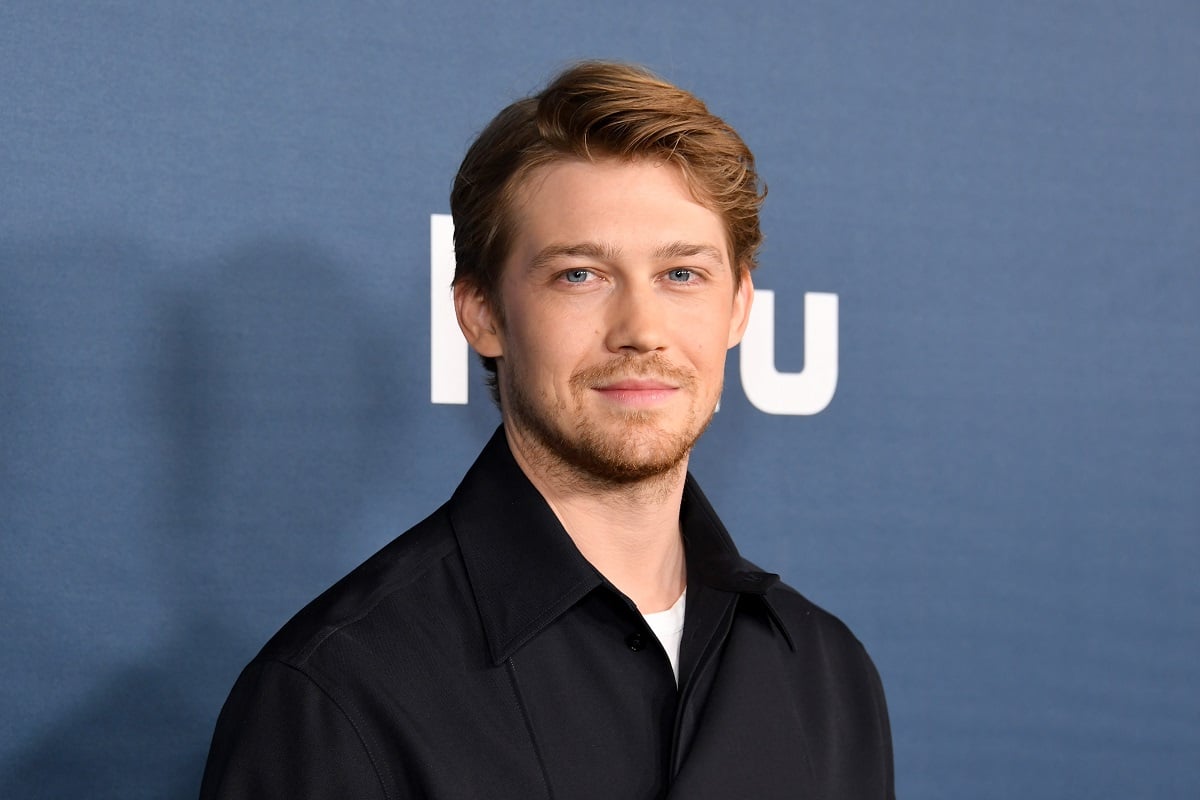 According to IMDb, Joe Alwyn was born in Tunbridge Wells, Kent, England. He grew up in North London, in the Tufnell Park and Crouch End areas. The actor went to school at the City of London School and the University of Bristol, where he pursued a Bachelor of Arts in English literature and drama. Alwyn speaks in a London accent in real life, meaning he had to learn his Irish accent for Conversations with Friends.
However, the authenticity of Alwyn's Irish accent received mixed reviews. While some fans liked his Irish accent, some weren't that ecstatic about it.
"Shoutout to Joe Alwyn for mostly getting the posh saith Dublin accent roysh," a Twitter user commended him. "Also shoutout to his poor tonsils." On the other side, another noted, "Joe alwyn never speaks above a whispered growl and it starts to feel like he's worried if he goes any louder he will reveal his true accent," deeming the accent "pirate irish."
Alwyn's accents in other movies
Alwyn began his career in 2016 when he appeared in Billy Lynn's Long Halftime Walk. His role in the movie required him to take on an American accent. Contact Music reported his co-star, Steve Martin, didn't even know he was British until he heard him talking off-camera one day.
Following his first movie, Alwyn adopted an American accent a few other times. He appeared in the 2018 biographical drama Boy Erased, where he used a Southern U.S. accent. Alwyn then adopted an even thicker, dated accent when he appeared in the 2019 film, Harriet.
RELATED: Joe Alwyn Opens Up About Taylor Swift's Reaction to His' Conversations With Friends' Sex Scenes