Inside Joe Rogan's Carnivore Diet and Why He Does It
Celebrities seem to go to extremes when it comes to diets. Joe Rogan has been known to go on a carnivore diet each January. Here's what we know about the celebrity diet and why Rogan does it.
Joe Rogan's carnivore diet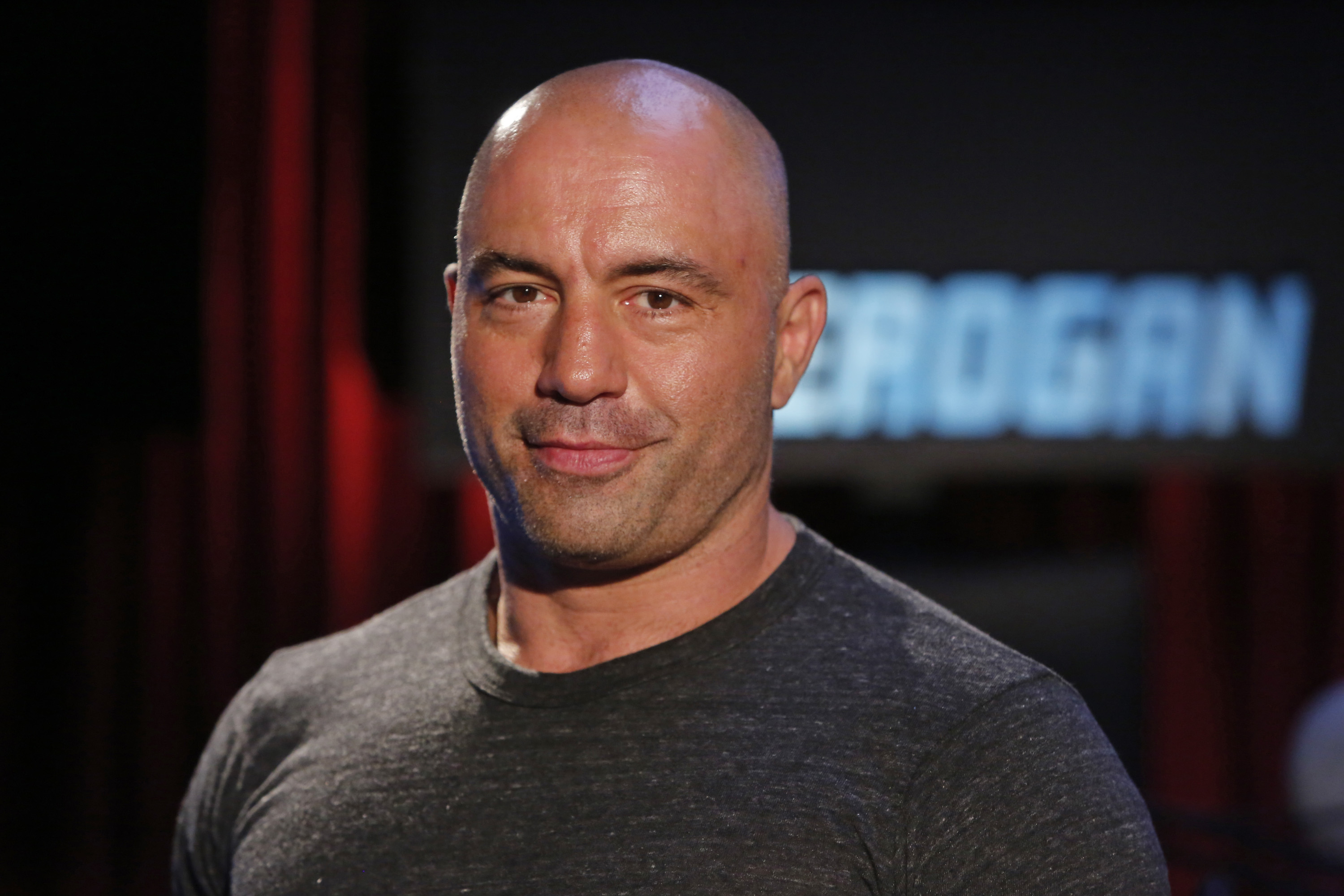 In January, Rogan announced he was going on a carnivore diet. He told his Instagram followers he planned to eat only meat and fruit for one month. January is World Carnivore Month, so this could be why Rogan decides to eat this way during this time of year. Rogan posted a picture of the ribeye steaks he ate for breakfast on Instagram.  
This isn't the first time Rogan has gone on this extreme diet. Last year, he went on a carnivore diet (this version of the diet didn't include fruit), but things didn't go as planned. Rogan reports he had severe diarrhea. Rogan says before he went on the carnivore diet, he enjoyed some pasta. He posted a picture of his meal on social media.
Rogan tells his fans he enjoys the smell of meat when he cooks it over fire. He says it improves the experience of eating. "I have become obsessed with cooking meat over fire," says Rogan. "I get prepared for it. I make sure I'm hungry before I cook it. The smell of the smoke and the aroma of the crackling meat ignites some ancient genetic memories. It makes cooking and eating significantly better."
Why Joe Rogan does the carnivore diet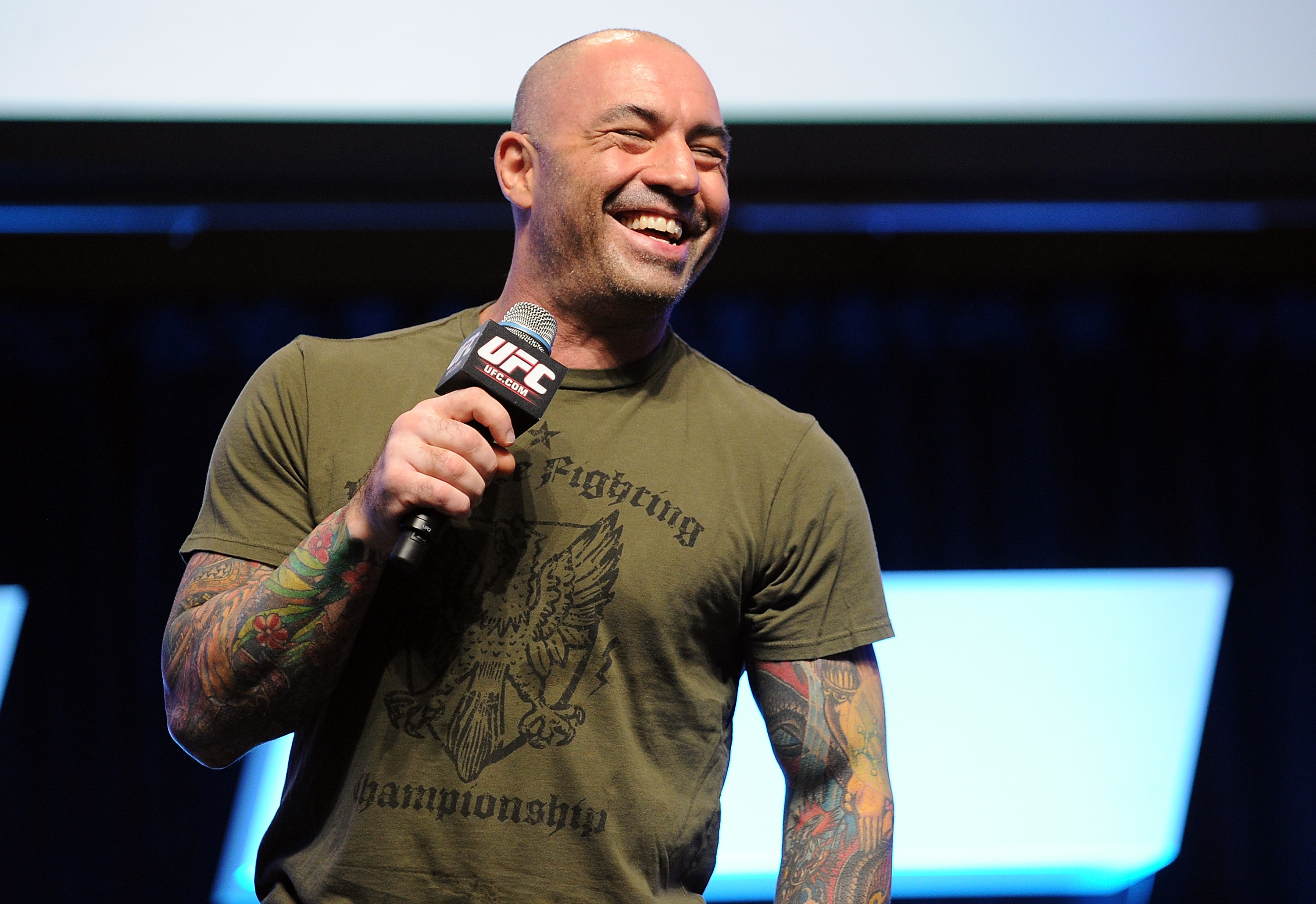 Rogan says there were some positive aspects of going on the carnivore diet. He says his energy levels increased. He also says he felt "happier" and "balanced."
"I don't know if it's a temporary effect and if maybe it's just the result of eating really disciplined, but either way it seems to be real," says Rogan on his Instagram page. "I've also felt really 'healthy' (other than the sporadic bouts of hellacious projectile doodoo). Again, I don't know if this is real or imagined, but I actually seem to feel happier and more balanced."
Rogan also says he experienced weight loss. He shed 12 pounds while on the carnivore diet. In addition, he saw some improvements with his skin. "Lost 12 pounds, feel amazing," writes Rogan. "Lots of aches and pains went away, and I have improvements in my vitiligo. I'm impressed."
What a dietician thinks of the carnivore diet
Scott Hemingway, a clinical dietician, tells Men's Health the carnivore diet is a "fad diet." He doesn't recommend a diet that eliminates vegetables.
"The removal of all vegetables is not something I would personally recommend," says Hemingway. "There's very little science, if any science, to support any negative effects of consuming vegetables on our overall diet… If people find things that make them feel better or that works for them, I'm all for supporting that. However, there really is no science to back these claims currently, and there's definitely no research to determine the potential long-term effects, whether beneficial or harmful, on a fad diet like this."
RELATED: Jennifer Lopez Dishes on Her Sleep Habits
Follow Sheiresa Ngo on Twitter.