Inside Johnny Depp's Complicated Relationship With Ex Winona Ryder
Johnny Depp and Winona Ryder were couple goals in the 1990s, despite how young the two were when they decided to get engaged. The couple first met at a movie premiere in 1989 and ended things after a three-year engagement. Still, their post-break up friendship has never truly ended.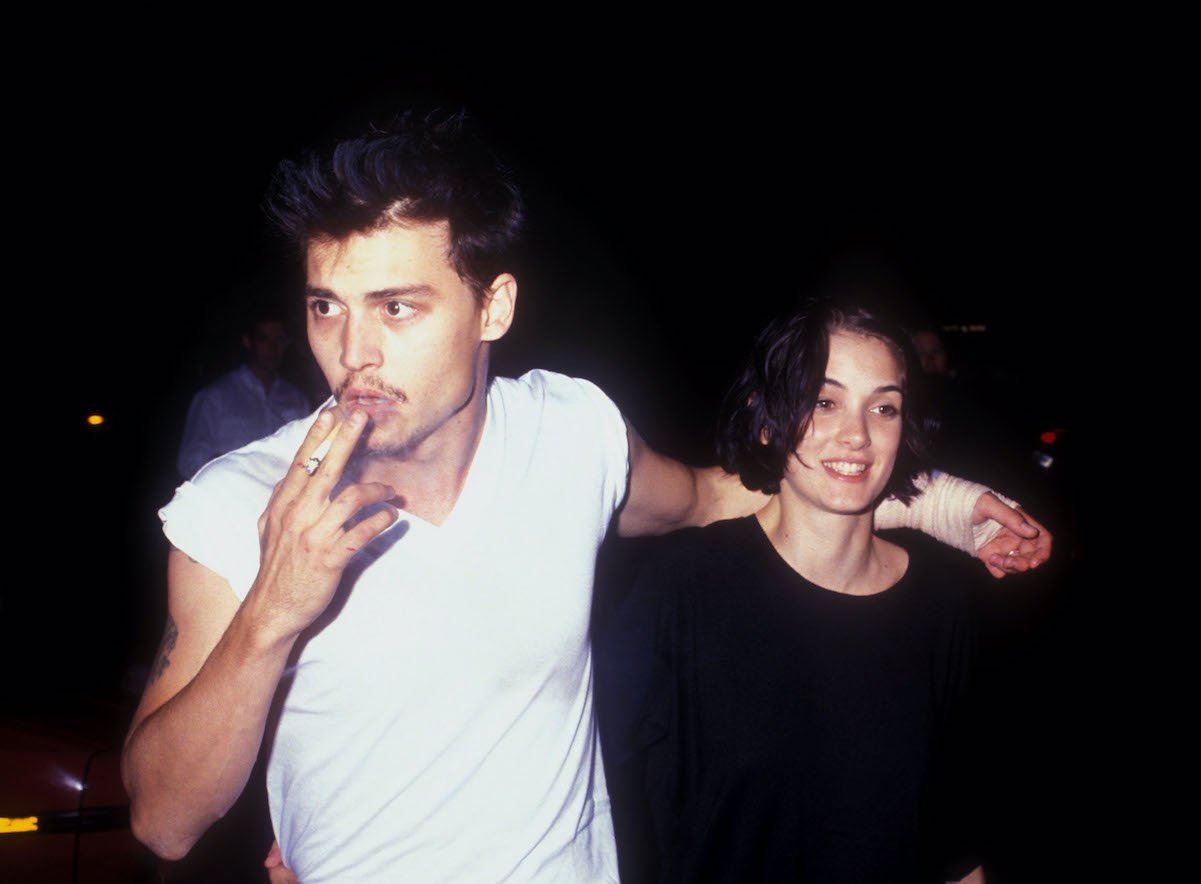 Johnny Depp and Winona Ryder were engaged for three years
When Depp and Ryder first met, he called it love at first sight. The couple locked eyes while at a movie premiere back in 1989. According to InStyle, Depp first saw Ryder while she was "getting a coke" at the premiere of "Great Balls of Fire!" in New York City. However, Ryder was only 17, while Depp was 25, but he still pursued a relationship with her. It took several months for the two to officially meet, but from there, the relationship hit the ground running.
Five short months after the pair started dating, Depp proposed, though the relationship didn't last. The couple remained engaged for three years before splitting up, and it hit each of them hard. The two grew apart, with age having been a factor since they were both so young at the time. According to Buzzfeed, Ryder once said that Depp was her "first everything," which is why she held him so near to her heart even after the two split. But their relationship since the breakup has still had its ups and downs.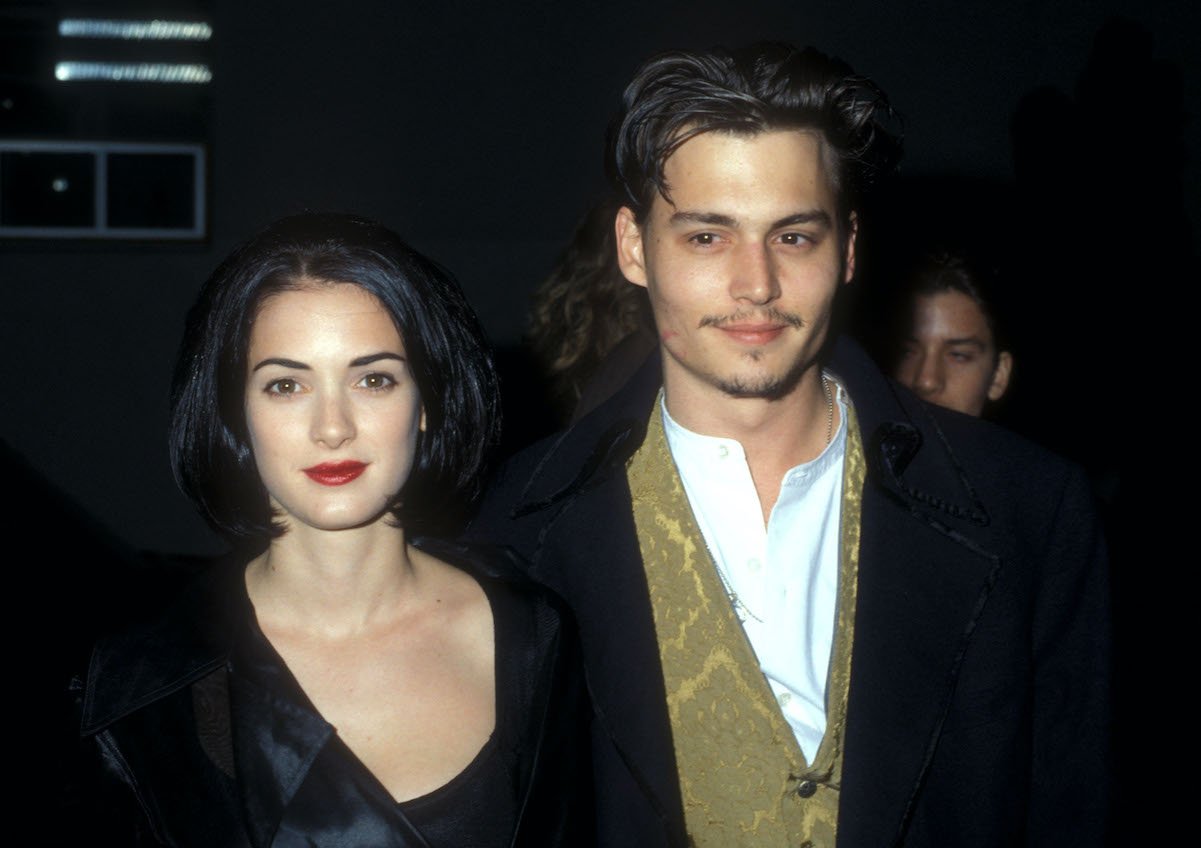 Ryder reportedly refused to reunite with Depp once he started dating Amber Heard
Initially, Ryder had the utmost respect for Depp. Even after they both moved on, they remained friends. However, upon hearing that Depp had left his wife to pursue a relationship with Amber Heard, Ryder completely changed the way she felt about him.
Depp allegedly had an affair with Heard behind Vanessa Paradis' back (he shares two children with Paradis). And once Ryder heard the news, she refused to work with him. The Independent reported that Ryder felt Depp's relationship with Heard was "inappropriate" and totally change from how she felt about him after their breakup. A source close to Ryder said that the actress reportedly "had a respectful relationship with Johnny for years afterward, but she soured on any idea of an acting reunion after Johnny hooked up with Amber."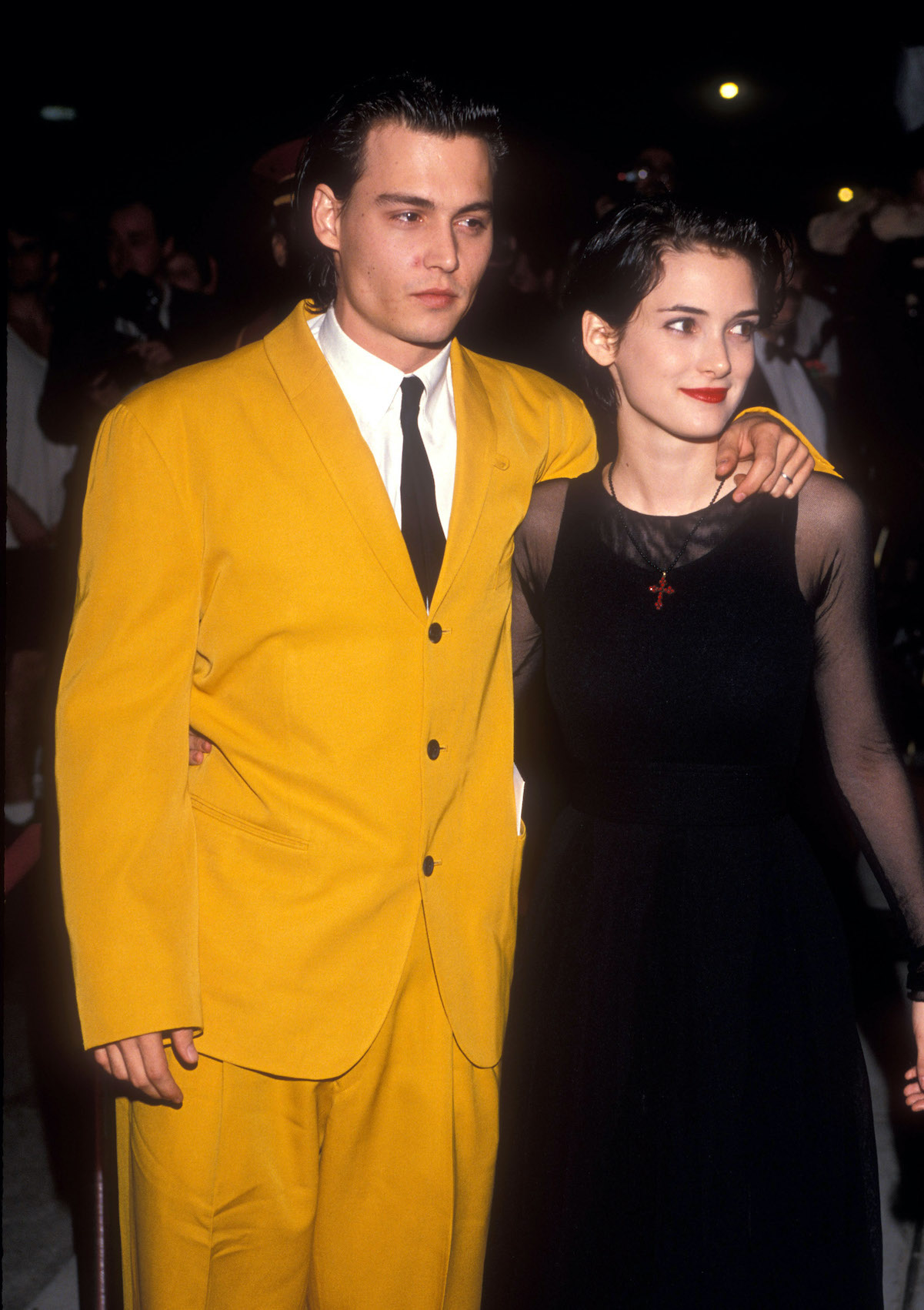 Winona Ryder recently defended Johnny Depp in his court hearings
Despite that Ryder changed her opinion of Depp after his relationship with Heard, things became more complicated once Depp's allegations of abuse surfaced. Now, Ryder was once again on Depp's side, even defending him in court over the accusations.
The Independent reports that Ryder said in a sworn deposition that the accusations against her ex are "impossible to believe." Though Ryder didn't like Depp's relationship with Heard, she ultimately returned to defend him. " .. From my experience [with Depp], which was so wildly different, I was absolutely shocked, confused and upset when I heard the accusations against him," Ryder said. "The idea that he is an incredibly violent person is the farthest thing from the Johnny I knew and loved."
Ryder said that she found the allegations to be "extremely upsetting." It's unclear where exactly the exes' friendship stands today, but Ryder was ultimately there for Depp when he needed her most.