Kate Middleton Was Used to Living in Luxurious Homes Long Before She Moved Into Kensington Palace
Kate Middleton has lived in some pretty impressive homes both before and after marrying Prince William.
Kate, Duchess of Cambridge, was a commoner before she married into the royal family. But that does not mean she came from humble beginnings. Kate is the oldest child of the upper-middle class Middleton family, who has a wealthy lineage.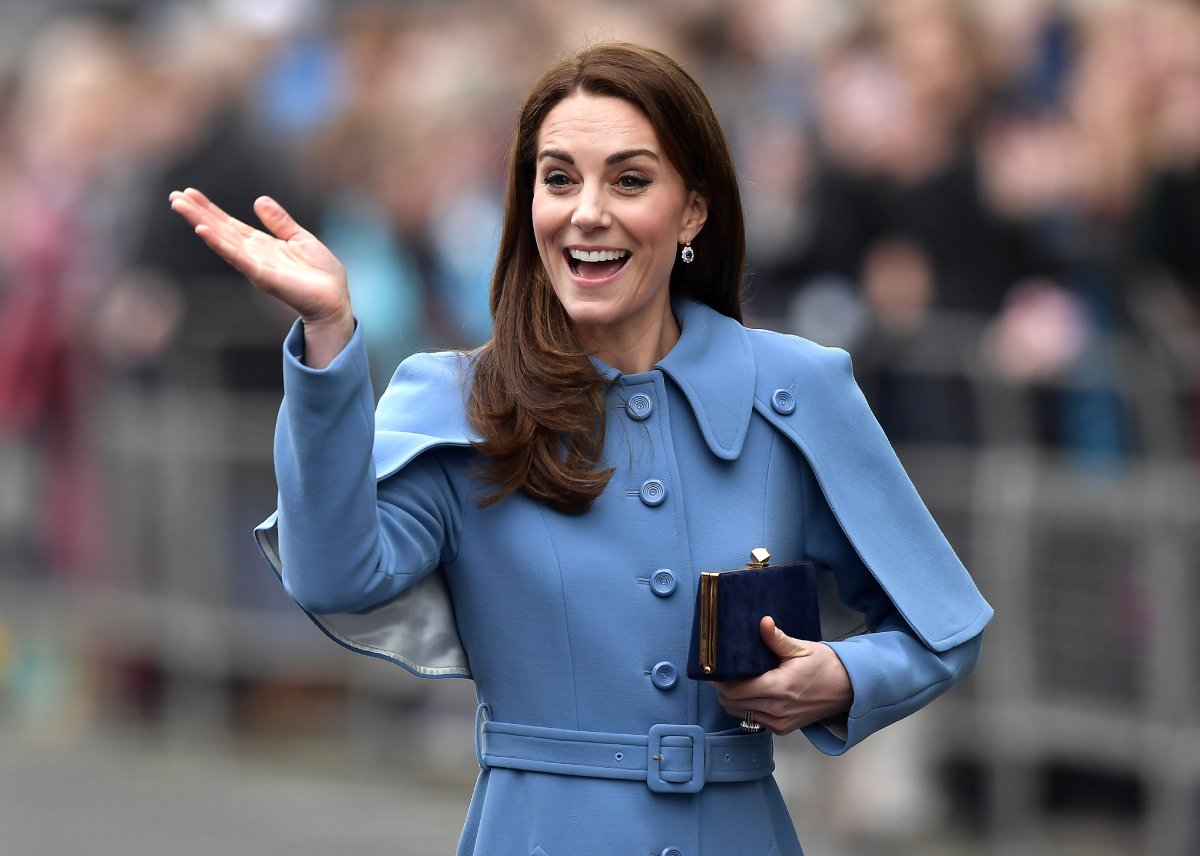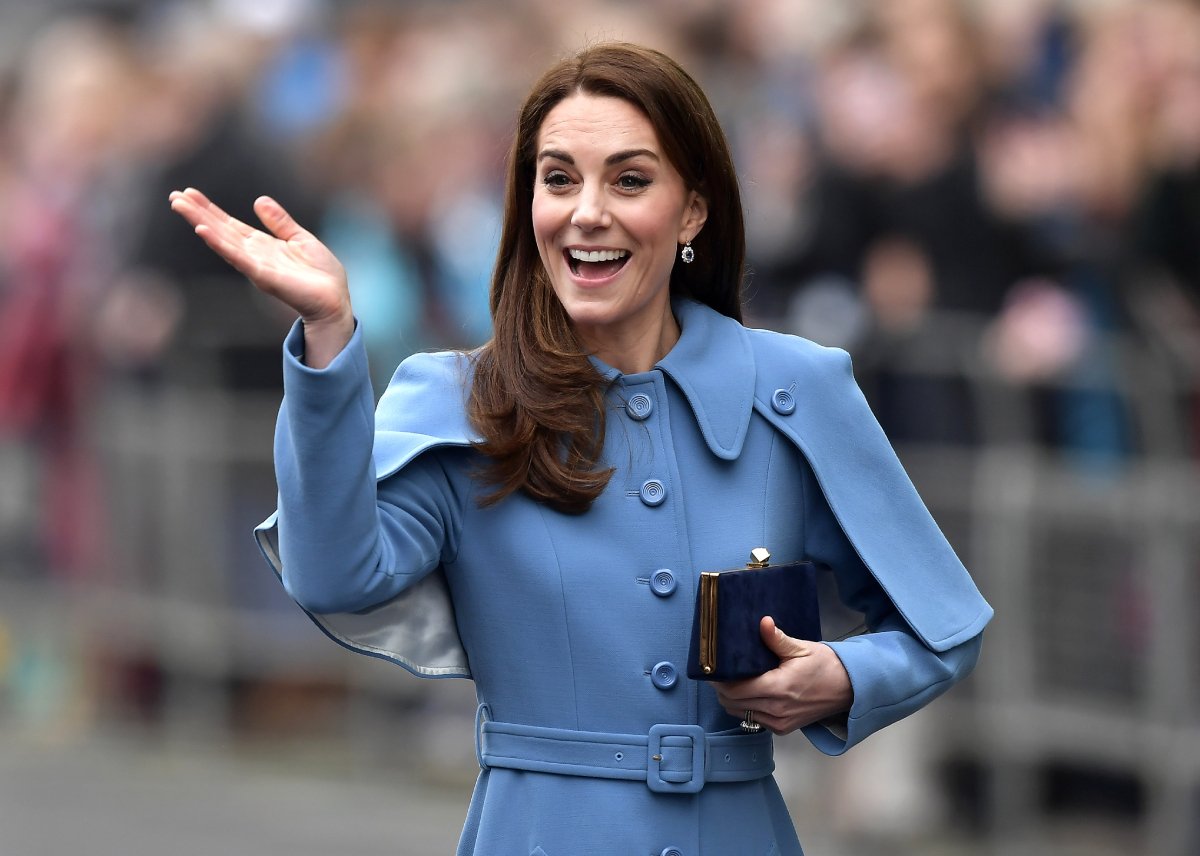 Because she comes from money, Kate has lived in some pretty amazing places. She even shared a $2 million apartment with her sister Pippa before marrying Prince William and moving into Kensington Palace.
Kate Middleton's family home is massive
According to Hello! Magazine, Kate's parents – Michael and Carole – live at Bucklebury Manor in Berkshire. The Middletons purchased the 7-bedroom Grade II-listed Georgian property in 2012 for £4.7million ($6.2 million).
Michael and Carole purchased the property one year after Kate married William. Previously, they lived at Oak Acre, a £1.5million ($1.9 million) property in the same Berkshire village. They decided to move because they needed better privacy and more security.
After William and Kate welcomed Prince George in 2013, the young family of three stayed at Bucklebury Manor for a few months. The Cambridges even shared their first official family portrait from the garden of the Middleton estate. The photos revealed that the home had an extensive lawn, with various bushes and trees.
No one in the Middleton family has shared much about Bucklebury Manor. But the Instagram fan account @_duchesskatemiddleton recently posted some amazing photos that gave unprecedented access to the gorgeous property.
Bucklebury Manor has royal connections
Photos from the Instagram post showed off two living rooms in Bucklebury Manor with a muted color scheme, traditional log fireplaces, plenty of armchairs, and a kitchen with a large wooden dining table. The pics also showed the conservatory with both floor-to-ceiling windows and Velux windows.
Bucklebury Manor sits on 18 acres and has seven bedrooms, five reception rooms, an entrance hall, a drawing room, and a dining room with a 17th century fireplace. There is also a library and sitting room in the home, as well as a swimming pool and tennis court on the property.
According to The Daily Mail, Bucklebury Manor actually has royal connections. King Henry I originally bestowed the land to the monks of Reading Abbey. Following the dissolution of the monasteries in 1540, King Henry VIII granted the property to the wealthy son of a local wool merchant, John Winchcombe. 
"The house later passed to the Hartley family, descendants of a female branch of the Winchcombe family. However, the Hartleys still retain the title of Lord and Lady of the Manor – dashing any hopes that the Middletons might have had of inheriting it with the house," the article read.
Kate Middleton shared a $2 million apartment with her sister Pippa
Before her parents bought Bucklebury Manor — and before she married Prince William — Kate and her sister Pippa shared a $2 million apartment in London. Michael and Carole Middleton purchased the property on Old Church Street in Chelsea for £780,000 ($1.03 million) in 2002. It sold in 2019 for £1.88million ($2.5 million).
According to Hello! Magazine, the apartment featured three stories, three bedrooms (including a master suite with an ensuite), two bathrooms, a large living room, dining room, and kitchen. All of the bedrooms were on the top floor, while the second floor featured the living and dining rooms.
The decor in the "bright and airy dining room" included wainscoting, a chair rail, and a built-in bookcase. There was also a classic oak dining table and matching chairs with cream upholstery. The kitchen featured oak cabinets and black and white floor tiles.
Kate moved out of the home in 2011 when she married Prince William. The couple now lives in the massive 20-room Apartment 1A in Kensington Palace with their children Prince George, Princess Charlotte, and Prince Louis.