Inside Lauryn Hill's Weird Connections to 'Scrubs' Actors Zach Braff and Donald Faison
Lauryn Hill is known for her soulful voice. She skyrocketed to fame as a member of the Fugees and earned critical acclaim with her solo debut. But before all that, she had a few notable acting gigs. Even more, she auditioned for a part in one of the most loved movies of the '90s. Her …
Lauryn Hill is known for her soulful voice. She skyrocketed to fame as a member of the Fugees and earned critical acclaim with her solo debut. But before all that, she had a few notable acting gigs. Even more, she auditioned for a part in one of the most loved movies of the '90s. Her entertainment ties don't stop there — she has an early connection to a Scrubs cast member.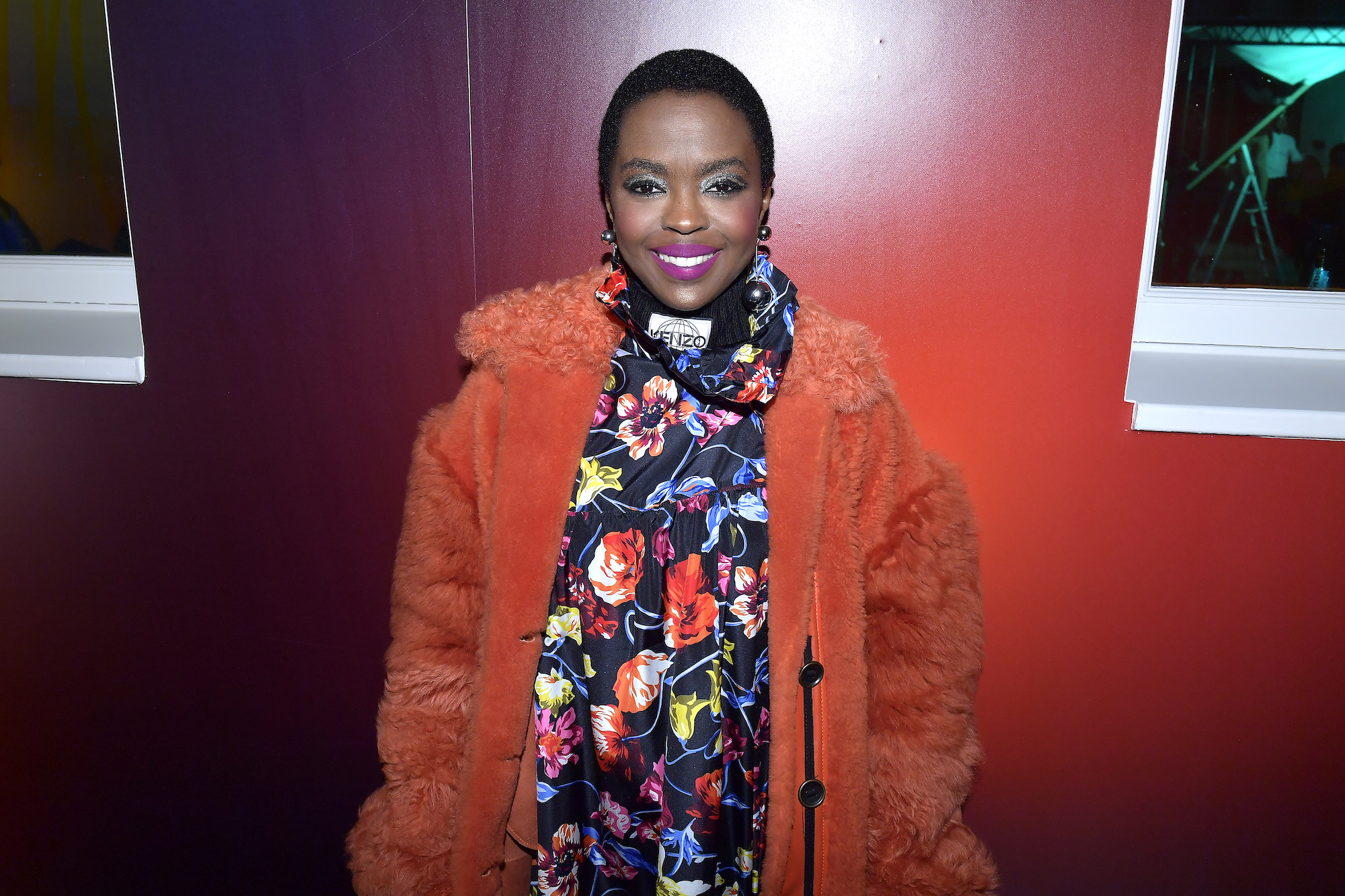 Before the music
Hill grew up around a musical family and always had a love for it, but she tried hard to break into acting, even taking lessons in New York City. She got an acting gig on As the World Turns before her singing career took off. Shortly thereafter, she was cast alongside Whoopi Goldberg in Sister Act 2: Back in the Habit.
While she was a member of the Fugees, Hill auditioned for the role of Dionne in the movie Clueless. Although she didn't get the job (Stacey Dash won the role), Donald Faison, who played Murray, told Harpers Bazaar that practicing lines with Hill is one of his most prominent memories.
"At that point in time, I hadn't seen her since, like, the Fugees blew up. I remember being like, Holy cow!" I called her up and asked her, "Will you come to my house and practice these lines for this audition?" And the whole time I was like, "Wow, Lauryn Hill's in my house."
Faison would later go on to star in the TV show Scrubs, and another actor on that series, Zach Braff, also had ties to Hill. Braff and Hill went to high school together at Columbia High School in Maplewood, New Jersey. Braff wanted everyone to know his connection to Hill when he took to Twitter, "Lauryn Hill was at my Bar Mitzvah."
Musical rise
Hill teamed up with Pras and Wyclef Jean while she was still in high school to form the Fugees. Their first album was released in 1994, but the group didn't gain much attention until their 1996 album, The Score. The group's rendition of "Killing Me Softly" shot Hill into the spotlight. The attention, along with Hill and Jean's tumultuous relationship, caused the group to go their separate ways in 1997.
But that split from the Fugees allowed Hill to do her best work. Her solo album, The Miseducation of Lauryn Hill came out in 1998. The blending of hip-hop, doo-wop, and reggae made it a one of a kind album and earned her endless critical praise. She won five Grammy Awards during the 1999 ceremony, making her the first woman to do so, and according to IMDb, beating Carole King's previous record.
The disappearance of Lauryn Hill
After the tremendous success of her first album, critics and fans alike couldn't wait to hear what Hill would come up with next. But after her success, Hill seemingly disappeared from public life. There's much speculation why she never released another album — everything from being a busy parent (she's a mom to six kids) to lack of inspiration and even a breakdown. In 2012 Hill was charged with tax fraud and failing to file taxes. She was sentenced to three months in prison and three months of house arrest. She was released a few days early from prison and has since paid in full all back taxes, penalties, and interest.
Since she rarely does interviews and has never addressed the reasons why there was never a follow-up album, fans had to wait. In 2019, 21 years after her groundbreaking album, Hill released a new song, "Guarding the Gates" off the Queen & Slim soundtrack. She still does live performances from time to time, but there's no word on if Hill will ever release another album.