Inside Martha Stewart's Sprawling New York Estate and Farmhouse
There isn't much Martha Stewart can't do. She's a homemaker, a cook, and a popular television personality with a lifestyle brand consisting of cookbooks, cookware, bedding, and more.
Because she is a domestic queen, many fans are curious about what she's done to the inside of her own home. While Stewart has quite a few properties in and around the Empire State, we have a peek inside her very first home, which she helped renovate herself, and the Bedford, New York estate and farmhouse where she lives today.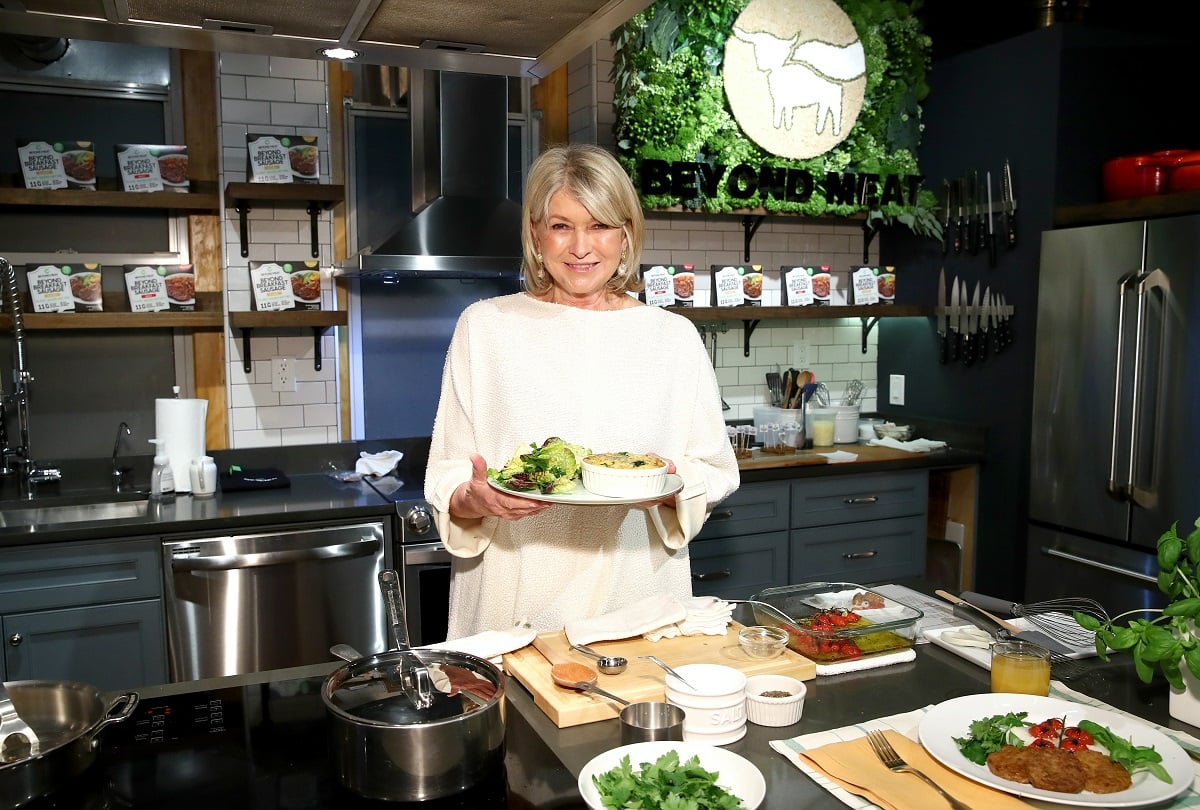 Stewart was hands-on in renovating her first home
Stewart purchased her first home in Westport, Connecticut, back in 1971 with her then-husband Andrew. But the two-acre plot and farmhouse left a lot to be desired so the pair began taking on a number of renovation projects.
They built a two-story garage, added two bedrooms and two bathrooms, installed a swimming pool, planted several fruit trees, and bought a neighboring two-acre plot. On that land they built additional greenhouses, a chicken coop for 80 roosters and laying hens, and a large vegetable garden.
After transforming the property into the home of her dreams, Stewart lived there for three decades before selling the residence on Turkey Hill Road in 2007 for $6.7 million.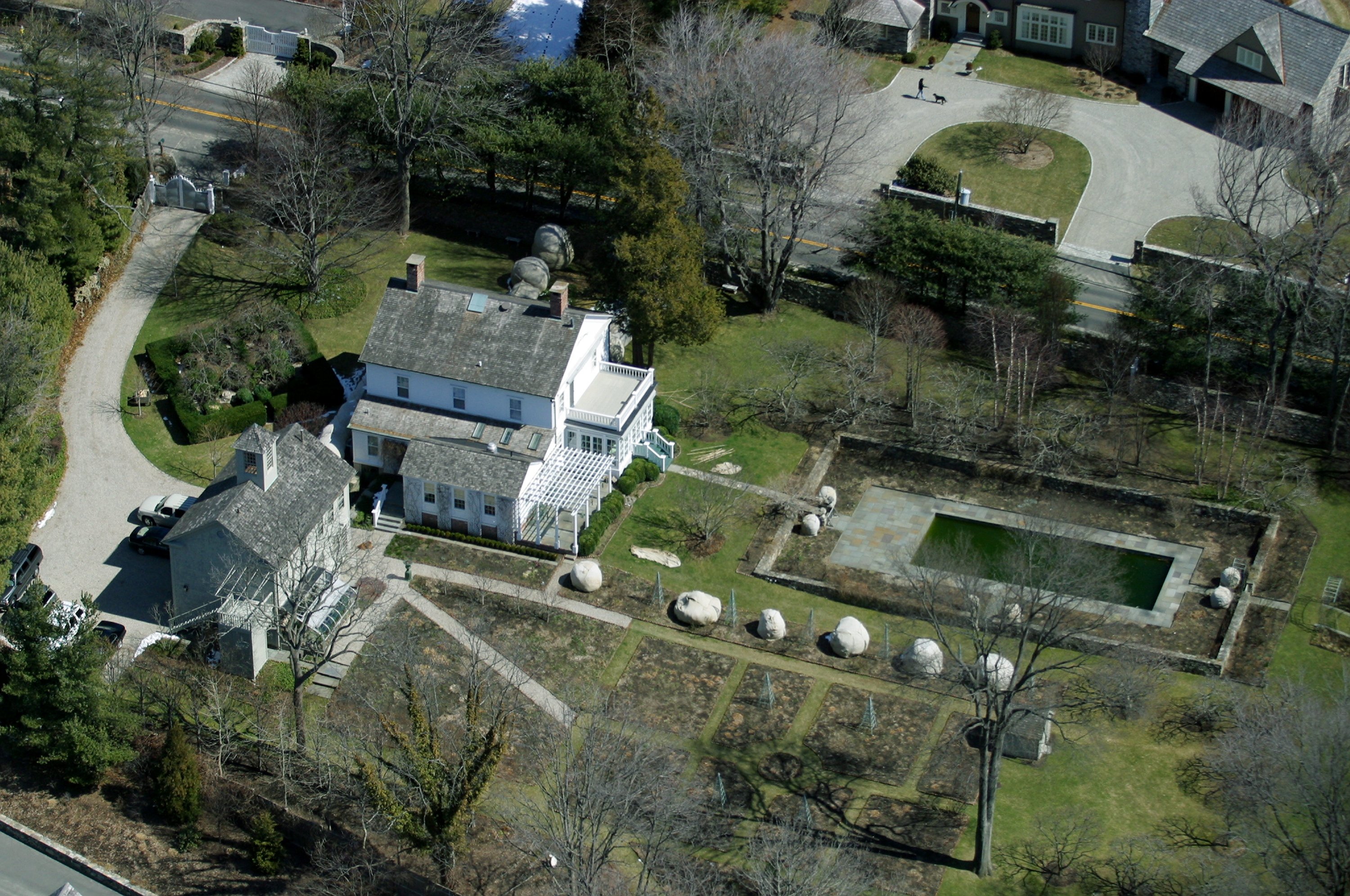 A tour of her sprawling upstate New York mansion and farmhouse
Stewart's current home is a 156-acre estate in the town of Katonah in Bedford, New York. She bought this farm in 2000 for $15.2 million.
There are seven houses on the property. Stewart resides in a three-story farmhouse she calls the "Winter House." In addition to the main house, there's a 1770 Colonial structure that was the original home built there called "Summer House." There's also a tenant cottage, a guest house, and a contemporary abode built a bit further back from the other structures.
Stewart's estate features lush gardens, an apple orchard, greenhouses, and stables for horses as well. Some of its other amenities include a porch room that doubles as a home office, a gym, tennis courts, a swimming pool, and of course a huge chef-style kitchen.
RELATED: 'GMA' Anchor Robin Roberts Owns Luxury Homes in Manhattan, Key West, and Connecticut
Stewart reveals what she did a lot of at home during the COVID lockdowns
Everyone was spending a whole lot of time at home during the coronavirus (COVID-19) lockdowns in 2020 and 2021, and some even got started on home projects to keep themselves busy. Stewart decided she could just sit still either.
"I've been gardening like crazy," she said via marthastewart.com. "We redid the vegetable greenhouse and the chicken yards and coops. And the peacocks have new roosts, so they're happier."
She also did some redecorating with Kevin Sharkey, the executive vice president and the executive creative director of design for her merchandising business.
"Kevin and I started reimagining and changing stuff," Stewart recalled, adding, "he likes doing this a lot more than I do."
RELATED: Inside Drew Barrymore's Beautiful Hamptons Beach House