Inside Oscar Winner Regina King's Hollywood Hills Villa
Here's a look inside 'If Beale Street Could Talk' actor Regina King's residence located in the Hollywood Hills that she bought for $4.4 million.
Regina King has been in the entertainment business for more than three decades. She's an actor, a director, and has won numerous awards including a best supporting actress Academy Award for her performance If Beale Street Could Talk in 2019. Today, the star owns a couple of beautiful properties where she can display her hardware.
Here's a look inside King's Hollywood Hills villa.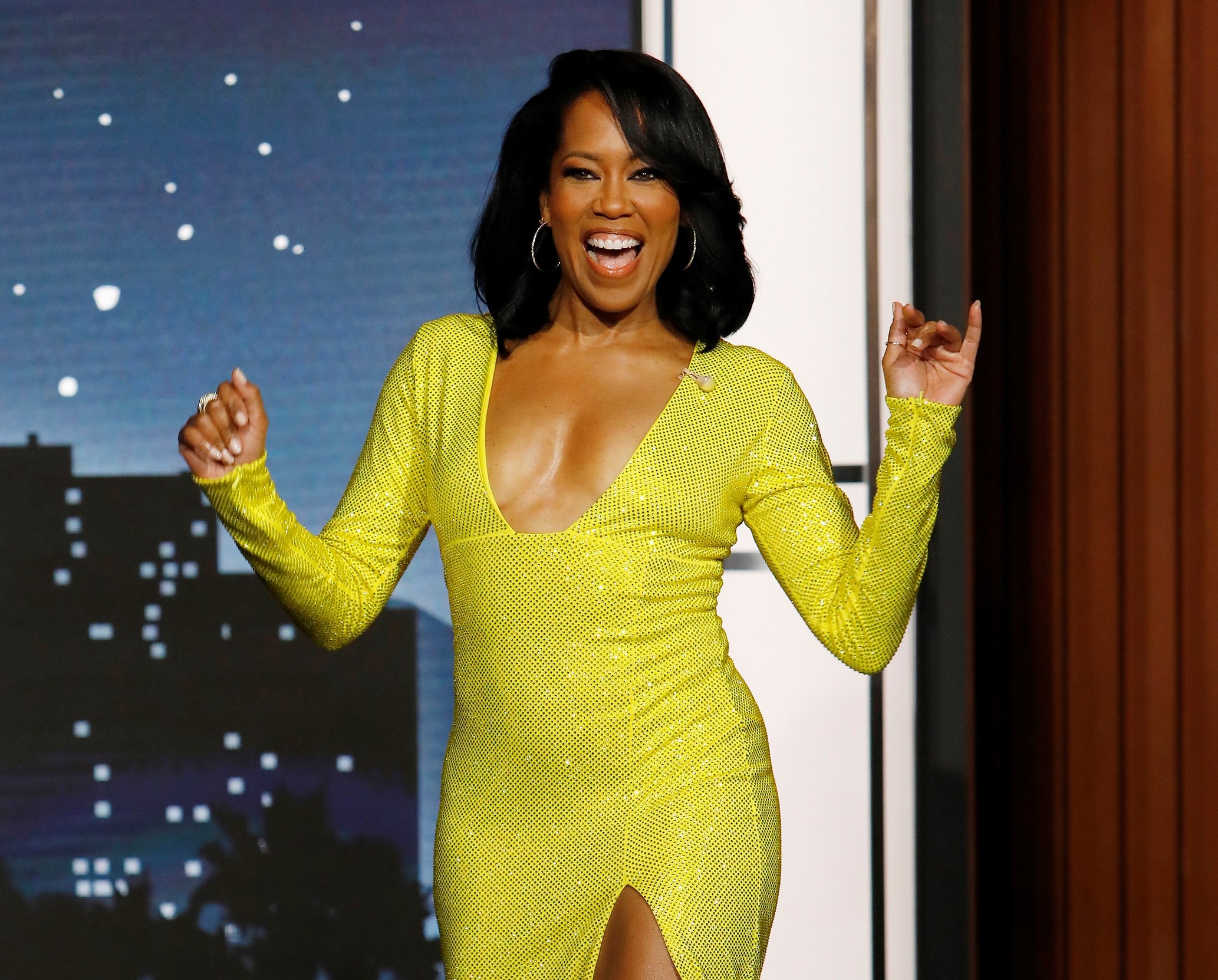 King's age and net worth
King was born on Jan. 15, 1971, in Cincinnati, Ohio, but her family relocated and she grew up in View Park–Windsor Hills, California.
In 1985, when she was just a teenager, King played the role of Brenda Jenkins on the popular television series 227. After the show ended in 1990, she had a few other TV appearances before moving from the small screen to the big screen. She had parts in a number of movies over the years including Boyz n the Hood, Poetic Justice, Higher Learning, A Thin Line Between Love and Hate, Friday, Enemy of the State, Jerry Maguire, and How Stella Got Her Groove Back to name a few.
King has also added director to her resume as well. She began directing in 2013 working behind the camera for an episode of Southland. And in 2020, she directed her first film titled One Night in Miami. 
These days, King has a net worth of  $16 million, according to Celebrity Net Worth.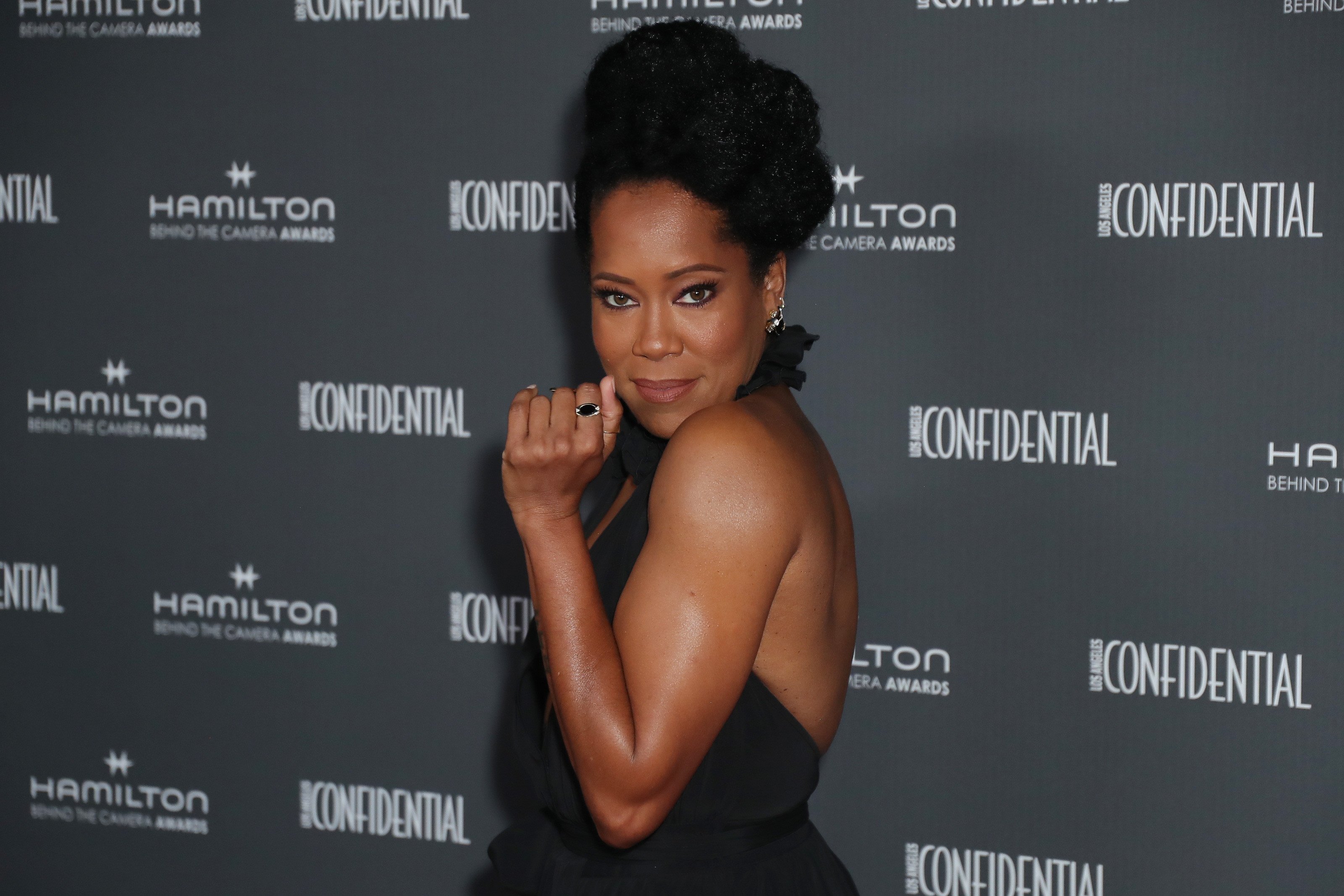 Inside her Hollywood Hills villa
In July 2020, King purchased a three-story Hollywood villa for $4.4 million.
The house, which was built in 1926, is around 4,500 square feet and boasts five bedrooms and five-and-a-half bathrooms. One of those bathrooms has a unique stand-up urinal in it. Other features inside her abode include exposed wood beams, vaulted ceilings, a 35-foot-long living room, and an asymmetrical fireplace. Some other amenities on the property include an outdoor gym space, a built-in grill, terraces, a sunbathing deck, and a plunge pool with a circular spa.
King reportedly owns another home in the Los Feliz neighborhood of LA too.
King's family heartbreak
King was married to Ian Alexander Sr. from 1997 to 2007. They had one child together, a son named after his father.
Following her divorce from Alexander, King spoke about her only child saying: "You don't know what unconditional love is. You may say you do, but if you don't have a child, you don't know what that is. When you experience it, it's the most fulfilling [thing] ever."
In January 2022, news broke that Ian Alexander Jr. died by suicide. He was 26.
"Our family is devastated at the deepest level by the loss of Ian," King said in a statement sent to People. "He is such a bright light who cared so deeply about the happiness of others. Our family asks for respectful consideration during this private time."
How to get help: In the U.S., call the National Suicide Prevention Lifeline at 1-800-273-8255. Or text HOME to 741-741 to speak with a trained crisis counselor at the free Crisis Text Line.