Inside Peter Dinklage and Erica Schmidt's Loving Marriage
Peter Dinklage has risen to superstardom since his role as Tyrion Lannister in HBO's adaptation of Game of Thrones. Despite his massive fame and success, Dinklage and his wife, Erica Schmidt, have managed to keep their relationship very private. Compared to other stars, the two rarely if ever appear in the news cycle. As a result, many fans aren't aware of Dinklage's long-standing marriage, and how successful a couple he and Schmidt are. Many aren't even aware that Dinklage and Schmidt share two children. 
Erica Schmidt is a dedicated thespian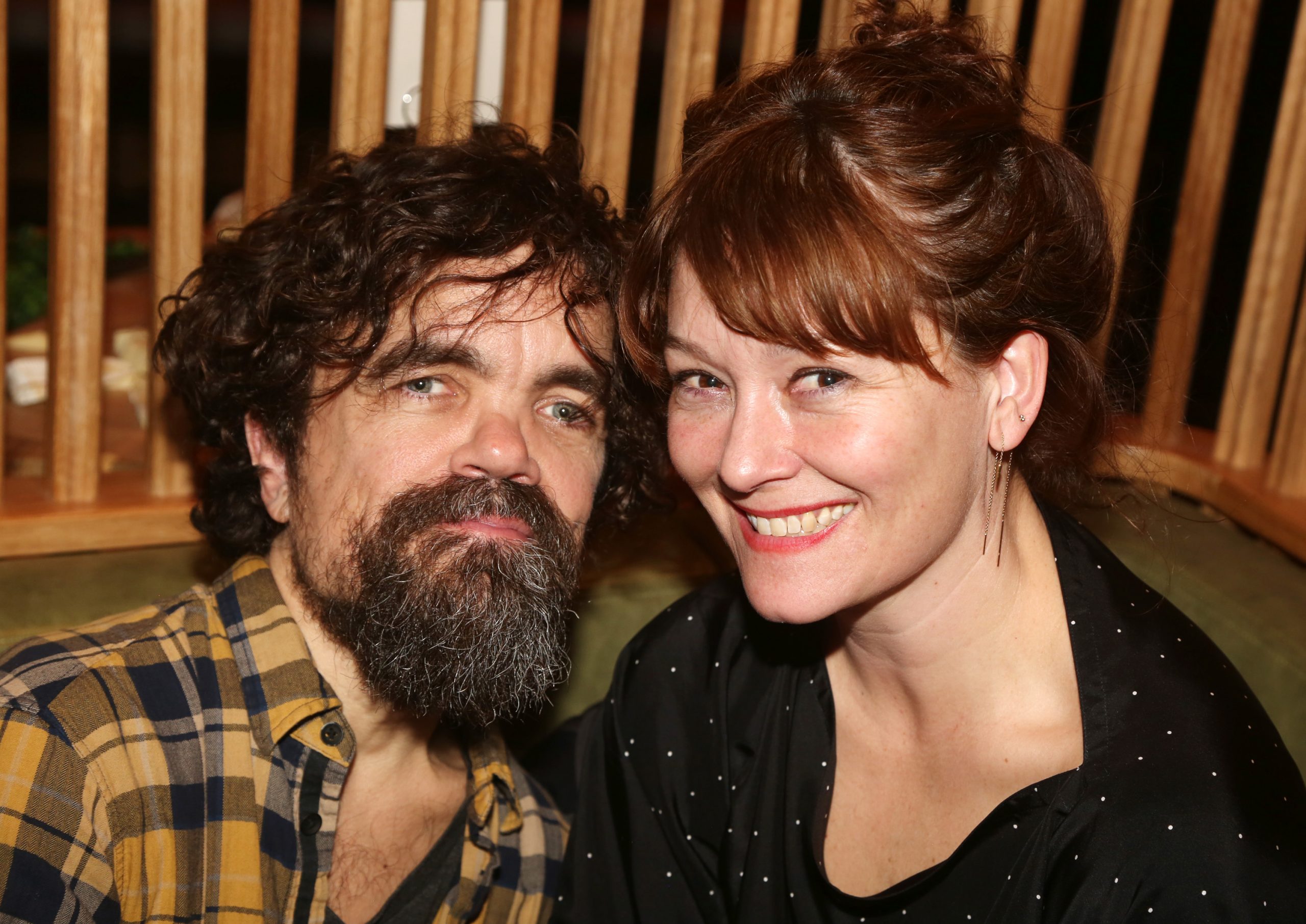 While Peter Dinklage is making his money on television and in films, Erica Schmidt is a dedicated theater-lover. In fact, according to Peter Dinklage, she's the one he considers the artist of their marriage. 
"She's very inspiring. She's definitely the artist of the family. I am just the TV actor who pays the bills," Dinklage once told The Guardian in a 2015 interview. 
According to Dinklage, Schmidt holds the theater arts sacrosanct, and would never give them up. 
"She loves theatre. Unlike a lot of other people in our profession where film is the ultimate goal, theatre is sacred to her. It's not entertainment; it's art," he added.
Schmidt is an award-winning playwright, as well as a director. She's directed ten productions, including one starring Peter Dinklage. In 2009, she received the Lucille Lortel Award for Outstanding Solo Show for her work on Humor Abuse. 
"Her dialogue is brisk, interesting and rings true, especially given the fine work by her talented ensemble," reported Broadway World of Schmidt's work.
Peter Dinklage is the flirty type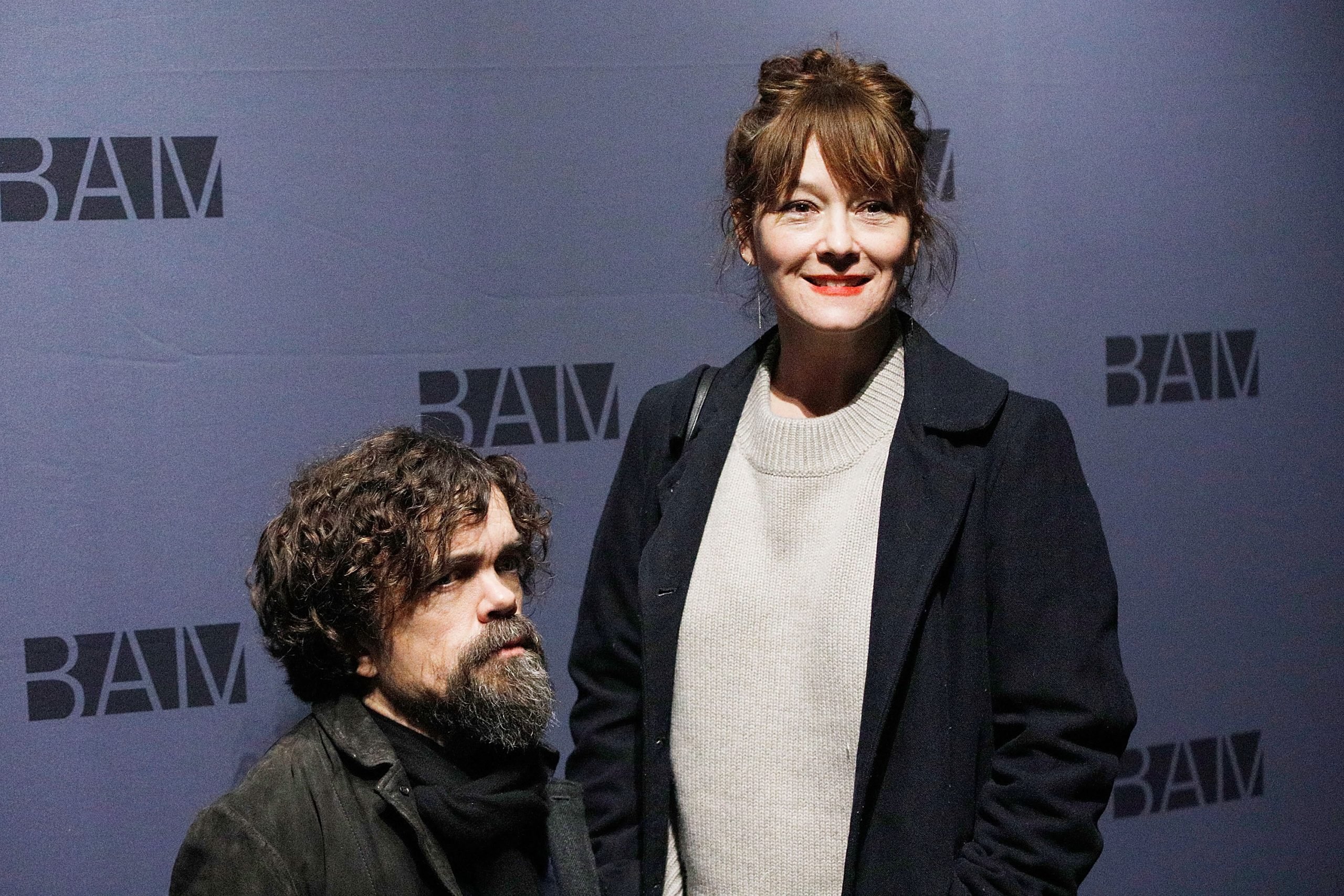 Interestingly, it turns out Peter Dinklage enjoys turning on the charm. Perhaps that's no surprise, given how charismatic the actor is. Lena Headey, who played Cersei in Game of Thrones, called Dinklage "the most successful flirt I've ever met."
Dinklage, however, claims it's just a matter of self-confidence and being comfortable in his own skin. 
"You get a little older, you get comfortable. Women respond to comfort, and a sense of humor. I was always able to make them laugh, so that helps a lot," Dinklage told Rolling Stone. 
Erica Schmidt, however, isn't surprised to learn that Dinklage has game. In fact, she's frustrated that others seem to view it as a surprise. 
"What's frustrating about it is that Pete is an incredibly handsome, charming, funny guy, but when he does a magazine or something it's like, 'Isn't it amazing he's four foot five inches tall and he's sexy?' You know, that's just who Pete is. And the rest of the world has to catch up," Schmidt told Rolling Stone.
How having kids changed Peter Dinklage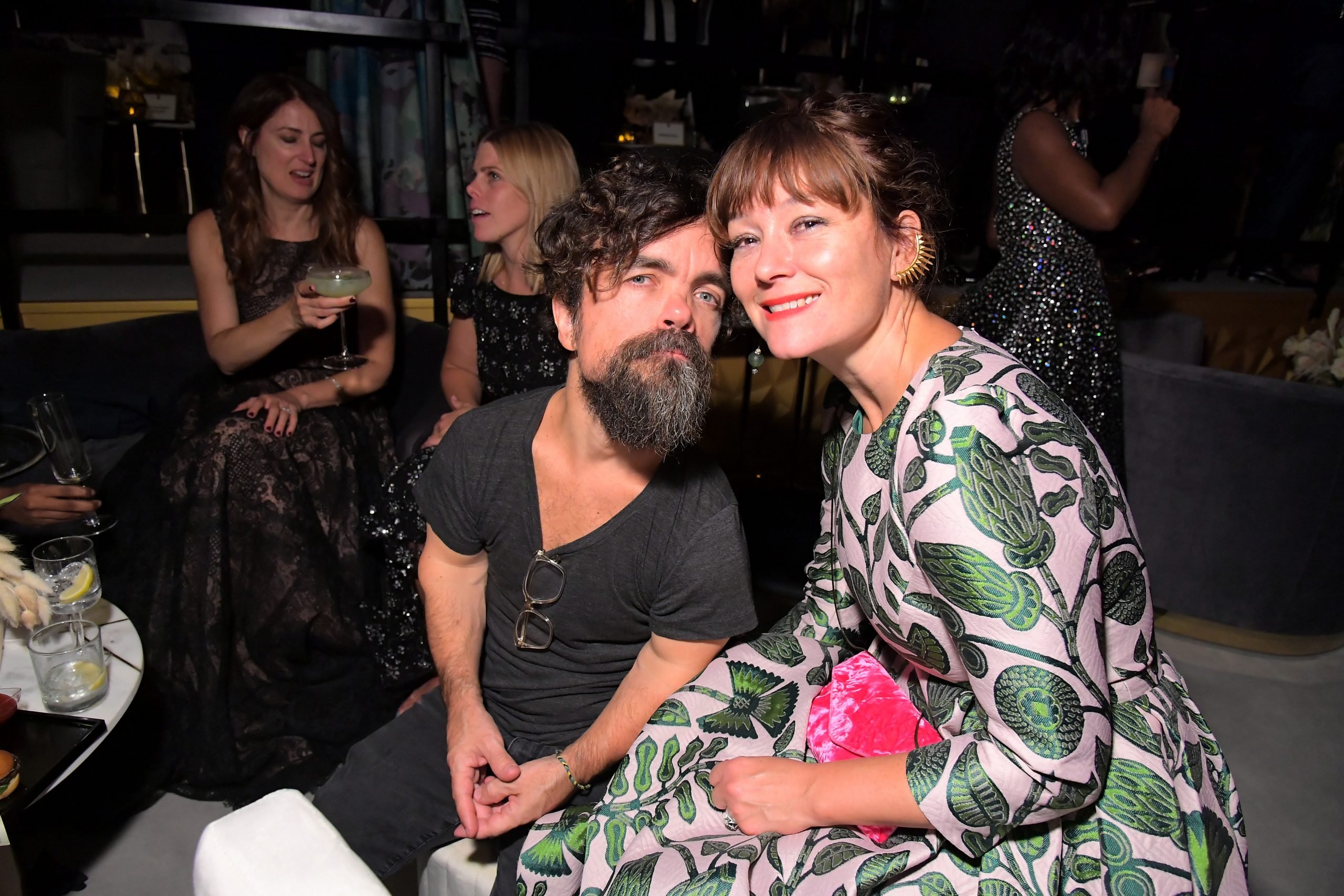 Some fans might not be aware that Peter Dinklage and Erica Schmidt aren't just married, they have two kids as well. The star-studded pair keeps their relationship and family on the down-low, but Dinklage says having kids made him a better person. 
"Oftentimes, when I was younger, I'd think in negative terms. Without believing in reincarnation I'd think, 'What did I do in my past lives to deserve this scarlet D on my chest?' Because a lot of the time it sucks," Dinklage told Vulture. 
"I think everything gets easier as you get older. When you're young your ego is so strong. Then you get older and you get freed from yourself. Maybe it's having children that does it […] You're not who you were before having kids," explained Dinklage.