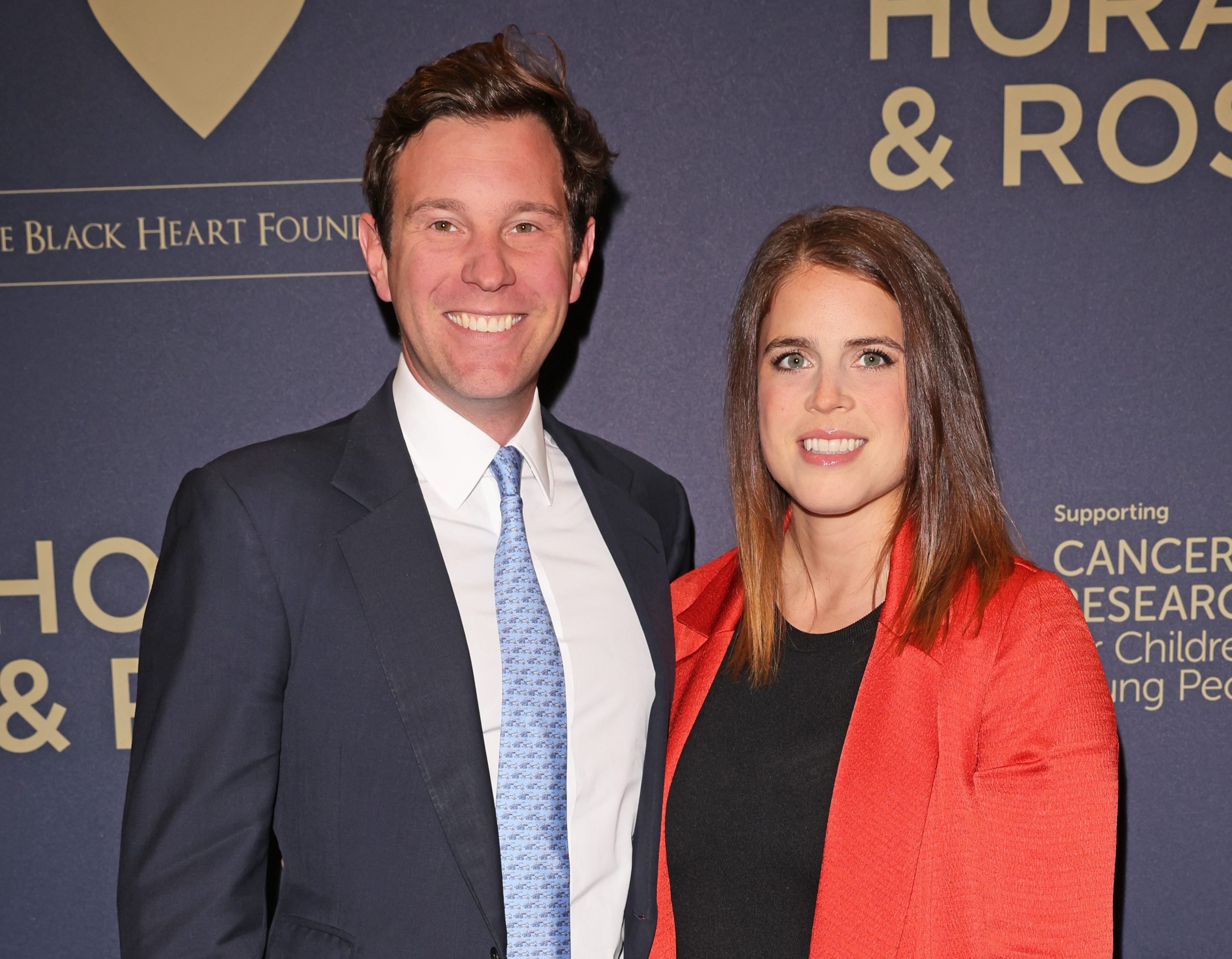 Inside Princess Eugenie's New Nottingham Cottage Home
Get all the details on Princess Eugenie and Jack Brooksbank's Nottingham Cottage digs in London where Prince Harry used to call home.
Prince Andrew and Sarah Ferguson's youngest daughter, Princess Eugenie, is moving out of Prince Harry and Meghan Markle's U.K. home and back to London. Eugenie and her husband, Jack Brooksbank, are trading Frogmore Cottage in Windsor for Nottingham Cottage located on the grounds of Kensington Palace. So what is their new place like inside?
Here are the details about the princess and Brooksbank's new digs, and what we know about the home in Portugal where they will be living part time.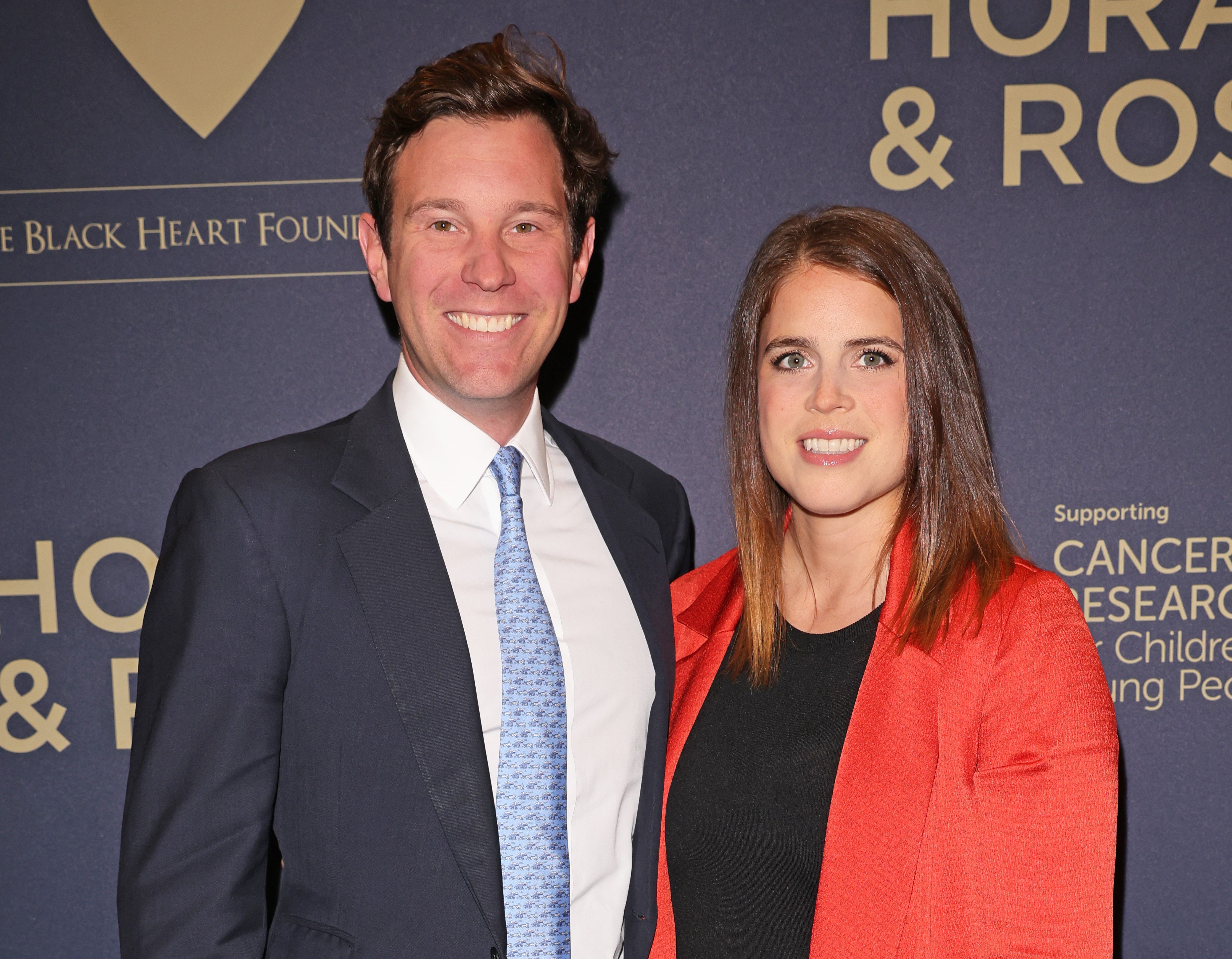 Princess Eugenie and Brooksbank have a second home in Portugal
Eugenie's hubby's recently accepted a position working for American entrepreneur Mike Meldman. The new job requires Brooksbank to be in Portugal for several months out of the year so the couple and their son, August, will be splitting time between there and England.
The Telegraph reported that they family has moved into a property at the CostaTerra Golf and Ocean Club's development. Home prices in the development start at £3.6 million ($4.4 million USD). According to the publication: "Mr. Brooksbank is understood to be working on marketing, sales and promotion."
The Brooksbanks have a beachfront house with vistas of the sand and sea.
"This stretch of European coast is indeed pristine — and it will remain precisely this way," the company's magazine notes. It adds that the "architectural aesthetic reflects a modern interpretation of the regional style, with farmhouse influences and porches and rooftop terraces that encourage outdoor living."
Their Nottingham Cottage is located on the Kensington Palace estate
Just before they tied the knot on Oct. 12, 2018, the princess and Brooksbank lived in Ivy Cottage on the grounds of Kensington Palace. The cottage was previously home to the deputy head of the palace's property department before he retired a few years prior. Eugenie and her husband left that abode and moved to the Sussex's Windsor pad after they moved to the States. Now the princess and Brooksbank are reportedly heading back to London to Nottingham Cottage, which was also once occupied by the Sussexes.
Fans actually got to see a glimpse of the home as it's where Harry and Meghan's first joint interview took place after they announced their engagement in 2017.
Express notes that Nottingham is one of the smallest properties on the Kensington Palace estate and has been described as "cozy." The cottage, nicknamed "Nott Cott," is 1,324 square feet and has two bedrooms and two bathrooms with a kitchen, living room, dining room, a private flower-filled garden outside, and reception rooms designed by Sir Christopher Wren who was one of Britain's most highly-acclaimed architects.
The cottage was originally the residence of Queen Elizabeth II's and Princess Margaret's childhood governess, Marion Crawford, until her retirement in 1948.
Prince William and Kate Middleton are moving away from Kensington Palace
Eugenie and Brooksbank aren't the only royal couple relocating. While they're moving back to Kensington Palace, Prince William and Kate Middleton have decided to move away from their London residence.
The Duke and Duchess of Cambridge are leaving London for the country home Adelaide Cottage, which is just half a mile from Queen Elizabeth II's Windsor Castle where the monarch has been living for some time.
The cottage was commissioned by King William IV for his wife, Queen Adelaide, in 1831. It's a four-bedroom property and their three children will go to school nearby. The Cambridges will not have live-in staffers at their country home. They'll maintain Kensington Palace for their staff offices.