Inside Ryan Reynolds and Blake Lively's New York Mansion
Get a peek inside not just one but two New York county houses where Ryan Reynolds and Blake Lively have called home.
Ryan Reynolds and Blake Lively are certainly a celebrity power couple with a combined net worth of about $180 million. The pair met on the set of Green Lantern in 2010 and tied the knot two years later. Today, they have three children together and owned a number of properties in California and the Big Apple. But their main residence is located outside the hustle and bustle of New York City, and they've owned more than one home in the Hudson Valley.
Here's a look at the Gossip Girl alum and Deadpool actor's former home and the details on their current mansion.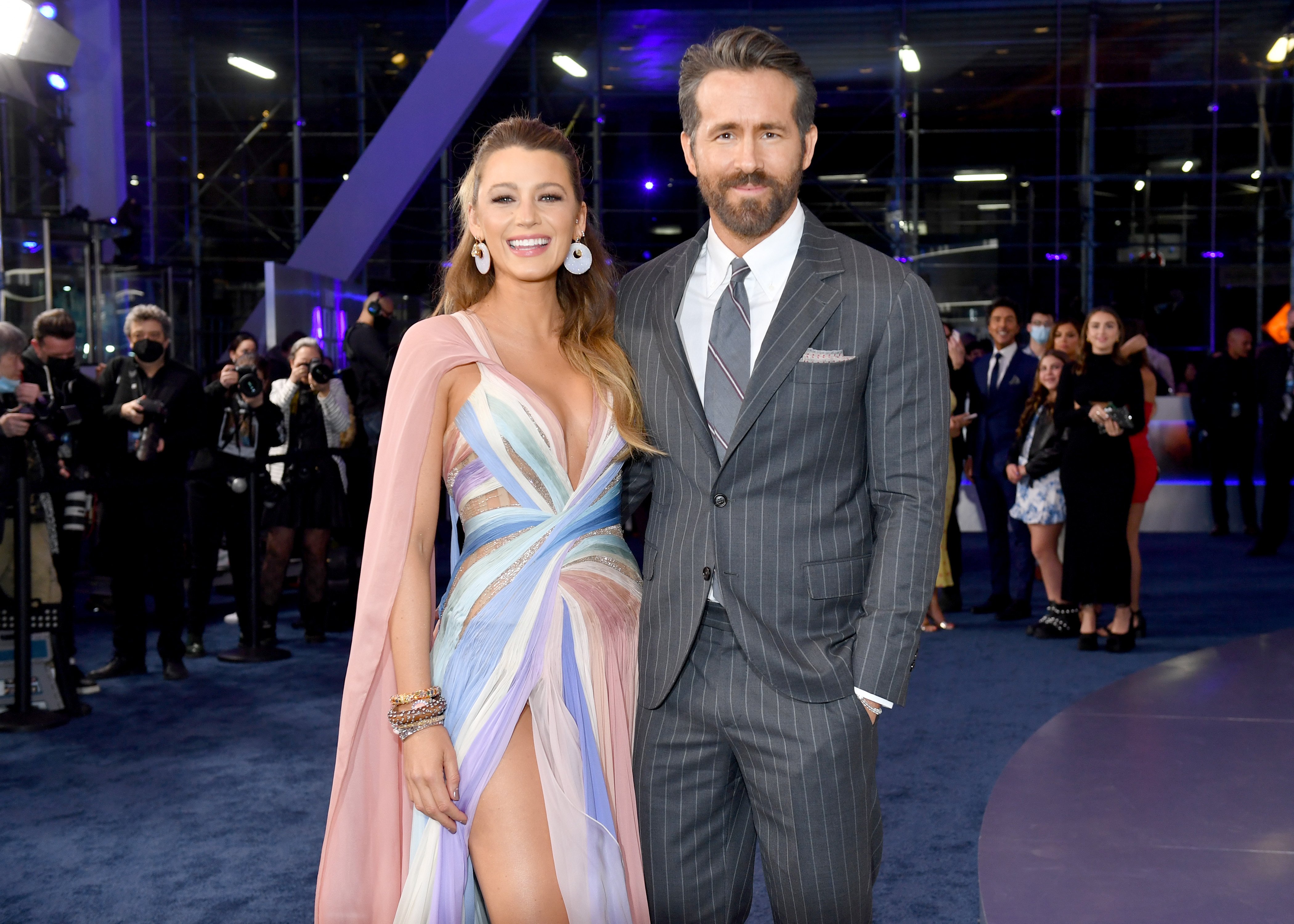 The New York country home Lively and Reynolds previously lived in
In February 2012, Reynolds and Lively purchased a $2.3 million pad in Bedford, New York. That house is located along the Cross River Reservoir and sits on nearly two acres of land. It has 4,753 square feet of living space with three bedrooms and four-and-a-half bathrooms. There is also a two-bedroom guest suite elsewhere on the property.
In May 2013, Lively and Reynolds sold that house. But they didn't leave the area they actually bought another, larger home just four miles away.
The New York mansion they own today
The second home they bought in West Chester County is in the quiet Pound Ridge neighborhood and it's huge.
They paid $5.7 million for the colonial mansion that was built in 1860. The property sits on a whopping 11 acres of land and has close to 9,000 square feet of living space. It also boasts seven bedrooms and six bathrooms. Because Lively and Reynolds like their privacy there aren't photos available of the home's interior except for the snaps and videos the couple has posted on social media.
For example, Lively showed off a glimpse of their kitchen in 2021 via Instagram. It has two marble countertops and wooden flooring. The space also features exposed brick with black window frames. The Sisterhood of the Traveling Pants star showed off her private dressing room too which is connected to her and her hubby's master bedroom.
The actors renovated much of the property after they moved in and some of their neighbors seem to think that's because they want this to be their forever home.
E! News reported that "Lively and Reynolds are a staple in the community; locals describe them as extremely nice and well-liked. They have a bit of a routine around town that can only be described as, well, idyllic. There's the Bedford Post Inn, an elegant 19th-century country resort that has long played host to celebs looking to relax and recharge, and the location of Lively's second baby shower. There's the Inn at Pound Ridge, where the couple hangs out constantly for lunch dates and the like."