Inside Ryan Seacrest's Manhattan Home He Rents for $75,000 a Month
Ryan Seacrest is a radio and TV host who first became a household name when he began hosting American Idol back in 2002. For a while, Seacrest was known as the busiest man in Hollywood but in 2017 he took a job in the Big Apple to host Live with Kelly and Ryan alongside Kelly Ripa.
He now rents out a massive six-story townhouse in New York City for a whopping $75,000 a month. Here's a look inside Seacrest's Manhatten home, plus a look at the two places he's trying to sell in Beverly Hills.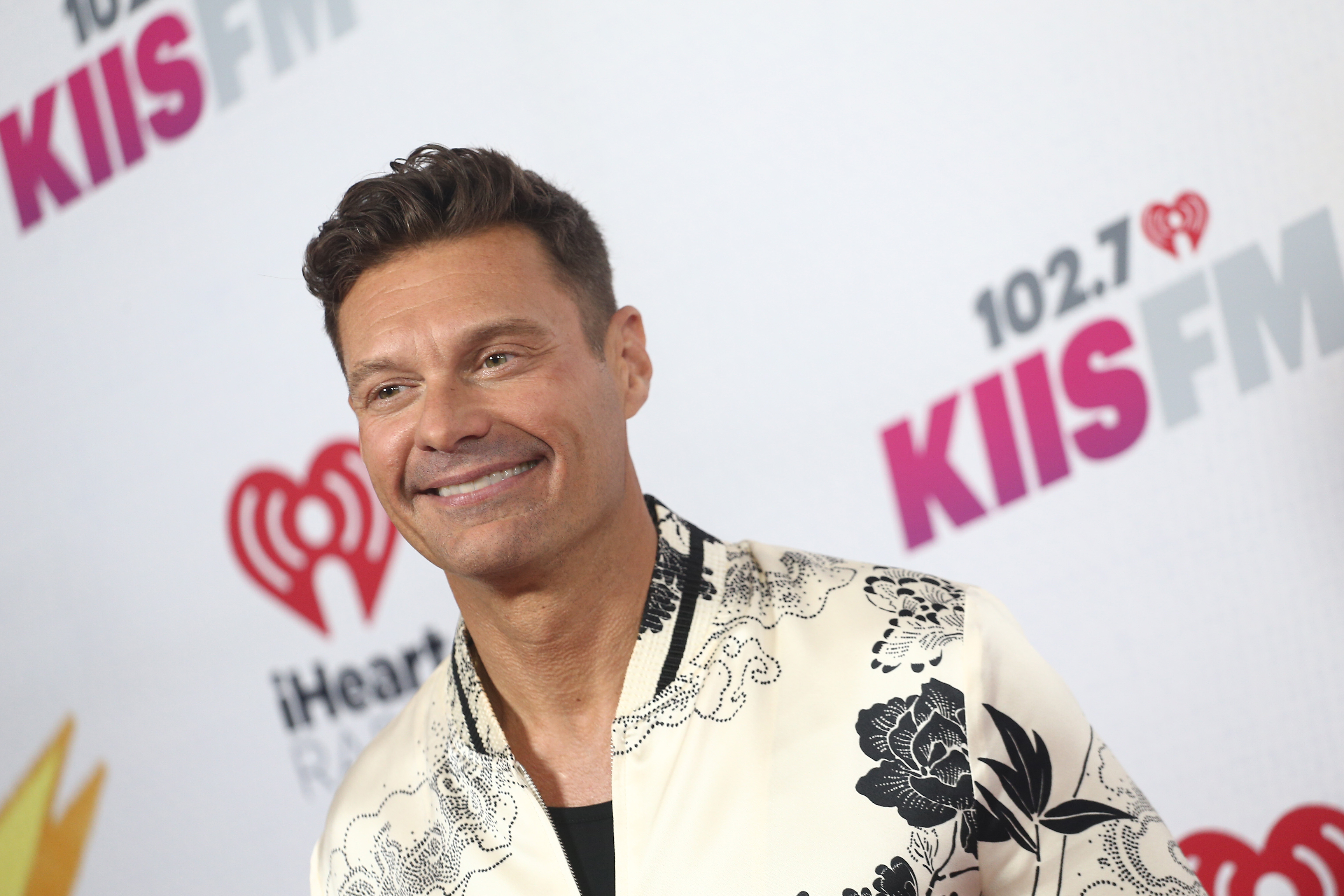 A look at Seacrest's New York townhouse that cost $75,000 per month
Seacrest's pricey townhouse isn't far from his TV co-host's Upper East Side Manhattan pad where she lives with her husband Mark Consuelos.
The home is located in the Lenox Hill neighborhood and boasts 9,500 square feet with six bedrooms, six bathrooms, and six fireplaces. The Greek Revival was built in 1879 and recently renovated by architect Michael Chen. It has hardwood and limestone flooring with marble baths. The space features 12-foot-high ceilings and even has an elevator. Perhaps its biggest amenity though is a huge rooftop garden with outdoor seating and amazing views of the city below.
While $75,000 a month to rent any place sounds like a ridiculous amount of money to most people, it's not that much for a guy who's worth nearly $500 million and has an annual salary of $75 million.
Seacrest is currently selling 2 Beverly Hills homes
RELATED: Inside Kelly Ripa and Mark Consuelos' $27 Million Manhattan Home
Seacrest currently has two Beverly Hills properties on the market.
According to the New York Post, the American Idol host is trying to unload one place for $5.79 million. This is a discount from the previous listing price of $6.19 million which it was going for in 2021. It was built in 1957, has five bedrooms, and sits on one acre of land. The three-story house has a pool, a deck, and a terrace.
The media personality is also selling a mansion in the same area for a lot more. In 2012, Secrest sold a house he bought from Kevin Costner and purchased Ellen DeGeneres and Portia de Rossi's three-acre compound. The main house is 9,200 square feet and there are a number of guesthouses on the grounds, totaling more than 15,000 square feet of living spaces with numerous bedrooms and bathrooms. The outdoor space boasts a pool, a Koi pond, terraces, and lush vegetation. Seacrest paid $36.5 million. In November 2021, he tried selling it for $85 million. When there weren't any takers he lowered the price to $74.5 million and then again to $69.95 million.
One house has a rich celebrity history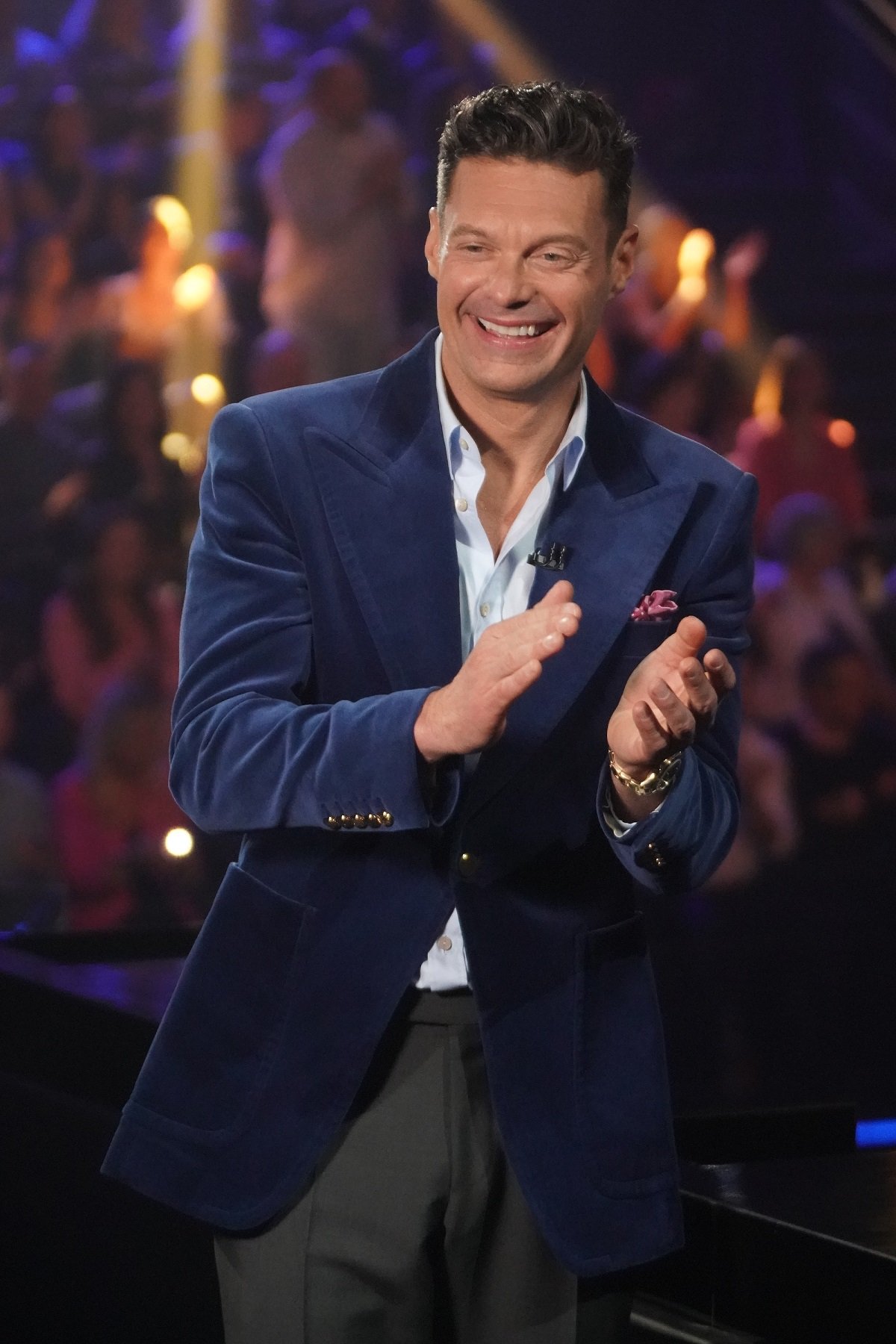 The mansion he bought from DeGeneres has a rich celebrity history. In addition to it previously being owned by the former afternoon talk show host, a few other celebrities have called it home.
Hello! noted that in the '60s The Manchurian Candidate star Laurence Harvey moved into the residence. Later, Joan Collins lived there, as well as Will & Grace co-creator Max Mutchnick.
Another part of this house's history is as Seacrest revealed in 2017, some of it was damaged when it was burnt in an electrical fire. It has since been repaired.
RELATED: Inside 'American Idol' Judge Katy Perry and Orlando Bloom's Mansions From Beverly Hills to Montecito