Inside Sandra Bullock's Beverly Hills and Malibu Mansions
Sandra Bullock is one of the most famous women in Hollywood. She also has one of the most extensive real estate portfolios.
The actor, who has been lighting up the big screen for three decades, recently announced that she will be stepping back from acting for a time to focus on raising her two children, Louis and Laila. Here are some of the places Bullock and her kids can relax while she takes a break from work.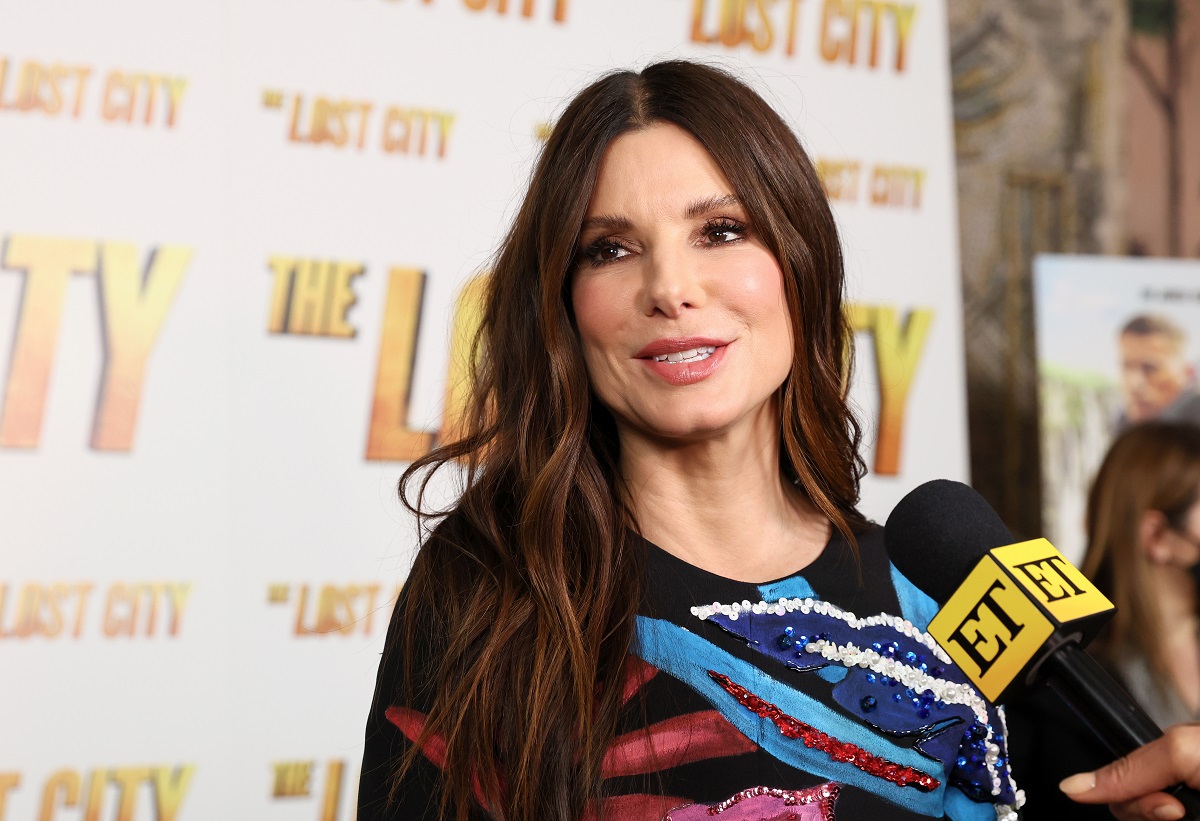 Bullock owns at least 17 properties
Even when she's not filming a movie or producing a new project, Bullock still stays busy when it comes to real estate. The Speed actor owns at least 17 different properties across the country. According to Dirt, they are a mix between residential and commercial investments from her lakefront mansion in Austin, Texas to a log cabin getaway in Jackson Hole, Wyoming to a townhouse in New York City to a Gothic Victorian mansion in New Orleans.
Bullock likes to keep her private life under wraps but there are a few public details and photos of some of the beautiful homes she's owned over the years.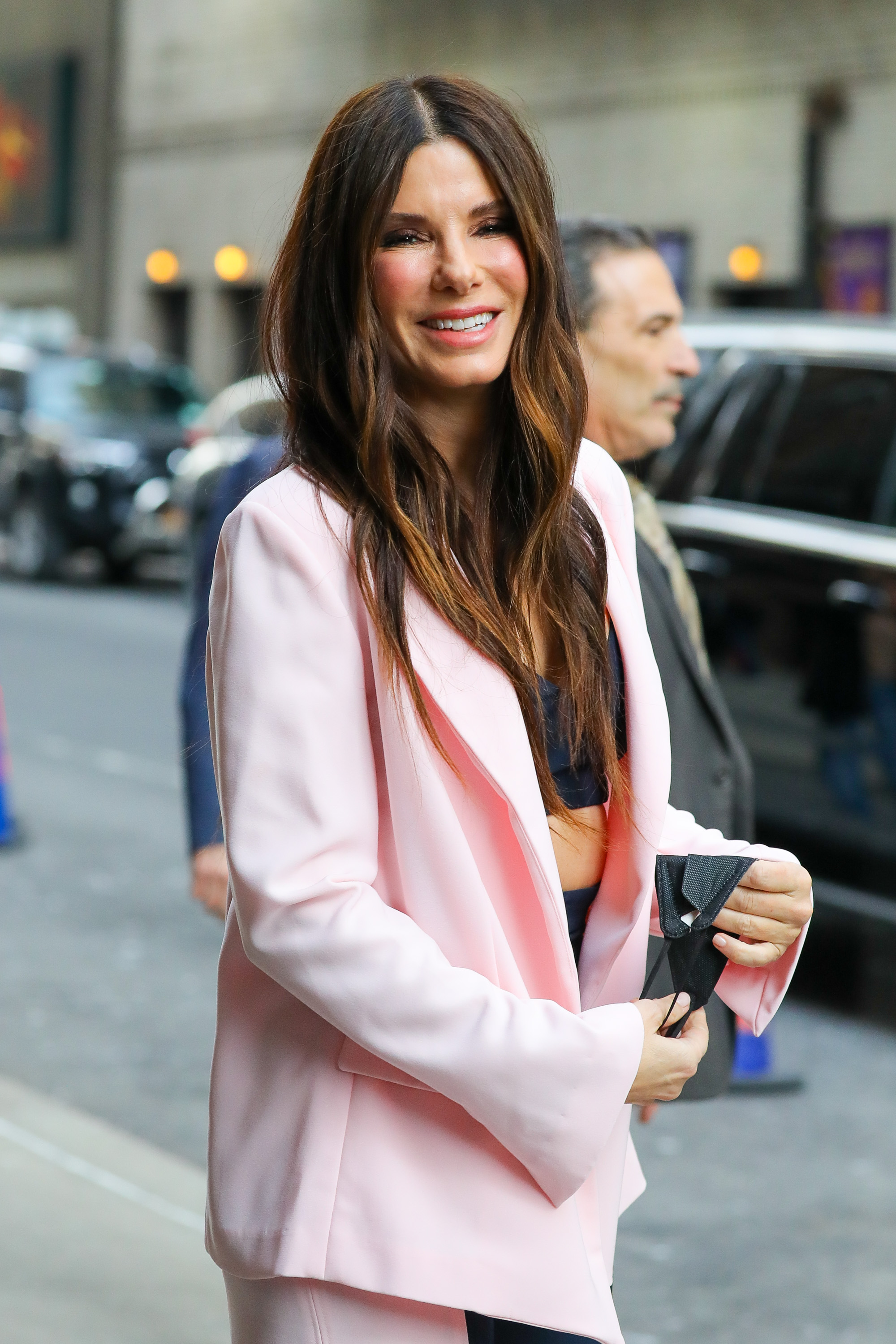 Inside her Beverly Hills and Malibu mansions
Like most Hollywood stars Bullock also calls Southern California home. She has a sprawling estate in Beverly Hills and houses in Malibu.
In 2011, following her split from Jesse James, Bullock dropped $16.9 million on a Tudor-style mansion in Beverly Hills. The main house is over 8,000 square feet with seven bedrooms and eight bathrooms. Some of the home's amenities include a movie theater, a home gym, a pool, a spa, a pavilion, and a detached four-car garage.
The Miss Congeniality actor also has two homes in Malibu. Architectural Digest noted that Bullock purchased a 3,700-square-foot, four-bedroom, four-bathroom pad that overlooks the Pacific Ocean in 2018. Then in 2020, she paid $5.3 million for a 1,300-square-foot cottage located in the same gated neighborhood. The smaller place has two bedrooms and two bathrooms inside.
Bullock recently listed her renovated condo for nearly $5 million
A place that Bullock recently listed is her newly renovated condo in LA's Sierra Towers.
Her unit inside the building on the Sunset Strip is 1,759 square feet and has two bedrooms, and two and a half bathrooms. Bullock bought the place that was previously owned by Friends star Matthew Perry for $3.6 million in 2014. Now that she has made several upgrades to the interior she's looking to sell it for $4.495 million. The listing calls her 22nd-floor abode "one of the most valuable and desirable properties in the entire building." Bullock reportedly has another condo located on the 20th floor which she paid $5.13 million for in an off-market deal. 
Some other famous residents who do or have lived in the towers include Adam Sandler, Kelly Osbourne, Courteney Cox, Cher, Elton John, and Lindsay Lohan.