Inside Serena Williams' Relationship With Her 9 Siblings
Tennis fans know that Serena Williams' sister is fellow tennis star Venus Williams. But the queen of the tennis court has quite a few other siblings as well. Here's more on Serena's not-so-famous brothers and sisters and what we know about her relationship with them.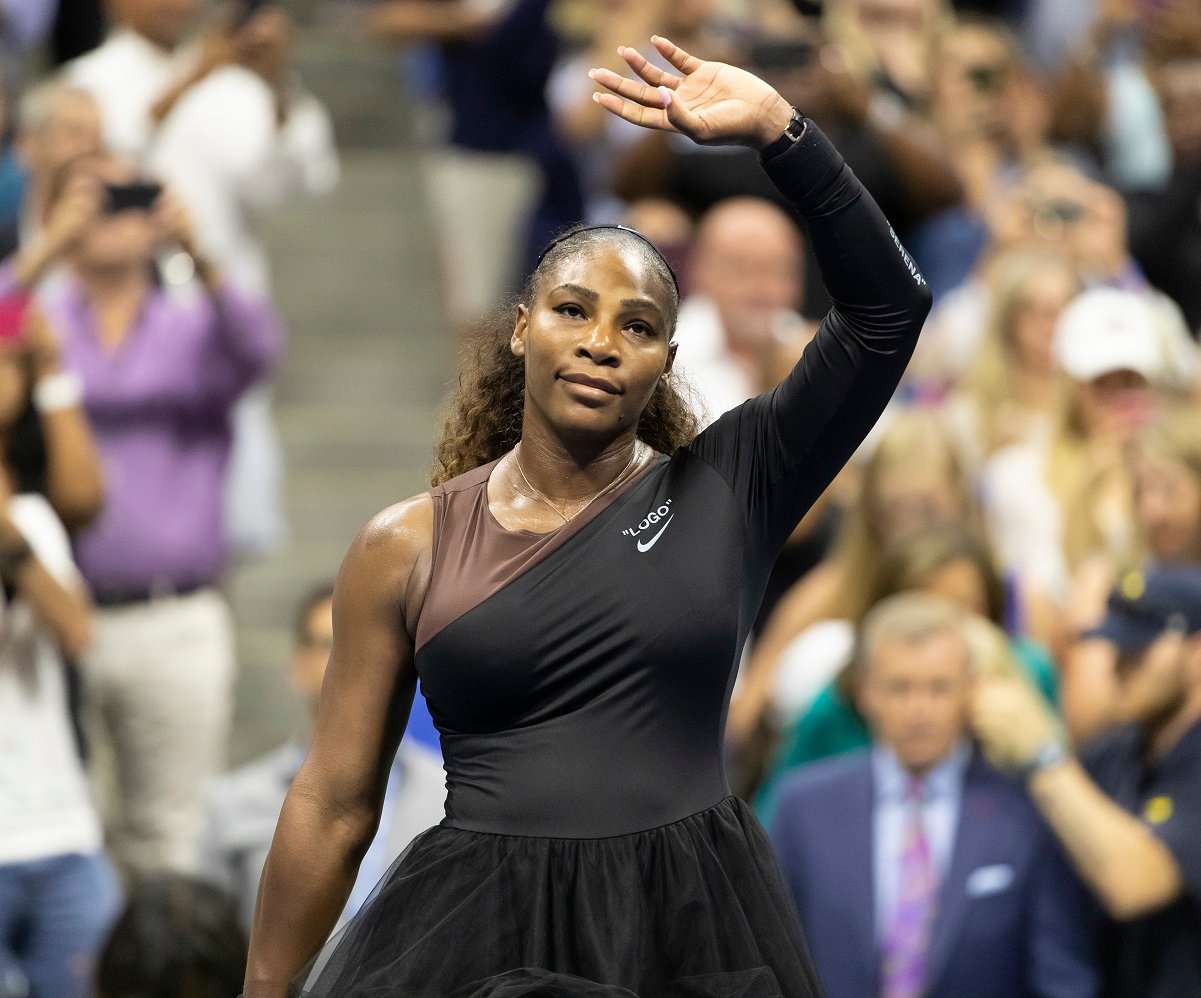 Yetunde Price is one of Serena Williams' siblings
Serena Williams and Venus Williams share the same mother and father. However, their mom, Oracene Price, had three daughters from her first marriage to Yusef Rasheed.
Yetunde Price, who was the oldest of their mother's five children, was murdered on Sept. 14, 2003. Price and her boyfriend, Rolland Wormley, were shot in their SUV outside of a suspected drug house in Compton, California. Both the prosecutor and the defense said that Yetunde was an innocent victim and that neither she nor her companion was in the area to buy drugs.
Southside Crips member Robert Edward Maxfield was arrested for the murder and charged with voluntary manslaughter in 2006. He was sentenced to 15 years behind bars but let out after 12 for good behavior.
"No matter what, my sister is not coming back for good behavior," Serena Williams said in an interview, reports Marie Claire, after she found out that Maxfield had been released from prison early. "It's unfair that she'll never have an opportunity to hug me."
Before her death, Yetunde and her half-sister were very close. She even worked as Serena's personal assistant.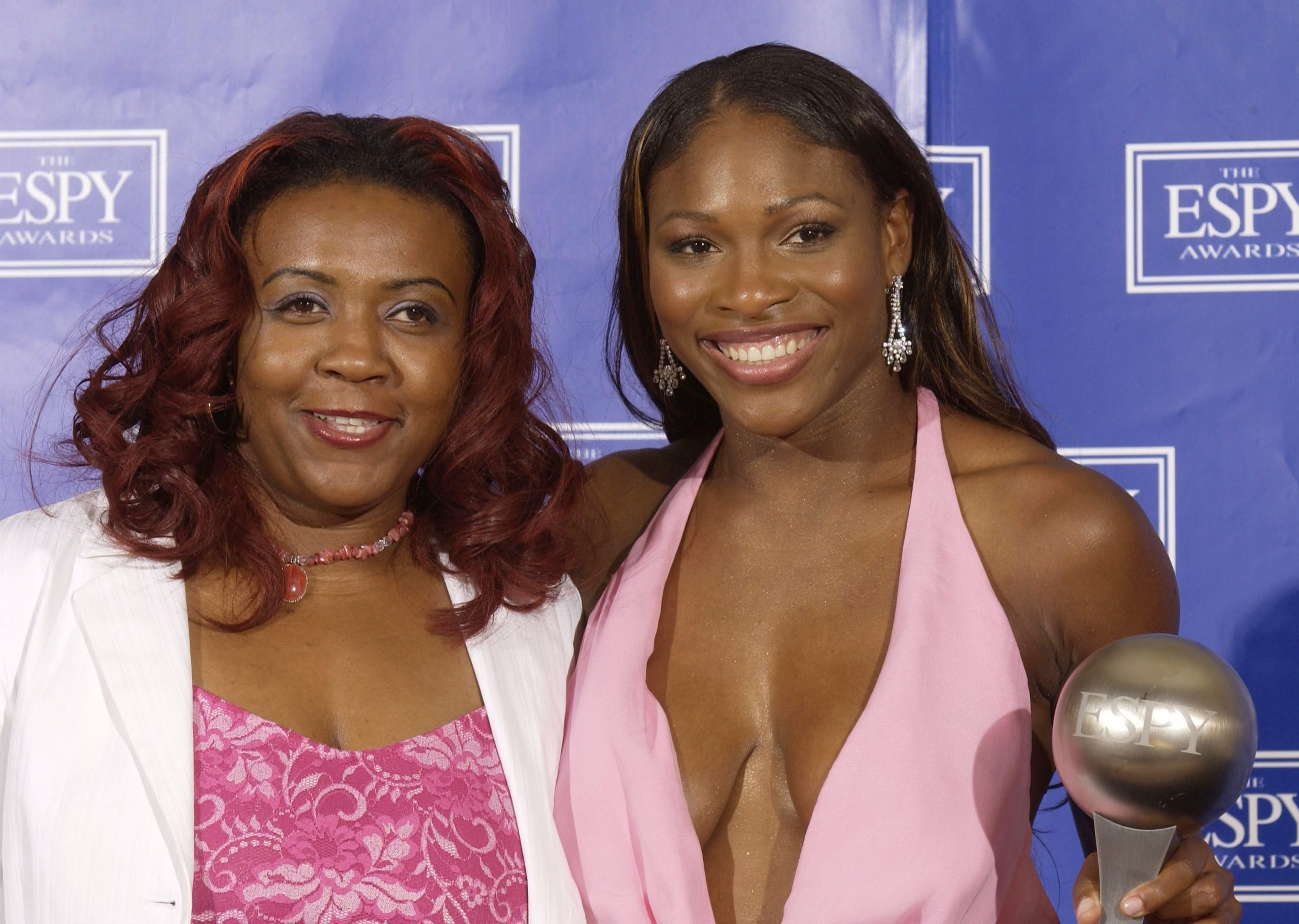 Isha Price and Lyndrea Price are also Serena Williams' sisters
Serena Williams is tight with her mother's other children, Isha Price and Lyndrea Price, as well. In fact, Isha Price is an attorney and handles a lot of Venus Williams' and Serena Williams' business affairs.
Besides her job playing tennis, Serena Williams also has her own clothing line. Lyndrea Price shares a love for fashion and works in merchandising as a fashion creative production stylist.
Serena Williams has previously posted about her close bond with her sisters writing on Instagram: "My mom raised 5 women (one passed) and 3 grandchildren. They are not afraid to tell me anything, after all I am the youngest of 5. I'm so happy Olympia has my mom as her grandma (of course she has Alexis Stepmom as well) and I'm happy she has aunts like my sisters Venus , Isha , Lyn and Alexis' sisters Amy and Hayley."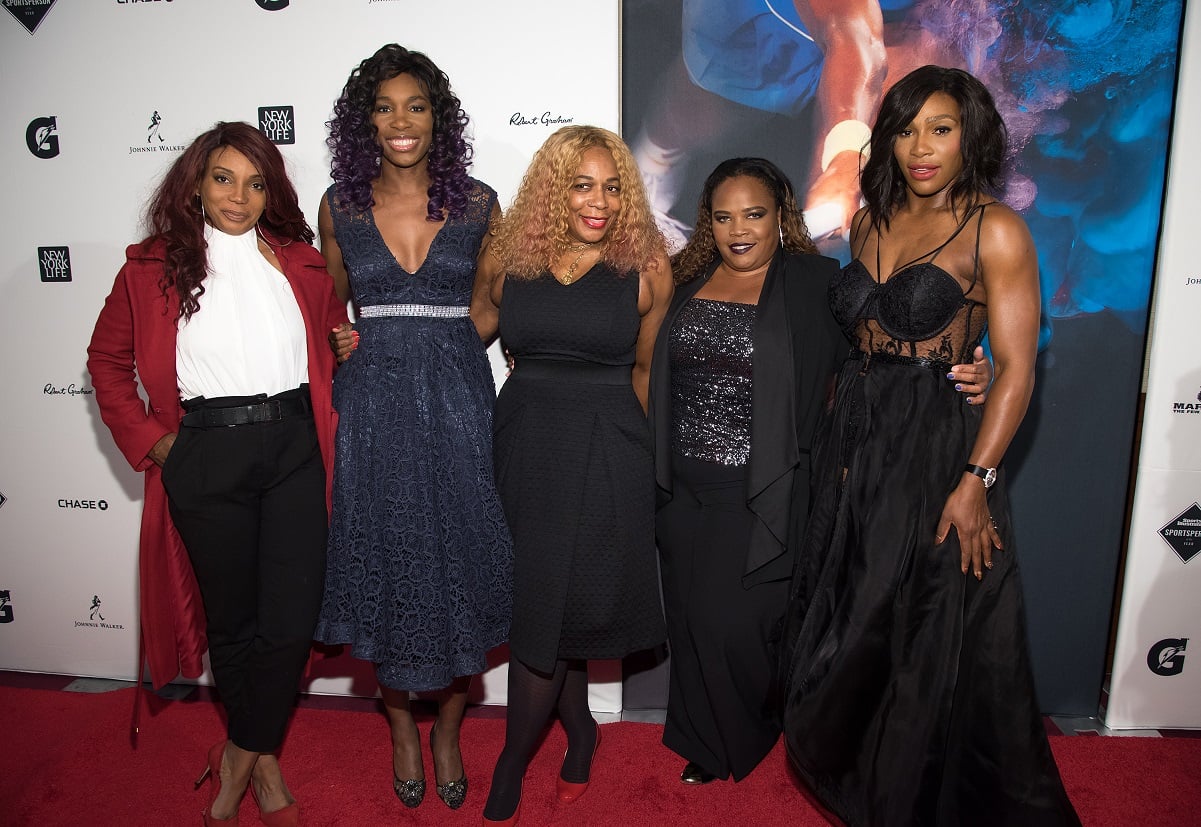 Richard Williams III, Sabrina Deville, Ronner Williams, Chavoita LeSane, and Dylan Williams
Not as much is known about Serena Williams's other siblings.
Her father, Richard Williams, has three sons_Richard Williams III, Ronner Williams, Dylan Star Williams—and two other daughters—Sabrina Deville and Chavoita LeSane—from his previous relationships.
Dylan Williams, who was born in 2012, is his youngest child and Serena Williams has made an appearance on his Instagram in the past.