Inside Talk Show Host Sally Jessy Raphael's 3 Weeks of Tragedy
In the 1990s, a few talk show hosts ruled the daytime TV roost. Sally Jessy Raphael was among those with a 19-year talk show career and over 10,000 guests. During her prime celebrity news days, Raphael endured an excruciating three-week period in which she lost one child and nearly lost another.
Sally Jessy Raphael's son was in an accident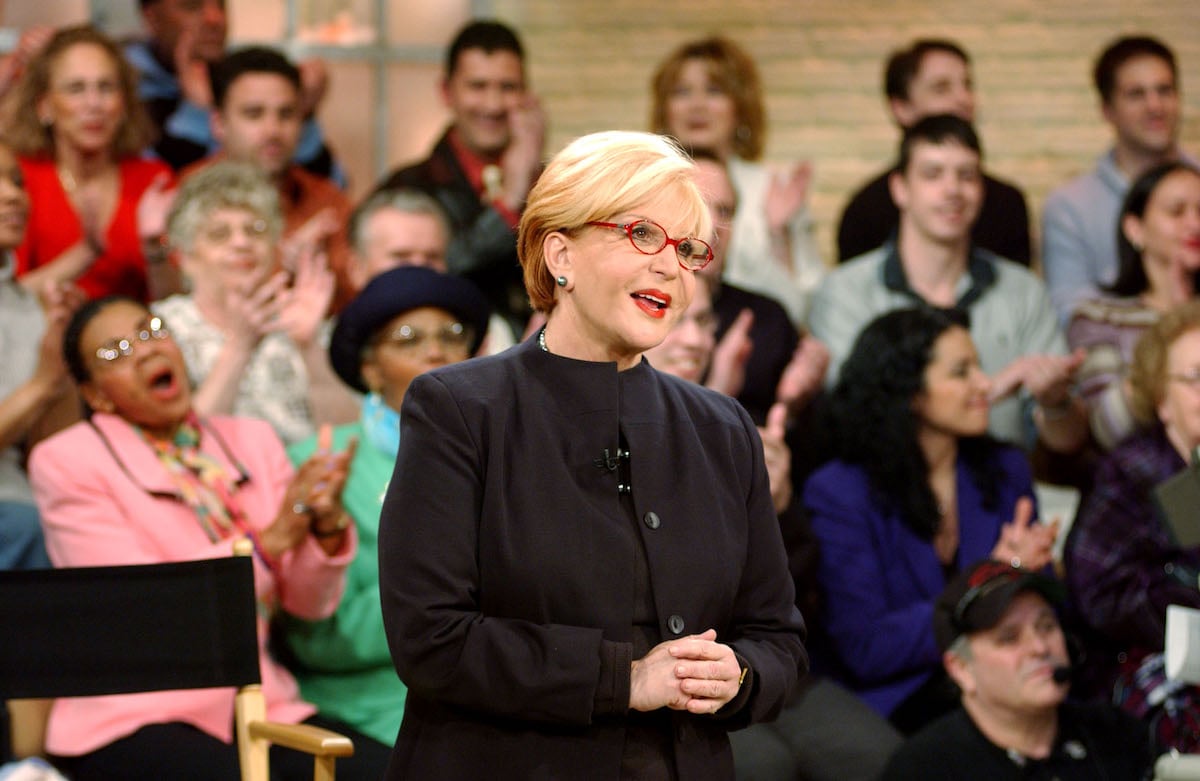 RELATED: The Staggering Net Worth of the Richest TV Hosts in America, Revealed
In 1992 — nine years into her illustrious career — Sally Jessy Raphael awoke in the night to a knock on the door. Officers informed the talk show host that her 19-year-old adopted son — and the youngest of eight children —, J.J. Raphael, was taken by ambulance to Westchester Medical Center in Valhalla, New York after crashing his car into a tree.
The vehicle fell down a ravine near the family home near Montrose, NY in the hours before. Police told Raphael a rescue crew spent 45 minutes cutting her son and two other passengers out of the wreckage.
All three critically injured passengers did wear a seatbelt, according to the Orlando Sentinel. Raphael's son had broken ribs as remained in a coma for six days before undergoing a 7-hour surgery to insert pins into broken limbs and to wire a broken jaw. In all, he needed 56 stitches to his face alone.
Soon after, J.J. Raphael woke up with an excellent prognosis. She missed just one taping of The Sally Jessy Raphael Show. Just three weeks later, tragedy struck again. This time, Raphael's daytime talk show was on an indefinite break.
Raphael's daughter died 3 weeks later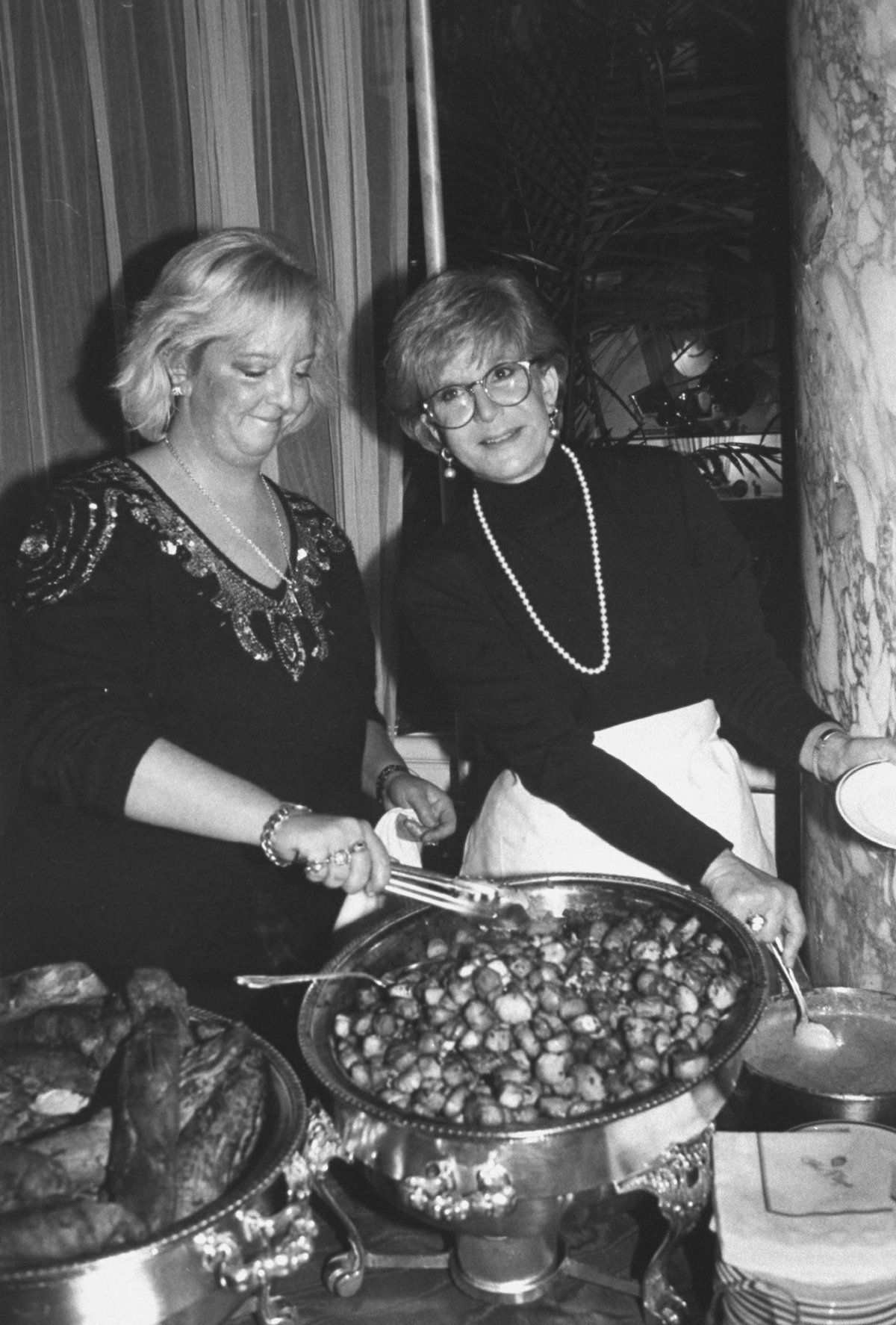 RELATED: Jennifer Aniston Met With These Talk Show Hosts to Prepare for 'The Morning Show'
Just as Raphael and her family put their lives back together, tragedy struck again. Raphael's producer and friend, Burt Dubrow, called to relay the heartbreaking news received from an inn manager.
Her 33-year-old daughter, Allison Vladimir, was found dead in the house behind the Isaac Stover House bed-and-breakfast that Raphael purchased. Vladimir and her boyfriend, Robert Ascott, were staying at the inn for the weekend.
Sometime in the wee hours of the morning, Ascott called 911 stating he couldn't awake Vladimir. An ambulance took her to Doylestown Hospital after resuscitation efforts failed. She was pronounced dead a short time later from "respiratory failure after consuming alcohol and small doses of prescription and non-prescription drugs," The Morning Call reported.
"There is no evidence that Ms. Vladimir intended to take her own life," Coroner Thomas Rosko said at the time. "Individually, any one of these medications would not have been enough to kill a person."
He added the drugs — a combination of prescribed and over the counter drugs for back pain — and alcohol consumed was "enough to cause respiratory arrest."
The Sally Jessy Raphael Show was suspended indefinitely and the funeral was a private affair. Vladimir was the oldest of Raphael's two daughters from a previous marriage.
How is Raphael doing today?
RELATED: You Won't Believe How Much the Highest-Paid Radio Show Hosts Make Every Year
Though Raphael didn't disclose why her show was cancelled at the time, she later revealed it was likely because she told her producers she had cancer.
"All they needed was a 60-year-old that might have cancer. I was stupid enough to tell them," she told Daily Mail UK in 2019. She noted having regret about not "pushing back," adding they "absolutely betrayed" her.
18 years since her last taping, Raphael and her second husband of nearly 60 years, Karl Soderlund. She revealed via social media that she's been the primary caretaker for him since he was diagnosed with Alzheimer's and Parkinson's.
Raphael's talk show days are far behind her, but the memories of all she experienced remain.