Inside 'Teen Mom 2' Star Kailyn Lowry's Increasing Contentious Relationship with MTV
Kailyn Lowry has declared she's done with MTV. The 'Teen Mom 2' star has grown more and more unhappy with the network that made her famous.
There's no shortage of drama on the reality show Teen Mom 2. And it's that ongoing turmoil and tribulations of the stars that drive such a fan following. But some of the moms featured on the show seem to have more conflict to sort through than others. In the case of Kailyn Lowry, some of that contentious behavior happens behind the scenes.
So, is there truth to Kailyn Lowry's rocky relationship with MTV and Teen Mom 2? What's the latest drama for Lowry right now? We'll take you inside the star's bumpy road.
Kailyn Lowry's reality TV run on 'Teen Mom 2'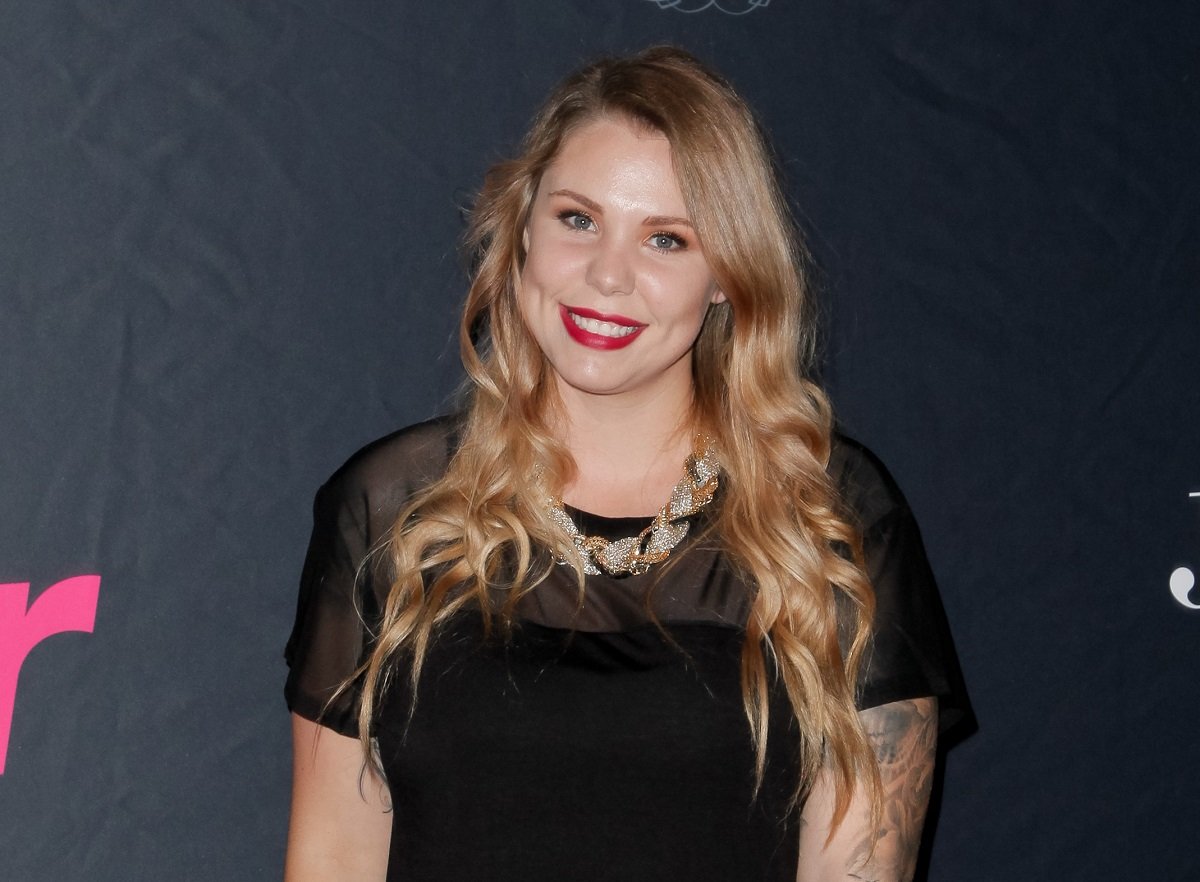 Of all the teen moms ever featured across all the shows, from 16 and Pregnant to Teen Mom 2, Kailyn Lowry is one of the longest-running participants. And over the years, spanning multiple show appearances, she's also one of the most controversial, with tumultuous and dramatic encounters in nearly every episode.
More recently, she's been feuding with not just cohorts on the show or her ex but also with MTV producers. Screen Rant suggests fans think her days on the show may be numbered, considering her trending decision to refuse to film. MTV may not put up with that for too much longer.
How her relationship with MTV has changed over the years
Kailyn Lowry used to be an open book filming Teen Mom 2 and with her loyal fans. But that openness started to change. Her first refusal to film occurred in 2020 when she was arrested for domestic assault against her two youngest kids' father, Chris Lopez.
Since then, she has refused to film several other times, too, usually resulting in ongoing tension with the network. And when MTV signed her ex with a contract to appear on the show, things really got heated. Lowry felt the contract signing was behind her back, and she's continued to "ignore the camera" as a result.
TV Seasons Spoilers broke some news recently involving Kailyn Lowry and MTV. After several instances of being vocal about her disdain for the team and refusing to film, things finally came to a head. In a recent pow-wow with producers, she may have gone too far and brought her on-screen level of drama to the conversation.
According to the reporting, Lowry told producers she felt pressured into discussing her "baby daddies." She went on to say she's felt as though producers were treating her differently in asking her to discuss her children's fathers. She additionally complained of not "getting the respect" others on the show seem to get from the team. After unloading her feelings, she exclaimed, "MTV is going to fire me."
Producers tried to ease the tension by reminding her of how successful she's been in her 12 years of filming. But she got snarky and retorted that she "makes more money by podcast." Despite their attempts to reassert that the show made her success possible, the meeting ended with Lowry pointing her middle finger at them.
What happened when Chris joined the show
The Sun points out Lowry took a six-month hiatus in filming when she learned MTV had signed her ex without her knowledge. And she took her beef to Instagram to share sentiments with her fans. The Teen Mom Family Reunion wasn't on her radar, not because she wasn't invited, but because she refused to participate. And this kind of continued rebellious behavior against the show leads fans to believe she won't be one of the longest-running participants for much longer.
Kailyn Lowry may have to rely on her podcast or other means of income sooner than later. Fans aren't hopeful that she'll have a change of heart anytime soon. And MTV may be ready to close the Teen Mom chapter on her, once and for all.