Inside The Bold and the Beautiful's Courtney Hope's Relationship With General Hospital's Chad Duell
Courtney Hope from 'The Bold and the Beautiful' and Chad Duell from 'General Hospital' have been together a little over four years. Here's an inside look at their relationship.
About four years ago, Courtney Hope (Sally on The Bold and the Beautiful) and Chad Duell (Michael on General Hospital) met at a party. The first time they spoke they immediately found that they had a lot in common–"music, agriculture — real things."
"At parties in L.A., that's uncommon," Hope told Soaps In Depth in 2018.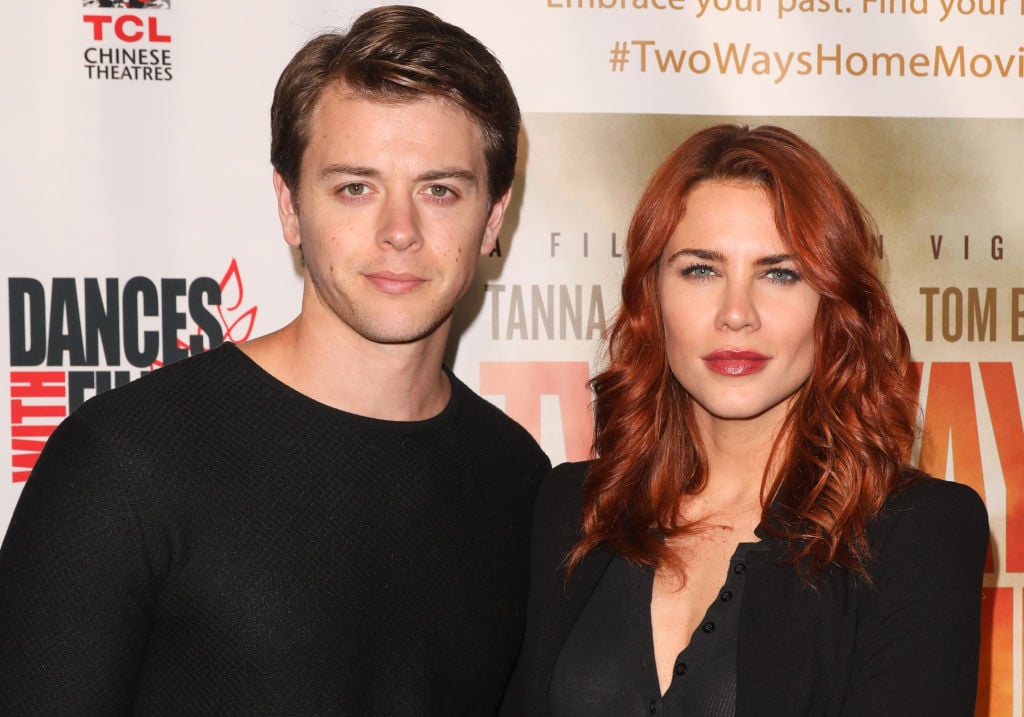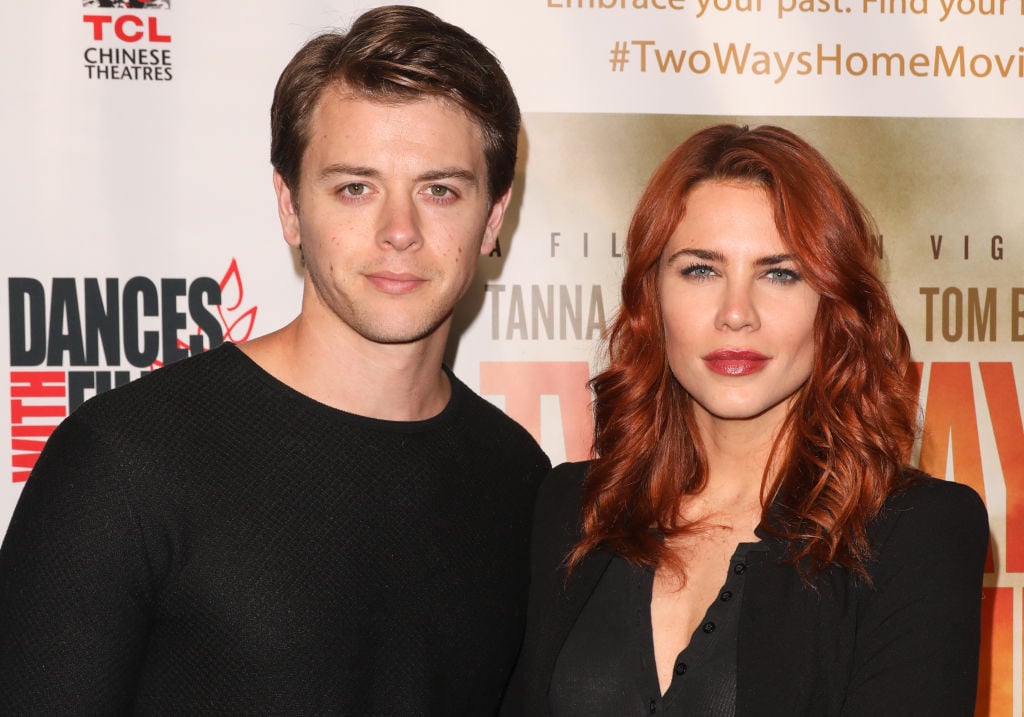 After the party, Duell's instinct was to keep his distance. He told the site in the same interview that he "was scared." He knew he "would end up dating her." But Hope sent him a message he couldn't help but respond to and their connection grew from there.
Before Duell, Hope wasn't sure if the type of love her parents have still existed.
"My parents always used to tell me love should be easy and with someone who's your best friend," she shared. "Growing up, I didn't believe that existed anymore. When I met Chad, it was the first time I ever saw what they were talking about."
How Courtney Hope and Chad Duell show each other they care
According to Duell, Hope is great at giving gifts.
"For my birthday, Courtney got me a trip to Japan and a room at the hotel my favorite movie, Lost in Translation, took place in," he said. "That was probably the coolest thing anyone's ever done for me."
And Hope says that Duell is great at all the little things.
"Being thoughtful is a form of being romantic," she said. "I'll come home from a long day at work and he'll bring me flowers or even just my favorite protein bar. That means something to me. He's thinking about me."
Courtney Hope and Chad Duell are isolating together during the coronavirus (COVID-19) pandemic
Currently, Hope and Duell are sheltering in place together at their home in California. They have a routine down that works for them–there hasn't been too much tension despite the uncomfortable circumstances.
"We've been living together about three years now. We're definitely two peas in a pod – we haven't had any moments where it's like, 'I'm sick of you!' And that's a good thing," Hope told Soaps.com.
She continued: "I felt like there were stages of quarantine – in the beginning we both had a little anxiety over it, then set an at-home routine so we could be productive. It's just us and our three dogs. We like our alone time, too – he likes to play his games, and I like fitness and crafts."
When it comes to marriage, Hope and Duell are reportedly taking their time.
"If we're going to spend the rest of our lives together, why rush it?" said Hope.
Read more: The Bold and the Beautiful's Courtney Hope (Sally Spectra) on Quarantining With General Hospital's Chad Duell (Michael Corinthos)