Inside the Calfornia Home Where Tiger Woods Grew Up
News broke on Feb. 23, that Tiger Woods was involved in a single-car accident and transported to Harbor-UCLA Medical Center. According to his agent, Mark Steinberg, the golfer "suffered multiple leg injuries" and had to undergo surgery.
Woods resides in Jupiter Island, Florida, but was in the Los Angeles area to host his annual Genesis Invitational golf tournament. He was also filming with Discovery's Golf TV for the past two days. Authorities confirmed that the crash occurred at the border of Rolling Hills Estates and Rancho Palos Verdes, which isn't too far from Woods' childhood home. Here's more on that.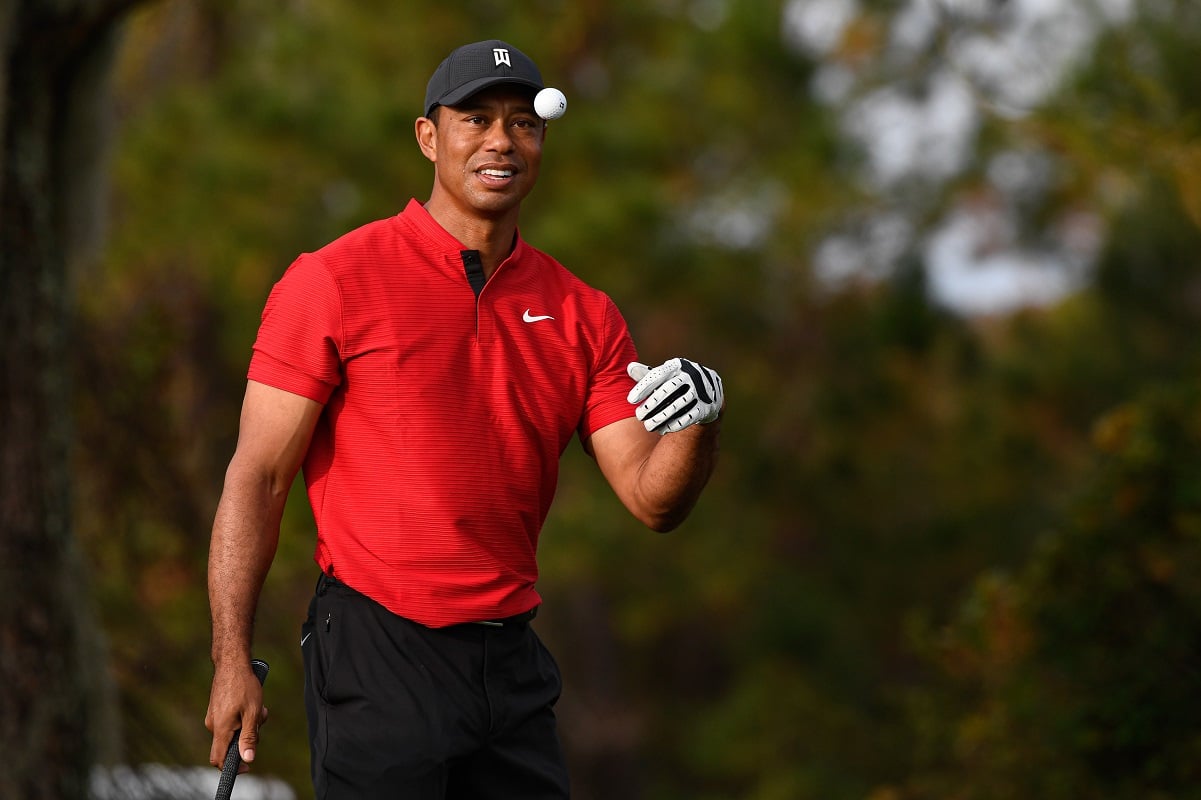 Where Tiger Woods grew up
Tiger Woods was born Eldrick Tont Woods on Dec. 30, 1975, to Earl and Kultida Woods in Cypress, California. The city is located in Orange County approximately 25 miles from LA and is bordered by Anaheim, Stanton, Los Alamitos, Garden Grove, and La Palma.
Woods took an interest in golf at an early age and learned to play the game on Navy golf course near his parents' house. He won several amateur U.S. golf titles before turning professional in 1996. The following year he won the Masters at the age of 21, becoming the youngest man to win the green jacket.
Inside his childhood home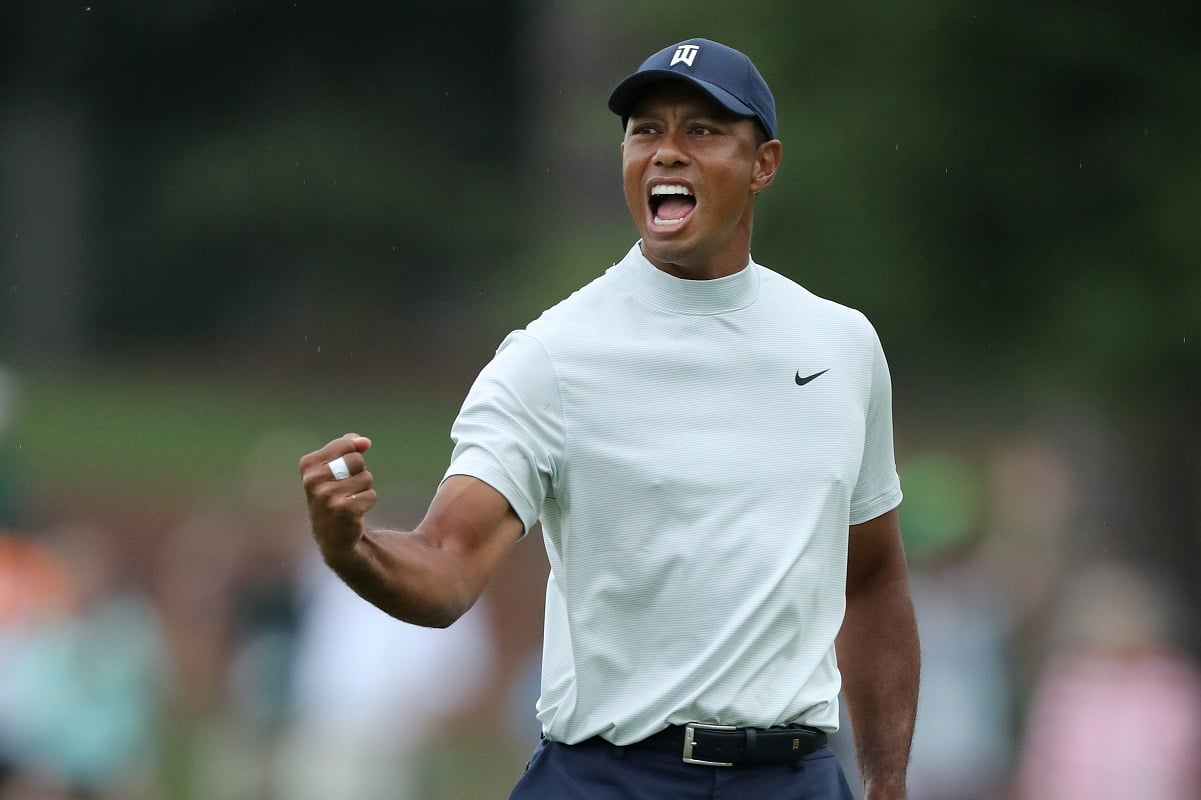 Before he became an international golf superstar, Woods lived in a humble bungalow in a middle-class neighborhood.
The house he grew up in is situated on the corner of Teakwood Street. It's 1,500 square feet and has three bedrooms. The home is the same residence where Woods' dad died in 2006. His father never sold the property because he loved the memories it held. The Sun noted that he had actually planned for it to become a museum one day.
"I have prepared this house so that it can be converted into a national historical monument one day," Earl told the Observer Sport Monthly in 2002. "All the floors in here are granite, they are not hardwood or any of that other stuff. Granite — the hardest stone. All of the wood you see is walnut. It is built to last — because I am certain that one day the birthplace of Tiger Woods is going to become widely acknowledged."
Woods owned mansions and also an island?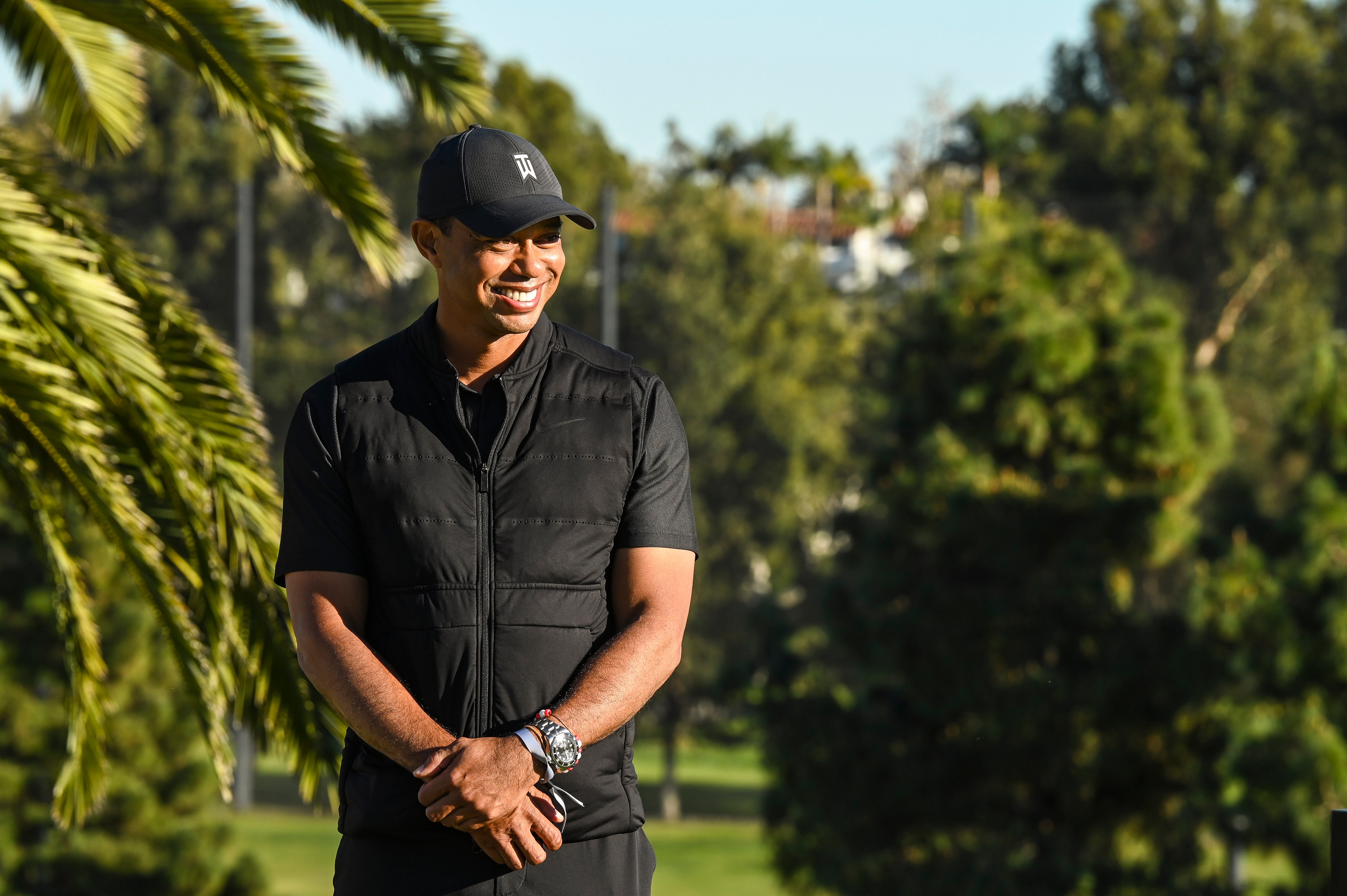 Woods owned quite a few different properties over the years. His real estate portfolio included a condo in Newport Beach, a seven-bedroom home in a private gated community that he shared with his ex-wife, and his $55 million mansion in Jupiter. The golfing great also reportedly owned an island off the coast of Sweden.
"This island was owned by Tiger Woods, but after his divorce (Elin Nordegren) he doesn't need an island in Sweden anymore," Sabine Rollinger of Vladi Private Islands said per Golf Digest.
The island named Stora Rullingen is a 62-acre plot of land in the middle of Lake Malaren and was listed for $5.6 million in 2015. Swedish golf blog Der Exilgolfer later reported that the island was never owned by Woods despite what Rollinger claimed.