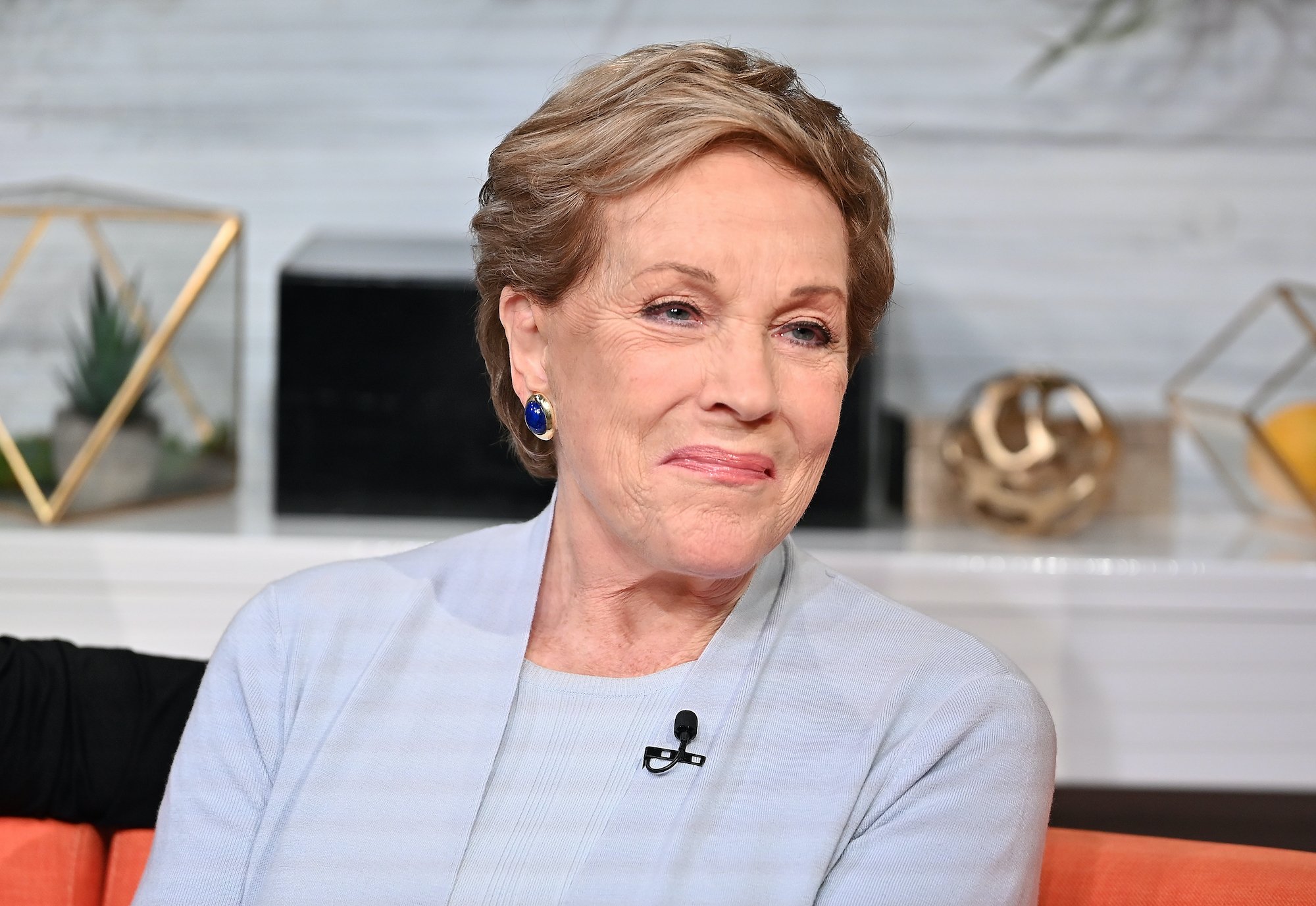 Inside the Onstage Moment Julie Andrews Turned Down Her Tony Nomination For 'Victor/Victoria'
Julie Andrews has been a highly respected actor for decades. The 'Sound of Music' actor first got her start on the stage, and returned to the stage for the production of 'Victor/Victoria.' She was nominated for a Tony Award for her work, but she turned down the nomination — while onstage performing
Julie Andrews has been in countless beloved movies over the years, from The Sound of Music to The Princess Diaries. In the early 1980s, she starred in the musical film Victor/Victoria as the titular genderbending character.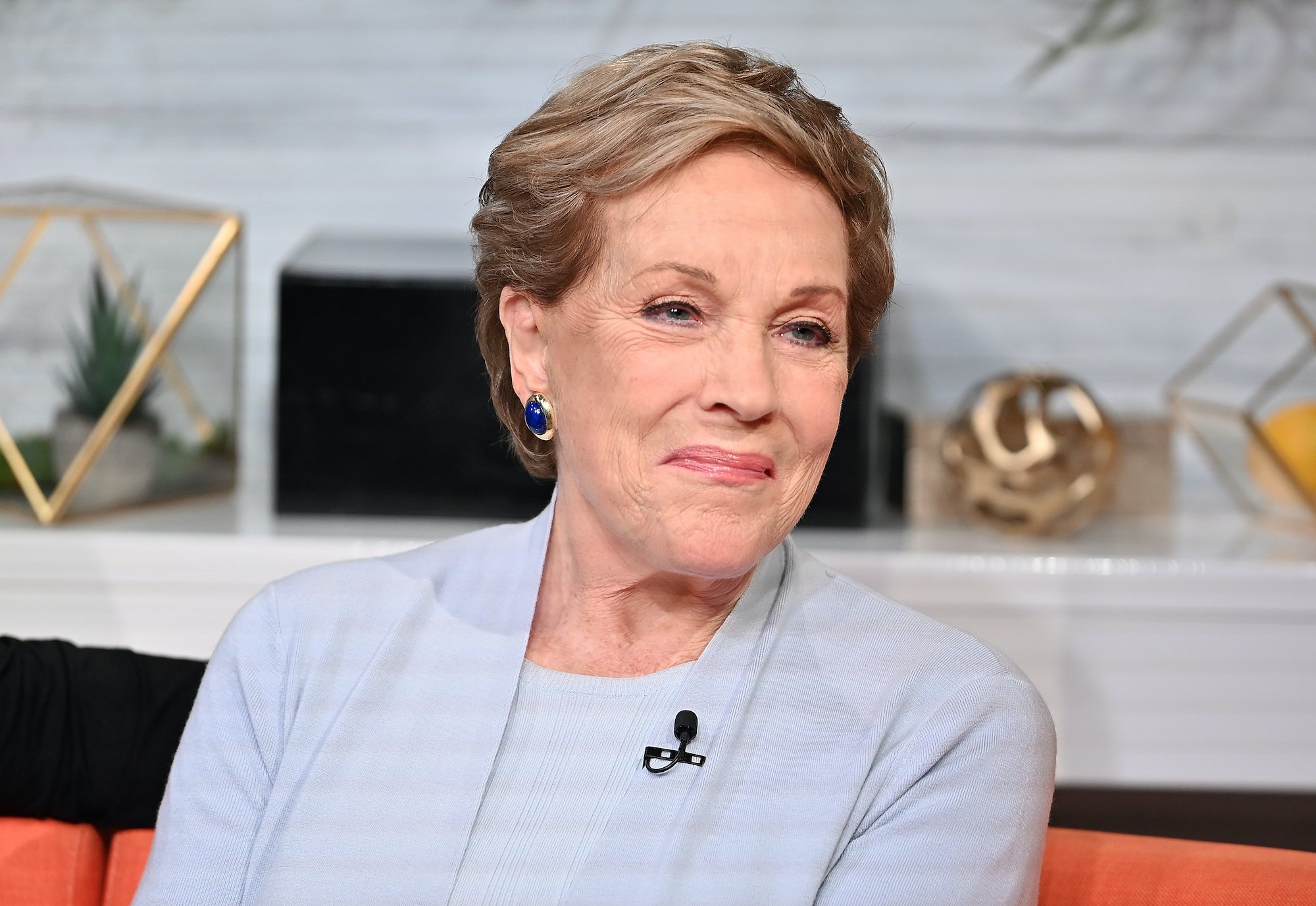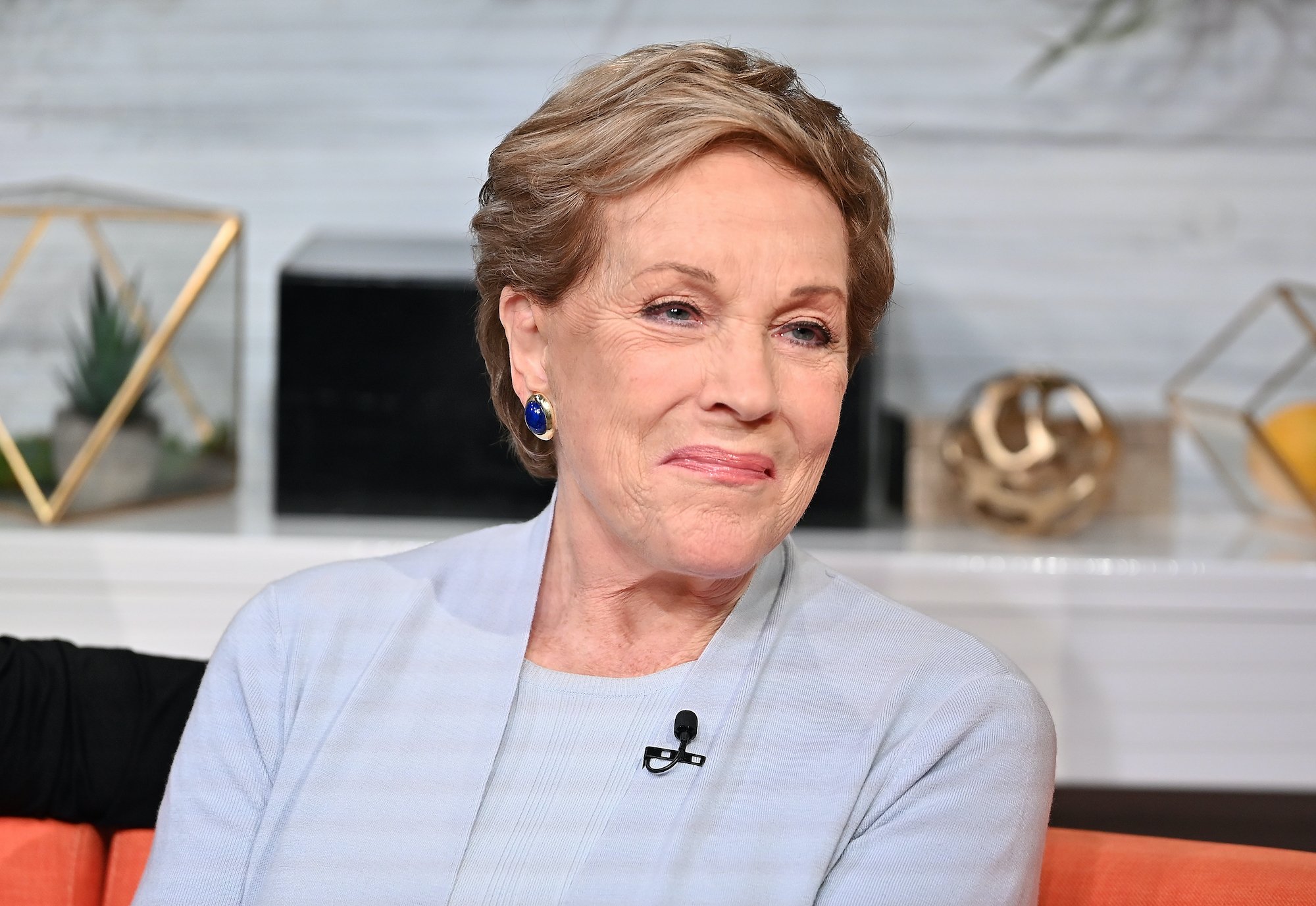 Julie Andrews' iconic role in 'Victor/Victoria'
Victor/Victoria takes place in 1930s Paris. Victoria Grant is a cabaret performer who launches a career as a female impersonator — under the name Victor.
Andrews starred as Victoria alongside veteran actors such as James Garner, Robert Preston, and Lesley Ann Warren. Musical numbers are woven into the story, as Andrews' other musical films including The Sound of Music and Mary Poppins. But they're instead presented as nightclub acts rather than seamless transitions in scenes.
In 1995, Victor/Victoria made its jump from the screen to the stage in a new Broadway musical version of the story. Andrews reprised her role as Victoria and earned high praise — so much so that she was nominated for the 1996 Tony Award for Best Actress in a Musical.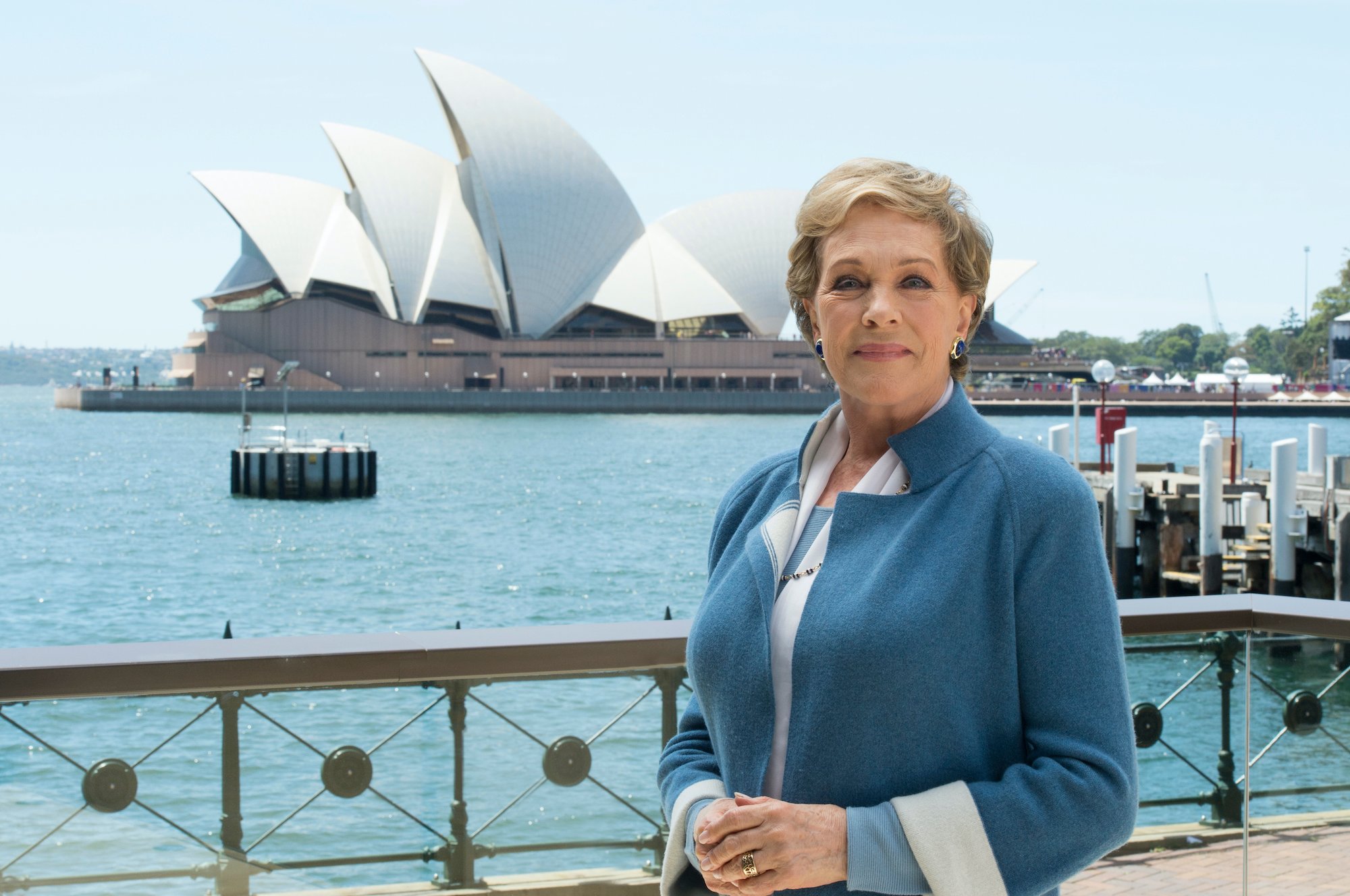 Julie Andrews turned down her Tony nomination for 'Victor/Victoria'
The nominations for the 1996 Tony Awards were announced on May 6, 1996, with Andrews being the only cast member of the show nominated for an award. This didn't sit right with her, and she chose to air her frustrations after the curtain call at a matinee two days later.
"I have searched my conscience and my heart and find that I cannot accept this nomination, and prefer instead to stand with the egregiously overlooked—" she said, according to Playbill, before she was interrupted by thunderous applause and cheering from the audience. Andrews then named her co-stars Tony Roberts, Michael Nouri, Rachel York, Greg Jbara and members of the creative staff, including her husband Blake Edwards, director and librettist of the show.
Andrews applauded her "fellow nominees" and she explained "I could not have done this alone."
Julie Andrews was nominated for an Oscar for 'Victor/Victoria'
Despite turning down her Tony nomination for Victor/Victoria, Andrews still received recognition for her portrayal of the character. In 1983, after the release of the original movie, Andrews was nominated for the Academy Award for Best Actress, her first Oscar nomination in nearly two decades since The Sound of Music.
Andrews lost out on the award to Meryl Streep, who won for her role in Sophie's Choice. Andrews was nominated alongside Jessica Lange for Frances, Sissy Spacek for Missing, and Debra Winger for An Officer and a Gentleman.
Victor/Victoria was one of several movies and TV shows examined in the 2020 Netflix documentary Disclosure, which unpacks over a century of transgender and gender-nonconforming representation on screen. While some of the characters in Victor/Victoria are taken aback when they find out that Victoria isn't a female impersonator but a real female performer, Andrews' character takes pride in her ability to entertain regardless of how she presented, not unlike movies such as Yentl starring Barbra Streisand.