Inside the Tragic Life of John Travolta
John Travolta is one of the world's most prolific actors, having appeared in dozens of movies including blockbuster hits such as Grease and Pulp Fiction. He has a career that has stretched over four decades and earned him renown as a pop culture icon. But for all the glitz and glamor, Travolta has experienced a lot of dark moments in his life.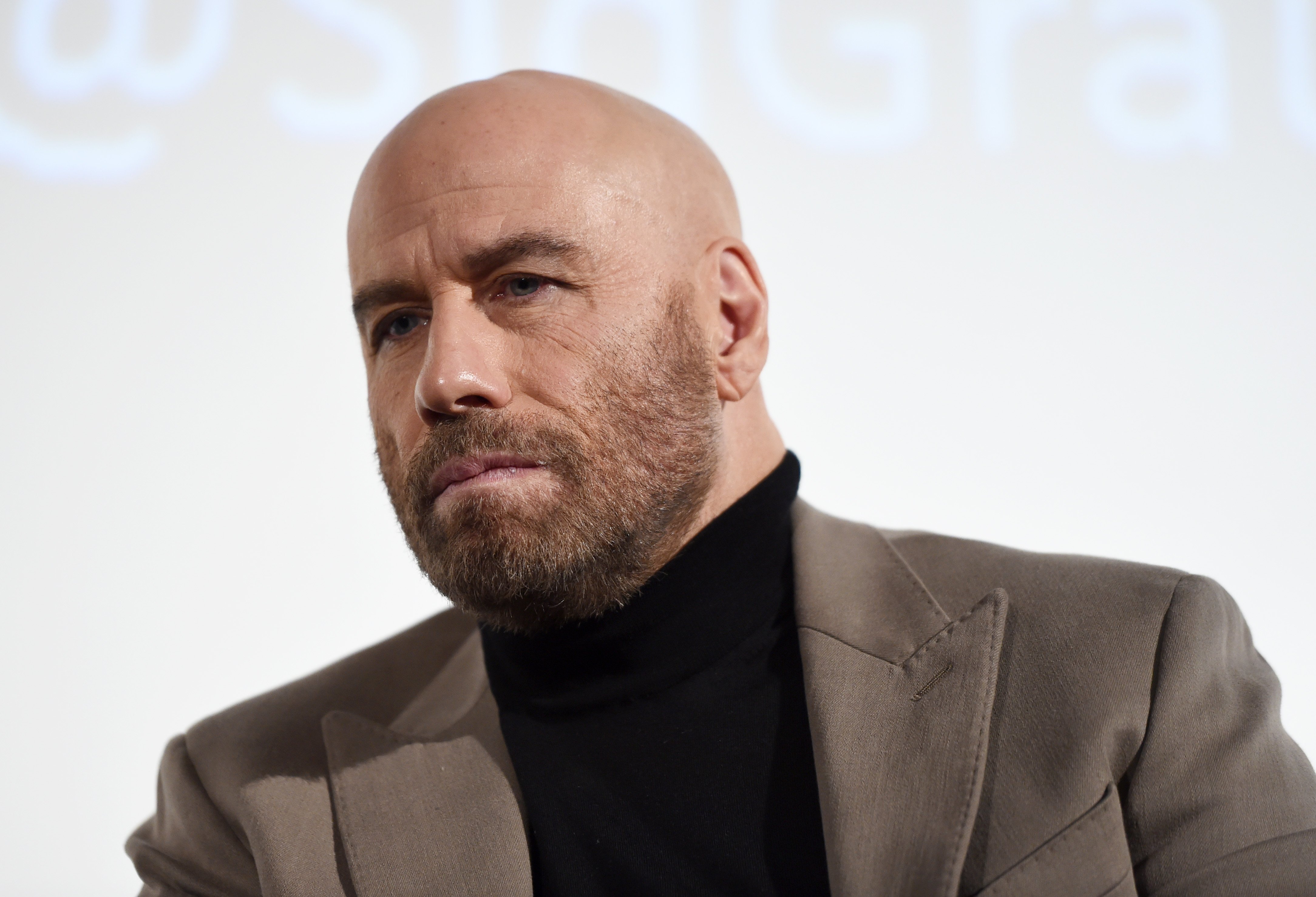 John Travolta's first tragedy came just before he achieved international fame
Travolta started his career in the early '70s in Los Angeles, having moved there after dropping out of high school in his native New Jersey. He snagged a couple of small acting jobs before getting his first major movie role in the 1976 horror film Carrie.
It served as a springboard for his career, with Travolta securing another role in the critically acclaimed TV flick Boy in the Plastic Bubble, which came out later in 1976. There, he met and fell in love with actress Diana Hyland.
They were together when Travolta booked what would become his breakout movie, Grease, but within weeks of getting it, Hyland sadly died of cancer in 1977 (via The Sunday Mirror).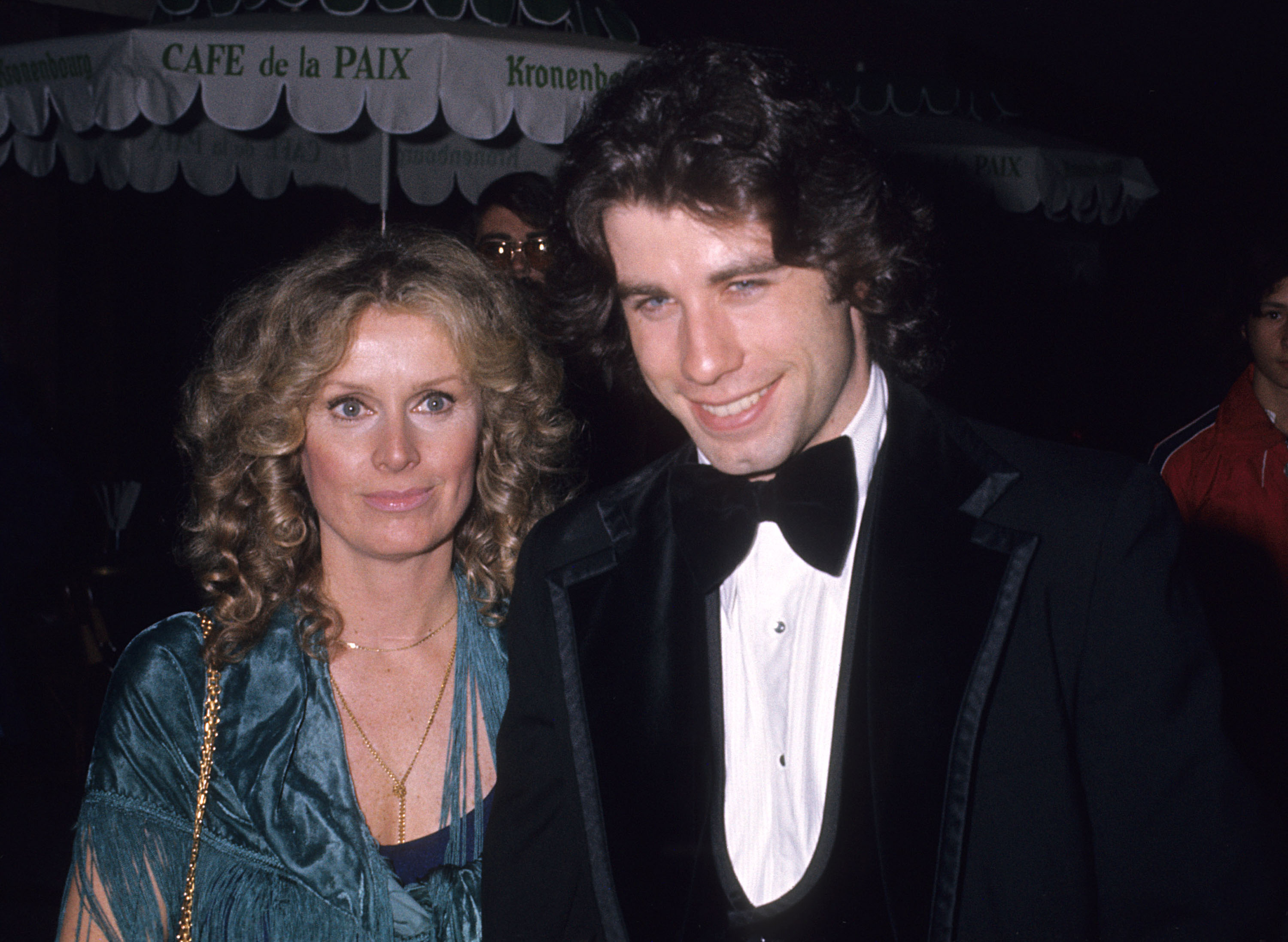 RELATED: 25 Celebrities Who Married Their Fans
She'd had a mastectomy two years earlier, but "she didn't know she was going to die for sure until two weeks before," Travolta told People. "And when I first knew her there was a possibility it would never happen."
He told the outlet that Hyland was his first love and someone he probably would have married had she not died. Asked about the loss, Travolta added that Hyland, 41, died in his arms and that he'd "felt the breath go out of her."
John Travolta found love again
After a few failed romances, Travolta began dating Kelly Preston. They married in 1991 after meeting on the set of the 1989 comedy The Experts. The pair welcomed their first child, Jett, in April 1992, followed by their daughter Ella in 2000 and another son, Benjamin, in 2010.
They lost Jett, though, in 2009 when the 16-year-old had a seizure and hit his head on a bathtub during a family vacation. Of the death, Travolta told the BBC: "The truth is, I didn't know if I was going to make it. Life was no longer interesting to me, so it took a lot to get me better." In various interviews, Travolta has credited the Church of Scientology and the birth of Benjamin for helping him cope with Jett's death.
RELATED: Celebrities Who Are Scientology's Fiercest Defenders
John Travolta has now lost his wife
On July 13, Travolta announced on Instagram that Preston had died after a two-year battle with breast cancer. "She fought a courageous fight with the love and support of so many," he wrote. "Kelly's love and life will always be remembered."
Now tasked with raising two kids on his own, the Wild Hogs actor added: "I will be taking some time to be there for my children who have lost their mother, so forgive me in advance if you don't hear from us for a while. But please know that I will feel your outpouring of love in the weeks and months ahead as we heal."