Inside Usher and T-Pain's Complicated Relationship
Usher and T-Pain have become two foundational figures in contemporary R&B. Usher has been an entertainer for decades as a singer, dancer, and actor, while T-Pain pioneered many popular sounds today, including the music industry's ubiquitous use of Auto-Tune.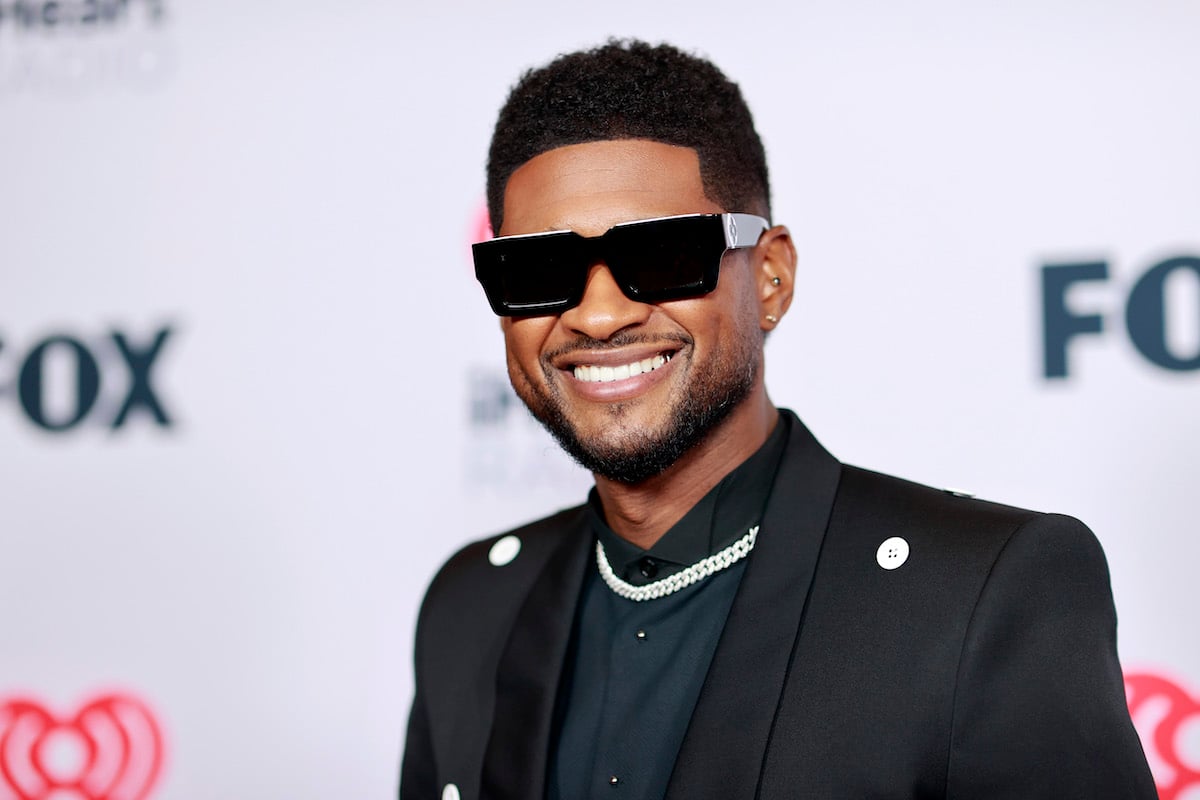 Usher's music career
Usher first burst on the scene in the 1990s with hit singles including the "Nice & Slow," "My Way," and "You Make Me Wanna…" His third album, 2001's 8701, produced the number-one singles "U Remind Me" and "U Got It Bad"; it eventually sold eight million copies worldwide and won his first two Grammy Awards as Best Male R&B Vocal Performance in 2002 and 2003.
Usher solidified his spot in R&B history with his 2004 album Confessions. The album contained four consecutive Billboard Hot 100 number-one singles: "Yeah!" with Lil Jon and Ludacris, "Burn", "Confessions Part II", and "My Boo" with Alicia Keys. It was certified Diamond by the RIAA with over 20 million copies sold.
He went on to release the albums Here I Stand in 2008 and Raymond v. Raymond in 2010, both of which debuted atop of the Billboard 200 chart and produced the number-one singles "Love in This Club" featuring Jeezy and "OMG" featuring will.i.am.
T-Pain's music career
T-Pain, meanwhile, rose to fame in the 2000s as Usher became more and more of a mainstream superstar. He released his smash albums Epiphany and Thr33 Ringz in 2007 and 2008 respectively, which included hit singles such as "I'm Sprung", "I'm 'n Luv (Wit a Stripper)", "Buy U a Drank (Shawty Snappin')", "Bartender", "Can't Believe It", and "5 O'Clock".
From 2006 to 2010, T-Pain was featured on more than 50 chart topping singles. His most successful feature to date was on Flo Rida's debut single "Low", which has since been certified six-times platinum with over 6 million copies sold. He's earned two Grammy Awards alongside Kanye West and Jamie Foxx.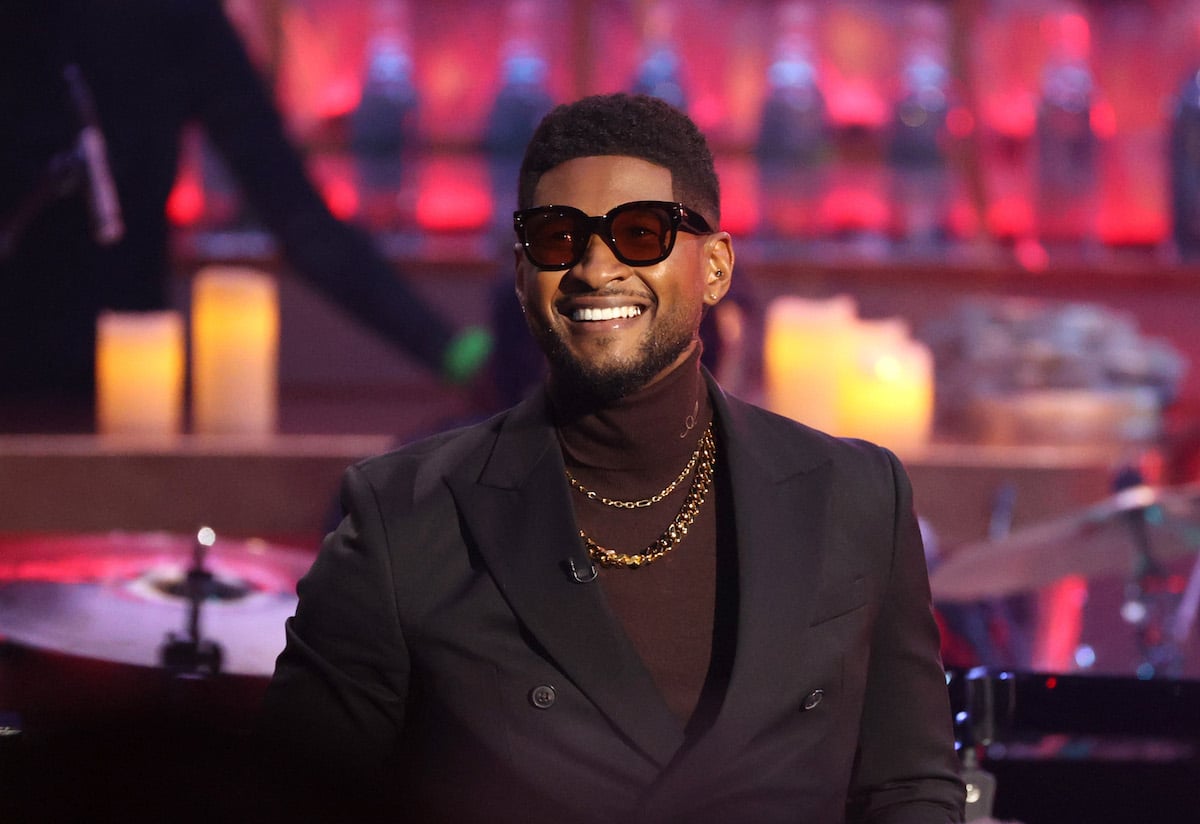 T-Pain's Auto-Tune use upset Usher
In a new clip from the Netflix series This Is Pop, the singer spoke about a flight he and Usher took together to the 2013 BET Awards. While he was sleeping, a flight attendant woke him up and told him that Usher wanted to speak with him. 
"He was like, 'Man, I want to tell you something, man," T-Pain recalled him saying. "'Man, you kinda f—-d up music.'"
"I didn't understand. Usher was my friend," T-Pain continued, visibly upset by the memory. Usher then clarified that he believed T-Pain "f—-d up music for real singers" due to his extensive use of Auto-Tune, which spread across the music industry after T-Pain became a superstar.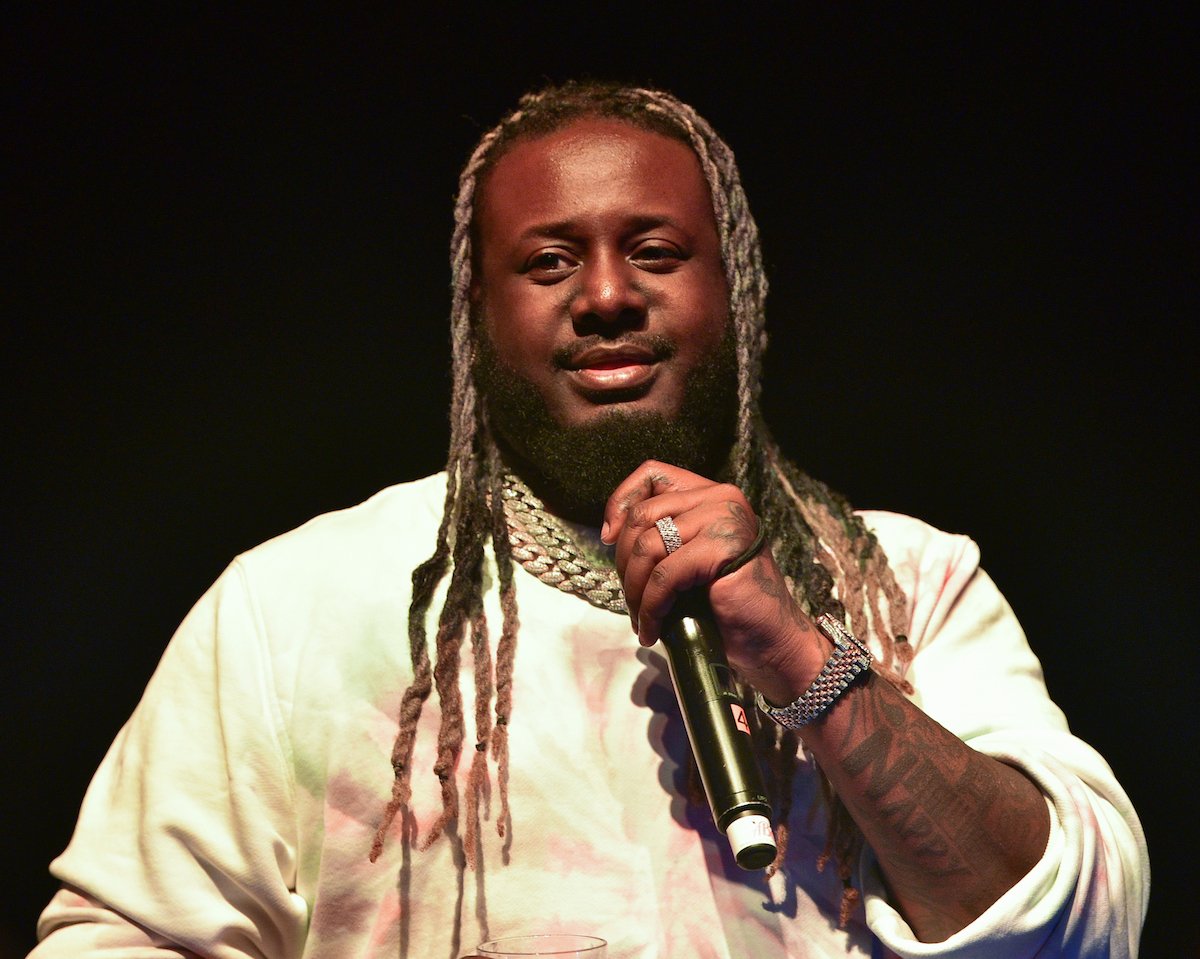 T-Pain was depressed for 4 years after Usher's comments
Usher's comments caught T-Pain off guard. It led to him having an existential crisis, doubting his talents and wondering if the "OMG" singer was speaking the truth. "At that point, I couldn't listen," he said honestly. "'Is he right? Did I f— up music?'"
Usher's words stung T-Pain especially hard considering the friendship and working relationship they'd maintained for years. They first collaborated on a song nearly 15 years ago for a remix of Usher and R. Kelly's single "Same Girl." In 2019, T-Pain revealed in an interview with Genius that the two even had a collaboration with Michael Jackson in the works at one point.
T-Pain said candidly in his This Is Pop interview that that conversation was the "very moment that started a four-year depression" for him.
After the clip went viral, T-Pain cleared up the details of their relationship on Twitter. "I still love and respect Usher," he said. "Telling that story was in no way meant to disrespect that man. People talk s— about me 24/7 but when it comes from someone you truly respect it hits very different." He added that his comments alone aren't what sent him into a depression, but that "it was a drop in the ocean of s— [he] was already goin' through."