Inside Wendy Williams' Feud With Oprah Winfrey
Find out what caused Wendy Williams' feud with Oprah Winfrey. Williams made remarks about Winfrey's weight back in 2018.
Oprah Winfrey and Wendy Williams are two media powerhouses in their own right. Winfrey's career catapulted in the 1980s after the premiere of her daytime television show, The Oprah Winfrey Show. Several years later, Williams left radio to launching her television career when The Wendy Williams Show premiered in 2008.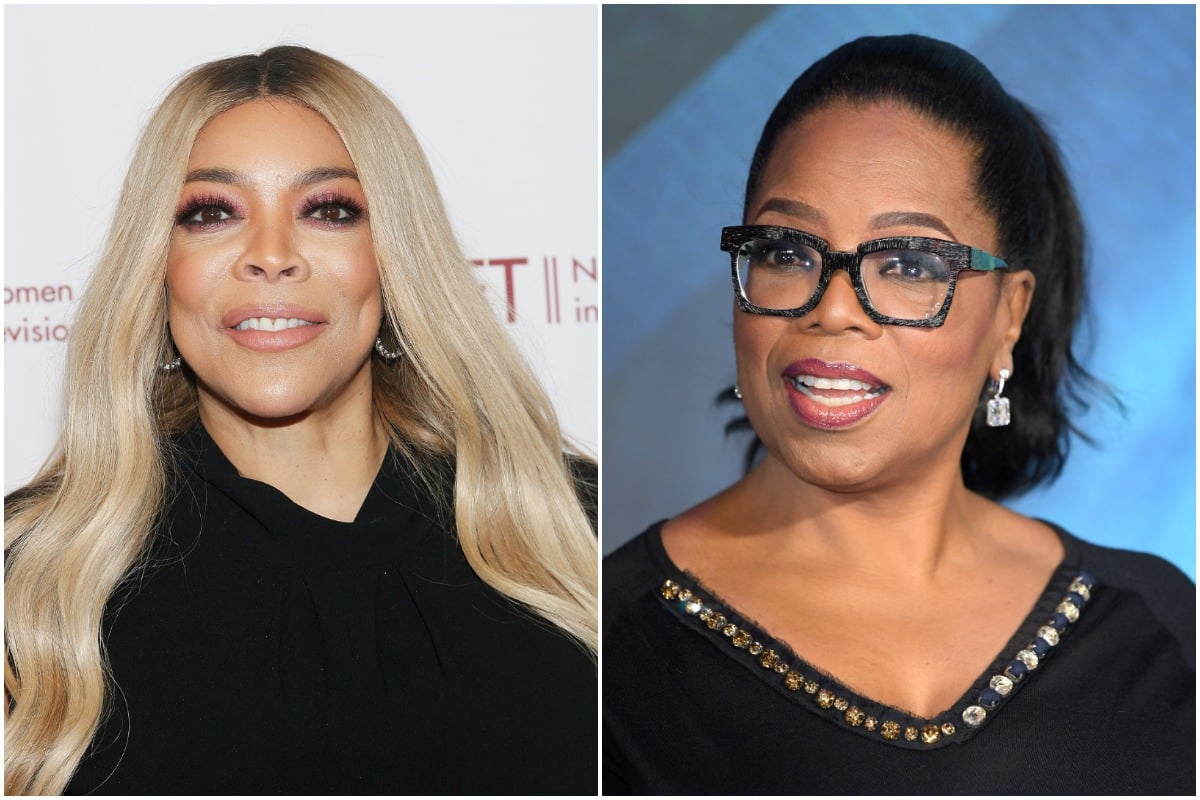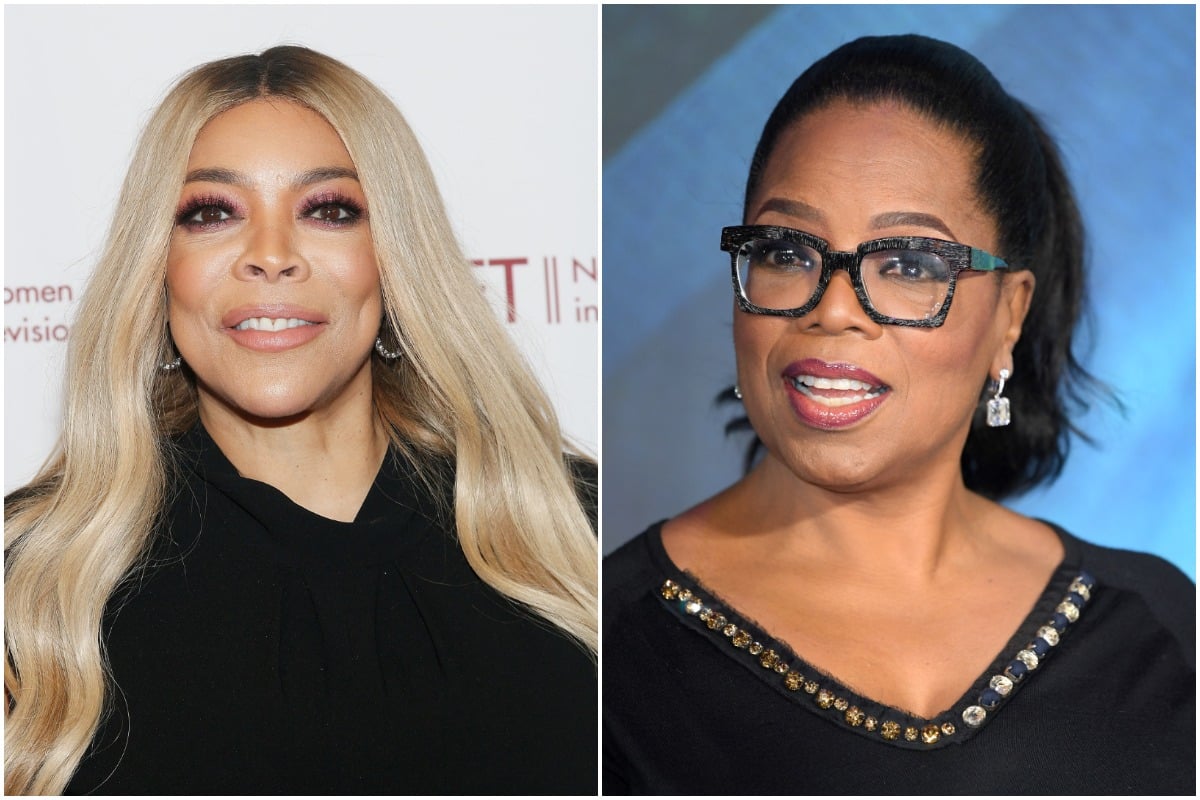 Wendy Williams and Oprah Winfrey's feud began in 2011
Viewers of The Wendy Williams Show have watched as Williams sounds off on celebrity news and pop culture during her "hot topics" segment. In December 2011, Williams spoke about Gayle King inking a deal with CBS This Morning. King signed on to co-host the morning show, which meant she had to leave Winfrey's network, OWN. Williams hinted that King's new position could cause trouble for King and Winfrey's longtime friendship. While speaking to her audience, Williams said that Winfrey and King were "on the rocks" since she signed with CBS. 
Following her remarks about Winfrey and King, Williams announced that Winfrey wrote her a letter. According to Essence, Winfrey confirmed that supported King moving on to a new career path. The letter ended with Winfrey allegedly leaving a smiley face at the end and telling Williams to "stay black." 
"I love when celebrities contact the 'Wendy Show' to set the record straight," Williams said about the letter. "Cause that means that they're watching."
Gayle King denied Wendy Williams' claim that Oprah Winfrey sent her a letter
Although Williams claimed that Winfrey wrote her regarding her on-air comments about her, King has another version of what happened. During a December 2011 appearance on Tom Joyner's show, Black America Web, King said Winfrey never wrote Williams, per E!. 
"I know Oprah never wrote a letter to Wendy," King told Joyner, explaining that she called Winfrey when she heard the news. "I said, 'I'm getting all these messages that you wrote a letter to Wendy.'  She goes, 'Gayle, you know more than anybody knows that that's not true.'"
While she said the letter wasn't from Winfrey, King supported the letter's content. She explained that she confided in Winfrey before she decided to take the CBS This Morning job. 
"When this opportunity was presented to me—and make no mistake, it is an opportunity—the first people I talked to were Oprah, my son, and my daughter," King said. "[Oprah] said, 'Are you kidding? This is so what you do, the news is what you love…you would be crazy to pass it up.'"
Wendy Williams made several comments about Oprah Winfrey's weight following her Golden Globes speech 
Ultimately, Williams and Winfrey brushed off the alleged letter concerning King. However, their feud escalated in January 2018. During "Hot Topics," Williams discussed Winfrey's speech when she accepted the Cecil B. DeMille Award at the Golden Globes for her media contributions. Williams commented on Winfrey's weight during her show. She also insisted that Winfrey needed to reconsider her partnership with Weight Watchers.
"I could've sworn she would pop her corset," Williams said on her show while laughing. "because, you know, Oprah is not the best spokesperson for a weight loss company."
Although Winfrey didn't react to Williams' remarks, several YouTube commenters sounded off underneath the video. Many claimed the host envied Winfrey and wanted to say anything to tear her down. Others begged Williams to focus on the speech instead of Winfrey's appearance. 
Only time will tell if the media personalities will rehash their feud soon.