Inside Wendy Williams's Feud With Beyoncé
Wendy Williams is a top television personality, known for her no holds barred approach to celebrity interviews and gossip. But her tendency to tell it like it is has come at a cost, as it has earned Williams plenty of criticism and detractors over the years.
Among them is reportedly Beyoncé — someone Williams has repeatedly talked about throughout her career. But where did it all begin? Ahead, learn more about their relationship and the reported drama between these two.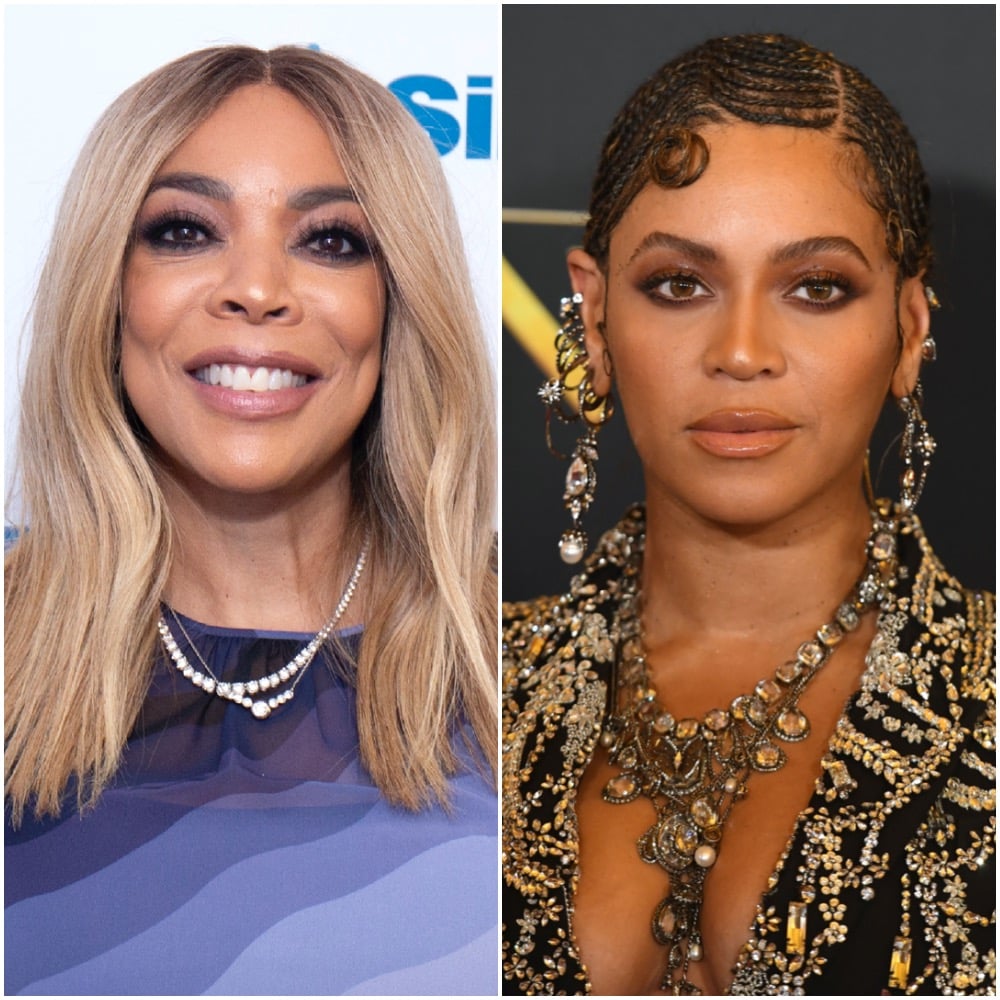 The drama began during Beyoncé's Destiny's Child days, according to reports
According to WLTC, the drama began in 2000, around the time Destiny's Child had experienced a shakeup. Members LeToya Luckett and LaTavia Roberson had been replaced by Michelle Williams and Farrah Franklin following a dispute with manager Mathew Knowles (though Franklin left six months into the job).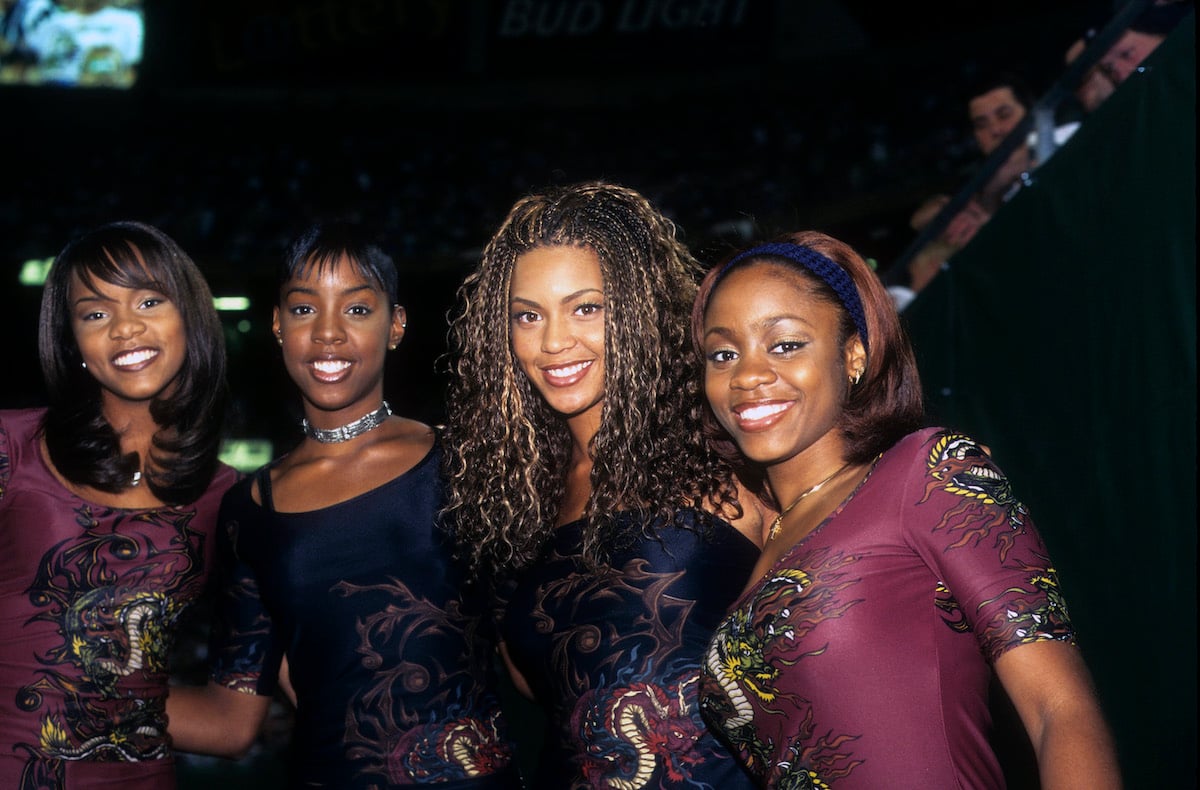 RELATED: Remember When Destiny's Child Fired their Group Members? An Update on the Two Originals – LeToya Luckett and LaTavia Roberson
Appearing on Williams's old radio show on Philadelphia's Power 99, the trio opened up about the drama within the group. At one point, Williams chimed in encouraging Beyoncé to go solo and repeatedly called Destiny's Child "Beyoncé and the Girls," leading the singer to call out Williams for "insult[ing] Kelly and Michelle."
The conversation only lasted for a few more minutes before it ended. It appears to be Beyoncé's last interview with Williams.
Wendy Williams appeared to create more tension later on
In the years after that aforementioned interview, Williams continued to comment on Beyoncé and her career. This notably includes a 2012 episode of The Wendy Williams Show when the host was discussing Beyoncé's upcoming HBO documentary Life Is But a Dream.
Williams told the audience she planned on tuning in but said she would be using closed captioning because Beyoncé "sounds like she has a fifth-grade education."
"I am a Beyonce fan. I'm gonna watch her upcoming documentary because fortunately one of the TVs in our kitchen has closed captioning, so I'll be able to understand what she says," she said. "You know Beyonce can't talk. She sounds like she has a fifth-grade education."
Beyoncé did not publicly respond to Williams's remarks. But her comments were met with audible boos from the audience. Still, Williams stood by what she'd said. "Excuse me, I just said I was a fan," she told the crowd. "But we have to call a spade a spade."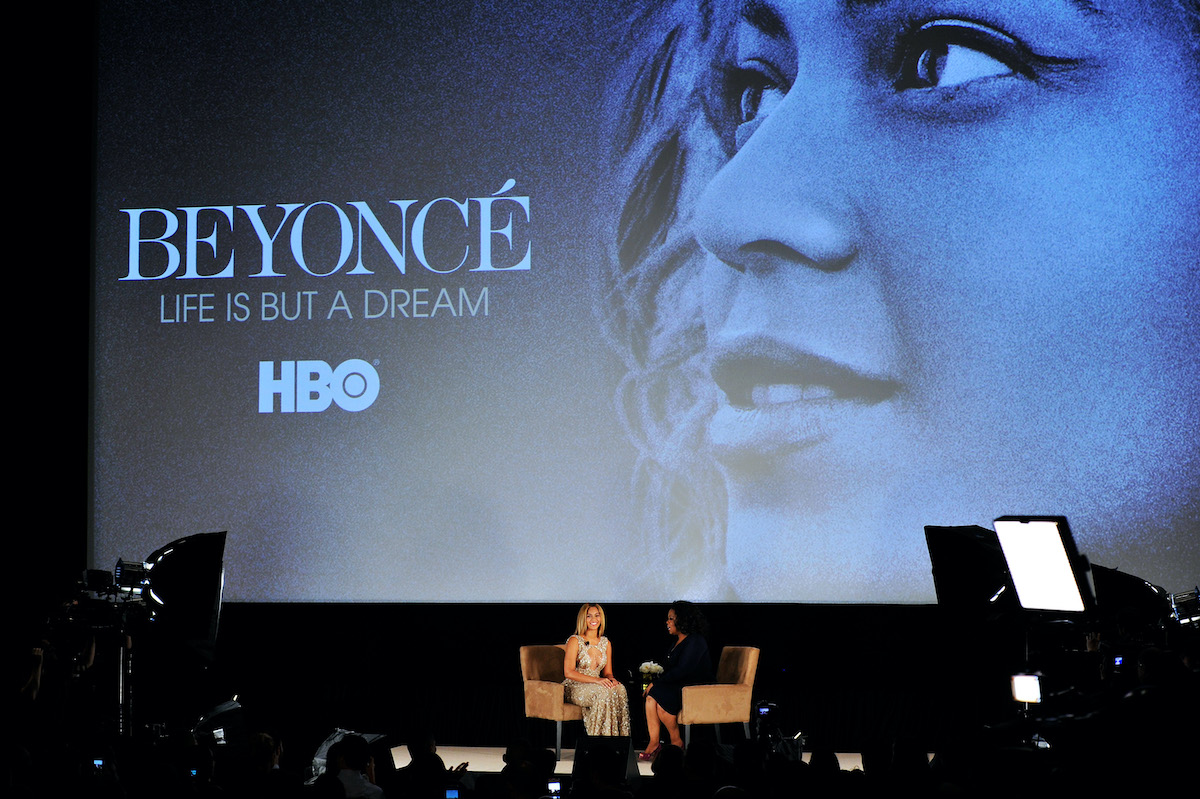 RELATED: How the Beyhive Reacted To Wendy Williams Saying Beyoncé Speaks Like She Has a 'Fifth-Grade Education'
Wendy Williams continued to make controversial comments about Beyoncé after that
Williams made several other statements about the singer in the following years, including in 2018 when she said Beyoncé needs autotune and in 2019 when she claimed she isn't an icon. But despite it all, Williams once insisted that she meant no harm with any of her comments on the Lemonade singer.
"I'm a pop culture commentator, and I talk about people and what they're doing … [But] I like these people, I respect their grind," she said on an old episode of the show.