Inside Will and Jada Pinkett Smith's Jaw-Dropping, $42 Million Mansion
Since Will Smith is known as The Fresh Prince, it's only right that he have a home fit for a king.
He and Jada Pinkett Smith are the proud owners of a massive abode in Calabasas, California that was previously listed on the market for a stunning $42 million. With its adobe-style design, handcrafted details, and scenic views, it is considered one of the most unique celebrity homes and seems to live up to its hefty price tag.
Ahead, we'll take a closer look at the pad as well as some of the other residences the Smiths previously owned.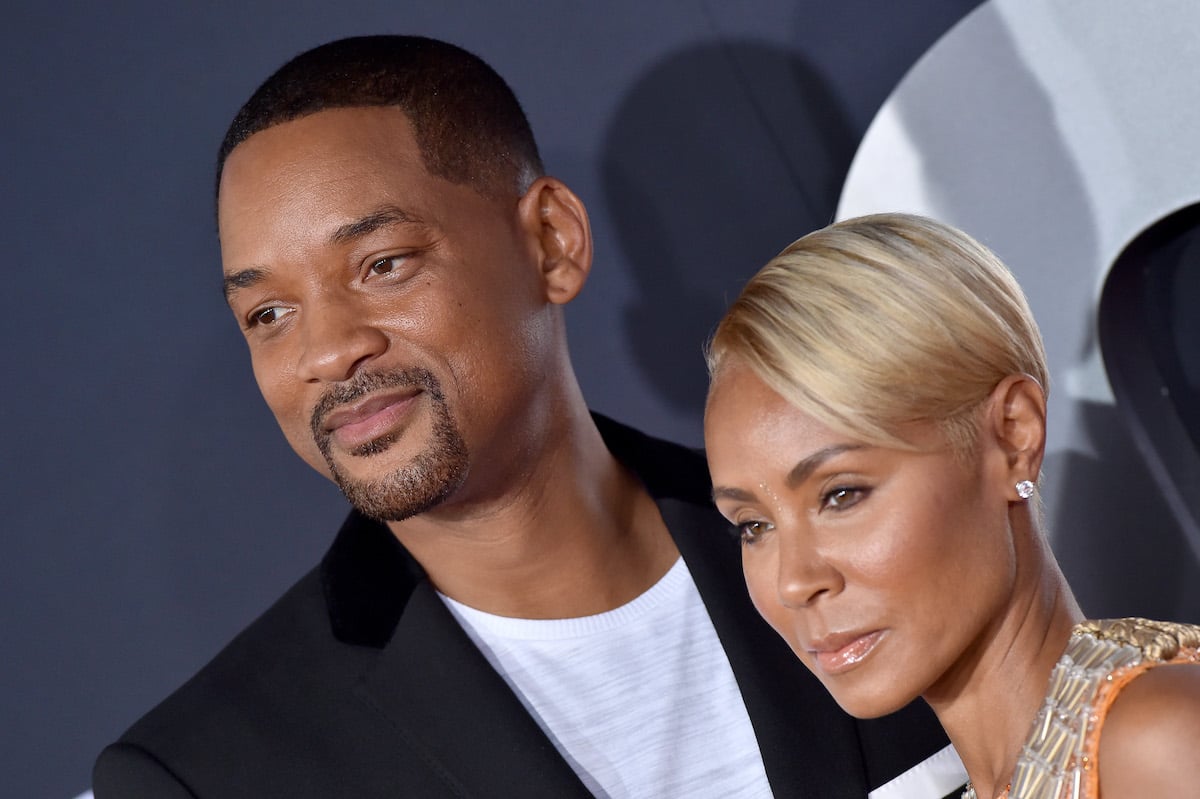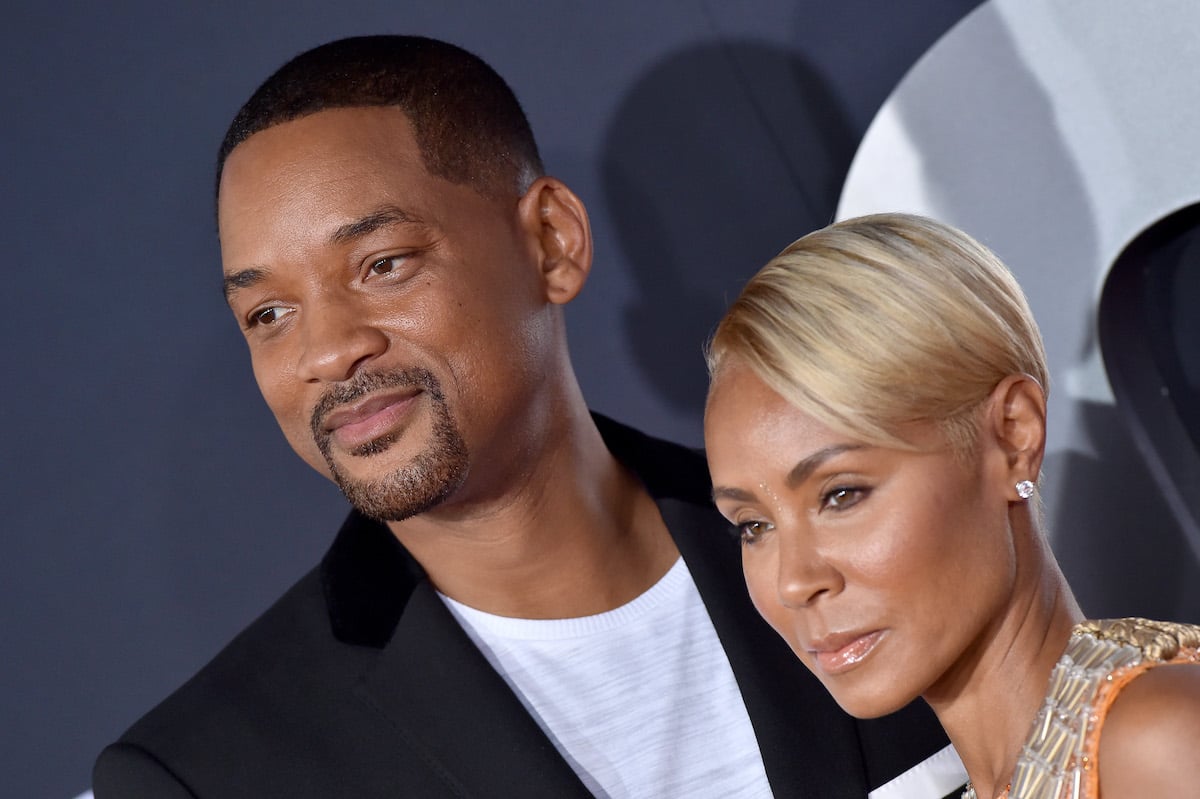 Inside Will and Jada Pinkett Smith's $42 mansion
Designed by Stephen Samuelson, the house features several oversized rooms, all featuring warm color tones with bursts of bright-colored accents spread about. It has a free-form pool, recording studio (where Willow Smith recorded her 2010 song "Whip My Hair"), breakfast area that overlooks a neighboring lake, meditation space, gaming area, screening room, and more, according to Architectural Digest.
As far as the details, the house features custom-made accents, retractable skylight windows, cabinetry fashioned from 19th-century oak panels, and more. But what's really interesting is that the mansion even has its own zip code, according to reports.
The design of Will and Jada Pinkett Smith's mansion was inspired by their love
"The idea was no dead ends," Will told Architectural Digest of the 25,000 square foot home. "To create an infinite cycle that represented what Jada and I hoped for our love."
He and Jada began dating in 1995 after Will split from his first wife, Sheree Zampino, with whom he shares a son, Trey, 27. They married two years later in December 1997 and went on to welcome two children: Jaden, 22, and Willow, 19. Aside from a few dark spots over the years, the pair is still going strong and appears to be happily married.
Offering her own thoughts on their home, Jada told Architectural Digest, "For Will and me this home was always a spiritual endeavor. We're very earthy, organic people. We wanted to create a family retreat, something made by hand and as natural as possible, something that ties back to the land."
She and her husband have occasionally invited cameras inside their home for Red Table Talk, like in October 2018 when Will offered glimpses in a video posted to his YouTube page.
Will and Jada Pinkett Smith used to own equally lavish properties
Before settling into their pad in Calabasas, the Smiths also used to have homes in Hawaii, one of which they sold in 2011 for a reported $20 million and another they sold in 2017 for $12 million, according to The Observer.
At some point, Will also had a luxurious $2.5 million trailer he used when he was filming movies, according to Insider. The outlet reported in 2013 that it featured 14 television screens, a huge lounge area, a steam shower with glass, a screening room, and more. But it's unclear if he still owns the trailer.
With a combined net worth of $400 million, we're not surprised to see to the Smiths have such lavish properties. We're just wondering what we need to do to achieve such things.