Insider Claims Prince Harry Lied About His Relationship With Prince Charles In Recent Interview: 'Charles Was … Frustrated'
Prince Harry and Meghan Markle revealed some jaw-dropping information during their interview with Oprah Winfrey in early March. And Harry seemed to indicate that things between him and his father are tense. But now, one royal reporter is claiming that insiders say Harry lied about his father cutting him and Meghan off financially when they announced they were stepping back from their royal roles.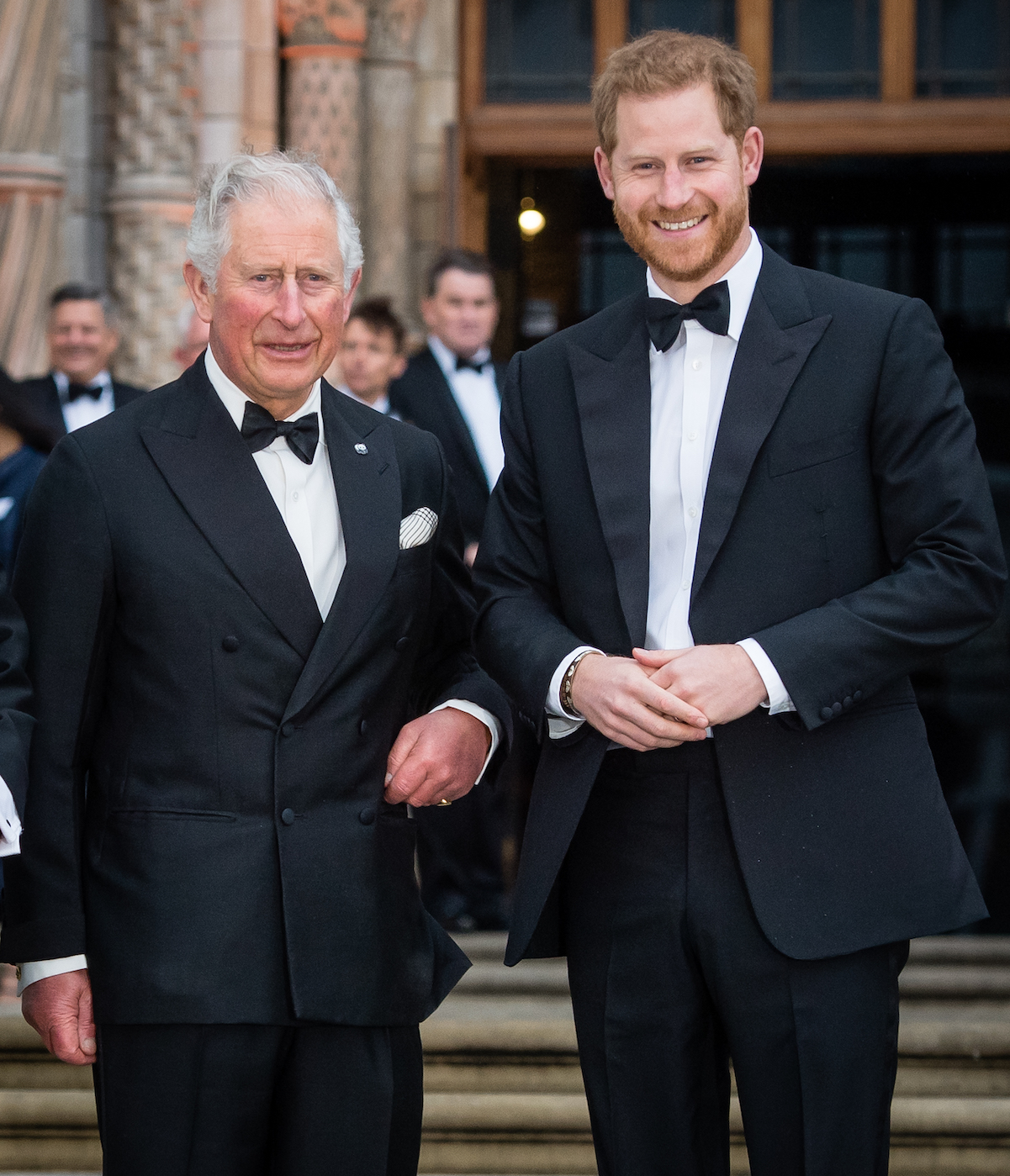 Prince Harry said Prince Charles cut him and Meghan Markle off financially when they stepped down
When Prince Harry and Meghan Markle sat down with Oprah, the two detailed what it was actually like living as a couple in the royal family. There were few freedoms, including when Meghan revealed she had only left her house twice in four months and wasn't able to get lunch with a friend when she wanted to.
Prince Harry also made some revelations of his own, including backing up Meghan's claim that there were "conversations" about how dark Archie's skin might be. Plus, he said that Prince Charles financially cut him off when he and Meghan stepped down while also adding that Charles had stopped taking his calls. Prince Harry was supposedly living on his inheritance from Princess Diana when he and Meghan settled into the United States.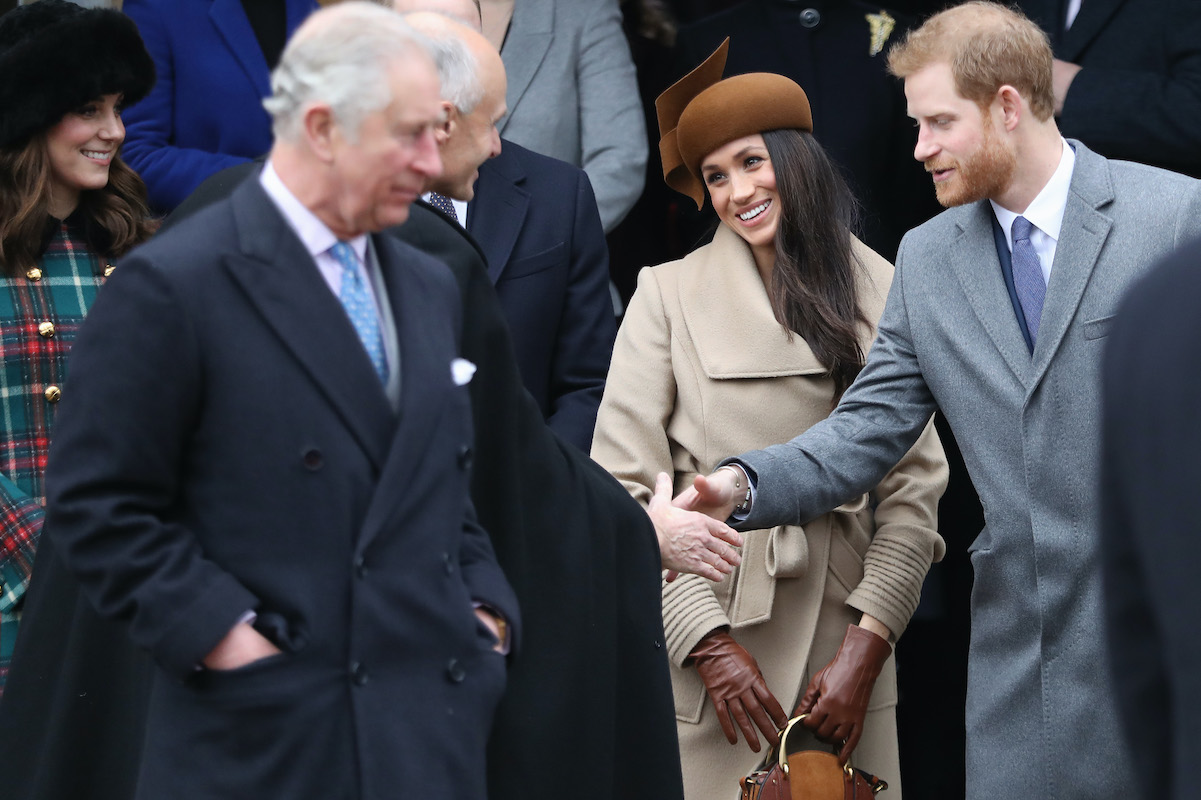 Insiders report Prince Harry lied about his father's actions — and that he received financial help
Though Harry didn't have great things to say about his father, royal expert Katie Nicholl reports that her inside sources claim Harry was lying about his father's unwillingness to help him financially.
According to Express, Nicholl said she spoke anonymously to people within Charles' inner work circle, and the claims have been refuted. "I know Prince Charles was particularly frustrated by the suggestion that financially Charles just cut the couple off," Nicholl said. "When you speak to sources in Charles' camp, that was not the case. He did continue funding them for quite some time after they moved, first to Canada and then to America."
There were previous rumors that Charles was funding Harry and Meghan's security costs when they first moved to North America. The truth remains to be seen, though, since the royal family keeps so quiet about what actually goes on behind closed doors. And Charles reportedly wanted to write a lengthy statement in response to Harry and Meghan's interview, but he was advised against it.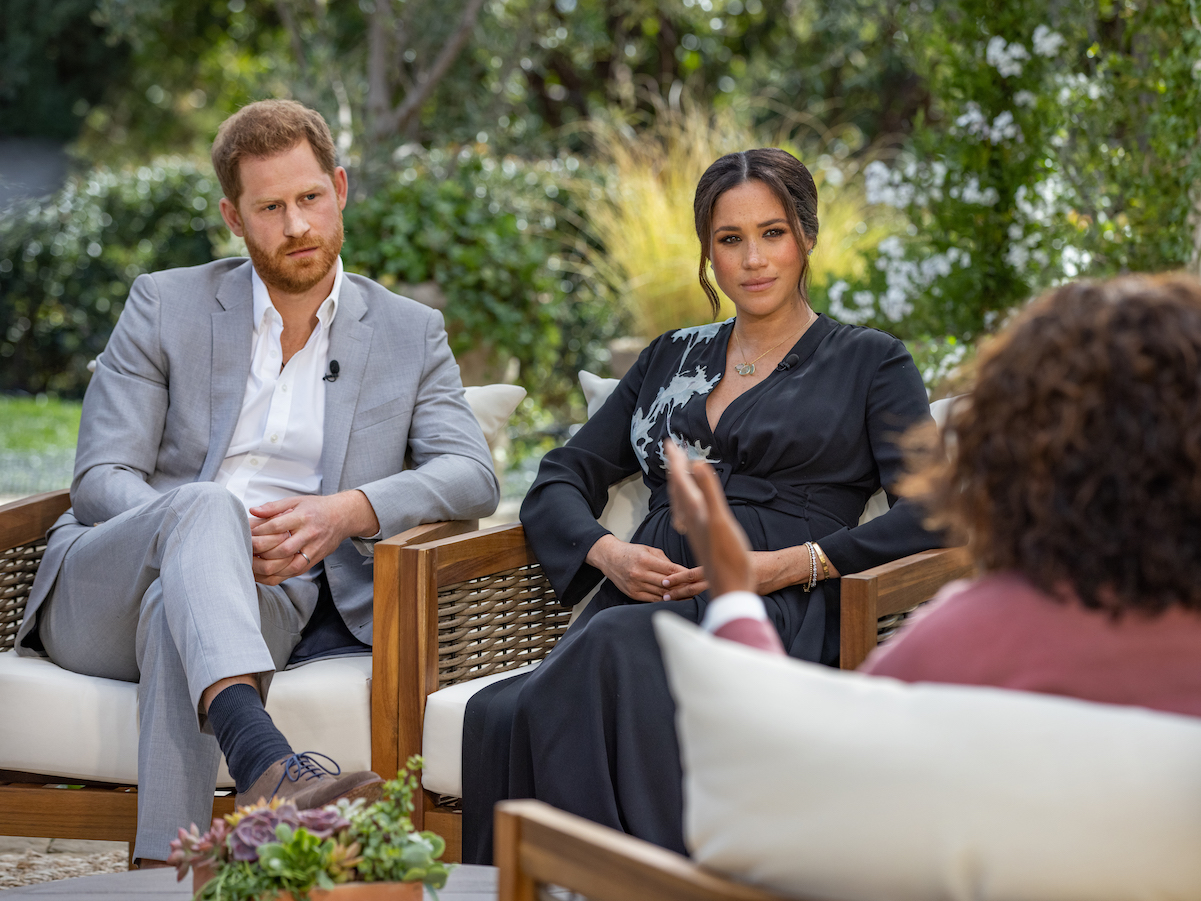 Prince Harry claims he is trying to better his relationship with his family
Harry added toward the end of the interview that he was going to make an effort to grow closer with his father and brother once more. At the time of the interview, Harry admitted that he and his father weren't exactly on speaking terms. He also added that he and Prince William were taking some "space" from each other, but that he still has plenty of love for him.
Harry noted that he speaks to his grandmother more now than he did as a working royal, so it seems that door is still open for the prince to have a good relationship with his relatives.