Insiders Claim Vin Diesel Is the Cause of 'Fast & Furious' Shakeups
Justin Lin is out as director of 'Fast 10' amid an alleged disagreement with star, Vin Diesel. Diesel has been accused of causing issues before.
The upcoming Fast and Furious movie was thrown into flux last week when director, Justin Lin, unexpectedly quit. Lin, who had directed several films in the franchise, did not offer the public a reason for his sudden departure. However, an alleged industry insider claims one of the franchise's biggest stars might be to blame. 
An insider claims Vin Diesel's onset antics are unprofessional 
Justin Lin might not have offered fans a reason for his sudden departure from the famed franchise, but an insider claims Vin Diesel is to blame. The New York Daily News spoke to an industry insider who claims Diesel is notoriously difficult to work with. The insider, who was not named, claims that the famed actor often shows up late and unprepared for his scenes. Another insider told The Hollywood Reporter that a major disagreement between Lin and Diesel in late April was the last straw for the overworked director.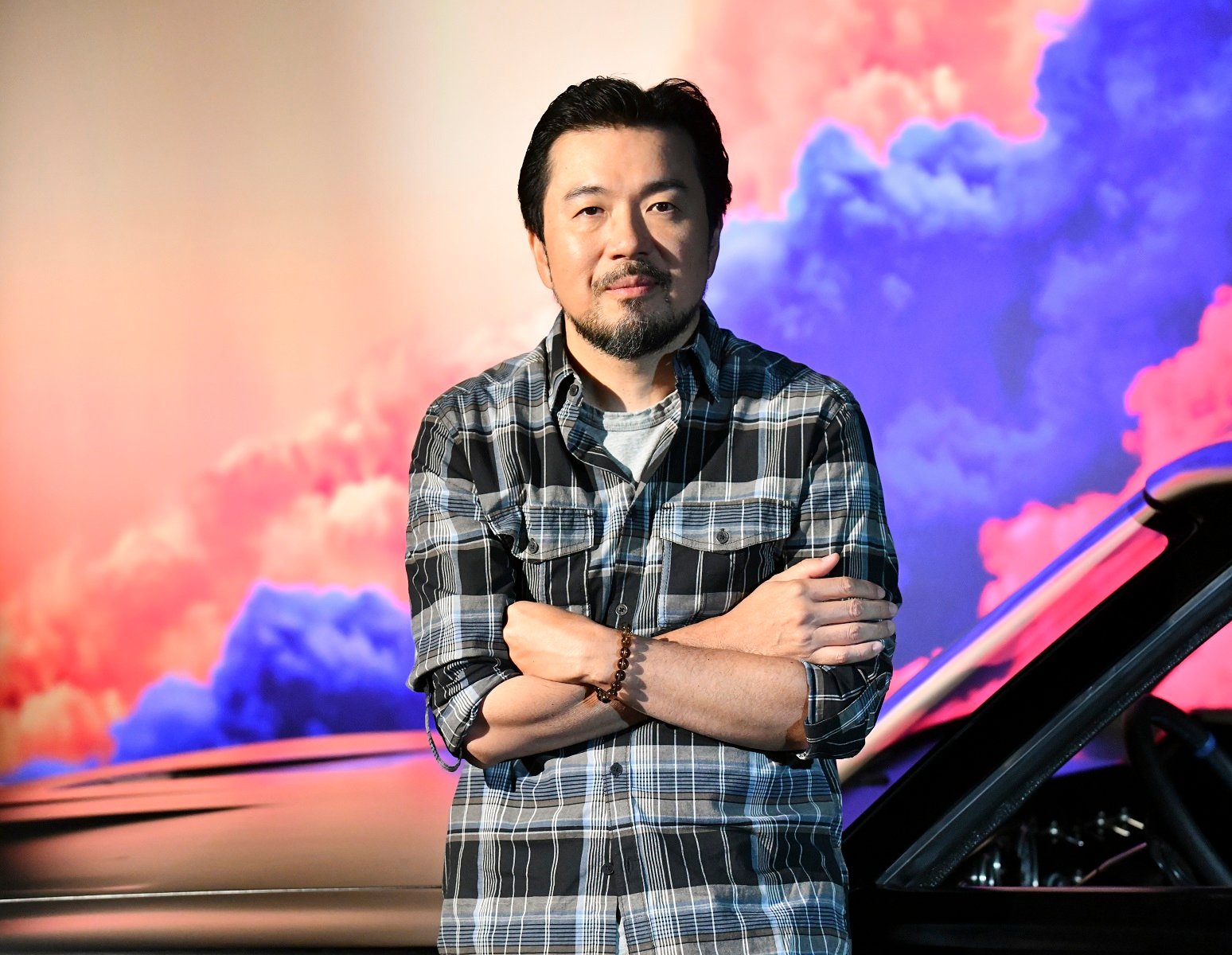 Neither Diesel nor Lin has commented on the allegations. Lin's sudden exit, just days into production, was reportedly a costly one. According to Vanity Fair, searching for a new director for an already in production project can cost a studio $600,000 to $1 million per day. 
Dwayne' The Rock' Johnson called out his male co-stars in 2016 ahead of his departure from 'Fast and Furious' franchise
Problems on the set of the Fast and Furious franchise are nothing new. After four films, Dwayne 'The Rock' Johnson famously called out his male co-stars before ending his run in the franchise.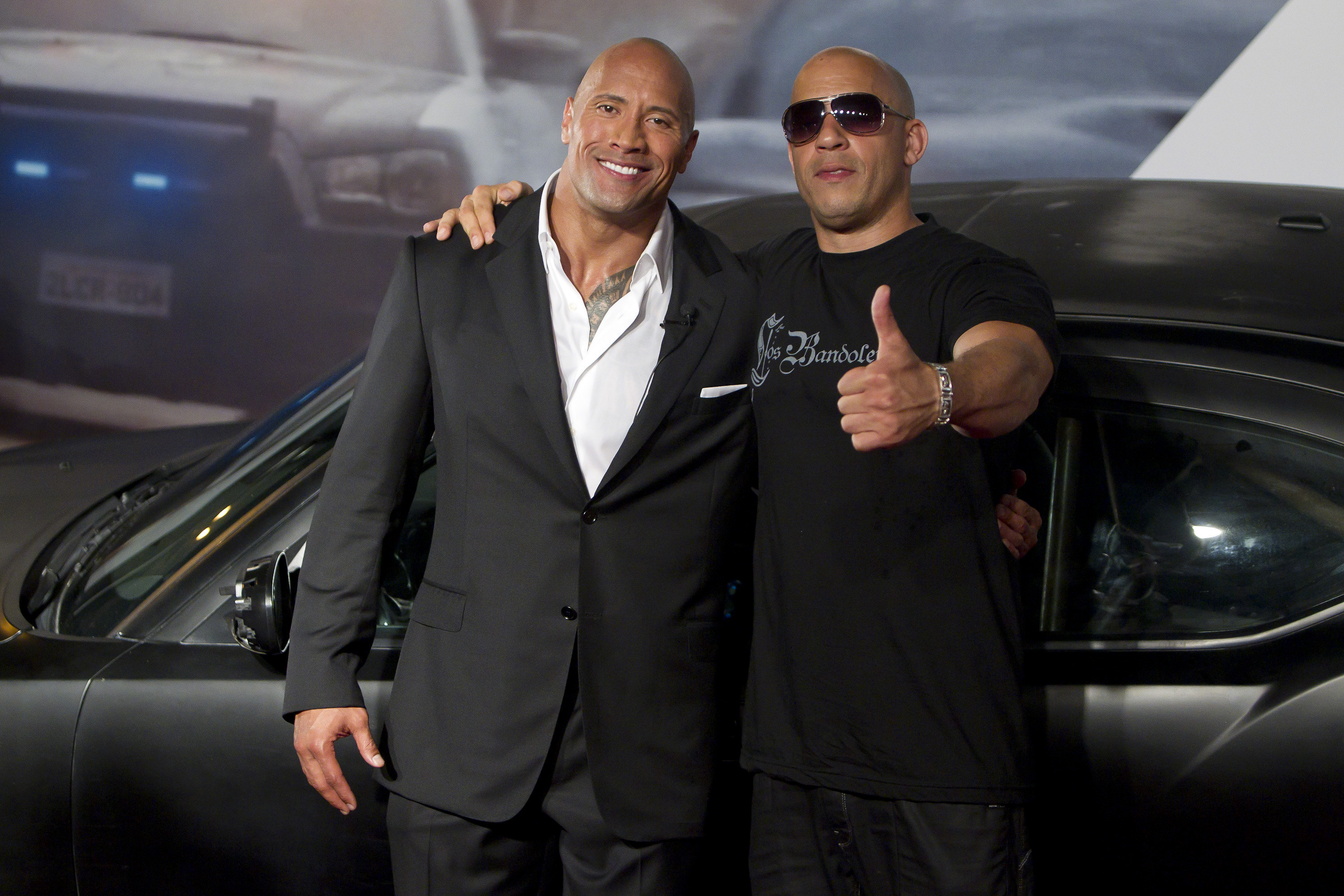 In 2016, Johnson took to social media following his final days of filming on the set of The Fate of the Furious, and it was clear he wasn't happy about what happened on set. According to Time, Johnson said, "My female co-stars are always amazing and I love 'em. My male co-stars, however, are a different story. Some conduct themselves as stand-up men and true professionals, while others don't." 
Johnson didn't call out specific stars, but the Daily News' insider claims Johnson was talking about Vin Deisel. Alongside Johnson, Jason Statham, Vin Diesel, Ludacris, Kurt Russell, and Tyrese Gibson starred in The Fate of the Furious. Johnson went on to appear in spinoff, Fast & Furious Presents: Hobbs & Shaw, with Statham.
Regardless of what happened, future productions will go on without Johnson and famed director, Justin Lin. A new director has already been attached to the project. Louis Leterrier will step into Lin's shoes to direct Fast 10. Leterrier already has a proven track record of working on blockbuster hits. Leterrier directed Now You See Me, The Incredible Hulk, and The Transporter. Lin will remain on the project as a producer.
Justin Lin isn't the first director to quit a film 
While Lin's exit took fans of the Fast and Furious franchise by surprise, he is far from the first director to step away from a movie. In fact, several high-profile flicks have lost their directors during production.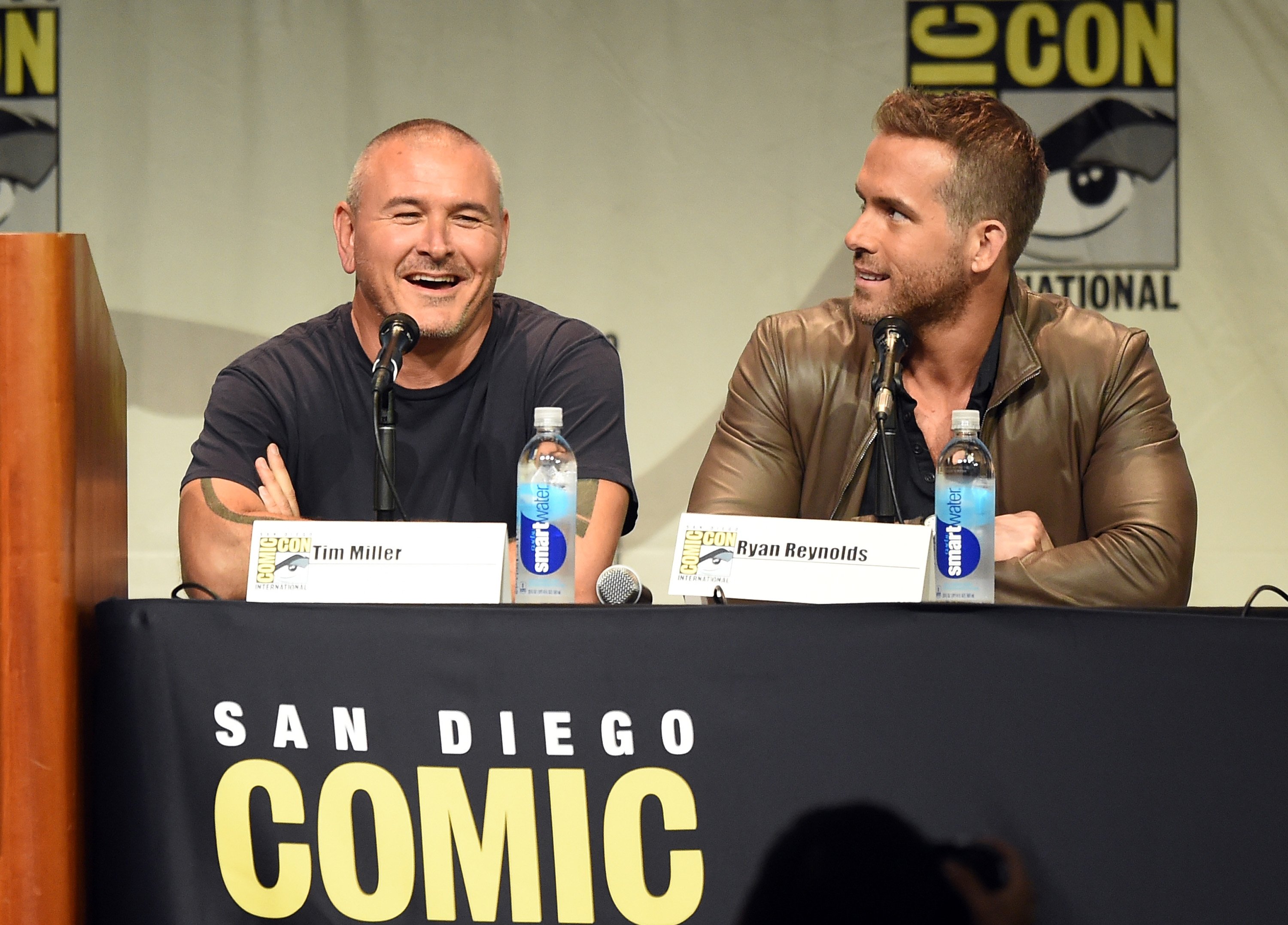 Tim Miller was slated to direct Deadpool 2 after his success on Deadpool. Miller quit the production over what is believed to be creative differences with Ryan Reynolds. Edgar Wright left Ant-Man when the Marvel team wanted to craft a draft of the script written by someone else. Wright explained the issue during an appearance on Playback. 
Payton Reed stepped in to direct Ant-Man. David Leitch took over Miller's role for Deadpool 2.