The Inspiration Behind Dolly Parton's First No. 1 Hit, 'Joshua'
Article Highlights:
What "Joshua" is about
Dolly Parton's inspiration for the song
The Queen of Country's first-ever No. 1 hit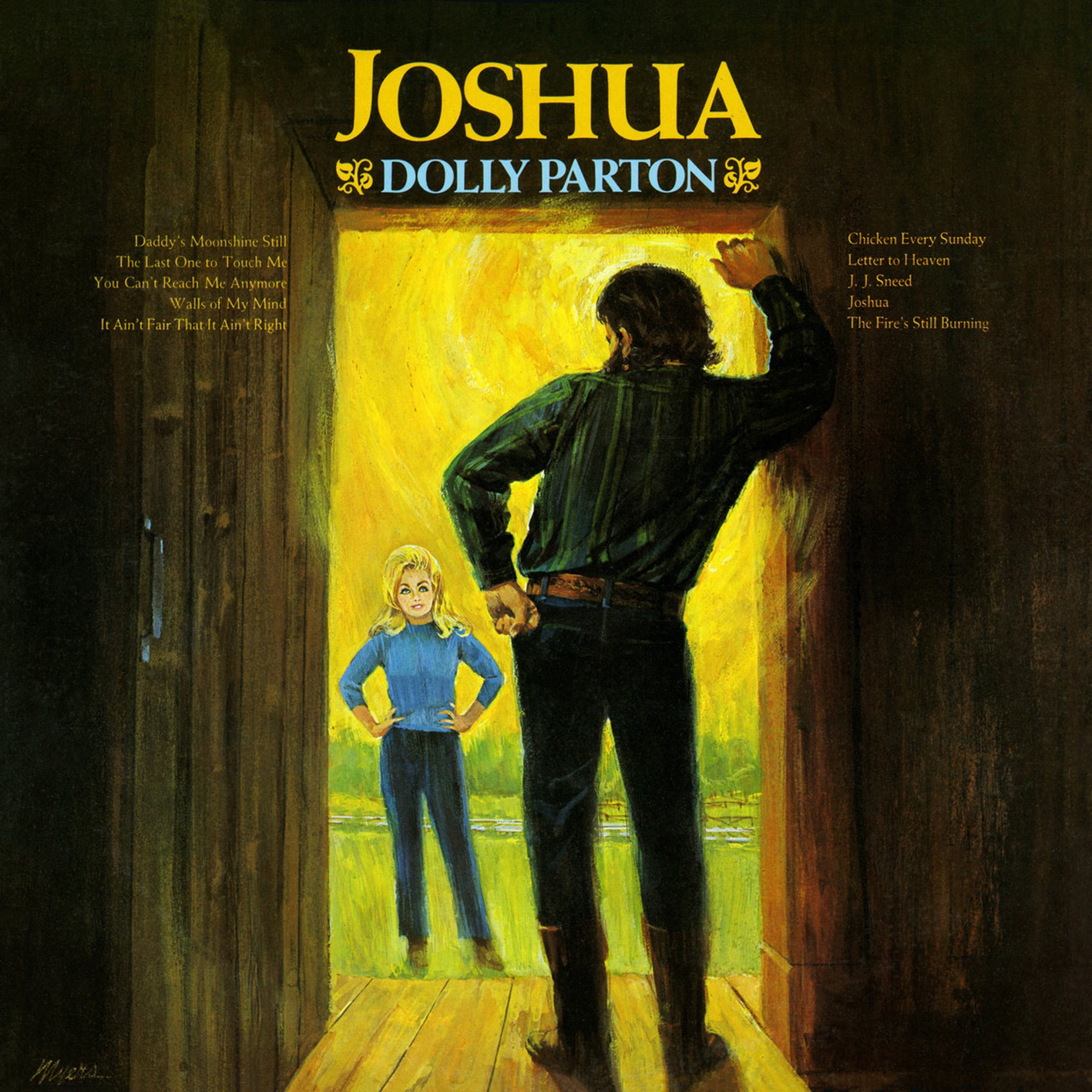 Dolly Parton's first No. 1 hit, "Joshua," really set her career in motion. Though the song made its debut in 1971, it's still a song that audiences want to hear when the Queen of Country goes on tour. Here's the story of how "Joshua" came to be.
What 'Joshua' is about
"Joshua" tells the story of a recluse living all alone in the mountains. The singer, a young woman who's an orphan, is warned about approaching Joshua's shack because he's said to be "a mean and vicious man." The singer goes to visit Joshua anyway to see what he's really all about — "I didn't think nobody could be that mean." They get to talking, "'til the sun was clean out of sight, and we still talking when it come daylight," and Joshua invites the singer to stay. They end up living together and falling in love.
"Joshua, Joshua, why you're just what I've been looking for. Joshua, Joshua, you ain't gonna be lonesome anymore."
The song ends with a famous celebratory yodel by Parton before the last few words are repeated: "Me and Joshua."
Dolly Parton's inspiration for 'Joshua'
"I love the story of this song," Parton wrote in her 2020 book, Dolly Parton, Songteller: My Life in Lyrics. "But I also love its little musical arrangement. The record sounded really good."
Growing up in the mountains of East Tennessee, the "Jolene" singer knew quite a few men like Joshua.
"I based the character on two or three mountain men I know as a kid, reclusive people who lived alone way back in the mountains," she wrote. "I just kind of built the story around them."
Something about "Joshua" has stuck with the "9 to 5" singer's fans all these years. To this day, people still want to hear the Queen of Country sing about the mountain recluse. Maybe it's the impressive bit of yodeling she does at the end.
"In my show, I don't include a lot of my old songs anymore," she wrote. "But this is one that people sometimes ask me to sing when I'm on tour. I think it's because it set a lot of things in motion for me. It's always been a real favorite with the fans."
Dolly Parton's first No. 1 hit
According to the Dolly Parton website, the Queen of Country released her seventh studio album, called "Joshua," in 1971. Upon release, the title track became her first song to reach No. 1 on the country charts. It was also the first song of hers to appear on the pop charts (though it only made it to No. 108). The album itself reached No. 16 on the country album charts and No. 198 on the pop album charts. Her performance of "Joshua" was even nominated for a Grammy Award. A banner year for Parton, her gospel LP and the work she'd been doing with Porter Wagoner for their country duet was also nominated.
"Nineteen seventy-one was a good year, wasn't it?" she wrote. "But you only realize it when you think back about different points in your life and about how your career grows. Three Grammy nominations for three different songs in the same year, that's something."