Want to Look Like Your Favorite Instagram Influencers? Why 'Instagram Face' Could Be Risky
If you've ever wondered why many of your favorite social media influencers look alike, there's a simple explanation. The reason is likely because of "Instagram face," and it seems to have taken over the visages of celebrities across the nation.
What exactly is Instagram face and is it safe to get one so you can look like celebrities such as Kylie Jenner and Kim Kardashian? Showbiz Cheat Sheet chatted with Dr. Demetri Arnaoutakis, a Beverly Hills, California-based facial plastic surgeon. Here's what he told us about the procedure, and some red flags to watch out for.
What is Instagram face?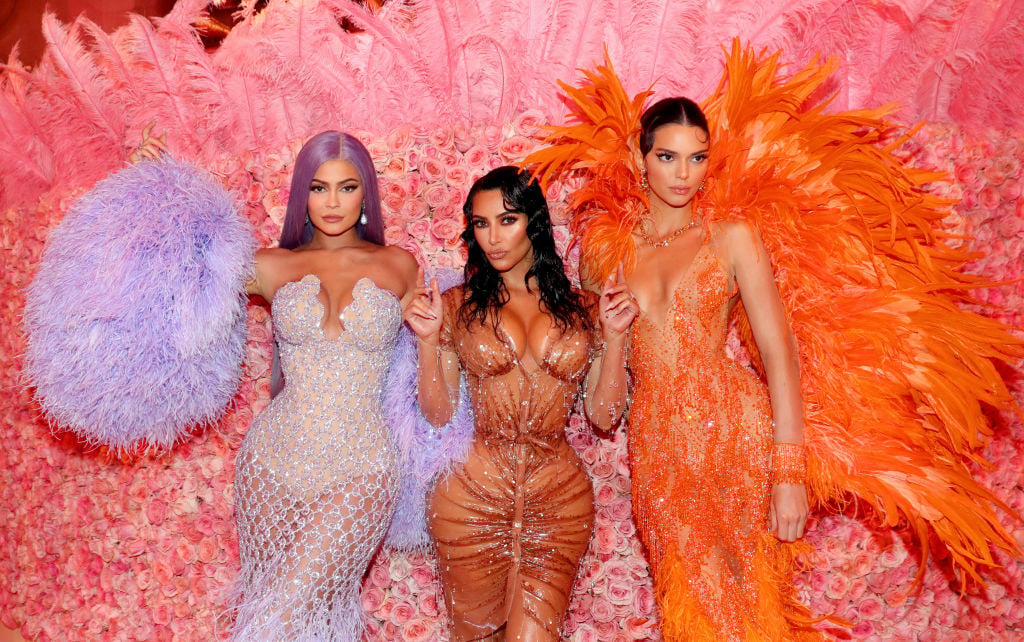 According to Dr. Arnaoutakis, Instagram face is prevalent on social media, and the emphasis is on looking young, smooth, and having eyes shaped almost like a cat. "The 'Instagram face' can be seen every time you log onto social media," Arnaoutakis told Showbiz Cheat Sheet. "It is characterized by a young-looking face with smooth skin and exaggerated high cheekbones. We're now seeing uplifted eyes that appear 'catlike,' the lips are pouty, and the eyelashes are overly long. Plus, the person's foreheads are typically wrinkle-free."
Achieving an Instagram face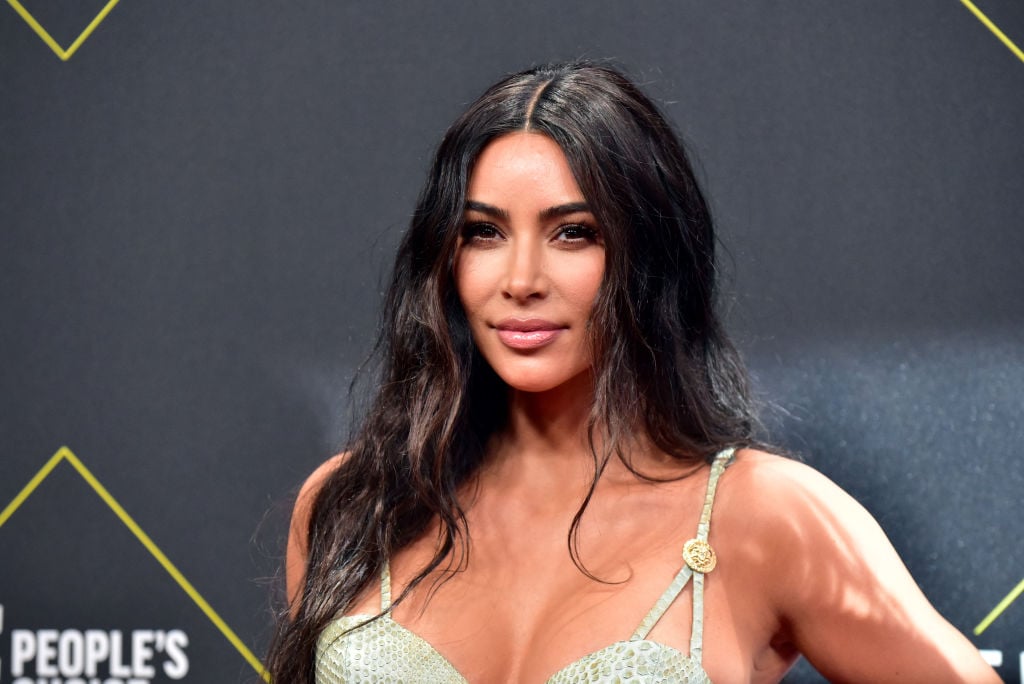 So, how do you get this unusual face? If your goal is to look like your favorite influencer (and we're not encouraging anyone to do that), you'll have to bring out the fillers and plumpers. Arnaoutakis says Botox and fillers are the products of choice to get this look. "In my opinion, I would say about 90% to 95% of "Instagram faces" are filled with either Botox or filler," said Arnaoutakis. "As most people are already aware, Botox is a neuromodulator, which softens wrinkles, while fillers are used to restore or augment volume. Currently, it is very trendy to have high arched brows with Botox like Kylie Jenner or high cheekbones like supermodel Bella Hadid."
Social media plays a large role in how people want to look these days. Arnaoutakis says it has resulted in an increase in cosmetic procedures, especially among young people. "Social media has played a huge role in the rise of cosmetic procedures," Arnaoutakis says. "We have access to our favorite celebrity or influencer 24/7 now. And more importantly, a lot of them are open about which treatments they undergo. This has removed the taboo label from undergoing plastic surgery and has made it more commonplace to undergo certain procedures."
The risks of Instagram face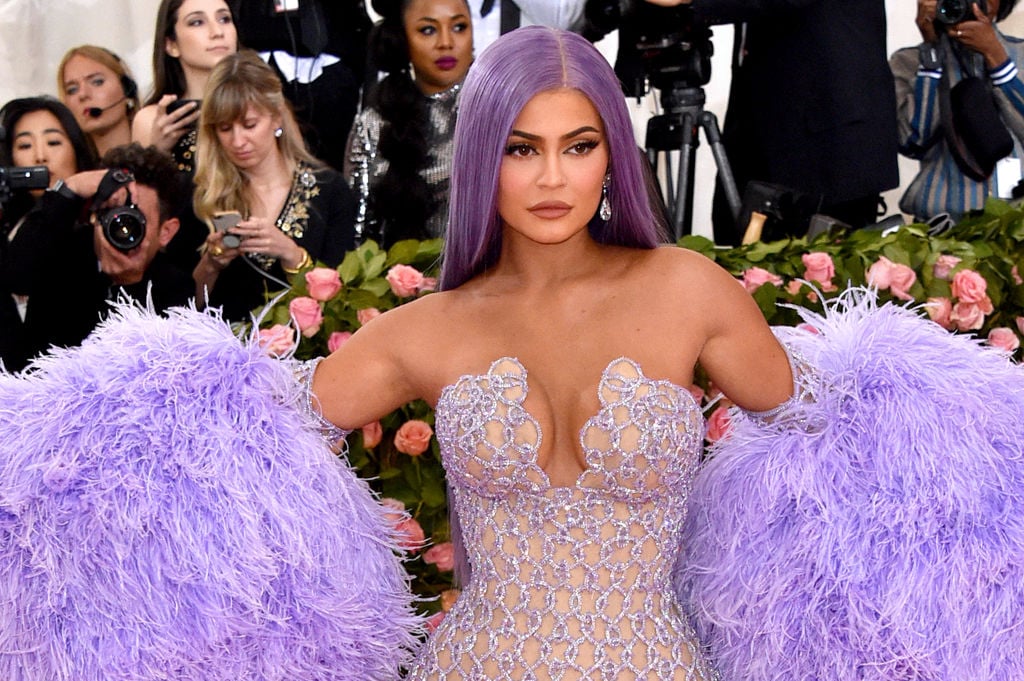 One thing Arnaoutakis emphasizes is that there could be physical and emotional risks with undergoing a procedure to get an Instagram face, just like there are risks with other cosmetic procedures. He advises consulting with a specialist before moving forward with any procedure. Make sure this is really something you want to do. "Of course, any time we perform a procedure there are always risks," he told Showbiz Cheat Sheet. "It is important for patients to seek out an expert in the procedure they are considering having done. There can be heavy psychological impacts from Instagram, as well. It is such a visual platform with a variety of filters that may, unfortunately, mislead our teenage population."
Arnaoutakis also advises potential patients to be leery of physicians who offer deep discounts. Do your research before picking a surgeon. You don't want to risk your health just so you can get a discount. "Be wary of discounts because in the long run this could have a negative impact on your treatment," he warns. "There is nothing wrong with someone who wants to enhance their appearance, but I encourage people to begin with subtle, conservative changes first."
Read more: Fans Are Begging 'Teen Mom' Farrah Abraham to Stop Getting Plastic Surgery
Follow Sheiresa @SheiresaNgo.