The Internet is Losing it Over Jason Momoa's New 'Aquaman 2' Stealth Suit
If you don't remember anything else about Labor Day weekend 2021, you'll certainly not forget that Jason Momoa revealed his 'stealth suit' in all its glory. The Aquaman 2 costume set the internet abuzz — not only about Momoa  — and had even celebrities talking. 
Jason Momoa and James Wan released the image via social media
In a surprise move on September 5, both Aquaman and the Lost Kingdom star Jason Momoa and director James Wan posted the new special edition suit images. The movie is currently shooting.  
"Second round. New suit. More action. #aquaman Aloha," Aquaman star Momoa wrote in the Instagram caption. The two photos featured both the "classic" Aquaman suits and a darker, monochrome 'stealth suit.' Wan posted the same two photos, this time offering a bit more in the way of an explanation. 
"Here's @prideofgypsies in the classic #Aquaman suit AND a sneak peek at his other outfit — the stealth suit," wrote Wan. "Atlantean tech based on cephalopod's camouflaging ability. David Leslie Johnson and I were inspired by the 80's "blue suit." 
In response, the internet promptly lost it 
Let's start with the celebrity responses, shall we? Shazam!'s Zachary Levi, who recently said he'd like a showdown with Black Adam's The Rock, commented, "Stealth mode!!!" 
Dwayne 'The Rock' Johnson, fresh off the news that his Jungle Cruise will get a sequel, himself also responded to the reveal, commenting, "Hell yeah, looking great uso." 
Josh Brolin piped in with an enthusiastic profanity, as well, commenting, "F— yeah." And Dave Bautista anointed the costume "Sooo badass!" 
But not all the Aquaman costume feedback was positive; the reaction was mixed, and not always on topic. Some Jason Momoa followers took the opportunity to hijack the thread and complain about Amber Heard being cast in the Aquaman sequel. 
For the uninitiated, Heard's former husband, Johnny Depp, was asked to resign from his planned role in Fantastic Beasts 3 due to allegations that he physically abused Heard during their short marriage. 
In response, a vocal minority of Depp fans have loudly called for Heard to also be fired from Aquaman 2. "Unfortunately your co-star has ruined your movie for a lot of fans," wrote one commenter. "You're still an amazing actor and an amazing Aquaman." 
The comments fall on deaf ears. In July 2021, producer Peter Safran made it clear that despite the outcry from Depp fans, Heard would remain in her role as Mera in the Aquaman sequel. "I don't think that we're ever going to react to, honestly, pure fan pressure," Safran told Deadline. "You gotta do what you feel is best for the movie. We felt that if it's James Wan and Jason Momoa, it should be Amber Heard. That's really what it was."
Aquaman 2 is scheduled for a 2022 release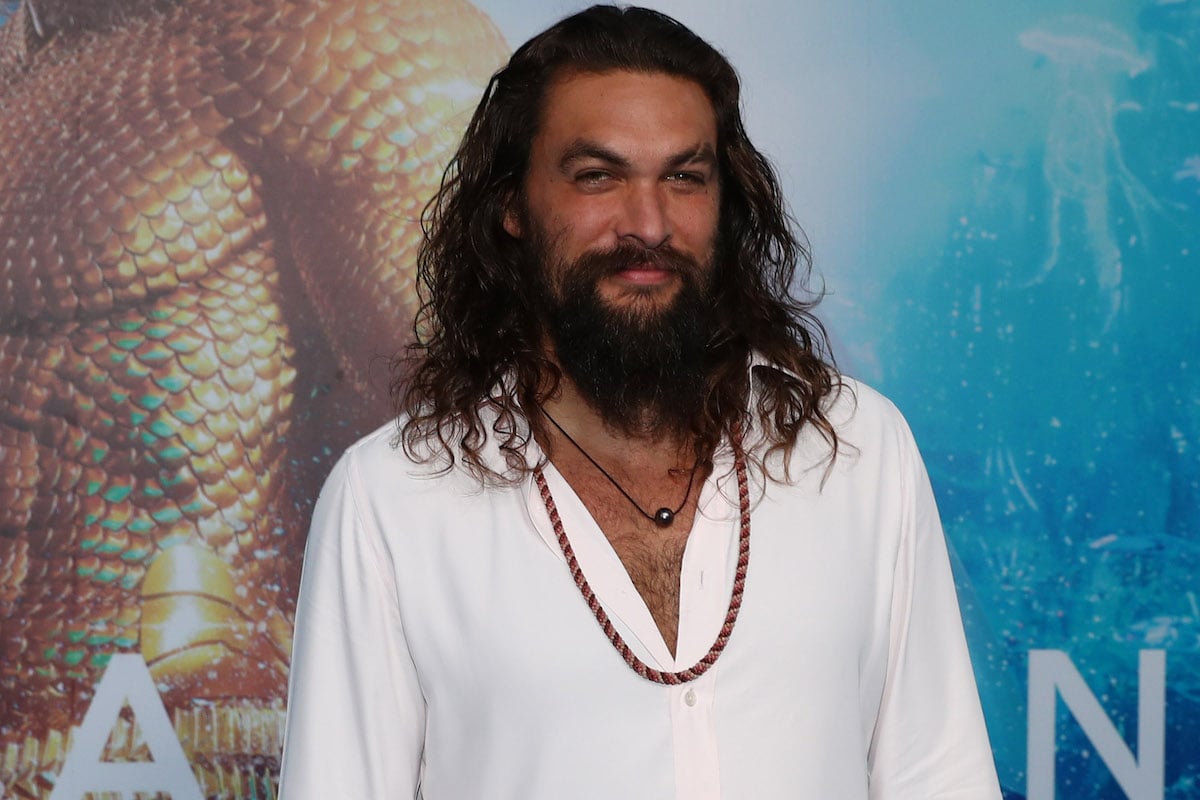 Barring any future delays, the movie is currently scheduled for a release on December 16, 2022. Momoa returns as the title character, with Heard also returning as Mera, Patrick Wilson as Orm Marius, and Yahya Abdul-Matteen II as David Kane & Black Manta. 
Little is currently known about the new Aquaman plot, but between Wan telling Total Film that the story will be "heavily" influenced by the cult horror classic Planet of the Vampires and now an impressive first look at the costumes, fans are starting to get a feel for what the sequel will eventually look like.