'Inventing Anna': Anna Sorokin Tells Viewers the 'Newly Acquired Habit' They 'Won't See in the Netflix Show'
Anna Sorokin shares more details about what life is like for her now, noting a habit she knows won't be featured in 'Inventing Anna' on Netflix.
Viewers can't stop binge-watching the latest true crime drama from Netflix, Inventing Anna, about convicted fraudster and fake heiress Anna Sorokin (AKA Anna Delvey). In the nine-episode limited series, Julia Garner portrays Sorokin. Grey's Anatomy and Bridgerton creator Shonda Rhimes wrote and produced the series based on Jessica Pressler's New York Magazine article. However, there's one new habit that Sorokin insists viewers won't see in the Netflix drama.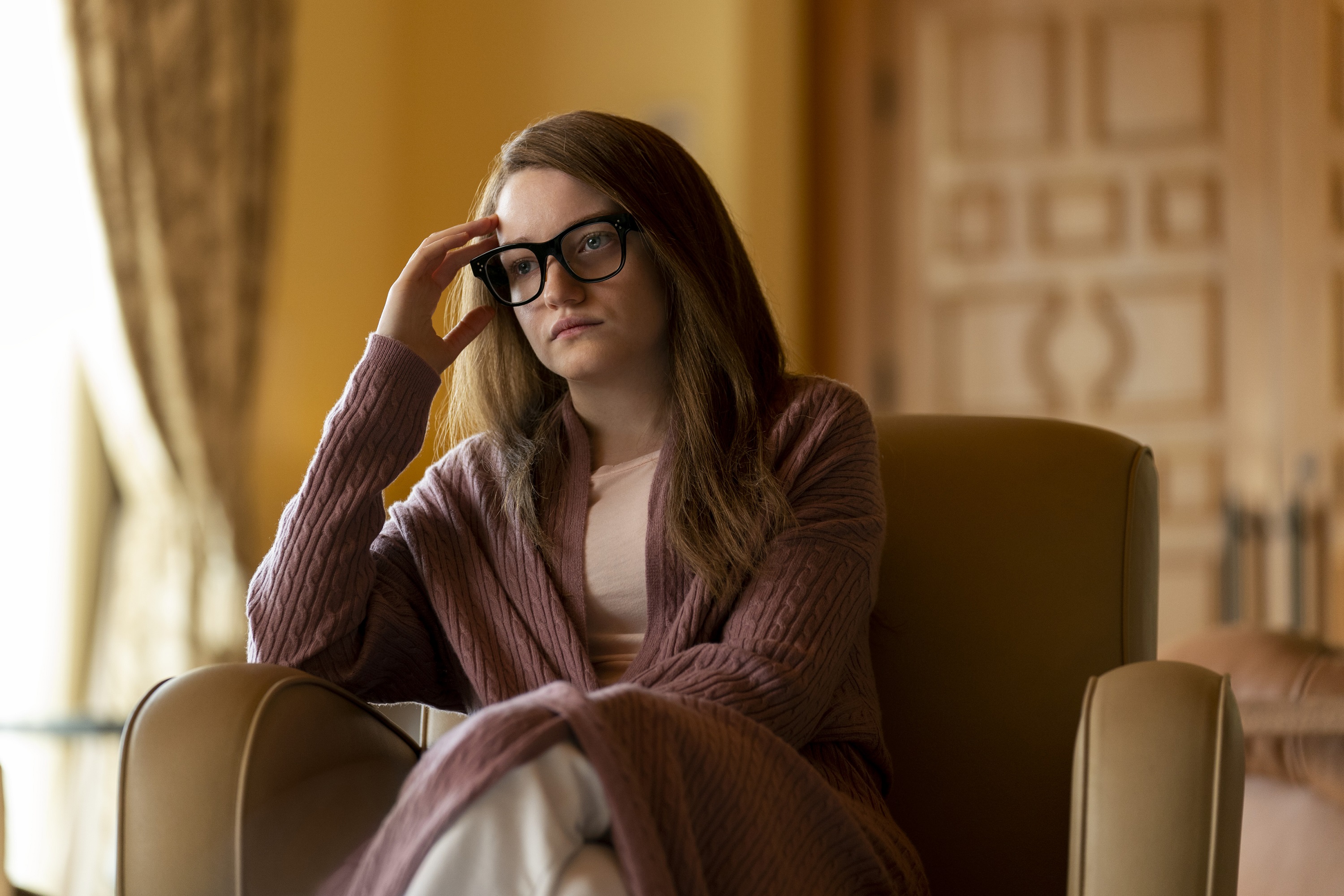 Anna Delvey's Instagram account gives an update on her life in prison in 2022
In an article found on Anna Delvey's Instagram account, she shares what it's like to be in prison. However, the 31-year-old fashionista is no longer incarcerated because of her grand larceny and theft of services charges. On good merit, the New York State Board of Parole released Sorokin from prison on Feb. 11, 2021. She served almost four years of her four to 12-year sentence. However, in the article she contributed to via Insider, Sorokin shares that Immigration and Customs Enforcement (ICE) took her into custody six weeks later.  
Sorokin reports that she paid the restitution from her criminal case to the banks from which she fraudulently took the money while serving her initial sentence. She managed that with Netflix payout for the rights to her life story for Inventing Anna. Sorokin added that she did not break any laws while out on parole but remains in custody for overstaying her visa in the United States. She is currently still waiting (almost one year later) for a decision regarding whether she will be deported back to Germany. Until then, Sorokin remains in Orange County prison in upstate New York.
"Nearly four years in the making and hours of phone conversations and visits later, the show is based on my story and told from a journalist's perspective," Sorokin describes Inventing Anna. "And while I'm curious to see how they interpreted all the research and materials provided, I can't help but feel like an afterthought, the somber irony of being confined to a cell at yet another horrid correctional facility lost between the lines, the history repeating itself."
Anna Sorokin shares a new habit viewers won't see in Netflix's 'Inventing Anna'
Not only is Sorokin back in prison while she's detained by ICE, but she tested positive for COVID-19 on Jan. 19. Her new habit came from being stuck in isolation.
"What you won't see in the Netflix show is my newly acquired habit," Sorkin writes in the Insider article. "I have to methodically bite the skin around my nails until the nail beds slowly fill with blood from both sides, collect at the tip, which I then squeeze until there's enough to drip down the sink of the cell with opaque white-spray-painted windows I spend 91.2% of my day in. Rinse and repeat. It doesn't accomplish anything tangible, other than dulling an obsessive fixation on another wasted day that I'll never get back. And I can't just stop."
'Inventing Anna' cast viewers will see telling the Anna Delvey story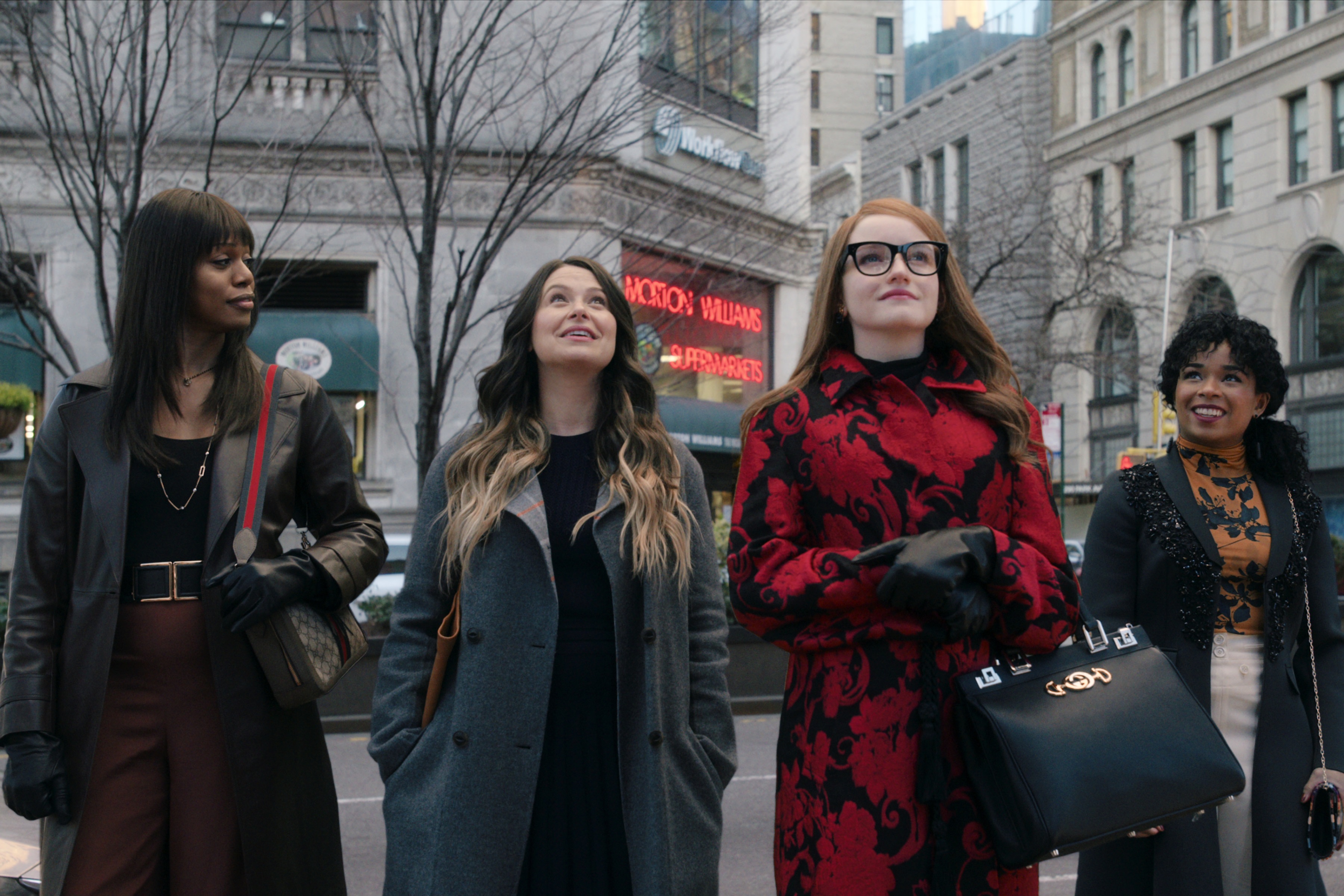 In addition to Ozark's Julia Garner starring in the leading role as Anna Sorokin (aka Delvey), the Netflix Inventing Anna cast has multiple big-name stars. Emmy nominee, Anna Chlumsky from HBO's Veep, joins the cast as journalist Vivian. You might also remember Chlumsky for her early role as Vada in My Girl and My Girl 2. 
Shonda Rhimes tapped her Shondaland ABC show Scandal for Katie Lowes, who portrayed Quinn Perkins in the political drama. Lowes joins Inventing Anna as Rachel — the friend who allegedly incurred $62,000 of debt from her trip with Delvey to Morocco. The stellar cast doesn't stop there. Laverne Cox also joins the cast from Netflix's Orange Is the New Black as Kacy Duke. 
The Inventing Anna cast also steals a favorite from HBO's Succession — Arian Moayed. He currently portrays Stewy Hosseini in the satirical comedy but becomes Todd in Inventing Anna. Kate Burton (Ellis Grey) and Jeffrey Perry (Thatcher Grey) from Shondaland's Grey's Anatomy even make appearances in the new series. Terry Kinney from HBO's Billions and Jennifer Esposito from Blue Bloods also join the cast.
All nine episodes of Inventing Anna drop to Netflix on Feb. 11, 2022, at 3 a.m. EST.