'Inventing Anna' Delvey Scammed Billy McFarland Before His Fyre Festival Scam
How well did Anna Delvey and Billy McFarland know each other before 'Inventing Anna' and Fyre Festival? Find out everything.
While watching Inventing Anna on Netflix, many viewers were shocked to see that Anna Delvey (portrayed by Julia Garner) stayed at Billy McFarland's (Ben Rappaport) place and made fun of his Fyre Festival. Was this something added for dramatic effects, or did the two scammers cross paths in real life?
Viewers may recall McFarland from another Netflix true-crime drama, Fyre, about a music festival that went horribly wrong. Find out how many of the details in Inventing Anna are true, similar to how accurately Shonda Rhimes portrayed the real-life journalist behind Vivian Kent.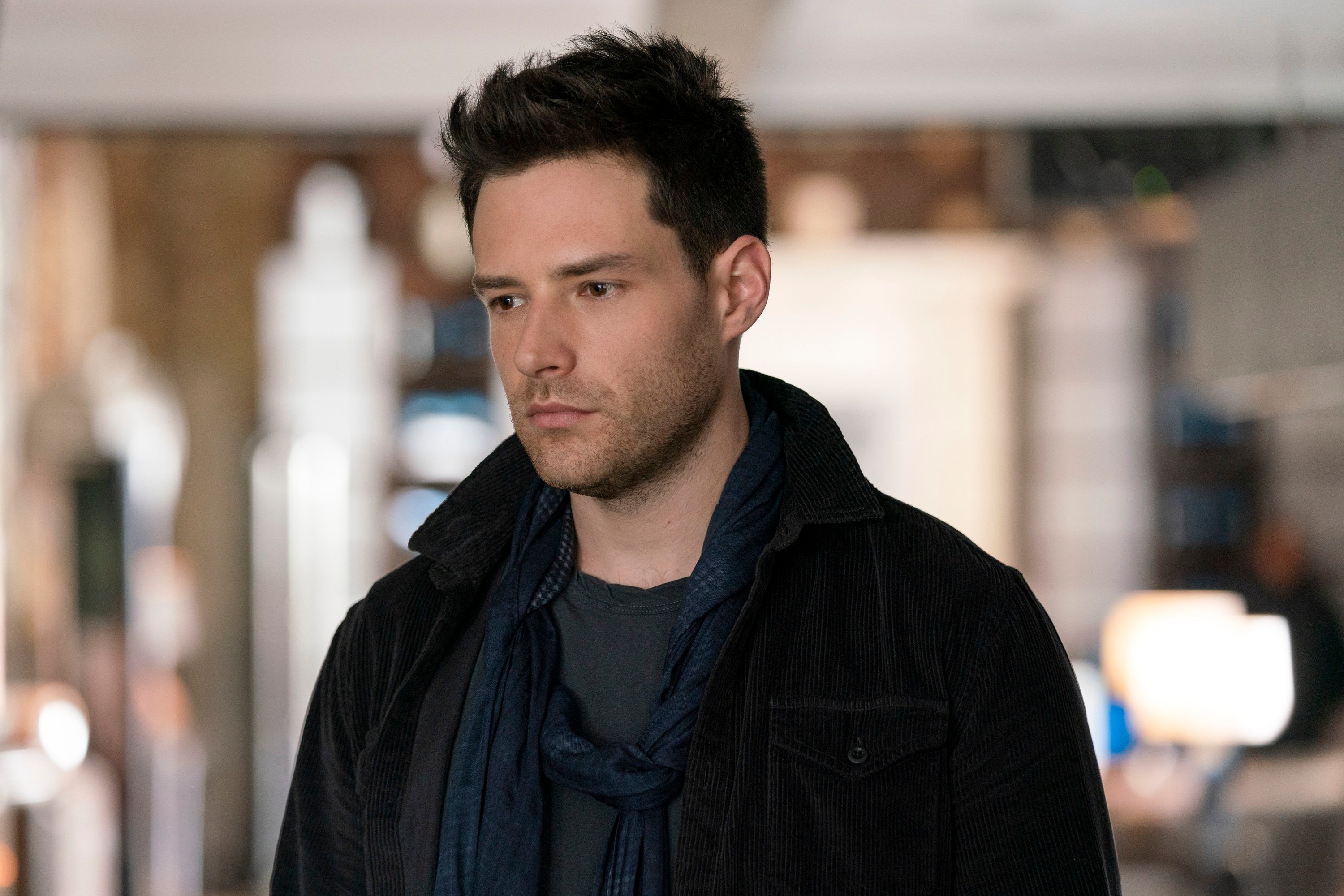 'Inventing Anna': Anna Delvey crashed at Billy McFarland's loft for 4 months in real life
The Netflix drama Inventing Anna opens with a disclaimer, "This whole story is completely true, except for all the parts that are totally made up." However, the part about the two convicted scammers hanging out together for months is not made up.
In 2013, Anna Sorokin arrived in New York City and became Anna Delvey. She posed as a fake German heiress worth $60 million. However, she let friends foot the bill for her lavish lifestyle and crashed upscale hotels without paying. Many of the characters in Inventing Anna portray real-life people from Delvey's life.
Before Billy McFarland defrauded investors and let his $1,000-ticket holders stay in FEMA tents at his "luxury" music festival, he headed the credit-card company Magnises. According to Page Six, Delvey stayed in McFarland's SoHo headquarters of Magnises for four-month, rent-free. She scammed the Fyre Festival con artist before his music extravaganza failed miserably.
How did Anna Delvey scam Billy McFarland into letting her stay for so long?
According to Page Six sources, Delvey became friends with people on McFarland's team. Like in Inventing Anna, Delvey quickly got to know someone and then began calling in favors. 
"Anna knew people on Billy's team," explains an insider. "She just asked to stay for a few days … then she wouldn't leave."
A few days turned into four months because McFarland only "hinted" that he wanted her to leave. In the meantime, she "hung out and went to parties."
"She had Balenciaga bags and clothes everywhere," sources told the outlet. "The company wound up moving into a townhouse. That's the only way they got her out! She had been there for four months!"
The Anna Delvey Foundation and Fyre Festival scam were very similar
In Inventing Anna, viewers watch as Delvey convinces Alan Reed (Anthony Edwards) that her Anna Delvey Foundation dream is a reality. She shows real plans and falsified documentation stating that she has a trust fund of $60 million. However, she's not a German heiress, and she has no money to her name.
Similarly, Billy McFarland used fake documents to attract investors who put more than $26 million into his company. According to BBC, McFarland pled guilty in 2018 to two counts of wire fraud and admitted to using fake documents. A Manhattan federal court sentenced McFarland to six years in prison. 
Meanwhile, Sorokin served approximately four years of her maximum 12-year prison sentence. However, after her release in February 2021, Immigrations and Customs Enforcement detained Sorokin for overstaying her visa. As of February 2022, she is fighting her deportation to Germany while in prison.
All nine one-hour-long episodes of Inventing Anna are currently available for streaming on Netflix.