'Inventing Anna': The Luxury Purchase Neff Davis Googled After Selling Netflix the Rights to Her Story
Find out what Neffatari 'Neff' Davis searched for on Google after selling Netflix the rights to her story for 'Inventing Anna.'
Neffatari "Neff" Davis is a friend of Anna Delvey, also known as Anna Sorokin. Davis sold the rights to her life story, which inspired a character in the Shonda Rhimes-led Netflix series Inventing Anna. Shortly after she sold her story and sign on as a consultant for the show, Davis did some digging into a luxury purchase. Find out what she Googled after signing on to Inventing Anna.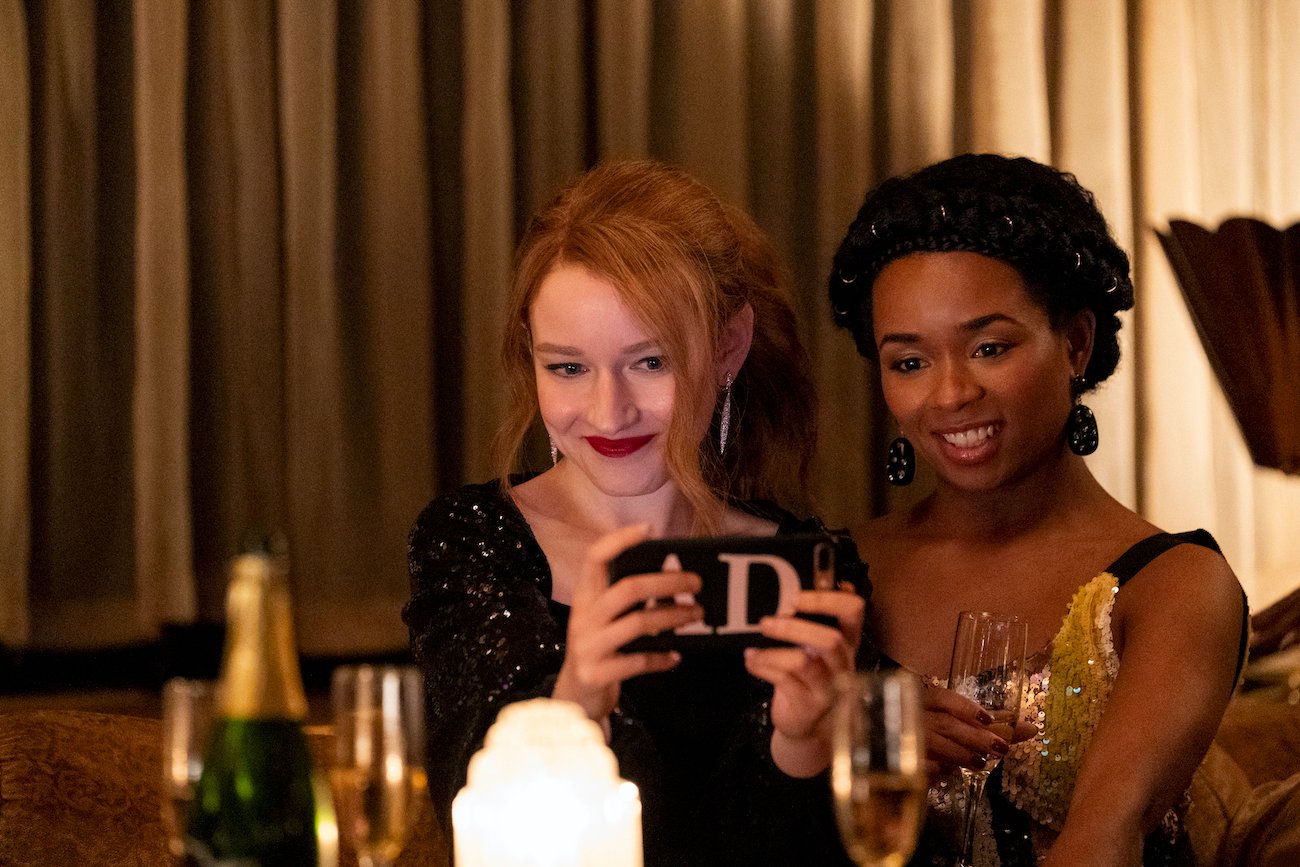 Neff Davis consulted on 'Inventing Anna' 
The fictional version of Neff, portrayed by Alexis Floyd in the Netflix series, is just as ambitious as the real-life, film-making Neff. Armed with this information, Rhimes reached out to Davis after acquiring the rights to Jessica Pressler's article "How an Aspiring 'It' Girl Tricked New York's Party People." 
Davis was brought on as a consultant for Inventing Anna, a role that helped advance her career as a filmmaker. "I got to go on set and I got to shadow Nzingha [Stewart], who's an amazing Black film director," Davis told Okay Player. 
Davis also worked closely with the head of research at Shondaland, according to Vulture. "We did a Zoom with the whole writers' room and Shonda," Davis said. "I broke down everything from the beginning of my life to where I was at." Davis answered "hundreds of emails" about her life to bring authenticity to Inventing Anna from her favorite color to how she entered the hotel when she worked there. 
Neffatari Davis searched for luxury apartments after selling her story for 'Inventing Anna'
During her interview with Vulture, Davis talked about what she did immediately after selling her story to Netflix. "I was living in, like, the hood in Harlem, and my apartment was 300 square feet," said Davis. "When Netflix bought my life rights, I literally Googled 'luxury apartments in Brooklyn' because I had always wanted to live in Williamsburg."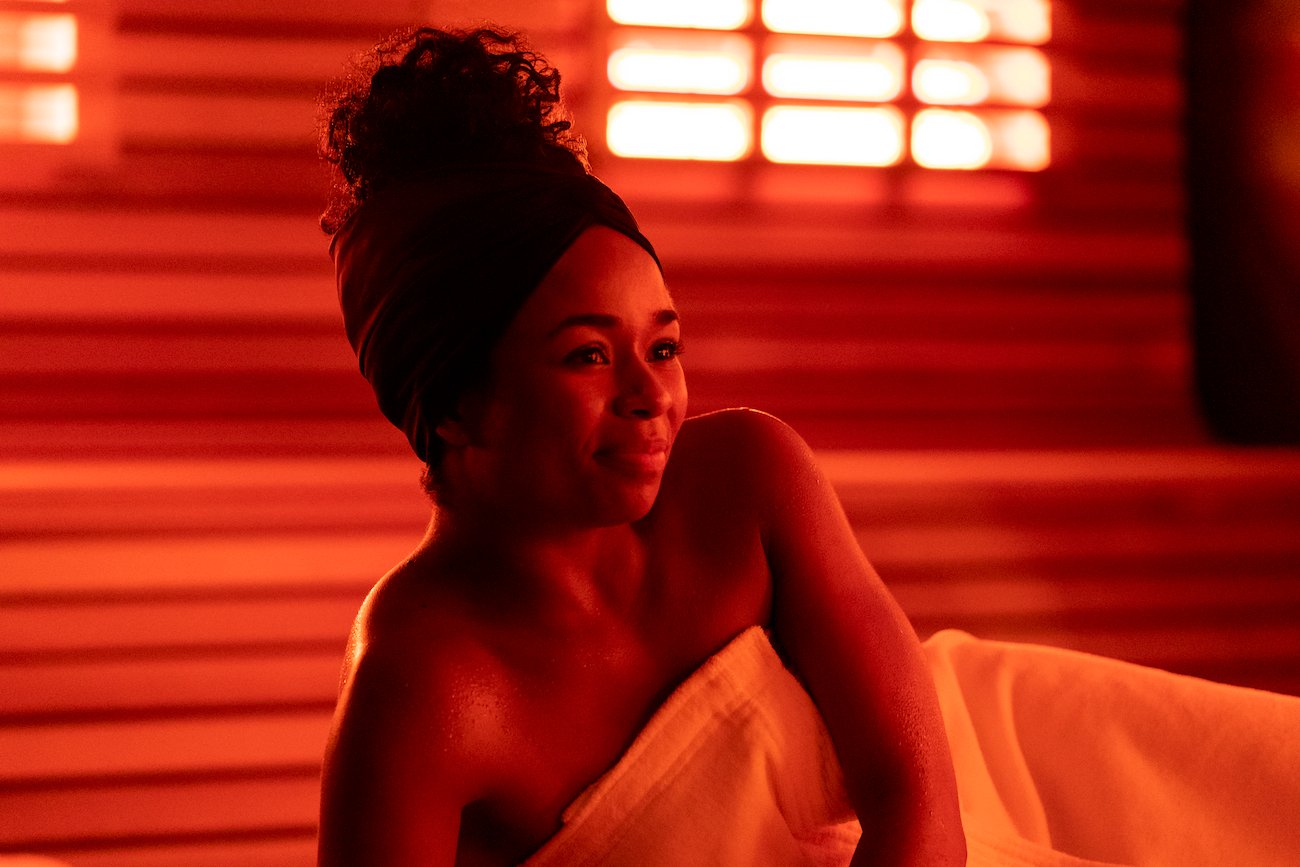 After living in New York for 10 years, Davis aspired to live in a more luxurious locale. "I paid off my rent for two years and I started writing, writing, writing for my own projects and consulting with this show," she added. "It's amazing the research they do with this show."
'Inventing Anna' has people reaching out to Neff Davis for scripts 
As Davis explained to Okay Player, the Netflix series has brought a lot of attention to her personal life and creative pursuits. "Currently, a lot of people have reached out due to finding out about my story," she said, adding: 
"Or are asking to see my scripts. But I have been taking a lot of meetings [with] people that want to see my work. I got over the nervous part of people not liking it and I am ready to show the world." 
The filmmaker hopes to decide on who she wants to house her film and script by this summer. Plus, she's also working on a book about her encounter with Delvey.
"I'm … writing a fire a** book … the Rachel way," she said in an Instagram post from Feb. 22. Delvey recently claimed Rachel DeLoache Williams tried to strike a book deal with her in 2018. At publication, it's unclear if Davis is working on a book with Delvey or solely from her perspective. 
Stay tuned to Showbiz Cheat Sheet for updates on Davis' projects. Watch all nine episodes of Inventing Anna on Netflix.