'Inventing Anna': Neff Davis Wasn't Working at 11 Howard When She Met Jessica Pressler
Jessica Pressler published the article "How Anna Delvey Tricked New York's Party People" in May 2018 after many conversations with Anna Sorokin's acquaintances, including hotel concierge Neffatari "Neff" Davis. The Netflix series Inventing Anna shows Davis and Pressler connecting at the luxury hotel 12 George, a fictional representation of 11 Howard. But as Davis recently revealed, she and Pressler met at an entirely different location. Find out where the real-life Neff was working when she met Pressler.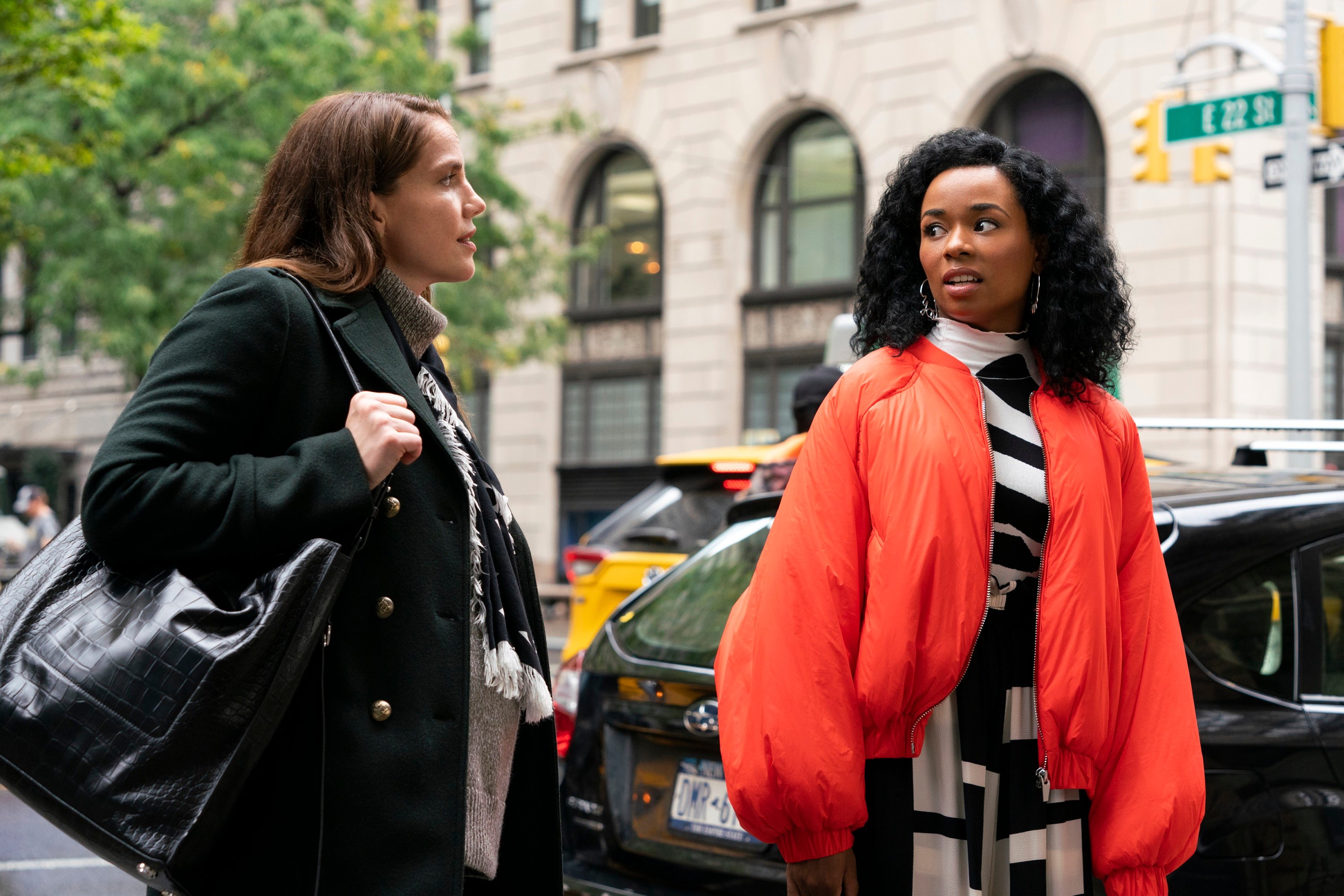 'Inventing Anna' is based on real people from Anna Sorokin's life
Shonda Rhimes' Netflix series is the interpretation of the life and scams of Delvey, also known as Anna Sorokin. While most of the characters in the show share a name with their real-life counterparts, others do not. Journalist Vivian Kent (Anna Chlumsky) is one such character whose name does not match the real-life journalist she's based on.
Vivian's character is rooted in Pressler's journalism for New York Magazine despite having a different name. Initially, Pressler was hesitant about her likeness being used in the Netflix series. "It was not a thing I wanted," she told Vulture. "But I understand the impulse of why they wanted to do it, because Anna is this unknowable person and she was in jail, and it's a world people aren't familiar with."
Vivian Kent serves as a "tour guide" to Anna Delvey's world. "It's useful to have somebody there to take you through it and experience what I experienced," Pressler added.
Neff Davis met Jessica Pressler at a Starbucks, not 11 Howard
The luxurious 11 Howard became synonymous with Delvey. Still, Delvey's penchant for dropping $100 bills at the concierge counter is rooted in truth. As Pressler documented in her article, it got to a point where the staff would fight over who brought packages to Delvey's room.
While Neff was working at the hotel when she met Delvey, she wasn't working there when she connected with Pressler. "I left the hotel at the end of 2017," Davis told Vulture. "I was managing the Starbucks in New York's Diamond District when Jessica found me on Twitter."
Jessica Pressler's Anna Delvey article helped Neff Davis pursue filmmaking
Davis was still working at Starbucks when Pressler's article came out. "People would see my name badge and be like 'Hey, are you the girl from the article for New York Magazine?'" she continued. "I'm like, 'Yes. How do you want your coffee?'"
She added: "I worked there all the way up until my life rights were purchased by Netflix and Shondaland. It was such a blessing that Jessica direct-messaged me." Today, Davis is in Los Angeles working as a filmmaker.
Neff Davis remains in contact with Anna Delvey and Jessica Pressler
As Davis revealed to Vulture, she and Delvey are still friendly. "We speak as much as we can, which is like once a month right now," said Davis, who is on the west coast while Delvey is in Orange County, New York. "I spoke to her yesterday, actually. It's like, if I'm bored, I'll pick up."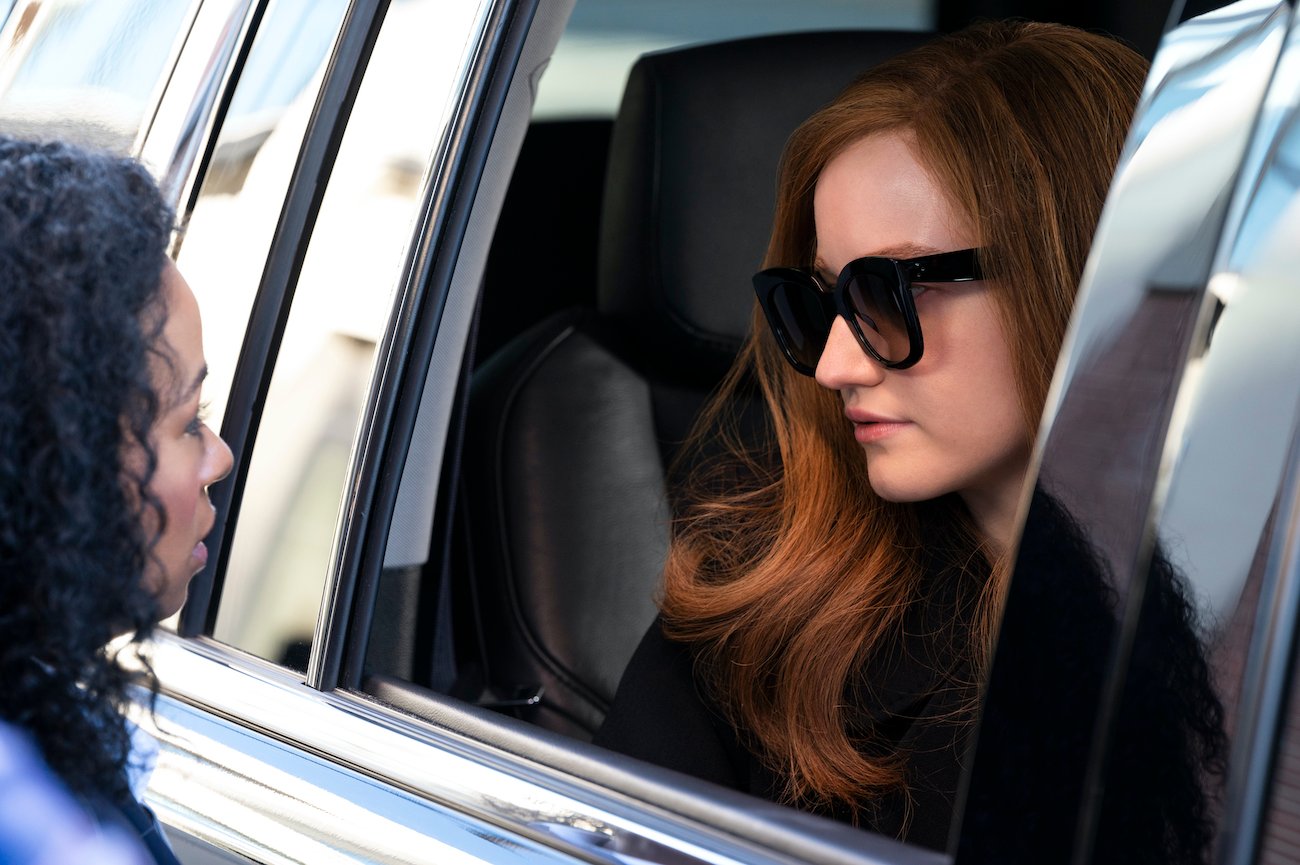 Davis is also still in contact with Pressler. "We've kept in contact once a week for three years," she added. "It's like having a mom in New York."
Watch all nine episodes of Inventing Anna on Netflix.
RELATED: 'Inventing Anna': Julia Garner Gets Why People 'Wanted to Hang out' With Anna Sorokin After Meeting Her in Prison for the Netflix Series