Investigation Discovery: 4 of the True Crime Network's Most Popular Shows
Through books, podcasts, television series, and films, true crime is one of the most popular media genres today. A lot of this content is found through the cable television network Investigation Discovery (known commonly as ID), which airs several original true crime series and films.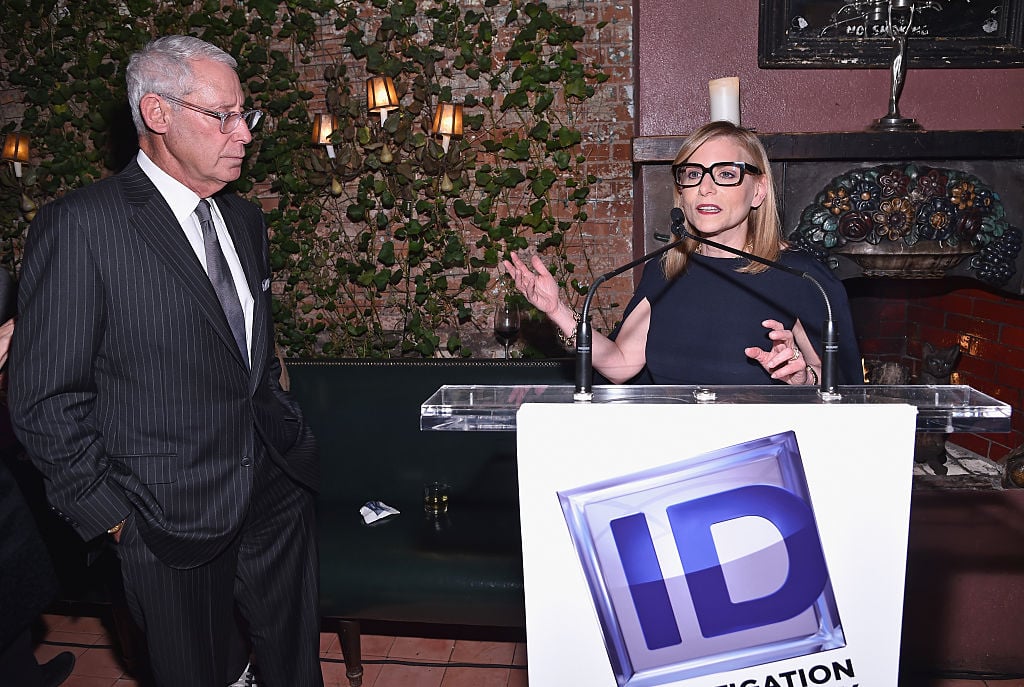 'Homicide Hunter: Lt. Joe Kenda'
Homicide Hunter: Lt. Joe Kenda (also known as just Homicide Hunter) is one of the most recognizable ID shows. It is one of the network's longest-running shows. The show first debuted in 2011 and ran new episodes up until 2020, airing almost 150 total.
The show starred former Colorado Springs police department detective Joe Kenda as he goes over cases in his career, which is accompanied by reenactments and interviews with officials, reporters, family members of victims, and other associated with the case.
'People Magazine Investigates'
People Magazine Investigates is an ID series that has ran new episodes since 2016. It focuses specifically on crimes that were reported and/or written about in People magazine. Aside from family members and law enforcement, People magazine reporters who reported on the cases and otherwise were shown.
'Disappeared'
Disappeared is another long-running ID show. It ran around the same time as Homicide Hunter and debuted brand-new episodes from 2009 to 2018. The series is primarily about open, mostly cold cases of missing people, although some episodes have shown closed cases.
The show consists of pseudo-reenactments and interviews with important people from the cases.
The series may not be gone for good, as new episodes stopped airing in 2013, but resumed in 2016 after a three-year hiatus.
'See No Evil'
The series See No Evil has aired on Investigation Discovery since 2014.
The show uses CCTV footage to tell the story of crimes that happened in the vicinity.
Like the other shows, it features interviews with those close to the case. The show was so popular, it spawned a short-lived spinoff series, Hear No Evil.