Ireland Baldwin Is Still a Model, But She Says She's Starting a Dog Rescue
Ireland Baldwin has come a long way, having been thrown into the spotlight after a voicemail of her father Alec Baldwin insulting her was made public. The model has since gained a following on social media and has a career to boot. She is also famous for being close friends with her cousin Hailey Bieber …
Ireland Baldwin has come a long way, having been thrown into the spotlight after a voicemail of her father Alec Baldwin insulting her was made public. The model has since gained a following on social media and has a career to boot.
She is also famous for being close friends with her cousin Hailey Bieber and her husband Justin, as well as Kendall Jenner. Baldwin is a woman of many hobbies, and while she says she is still a model, her sights are currently set on a noble course, starting a dog rescue.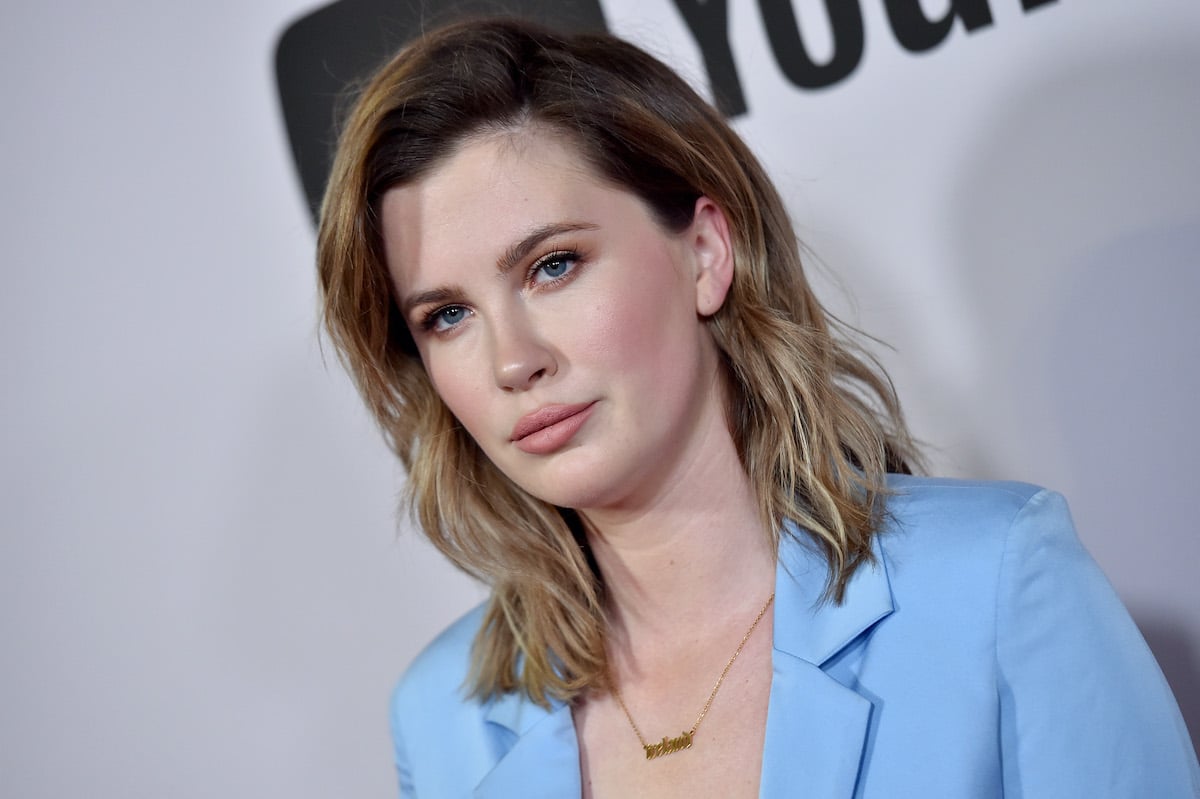 Ireland Baldwin started modeling in 2013
After the voicemail leaked, public interest grew around Baldwin. She got signed with IMG Models in 2013 and made her modeling debut in the New York Post swimwear editorial. In May that year, the star appeared in W Magazine for its It Trends, It Girl segment. In June of that year, she was named Vanity Fair's It Girl.
2013 was, without a doubt, a major year for Baldwin as she got more modeling gigs. She graced the September 2013 cover for Elle with the photography being done by Thomas Whiteside. That same year, Baldwin appeared in DuJour Magazine.
Aside from her modeling career, Baldwin has a few acting credits to her name. She made her acting debut appearing in Grudge Match, playing her mother's younger version called Sally. Baldwin started attending the New York Film Academy the following year, focusing on cinematography and acting.
The star resigned from IMG Models in April 2015 after a brief period in rehab but signed with DT Model Management in June. In 2017, the star graced campaigns for fashion brands like Guess and True Religion Jeans. 
In May 2017, she appeared on the covers of L'Officiel Ukraine, Elle Bulgaria, and Marie Claire Mexico. She also played the main character in the movie called Campus Caller. In 2019, Baldwin appeared on her father's roast on Comedy Central to do a surprise set.
Ireland Baldwin wants to start a dog rescue
Baldwin has for a long time been an animal advocate. In 2018 she posed nude for a PETA campaign two decades after her mother, Kim Basinger, did the same. The campaign protested the use of animal fur to make coats and clothing items. Baldwin also revealed that her contracts have a "no fur" policy.
The celebrity recently took to Instagram to address the hate she had gotten over several aspects of her life. Baldwin let her haters know that their words hurt her, and although she had considered hiring a publicist to handle her social media, she felt it was unnecessary and expensive. Baldwin also revealed she cherished the connection she shared with her fans.
In the same breath, Baldwin divulged that she lives in Oregon and shares her home with her boyfriend and their six dogs, who regularly make it to her Instagram page. She also revealed that she is a dog foster and announced her plans to start a dog rescue.
Ireland Baldwin made the most out of quarantine by experimenting with food
Baldwin has a significant social media following which she not only uses for her advocacy but also in showcasing her different skill sets. During the early days of quarantine, Baldwin started a Cannabis Cooking segment where she shared cannabis-inspired and infused recipes with her nearly 700k followers. The cooking segment grew in popularity, with her THC-infused Rice Crispy Treats being a winner.