Irina Shayk's Kanye West Relationship Pre-dates Her Bradley Cooper Romance
Kanye West and Kim Kardashian West's iconic marriage shattered before the public eye in 2020. With Kardashian West filing for divorce, however, the father of her children is already on the rebound. Model Irina Shayk first made headlines as Oscar-nominated actor and director Bradley Cooper's ex-fiance. Still, now she's gone public with the "Jesus Walks" rapper as they each get over their recently broken relationships. 
Kanye West and Irina Shayk's past relationships
As People notes, West's dating life has been in the spotlight since he burst onto the scene with College Dropout. At the time, West dated his high school sweetheart Sumeke Rainey. They shared a remarkably low-profile relationship until 2008, when West's mother, Donda, died.
After that, West moved on, dating model Amber Rose from 2008 until 2010. However, Rose spoke ill of the relationship after the pair broke it off. Noting how it propelled her into fame, she stated that the emotional burden was not worth the hassle that came with the relationship.
"It's a great part of history, and it's a great part of hip-hop, and I'm happy to be a part of it, but that time was not a great time for me." She continued, "I'm famous, and I'm broke. I can't date anyone else. I can't say anything on the Internet because Kanye has such a voice. If I was going to kill myself, I would have done it during those times," she said of the ordeal, reports People. 
In 2012, West began his relationship with Kim Kardashian, with whom he shares three kids.
According to Us Magazine, Shayk first burst onto the scene thanks to her long relationship with Soccer star Cristiano Ronaldo, whom she dated from 2009 to 2015. However, not long after they broke it off, she rebounded with Bradley Cooper. Cooper and Shayk share a daughter, Lea De Seine, but they broke up in 2019. 
With West's relationship with Kardashian ending last year and Shayk still reeling from her previous romance, the pair decided to try a relationship. Their friendship, however, goes long before this. 
How did Kanye West meet Irina Shayk?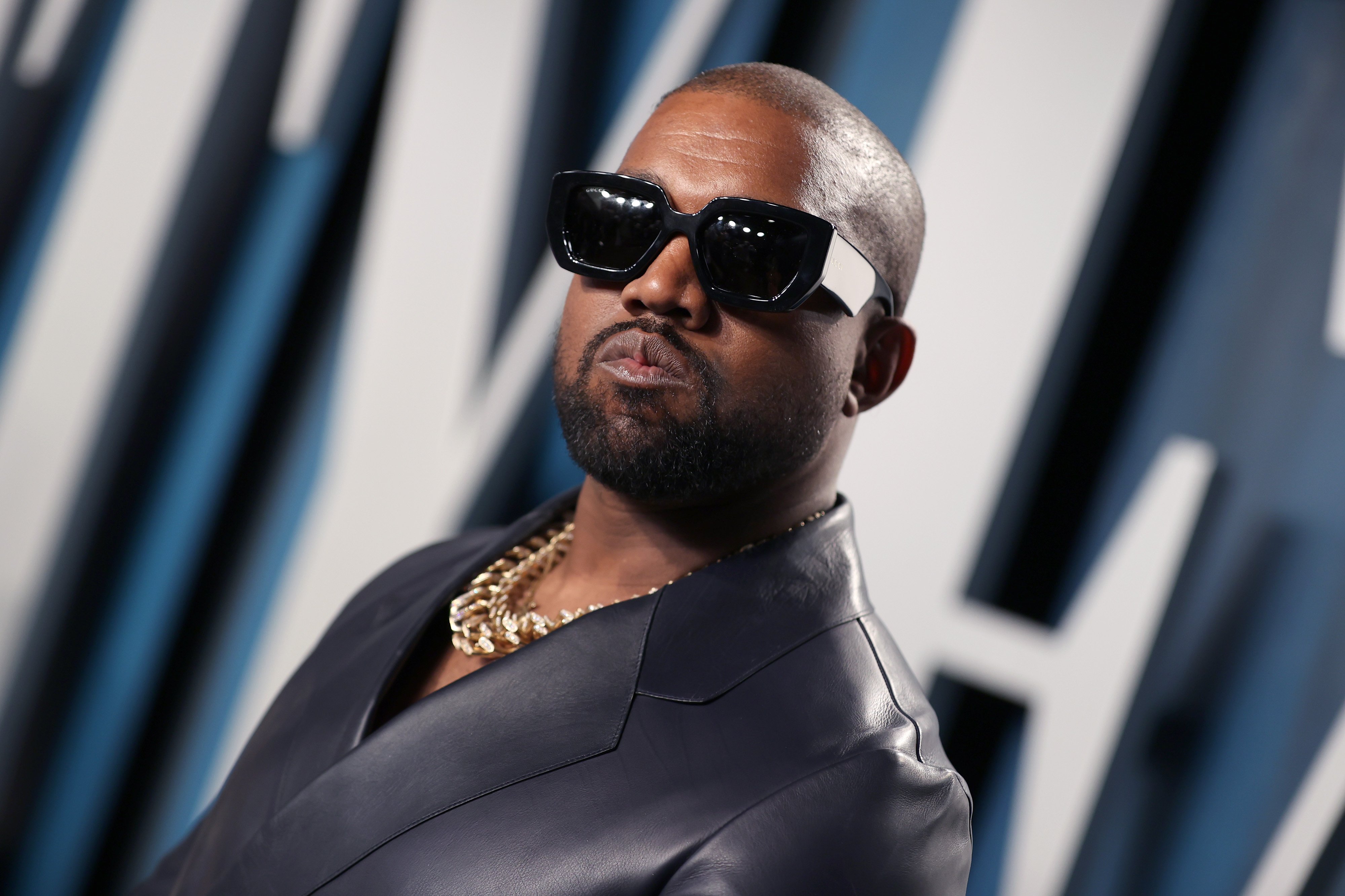 Shayk and Kanye's friendship goes back to his hit song "Power," where the up-and-coming model sprouted angel wings for his "Power" video. Since then, they've kept a long-running professional relationship that spread through not only West's music videos but his fashion career, as well. Back in 2012, Shayk praised the rapper and entrepreneur for his eye for fashion, taste for art and music, and passionate way of creating what he feels. 
"I consider Kanye West to be one of those rare people that bring new ideas into the world," Shayk said of West. "He brought art into music, and now he is releasing his passion for fashion, and I think that it's absolutely amazing. It does not happen to many musicians. He has a good eye for fashion, and he is not scared to try new things," she said in a quote collected by Newsweek. 
However, while the pair remained in the same circle, they never had a known romantic bond. All of that changed after West's divorce when he reached out to Irina for their closest collaboration yet. 
What do we know? 
According to Page Six, West was smitten by Shayk when they first met over a decade ago. The pair reportedly flew off to Provence, France, where West celebrated his 44th Birthday. While his divorce from Kardashian was volatile, she reportedly supports her ex-husband's new relationship and wishes them well. 
Not much is known beyond this, but reports show that the pair is testing the waters before diving into something more serious. However, after looking happy on their vacation and reporting that Shayk is smitten by the complicated rapper. Where it goes from here is anybody's guess, but the pair appears happy as they move on to their next chapter in love and life.