Iron Fist in the MCU? Fans Want Him Back with 1 Major Change
Now fans are turning that critical eye to the Iron Fist. Could the character reappear in the MCU? Fans think so, but they have a major change in mind.
The Marvel Cinematic Universe writers sure have their work cut out for them if they'd like to keep fans happy. It seems like there is an endless stream of advice coming from viewers who want a few tweaks (or some major changes) to their favorite (or most hated) characters.
Whether they are weighing in on casting decisions, trying to close up continuity errors, or simply hoping to argue for more screen time for their favorite character, fans of the MCU have lots of opinions.
Now fans are turning that critical eye to the Iron Fist. Could the character reappear in the MCU? Fans think so, but they have a major change in mind.
'Iron Fist' was an MCU Netflix show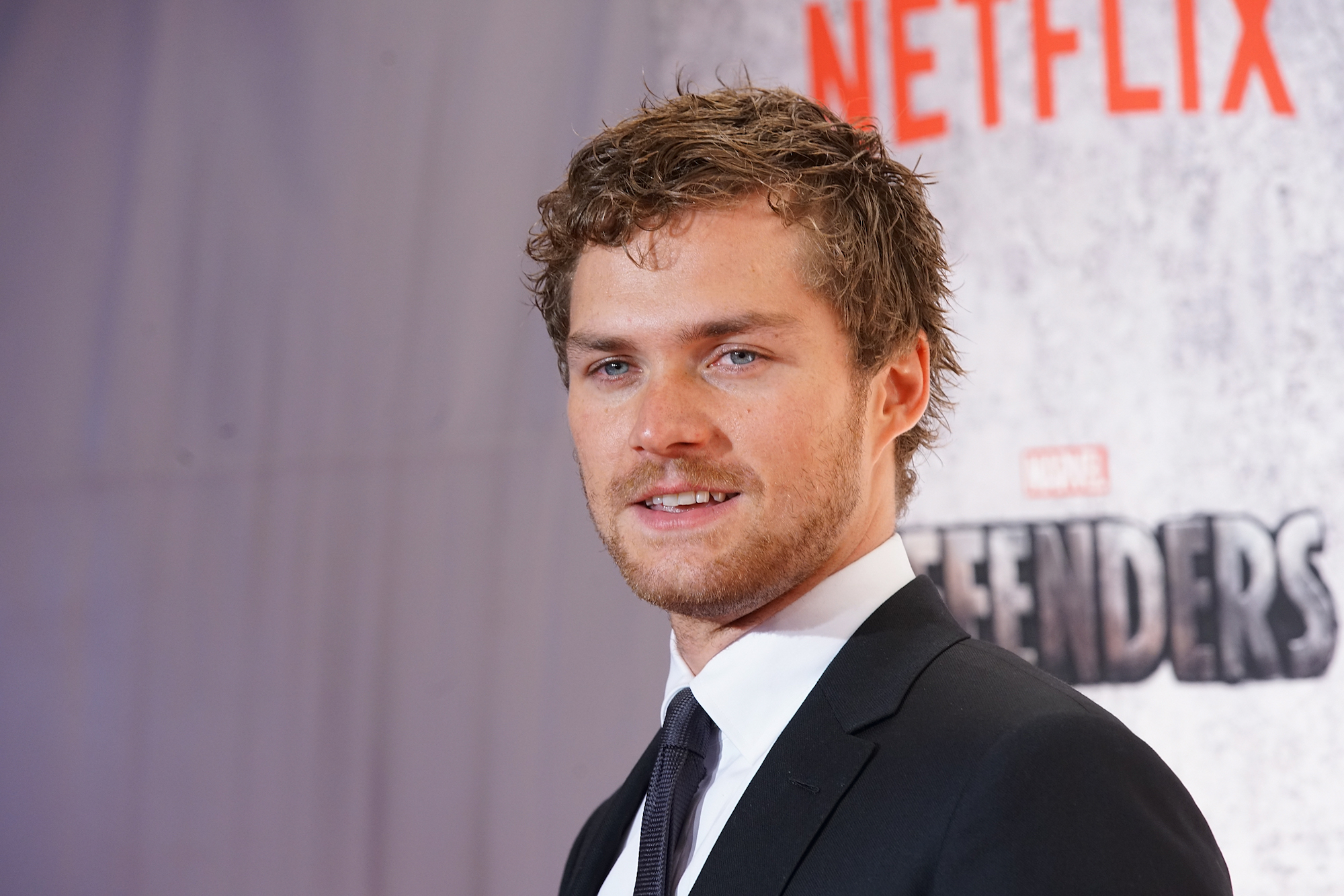 Iron Fist centers around a character known as Danny Rand. Danny has been bestowed with phenomenal martial arts skills and the ability to harness the mystical powers of the Iron Fist.
He uses that power to battle criminals across New York City when he returns to the city after a long estrangement. He's trying to reconnect with his family, but the work of battling crime with his powers continues to pull him in conflicting directions. 
This plot was explored in two seasons of a Netflix original TV show. Danny Rand was played by Finn Jones, and the series received tepid reception from fans and critics.
Scoring only a 33% on Rotten Tomatoes, the series was riddled issues. While the second season was seen as better than the first (receiving a 50% rating instead of the pitiful 20% of season 1), most people feel it simply lacked momentum and failed to really grip audience attention.
On top of that, casting Jones (who is white) in a role with deep Asian roots ignited a firestorm of controversy. While the source material also features a white character, fans wanted to see an Asian actor in the part to help mitigate some of the "white saviorship" that makes the original less palatable. 
Some fans want an Iron Fist film
The television series was not very well-received, but that hasn't stopped some fans from hoping for the character to make a reappearance. A Reddit thread about how the Iron Fist might return to the MCU offered mixed opinions. 
Some fans would love to see the characters reprise their roles from the series in a full-length feature film. Some fans would even approve of keeping the same cast (despite the earlier controversies). "I do feel like they could keep the Iron Fist they have now if they wanted and do minor changes to align with MCU," one commenter wrote. 
Other fans were quick to dismiss the idea in its entirety, seeing it unnecessary since the MCU has the Shang-Chi movie in the works. They suggest that having another film focused on martial arts would be redundant and perhaps even distracting. 
Fans agree on one major change for the Iron Fist
While not everyone would like to see the Iron Fist come back for a film of his own, most of the commenters on the thread showed interest in having the character return in some capacity.
"His own movie, nah," one fan wrote, but went on to say there was still a potential film role for the character. "A movie where he plays a similar presence to hulk in Thor Ragnarok, sure." 
Another imagined Iron Fist showing up in the upcoming Shang-Chi movie: "It'd be sick if he is one of the fighters in the Martial arts tournament in Shang Chi." 
Fans are not in universal agreement about what, if any, role the Iron Fist should play in the MCU, but there is one thing they all seemed to agree about. If the Iron Fist comes back, it needs to be with new writers. "If they have the right writers they could really pull this off," the original poster wrote about a potential film. Another commenter added, almost as an afterthought because it seemed so obvious, that they would have to "improve the writing" to do anything else with the character. 
The character seems to have some potential, but fans were not impressed with the writing on the Netflix series. Any attempt to bring the Iron Fist back will need to address that issue first and foremost.