Iron Maiden: How Much is the Iconic Metal Band Worth?
Iron Maiden might not get the same recognition as The Beatles or Pink Floyd as one of the bands that changed rock and roll music forever, but we're guessing the members don't care. The group is one of the few 1980s musicians still making music, and it's just as successful know as when it started. The band released 16 studio albums from 1980 to 2015, and it's completed dozens of successful tours during its career. Let's take a look at Iron Maiden's net worth, and how much money each person in the 2018 iteration of the band has.
How did Iron Maiden get its start?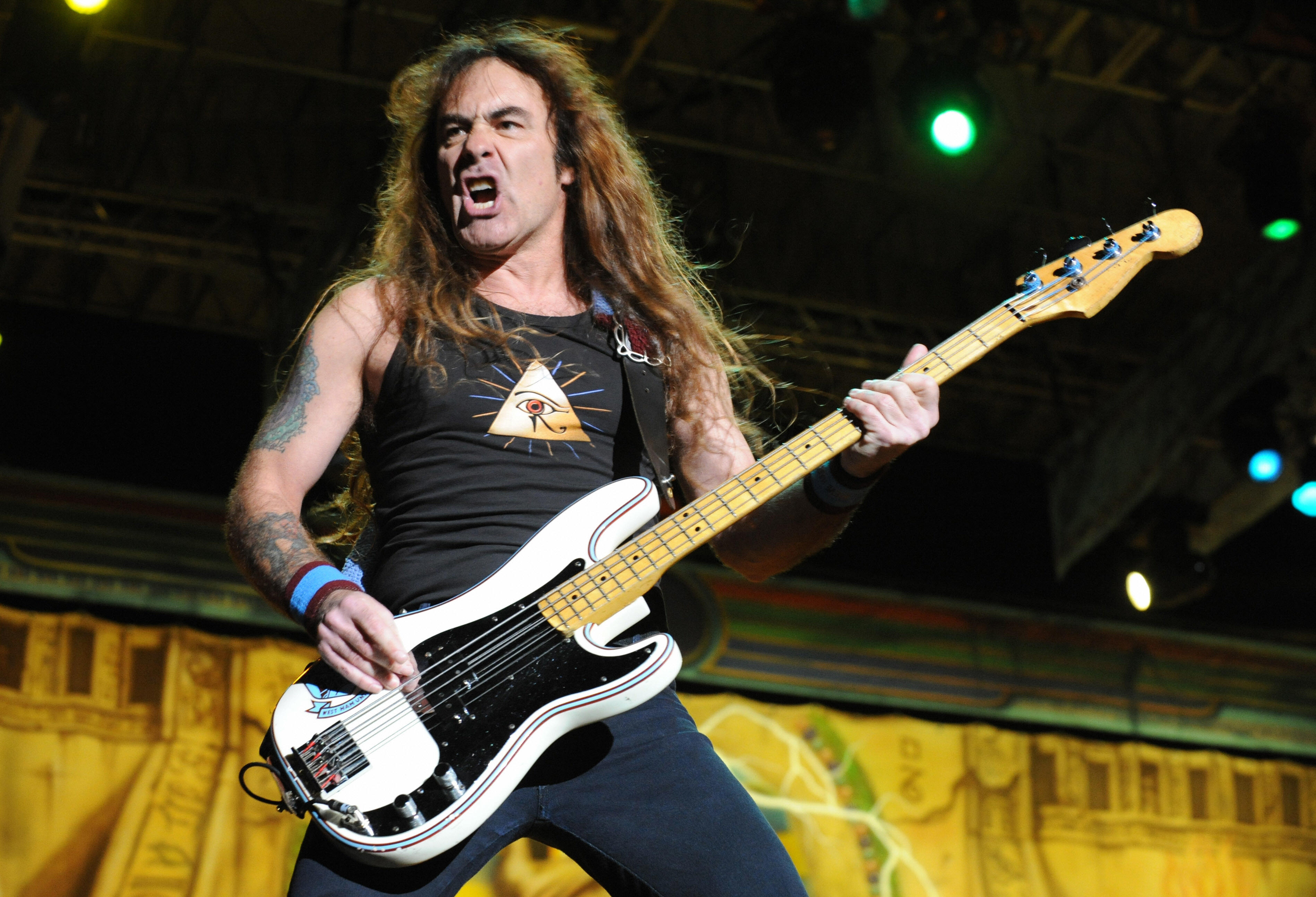 Bassist Steve Harris formed the British in East London in late 1975. The group started playing live gigs in the mid-1976 and recorded its first demo in 1978. By 1979, Iron Maiden had a recording contract with EMI.
By that point, the band already shed three singers, a pair of guitarists, and a drummer.
In 2018, the band consists of Harris, vocalist Bruce Dickinson, guitarists Janick Gers, Dave Murray, and Adrian Smith, and drummer Nicko McBrain.
How successful are Iron Maiden's albums?
Some estimates show Iron Maiden has surpassed 100 million album sales during its lifespan. When you consider the band's 2015 offering The Book of Souls sold more copies in its first week than any of the group's recent offerings, according to Billboard, it's not hard to fathom nine figures worth of albums.
Besides the sales, the albums are successful purely from an artistic standpoint. The band's mascot Eddie adorns the cover of every studio album in some form or another, and you'll never see Iron Maiden anywhere close to a list discussing the worst album artwork of all time.
What is Iron Maiden's net worth?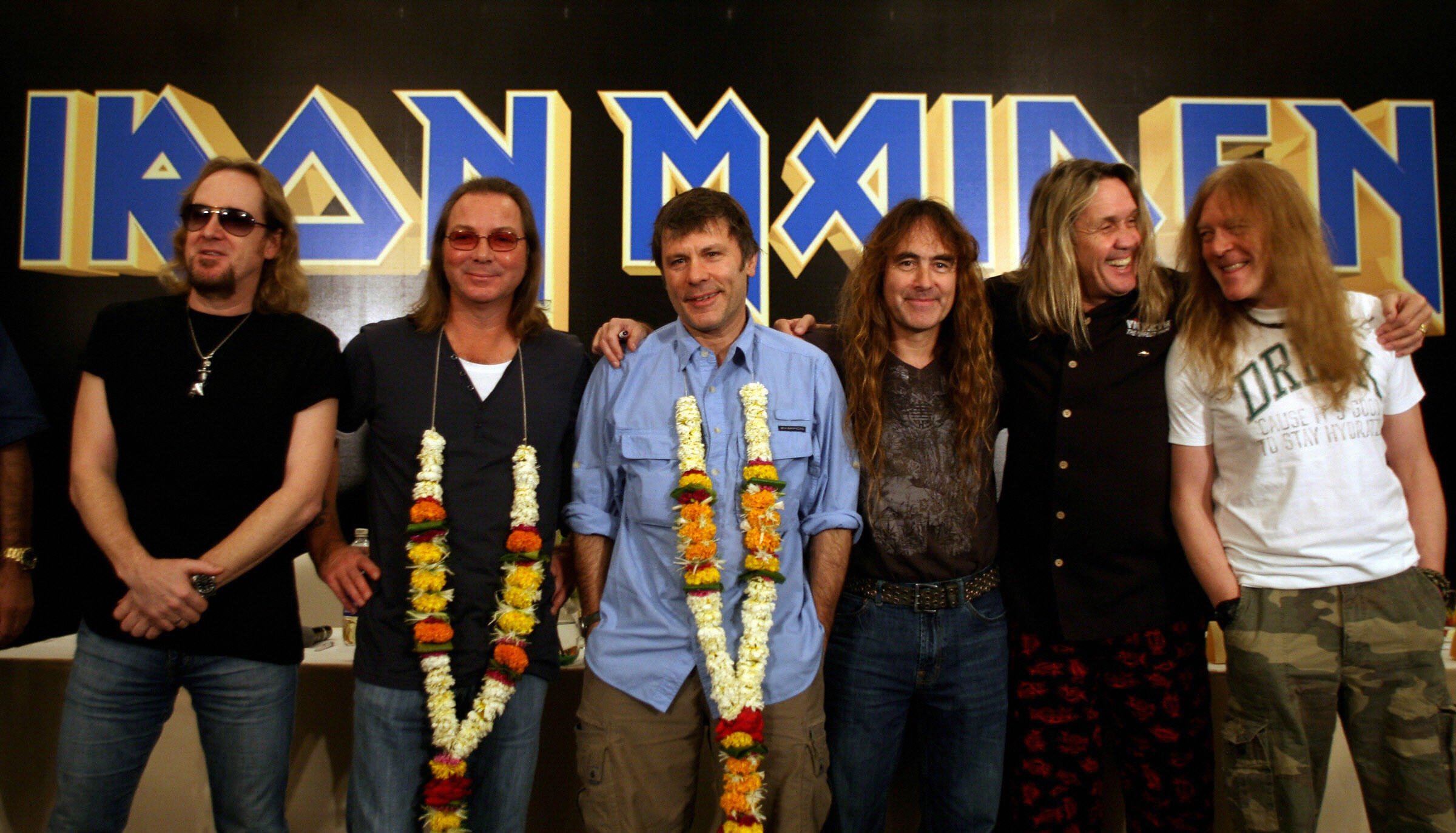 The prolific album sales are just part of what boosts Iron Maiden's net worth as a group.
The band produced a mobile game where people play as Eddie and travel through space and time to battle monsters and other strange creatures.
Touring is a major part of how the group makes its money. A nine-show European tour in the summer of 2018 grossed more than $1 million at every stop and grossed more than $15 million total, according to Metal Injection. The band comes to North America in the summer of 2019, which should add to Iron Maiden's net worth.
Between the albums, the tours, the business ventures, and other income, the band has a net worth of $125 million, according to The Wealth Record.
What Iron Maiden's members' net worths?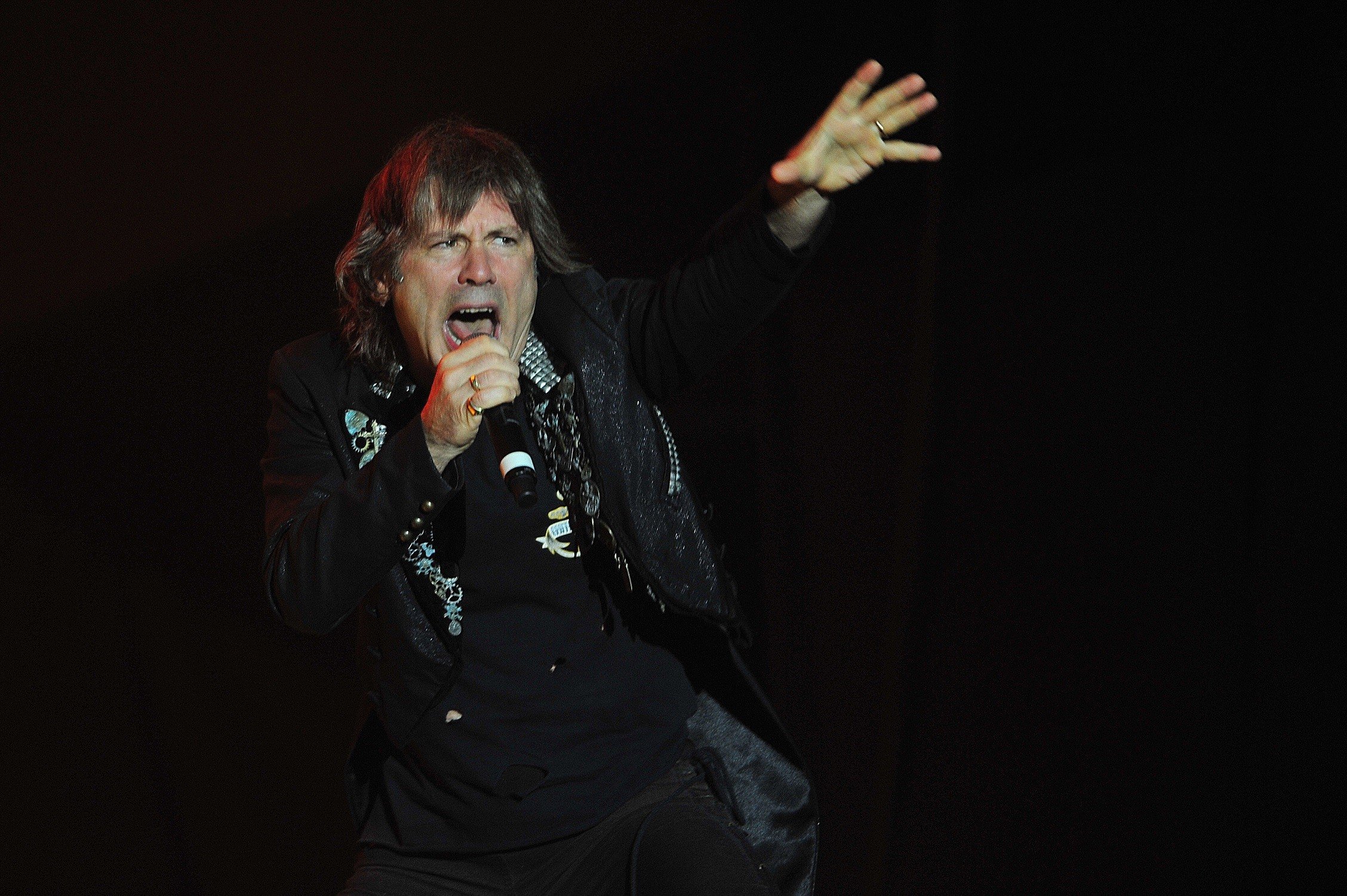 As mentioned a minute ago, Iron Maiden survived several lineup changes early in its history. However, the same six men have been in place since at least 1999, and all of them are rich.
Janick Gers — unknown
Janick Gers' wealth is secret, so we can only speculate about what his bank account looks like. But if he has even a fraction of the band's $125 million collective net worth, then he's worth $6.25 million.
Dave Murray — $15 million
Murray is one of two Iron Maiden members to play on every album. The other is Harris.
Nicko McBrain — $30 million
McBrain isn't a lifelong Iron Maiden member, but he's close. He joined in 1982 just in time for the band's breakthrough album The Number of the Beast.
Steve Harris — $30 million
Harris isn't just the bassists and founding member of Iron Maiden. He's also produced some of the albums, and directed and edited a handful of the music videos.
Adrian Smith — $40 million
Smith played with Murray in another London band in the mid-1970s before joining Iron Maiden in the early 1980s and rejoining in 1999 after a brief hiatus.
Bruce Dickinson — $115 million
Singer Dickinson is Iron Maiden's richest member. He pilots the band's custom Boeing airliner and has a successful solo career, which no doubt helps his net worth.
All net worth figures are courtesy of Celebrity Net Worth.
Check out The Cheat Sheet on Facebook!