'Iron Man' Robert Downey Jr. Reflects on Being a 'Saturday Night Live' Cast Member
Robert Downey, Jr. of Marvel Cinematic Universe fame recently spoke about being on the cast of "Saturday Night Live" in Season 11.
Robert Downey, Jr. has been in show business for decades. Though most know him as the Marvel Cinematic Universe's Iron Man, the actor has starred in a myriad of films outside of the superhero genre including Sherlock Holmes and its sequel, The Judge with Robert Duvall, and Tropic Thunder, for which he received an Academy Award nomination.
Few may remember that Downey also had a brief stint on NBC's Saturday Night Live when he was just 20 years old. He recently spoke of his time on the iconic show and why he wasn't surprised he didn't last for more than one season.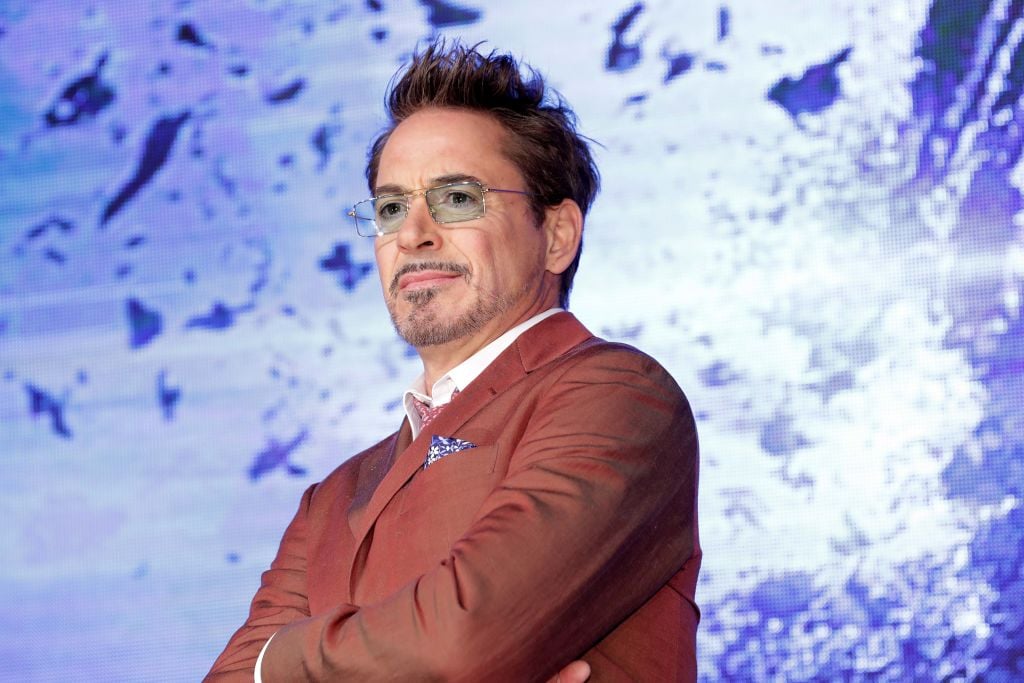 Lorne returns
After a five-year hiatus, Saturday Night Live creator and producer Lorne Michaels returned to the show after Dick Ebersol's departure and needed to rebuild a cast for Season 11. Michaels brought on Dennis Miller, Jon Lovitz, Damon Wayan, and Nora Dunn – all considered newcomers in comedy at the time – as well as some better-known names including Joan Cusack, Randy Quaid, Anthony Michael Hall, and Downey.
According to ComicBook.com, the actor called his episodes on the show "arguably the worst season," and took a friendly jab at his co-stars saying, "They also said I was the worst cast member but, come on, there's a lot of competition for that."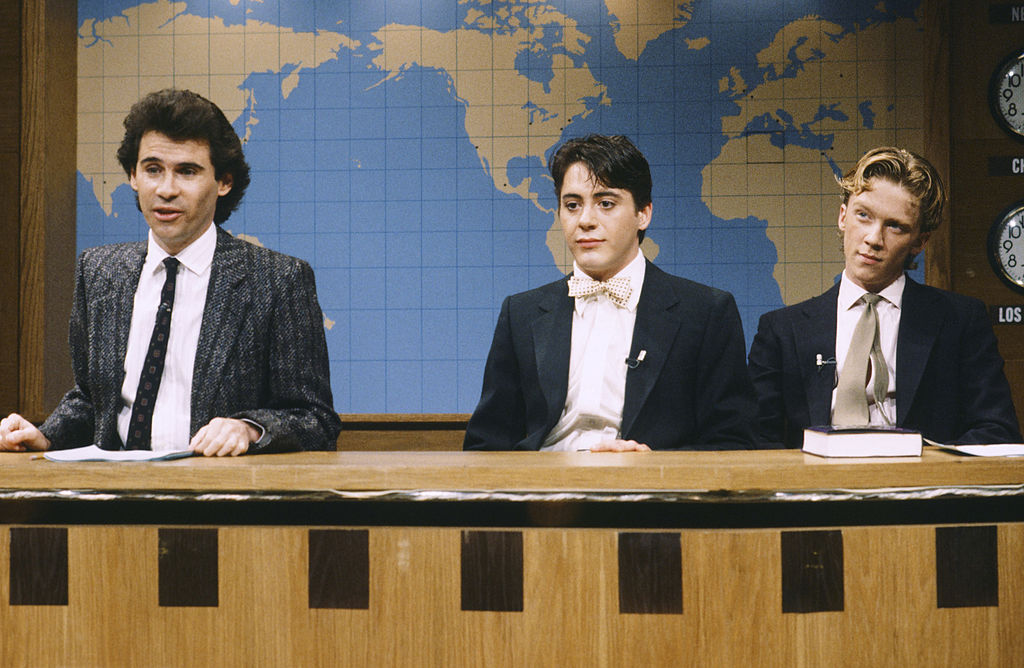 Comparing notes with Fallon
Downey sat down with Jimmy Fallon, a fellow SNL alum, last month to talk about his film Dolittle. The actor recalled working with a former cast member in an office previously shared by one of the show's most legendary comedic teams.
"Anthony Michael Hall and I had the old offices of Belushi and Aykroyd," Downey said. "We asked for bunk beds with NFL sheets. We thought, like, 'Just give them a long rider like you have a bunch of demands.' They're like, 'Yeah, just give them that.' Now, write some funny s***."
The Marvel star described a segment that was etched in his mind despite being a flop. "The only thing I wrote that almost close to air was this ridiculous sketch called 'Suitcase Boy' where I came out with a suitcase zipped around my neck and said a bunch of non sequiturs," Downey revealed. "It was so not funny except to me and my weirdo friends. I was literally sweating mortar shells."
Several years ago, Rolling Stone ranked all of SNL's cast members up until 2015. Downey came in last. Obviously, the actor wasn't invited back for Season 12.
Moving on from 'Iron Man'
Despite not being remembered as one of SNL's top cast members, Downey has some admirable comedic chops. Appearing in comedies including The Pick-Up Artist, Heart and Souls, Tropic Thunder, and bringing levity to his roles as Iron Man and Sherlock Holmes, Downey has proven he can tackle any genre.
Now with his chapter as Tony Stark supposedly closed, the MCU star is coming to terms with the end of an era. "Now that I'm middle-aged, to be honest, you start looking at the back nine and you go, 'Oh, this is part of the journey as you…that things end.' You know, everyone is going somewhere," Downey told Hoda Kotb on Today in January.
When Kotb asked if there is a possibility for Stark to somehow be brought back to the screen, the actor kept his answer vague while expressing his appreciation for being a part of such a massive franchise. "I am so pleased, just that, I wound up where I have," Downey explained. "I'm very fortunate so, I'm not the kind of guy who — I want to try to keep it classy."
Though Downey may not have hit it big on Saturday Night Live, he still holds the credit of being the first cast member to be nominated for an Academy Award and has gone on to become one of Hollywood's hottest stars.