Ironically, Prince Charles Was Forbidden From Marrying Camilla Because of a Royal Affair Connection
Royal family followers can't stop asking one very obvious question: if Prince Charles fell in love with Camilla, Duchess of Cornwall, in his youth, why didn't he just marry her?
The decision would have saved the British royals a lot of drama, aggravation, and bad press over the years. However, what seems simple to modern royal fans isn't quite so cut and dried. The Prince of Wales was discouraged from choosing Camilla as his bride for multiple reasons, including that she wasn't a virgin and didn't have an aristocratic pedigree.
But perhaps the most negative factor about Camilla's lineage wasn't her commoner ancestors — it was that one of them was involved in a torrid scandal with Prince Charles' great grandfather.
Prince Charles met Camilla Parker Bowles long before he met Princess Diana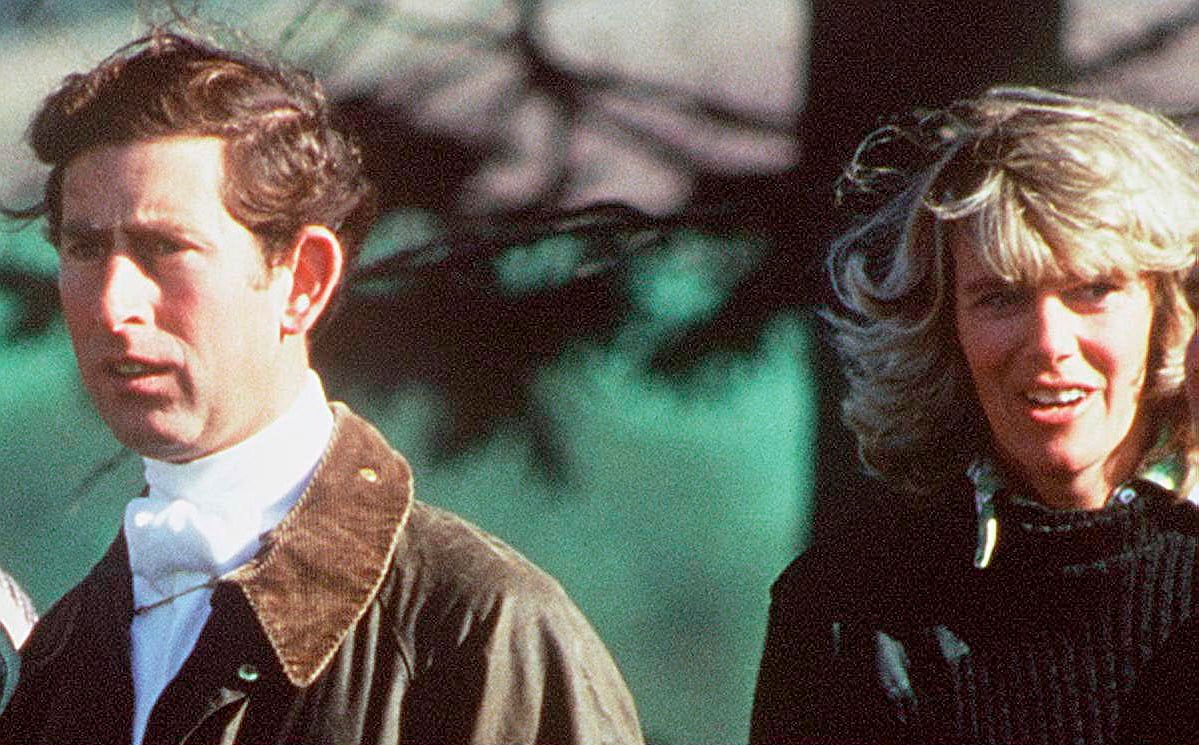 Charles was a young man seeking to sow his wild oats when a mutual friend introduced him to Camilla Shand. The two experienced an instant attraction and connection, however, it became obvious from early on the relationship would be a bit of fun. It wasn't heading for marriage.
Lucia Santa Cruz reportedly joked when she introduced the two, "Now, you two, be very careful, you've got genetic antecedents!" biography.com reported. Royal family members were used to marrying distant relatives. However, the connection their friend referenced was something a bit more scandalous.
Camilla's great-grandmother was a mistress to Charles' great-grandfather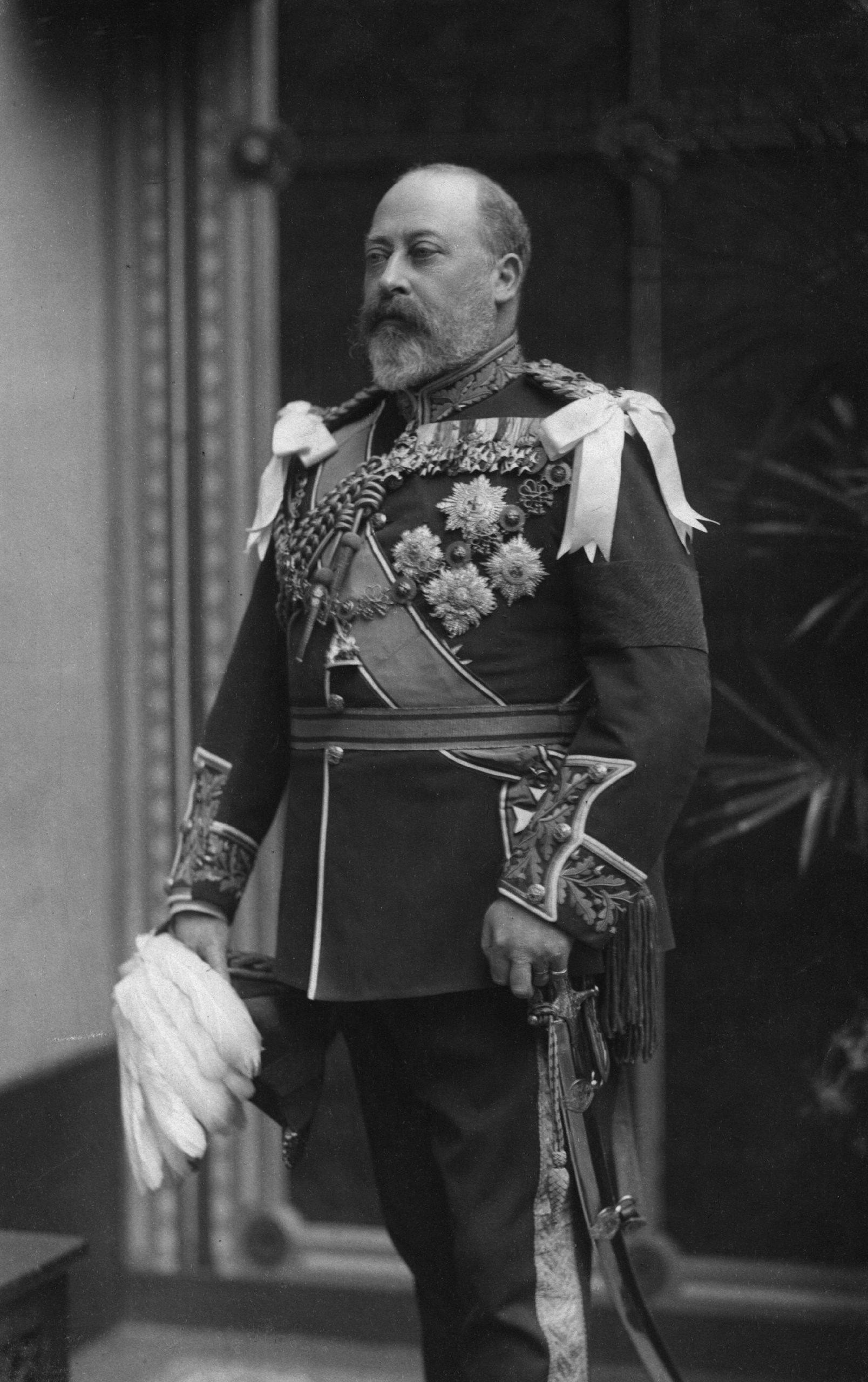 The family connection between Camilla and Charles extended back several generations. It's well known that Alice Keppel, Camilla's great-grandmother, was a mistress to Prince Charles' great-great-grandfather, King Edward VII. This fact alone was the biggest argument against the Prince of Wales and Camilla pursuing anything serious.
Royal affairs were exceedingly common and mostly accepted, especially for male monarchs. Still, it's one thing to look the other way for a philandering king and quite another to elevate the great-granddaughter of a mistress to the position of queen consort.
Allowing Charles to marry Camilla would in a way be legitimizing the relationship between Edward VII and Keppel. The senior royals wouldn't allow it.
Other reasons Prince Charles and Camilla Parker Bowles never married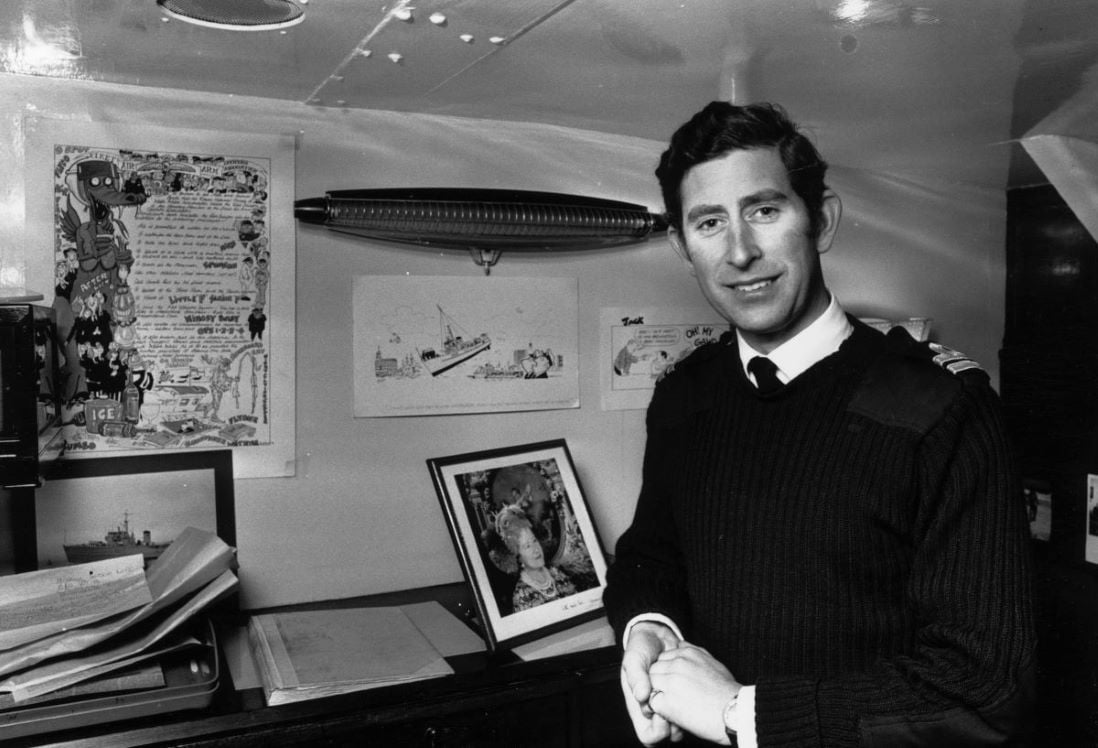 RELATED: The Exact Moment Prince Charles Proved He'd Rather Be King Than Marry Camilla Parker Bowles
Their problematic ancestors in common were only part of the reason Charles and Camilla were doomed from the start. The timing of their relationship was also wrong, with Charles being too young to commit and Camilla ready to settle down. He went overseas to fulfill his military duties and in the meantime, Camilla married someone else.
The other huge issue was Camilla's extensive dating history and understanding that she was not a virgin. This factor made Charles' parents and advisors urge him to select a younger, virginal bride from the proper aristocratic background.
Camilla became Charles' mistress and biggest scandal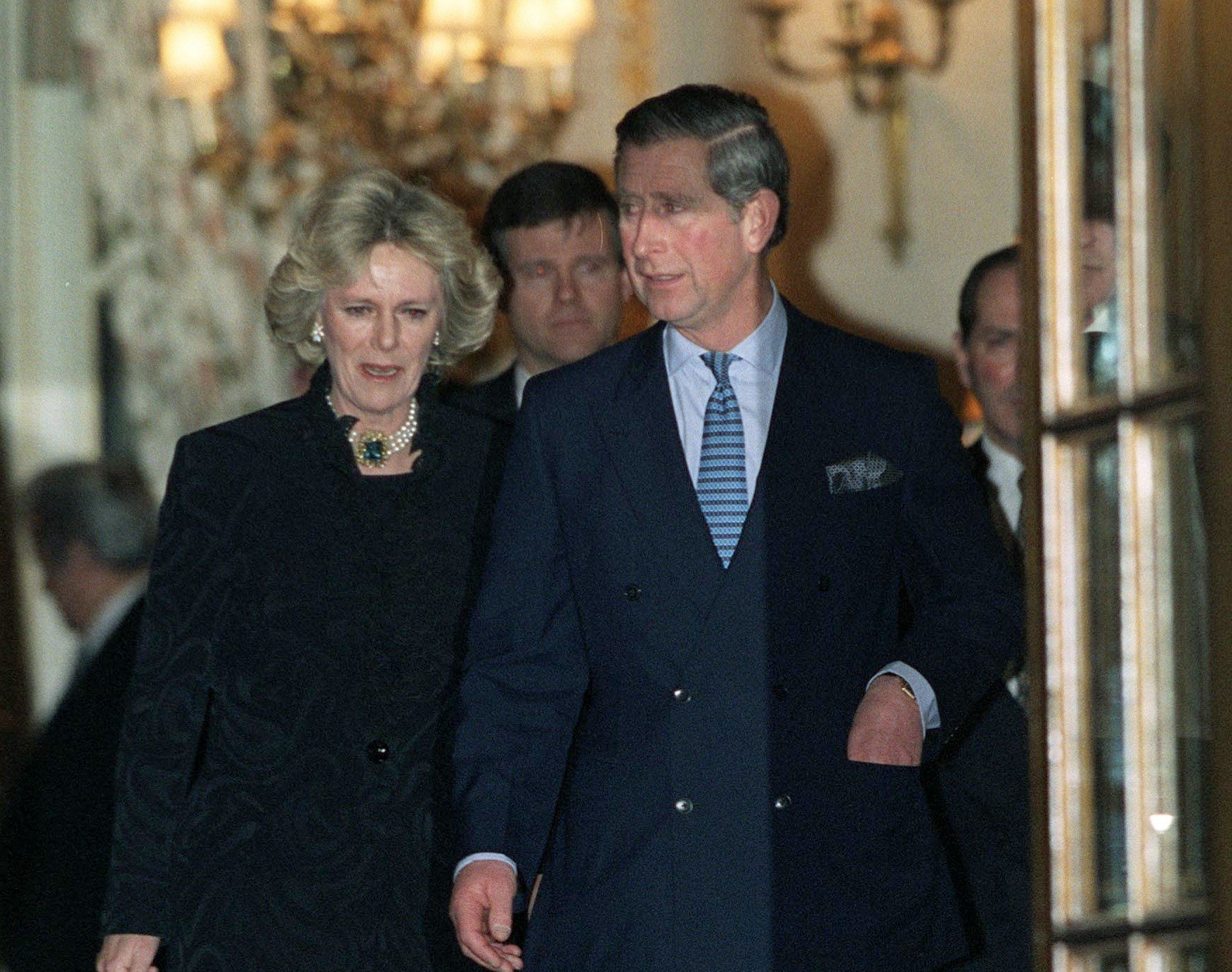 Of course, the mistress connection the royals wanted to avoid wound up leading to one of the most notorious, highly publicized affairs in the history of the British monarchy. Charles always loved Camilla and cheated on Princess Diana with her for years. This eventually led to Charles and Diana's equally disastrous divorce.
And then, eventually, Charles and Camilla got married anyway. With the benefit of hindsight, it's so obvious what should have happened from the start.