Is Adrienne Bailon Still Friends With The Kardashians Despite Calling It Quits From Rob?
It's been 10 years since Adrienne Bailon split from Rob Kardashian and though their relationship didn't work out, the talk show host is still good friends with his famous sisters.
As it turns out, Bailon has maintained a close bond with Khloé Kardashian in particular and continues to show support for the reality star.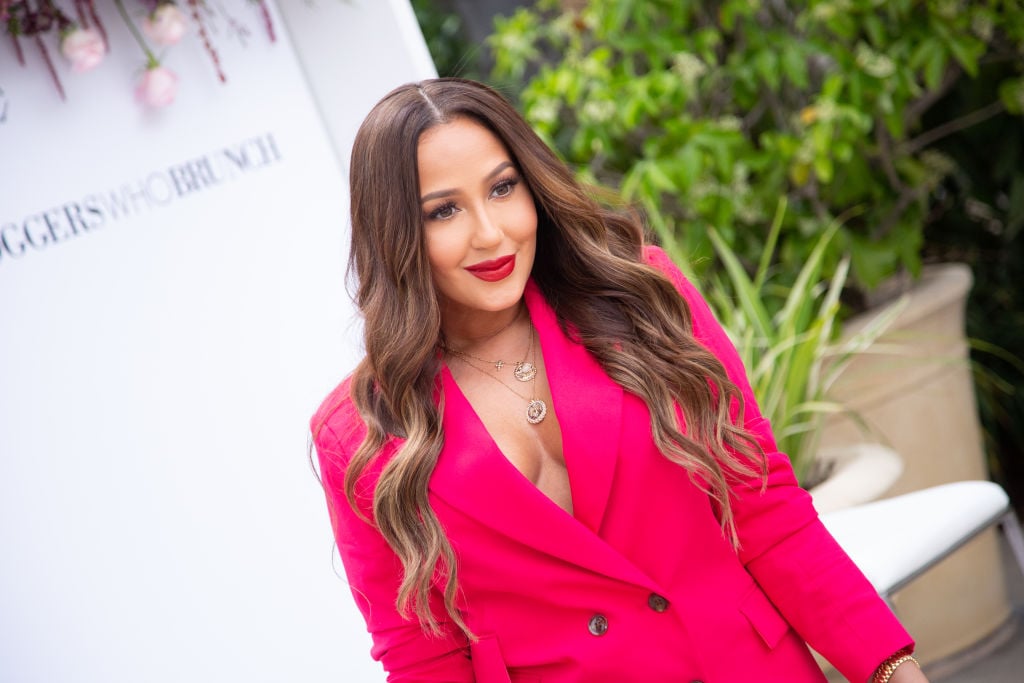 While Adrienne Bailon and Rob Kardashian are far from over and have moved on with each of their lives, that has not stopped her from maintaining a solid friendship with the Kardashian sisters.
Adrienne Bailon has always been close friends with Khloé Kardashian
Many of us who have been watching Keeping Up With The Kardashians since the beginning know all about Rob Kardashian's love story with Adrienne Bailon.
The two celebrities started dating in 2007 and Kardashian made it clear that he was head over heels in love with the Cheetah Girl singer.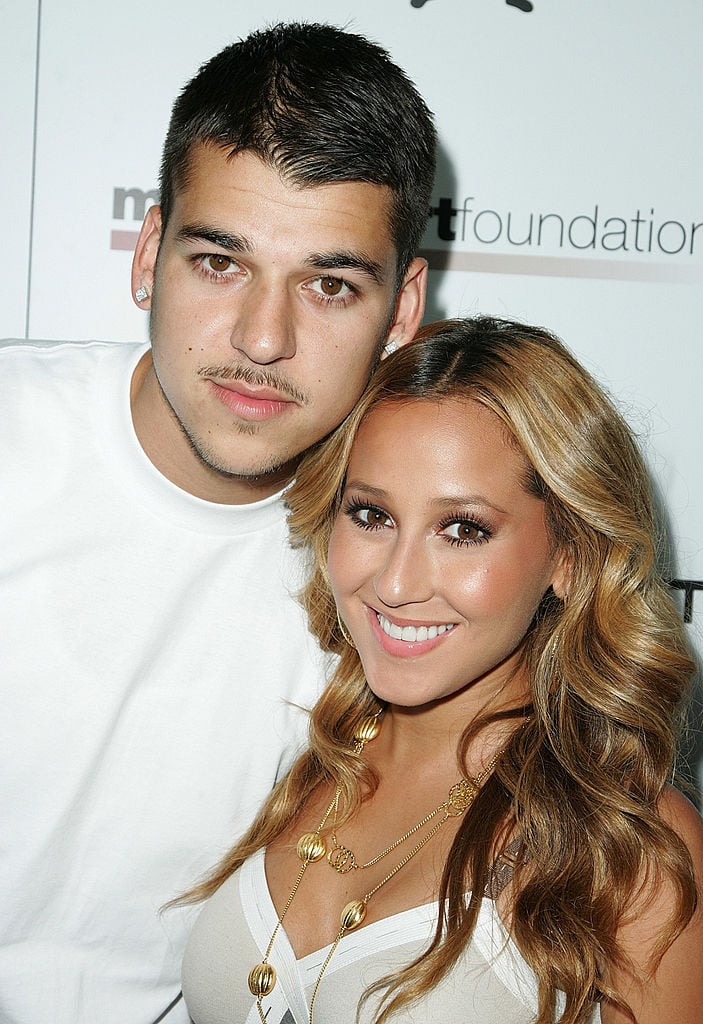 Though they made a cute couple, Bailon and Kardashian were constantly arguing and after finding out that the reality star had cheated on her, the singer called it quits from him in 2009.
While it was extremely hard for Rob Kardashian to move on from Bailon, both of them eventually found love again.
Adrienne Bailon is currently married to musician Israel Houghton, who she had gotten engaged to just after six months of dating.
Even though she and Rob Kardashian are no longer together and haven't been for a while now, Bailon still considers the Kardashian sisters close friends of hers, especially Khloé Kardashian.
While they might not be best friends, Adrienne Bailon and Khloé Kardashian still think highly of each other and even exchange kind words on social media every now and again.
On July 15, Kardashian took to Instagram to share an adorable snapshot of her daughter, True, and Bailon left the sweetest comment gushing over her friend's little girl.
"Ummm, I can't take how cute she is!" the TV host wrote, along with several heart emojis. Kardashian unsurprisingly appreciated the sentiment and replied with, "Thank you, boo! I'm clearly obsessed."
The two women continue to show their support for one another
While their recent Instagram exchange just shows how solid their friendship continues to be after all these years, this wasn't the first time Adrienne Bailon has shown her support for Khloé Kardashian.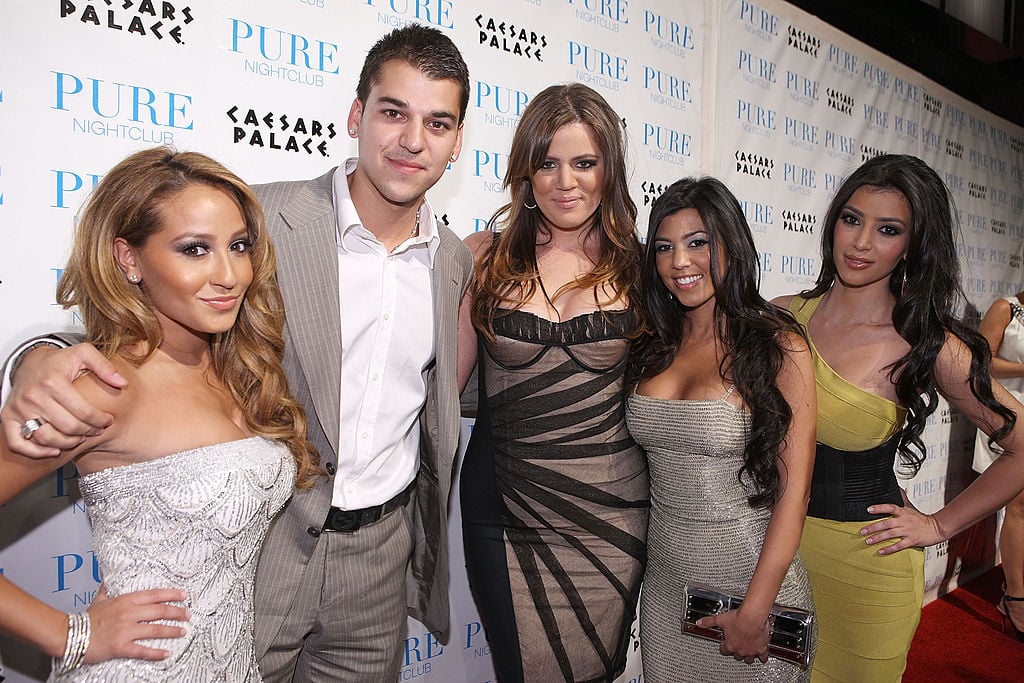 Shortly after the whole Tristan Thompson and Jordyn Woods scandal came to light, Bailon touched upon the subject on her daytime talk show, The Real.
Bailon knew just how much this scandal was hurting Kardashian and shared that she was 100 percent on her friend's side.
"I spoke to somebody who has confirmed to me that it absolutely … I'm not going to tell you [who], but I'm telling you it is confirmed that this is absolutely true," Adrienne admitted during an episode of The Real.
"I wouldn't say that if I didn't know. It's true," she continued. "I just have a hard time understanding this. If I'm honest, I think that blame should obviously be put on both parties. But at this point, it just looks like Tristan has a problem … there's something wrong, there's a deeper issue here."
This just goes to show that years after calling it quits from Rob Kardashian, Adrienne Bailon will always have his sisters' backs.